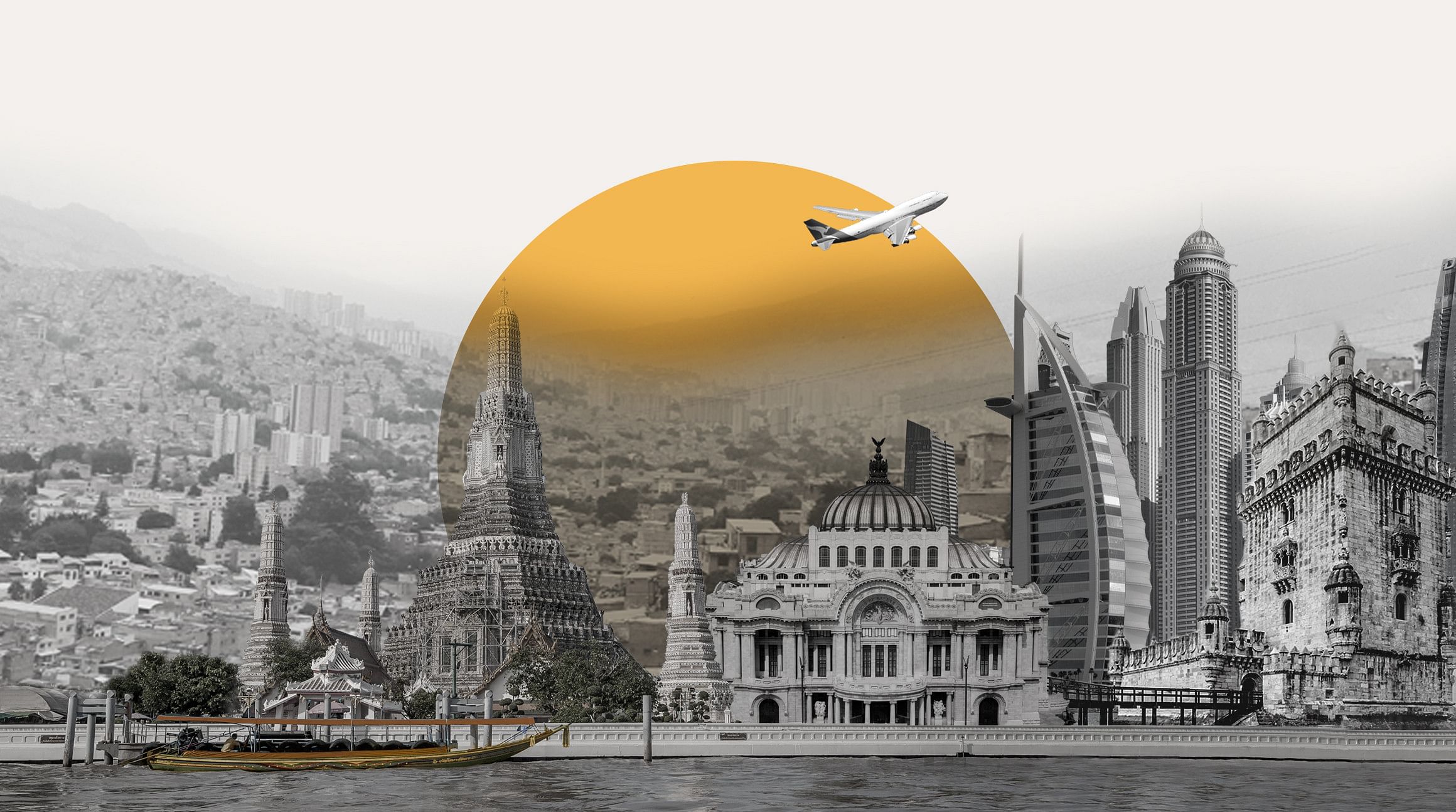 Remote work is here to stay, and the number of digital nomads spanning the globe proves it. There are an estimated 35 million digital nomads living around the world, and their numbers are only expected to grow. So, who are digital nomads, and where in the world are they? Here's everything you need to know.
Who Is A Digital Nomad?
A digital nomad is someone whose lifestyle combines work and travel. They work remotely, usually as freelancers, and have the freedom to move from place to place. While many made the switch during COVID lockdowns, the growth of remote-first workplaces has made it easier for professionals around the globe to adopt the same lifestyle.
How Do Digital Nomads Stay Connected?
Connectivity is key for digital nomads. Not only do they need to stay connected with their clients and coworkers, but they also want to keep in touch with other nomads and their friends and family at home. 
eSIMs are the perfect fit for the digital nomad lifestyle. Unlike a physical SIM card, an eSIM is embedded in your device. Connecting to a new network is as simple as purchasing an eSIM data plan, installing it on your device, and topping up data as you go. Plus, you can store multiple eSIMS simultaneously, allowing you to switch between locations super easily. 
What Makes a Good Digital Nomad Destination?
With so many amazing travel destinations in the world, how do digital nomads choose? There are a few key things that top their lists:
Flexibility to move from place to place
Reliable Wi-Fi and data service
Work-related amenities (e.g., print shops, co-working spaces, etc.)
Digital nomad community
Local culture and activities
Cost of living
Time zone
Visa requirements
Top 5 Digital Nomad Destinations
The beauty of the digital nomad lifestyle is the flexibility to explore the world and move from one destination to another. Here's a closer look at five of the best places for digital nomads to live.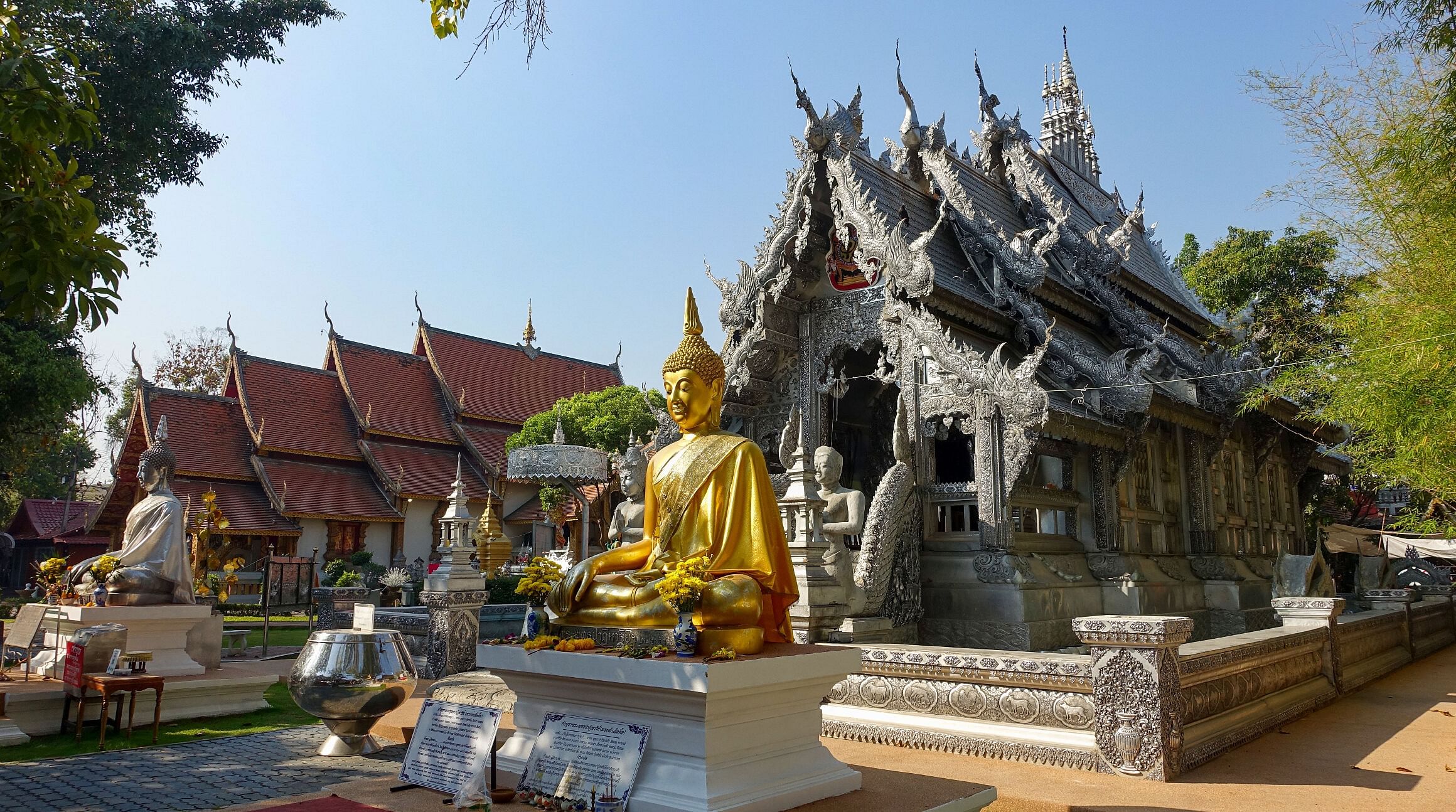 1. Chiang Mai, Thailand
With its lush landscape, ancient temples, and vibrant culture, it's no wonder Chiang Mai regularly takes the top spot on the NomadList. Nestled in the mountains of northern Thailand, Chiang Mai is the country's cultural and religious hub. The city boasts a bustling digital nomad scene due to its low cost of living and endless array of travel activities. Over the past decade, the city has invested in internet infrastructure and amenities, and it has plenty of co-working spaces and cafes for digital nomads to work from.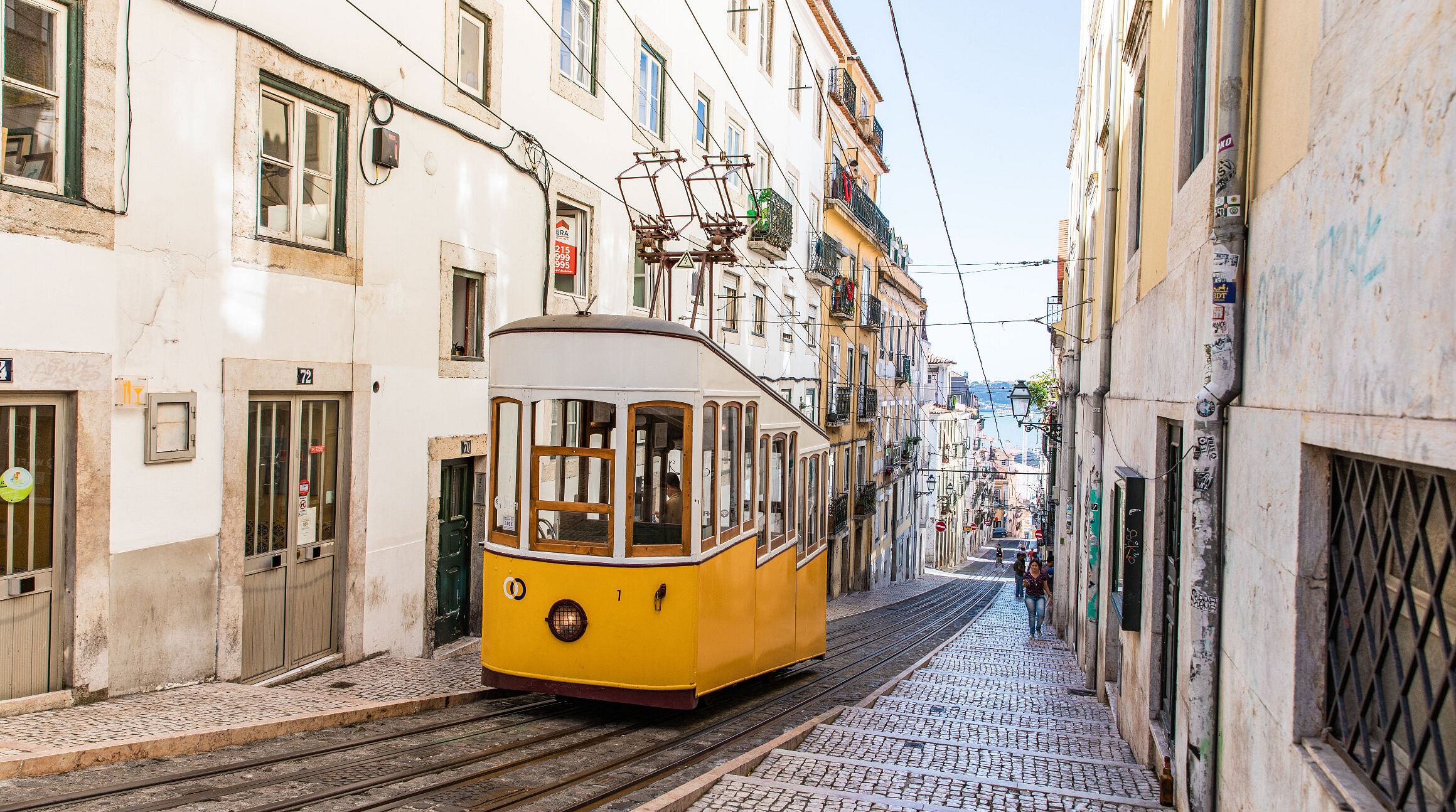 2. Lisbon, Portugal
Lisbon is quickly becoming a favorite digital nomad destination. Long overlooked by tourists flocking to Spain, over the past year, it has become one of the top tourism destinations in Europe. With its rich history, colorful architecture, and modern amenities, Lisbon is at the top of many nomads' lists. It has a lower cost of living than other European hot spots, a wide range of co-working spaces and cafes, and a welcoming digital nomad community. Plus, Portugal's digital nomad visa makes it incredibly easy for remote workers to relocate.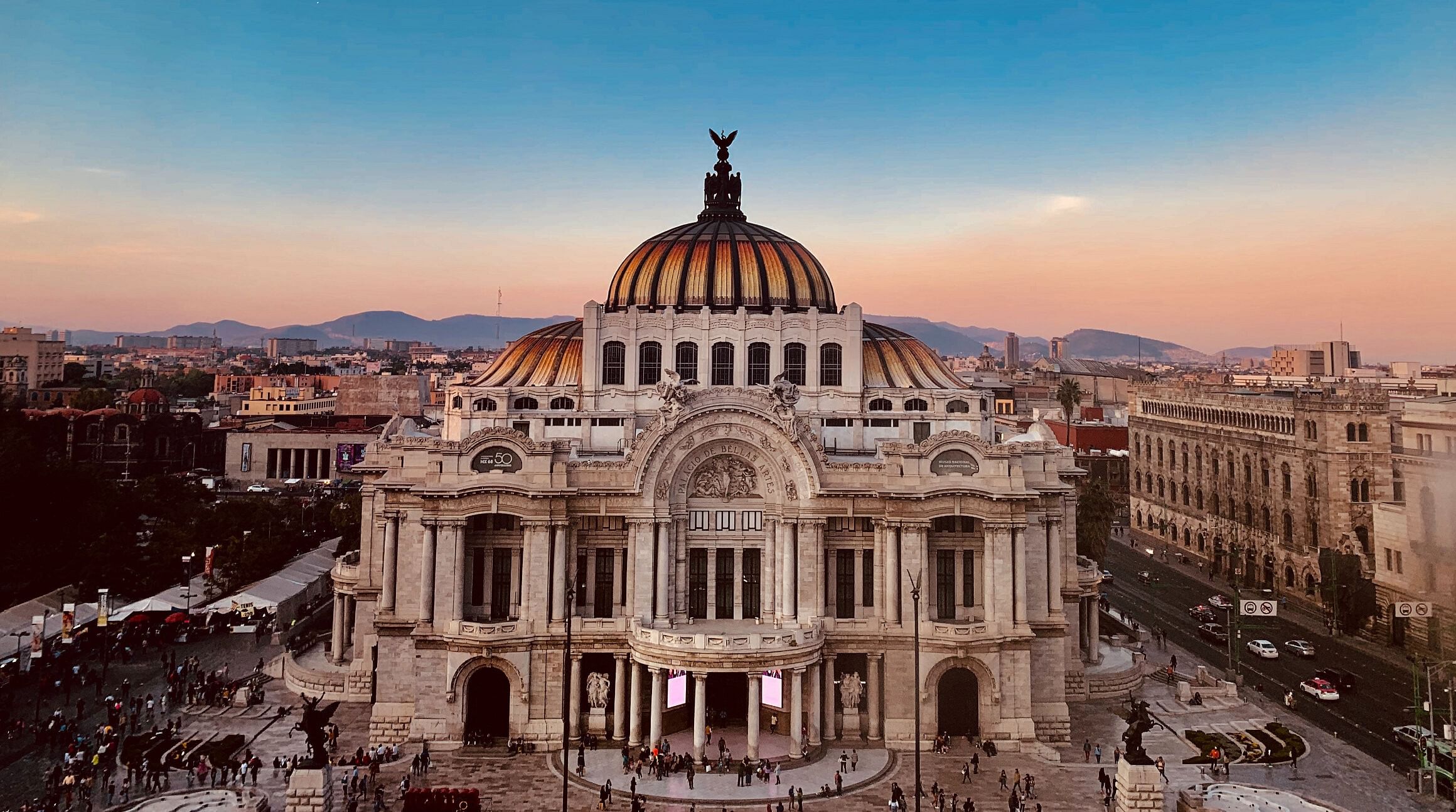 3. Mexico City, Mexico
Mexico City's digital nomad scene is exploding. It's become a nomad hotspot partly due to relaxed visa requirements that allow travelers from more than 70 countries to enter Mexico for up to six months. The city itself is a sprawling, vibrant metropolis with no shortage of things to see and do. During the day, nomads can take advantage of impressive Wi-Fi speeds at one of the city's many coworking spaces. Outside of work, they can experience everything the city has to offer, from hip cafes and street art to top-rated restaurants and museums.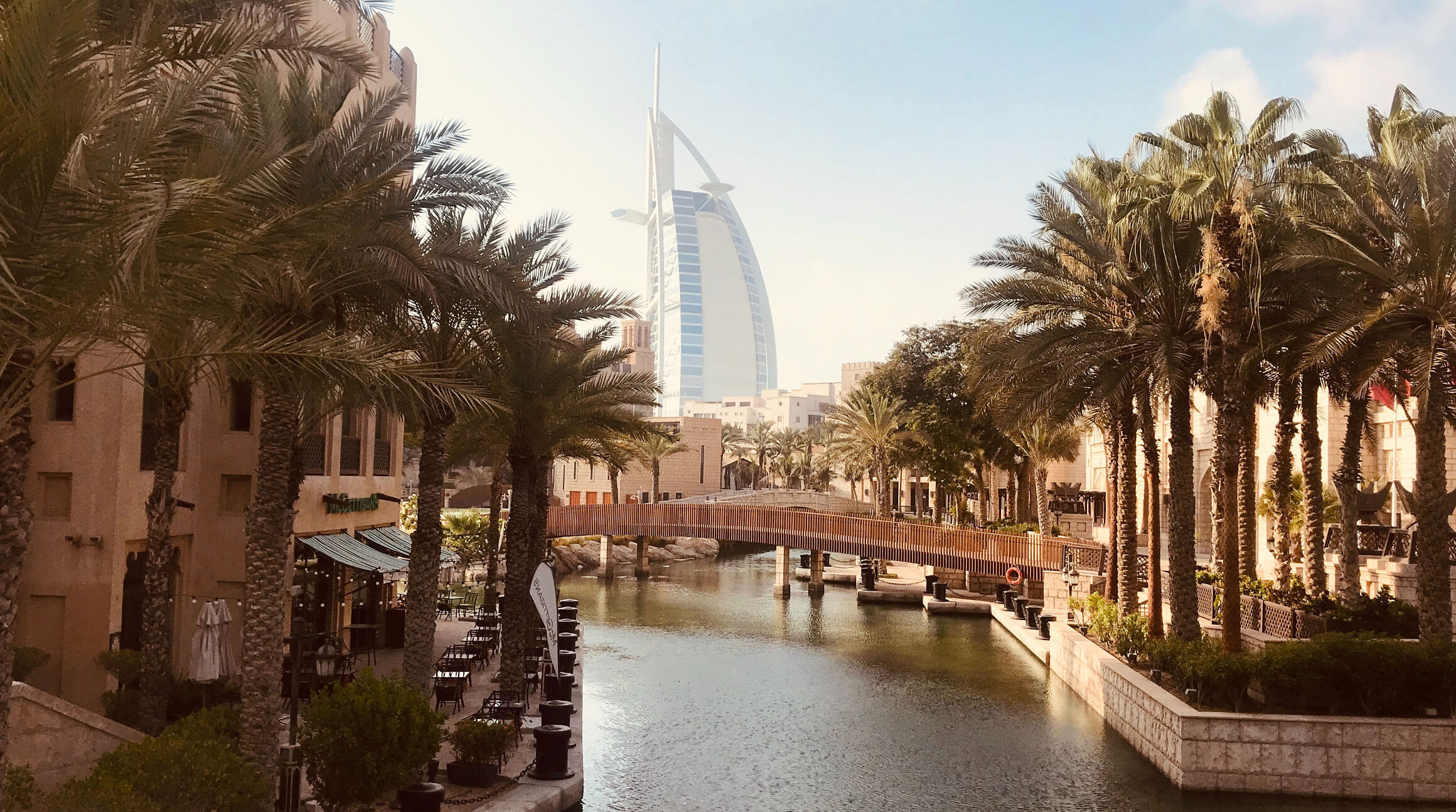 4. Dubai, UAE
Dubai is one of the world's fastest-growing digital nomad cities. Close to 85% of the city's population are expats, and it's frequently ranked as one of the best places for digital nomads due to its cultural diversity, infrastructure, taxes, safety, and liveability. Dubai is a modern city that boasts one-of-a-kind architecture (including the jaw-dropping Burj Khalifa), stunning beaches, and year-round sunshine. As an international business hub, it has excellent infrastructure and plenty of expat-friendly co-working spaces (no spotty service here!). Plus, Dubai has launched a one-year remote work program, making it even more attractive to digital nomads.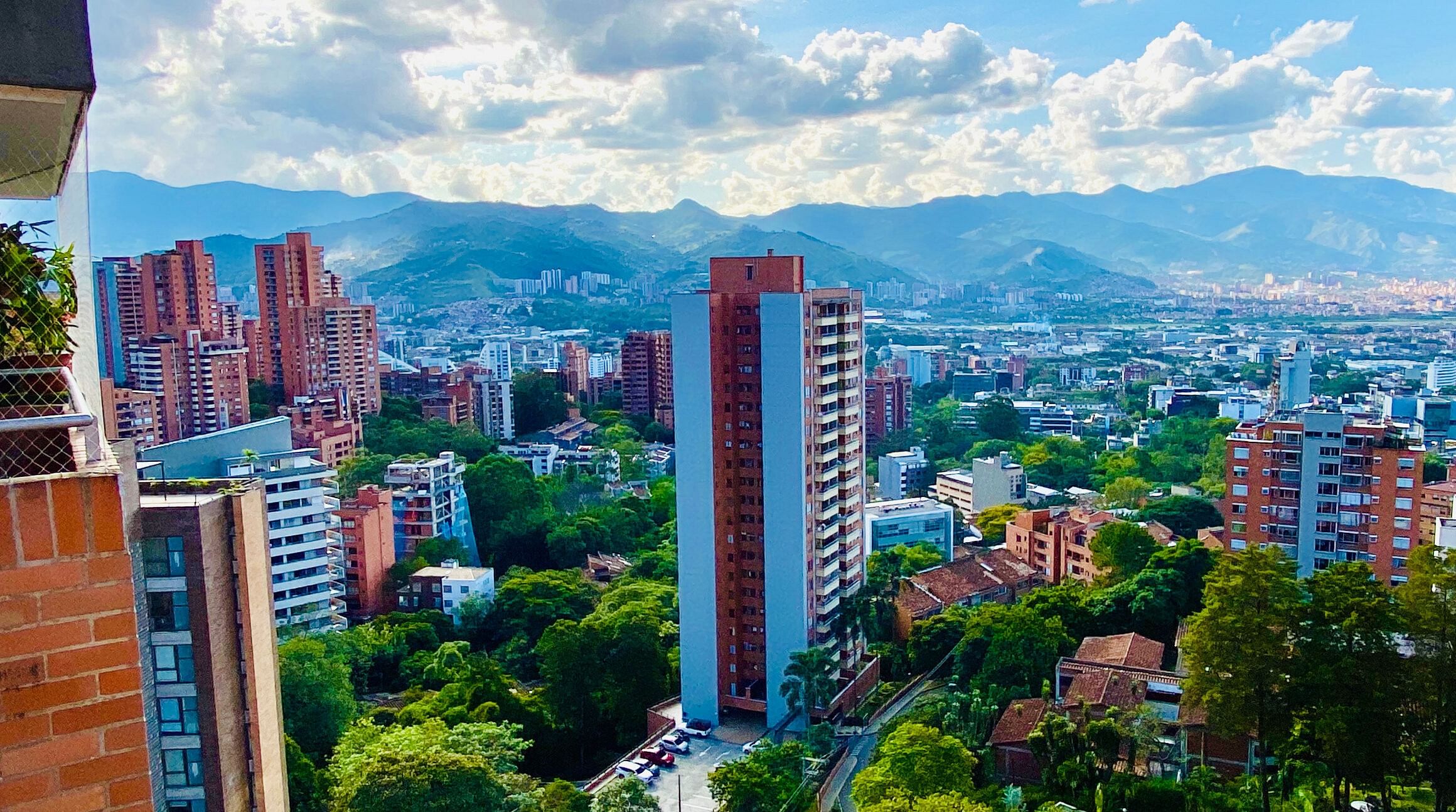 5. Medellín, Colombia
Last but certainly not least is Colombia's "City of the Eternal Spring," Medellín. Known for its pleasant, sunny weather and stunning setting, it's no wonder Medellín is one of the best places for digital nomads. This artsy, laid-back city is incredibly welcoming, with friendly locals and an active digital nomad and expat community. Cafes and coworking spaces abound, and with one of South America's fastest networks, connecting to the internet is a breeze. In their free time, Medellín's digital nomads can experience the city's vibrant art scene, dive into its next-level street food, and explore its scenic outskirts.
Ready to embrace the digital nomad lifestyle? Don't go without an eSIM! Browse the Airalo store to find eSIM packages for 200+ digital nomad destinations around the world.