Author: Archit Singh
International students around the world want to connect with their loved ones from time to time. Living in a foreign nation on their own is not a small endeavor. But making this connection from a distant country is not devoid of challenges.
High roaming charges, searching for toothpicks to eject your SIM card, and no networks are just some of the problems students face. Not being able to connect to the internet or their loved ones in a land far away can challenge anyone.
Today, we are here with a solution of eSIM and how they benefit international students. So, without wasting any more time, let's connect with it.
What is an eSIM?
A SIM card is a detachable smart card that allows a subscriber to access a mobile phone network.
An eSIM is an abbreviation for Embedded Subscriber Identity Module. An eSIM is a mixture of a programmable chip in the device and a digital identity that stores subscriber-identifying information and network authorization data.
The hardware and software constitute the entire eSIM, which functions just like a standard SIM card.
Let's dive right into the benefits of eSIM now.
Traditional SIM demands heavy roaming charges whenever you are making an international call. It can be a nightmare for international students who are still struggling to keep their budget green.
eSIM has more affordable roaming charges than traditional SIM cards in most parts of the world. International students can also save a lot of money on data plans when purchasing one for eSIM cards.
To begin with, eSIM reduces the trouble of purchasing and switching SIM cards for multiple locations. Gone are the days when students would leave the airport and go directly to the first cellular network provider they saw to get a new SIM card. Students can purchase an eSIM card right from their student accommodation.
eSIMs allow international students to remain connected at all times without having to run and buy a physical SIM card.
Another significant advantage of having an eSIM for international students is the ability to smoothly swap between your home and the host country's plans. In reality, most smartphones allow you to use up to 5 eSIM cellular subscriptions on a single device.
Another significant advantage of having multiple SIM cards is that several organizations will deliver messages like two-factor authentication only if you got your home plan SIM inserted into your phone simultaneously.
Nano SIM cards are currently supported by new smartphones all over the world. You need to reduce your SIM to nano size since your phone supports only that.
Many individuals suffered injuries while seeking to trim SIM cards into Micro or Nano sizes. It can sometimes also cause certain network problems in the coming months.
However, with eSIMs incorporated in smartphones, SIM cards no longer need to be trimmed. eSIMs reduce this danger while increasing security and flexibility.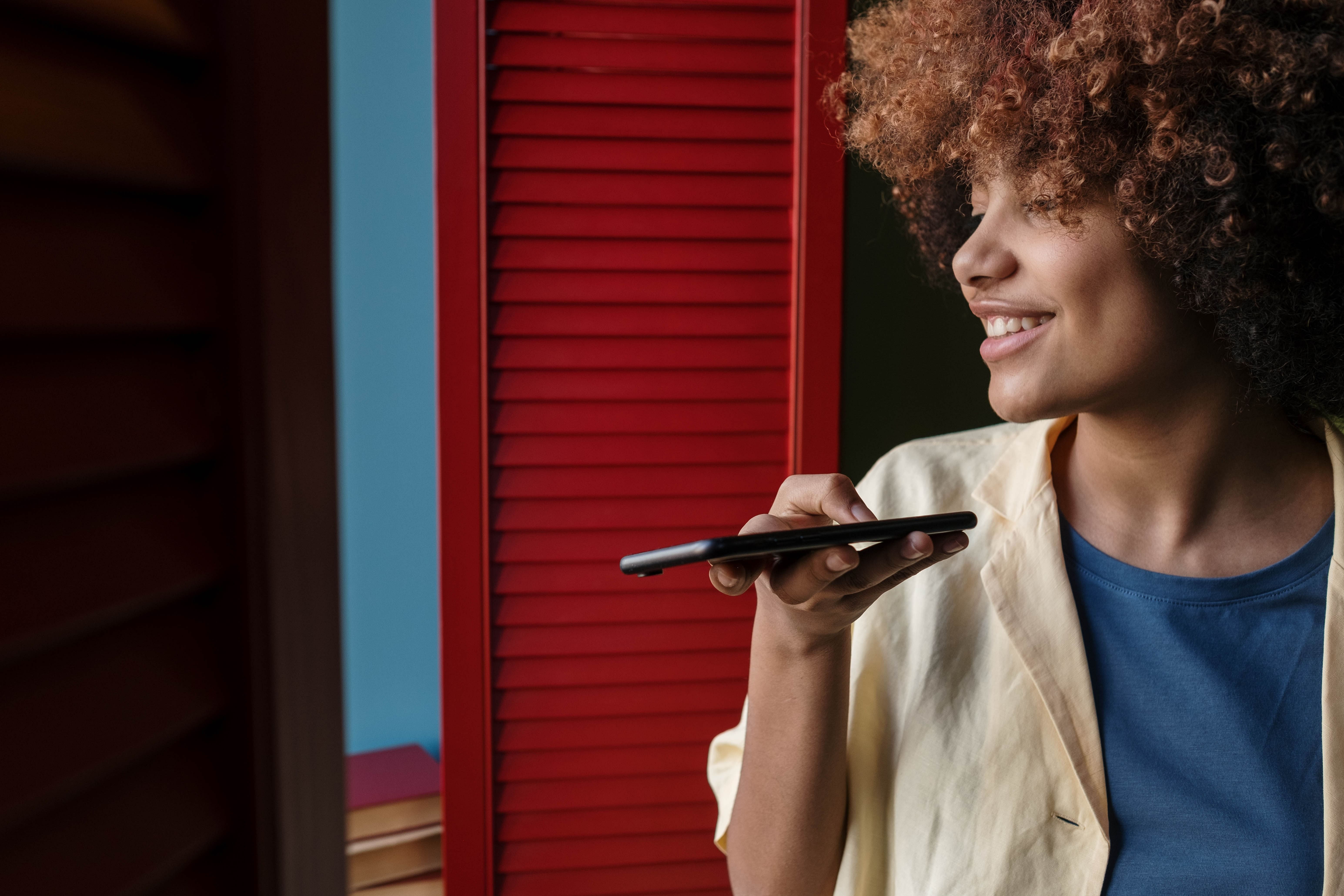 An eSIM can never be lost because it's virtual. But remember, an eSIM is integrated into the phone. If your phone is misplaced or damaged, the eSIM cannot simply be removed and replaced on another device.
As an international student, if you ever face this possibility, you can be sure that phone numbers are still safe virtually. But when you repair or replace your smartphone, you won't be able to restore your data from cloud storage. You'll be required to reinstall the eSIM from your operator, precisely like the first time.
Attacking and stealing your eSIM through virtual means is also very challenging. Cybercriminals must navigate strong encryption and platform security to access their phone data. You can safely connect with your family and friends from your amber student's accommodation.
Conclusion
We hope this article helps you to identify and understand the benefits of an eSIM card for international students. It implies no more plastics, no more fiddling with toothpicks to extract your SIM card holder, and no longer physically swapping your SIM cards when abroad.
How can amberstudent help you?
amber serves millions of students worldwide by providing the best options and rewarding experiences for booking a house. amber is upgraded with the latest COVID protocols and can assist you in booking your ideal home. Tune in to amber's Facebook and Instagram to stay updated.