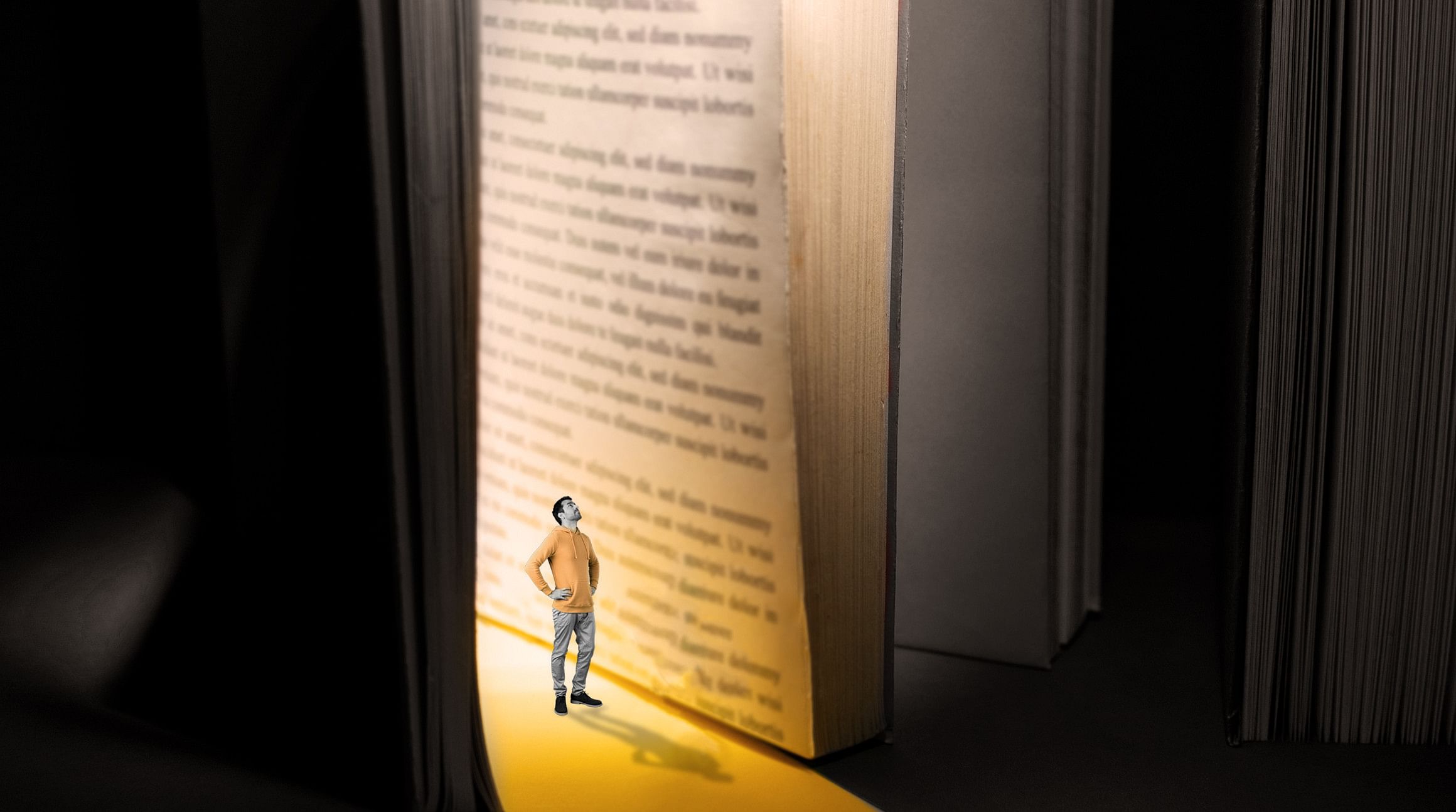 Ready to unlock eSIM technology for your iPhone? Using an eSIM data plan is the key to making the most of your Apple device when you travel. With an eSIM (or two) installed on your iPhone, you can spend more time taking epic travel pictures and less time stressing about expensive roaming fees. Here's everything you need to know about using an eSIM on your iPhone.
Advantages of eSIMs for iPhones
Prepaid eSIMs simplify travel by giving you access to reliable and affordable data during your trip. Here are just a few benefits of using your iPhone's eSIM when you travel.
1. No More Expensive Roaming Charges
The best part of traveling with an eSIM is you can say goodbye to expensive roaming fees. Most guides on traveling with an iPhone will advise you to turn off roaming data — they might even suggest you take out your SIM card and leave it behind. Why? Daily roaming charges can add up when you rely on your regular carrier to connect you to a network abroad.
Using an eSIM eliminates that. With a prepaid eSIM data plan, you can connect to a mobile network in hundreds of countries and regions around the world. It's as simple as choosing a data plan (e.g., 1GB, 3GB, 5GB) for the length of your trip (e.g., seven days, two weeks, one month) and activating it when you arrive at your destination. You only pay for the data you purchase — nothing more. 
2. Switch Between Data Plans
Going to one country? Three? Fifteen? With an eSIM, you can store multiple data plans on your Apple device — you're only limited by how much space your iPhone has. Plus, Apple has loaded its interface with super intuitive controls that make it a cinch to switch between plans. 
Plus, it's all digital. Unlike a physical SIM, you don't need to find a SIM vendor, swap the chip in your SIM card tray, and keep track of multiple SIMs while you travel. Instead, it's all digital. Switching plans is as simple as downloading and activating a new prepaid eSIM plan.
3. Have Separate Voice and Data Plans
Maybe you want to keep your regular phone number to call and text while you travel. This is common if you travel for business and want to continue using your work number while you're away. Today, most Apple phones come with Dual SIM technology and can use an eSIM and a physical SIM simultaneously. That means you can continue to use your physical SIMs for calls and texts and your eSIM to access local data.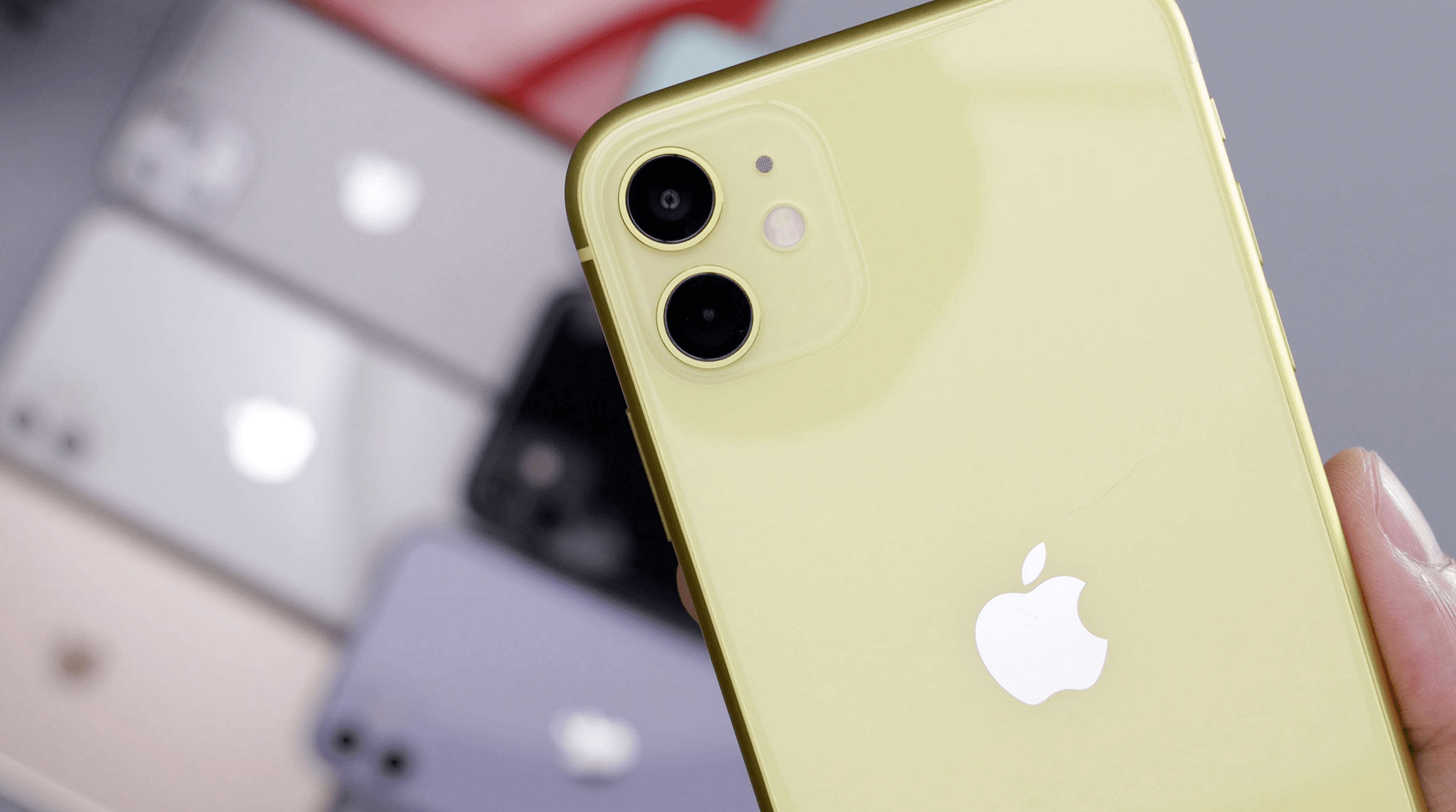 Which iPhones are eSIM-Capable?
The first Apple phones to support eSIM technology were the iPhone XS, iPhone XS Max, and iPhone XR, released in 2018. These, and newer models, have an eSIM as well as a physical SIM card tray.
To check if your iPhone can support an eSIM, navigate to your phone's settings and select "Cellular/Mobile Data." If you see an option to "Add a Data/Cellular Plan," then you've got an eSIM. You can also check our full list of eSIM-capable devices here.*
*Note: Some iPhones in countries outside the United States are incompatible with eSIM.
What about 5G and eSIMs for iPhones?
To use eSIM and 5G on iPhone, you need an iPhone 12 or newer and iOS 14.5 or later. If your data plan supports 5G and is activated, you'll see a 5G icon in your iPhone's status bar when you enter an area with 5G coverage. Remember, 5G is not available in all countries and regions worldwide. If 5G isn't available or your plan doesn't support it, your phone will default to 4G or LTE.
Your iPhone Must Be Unlocked
Your iPhone must be unlocked if you want to use two different carriers at once. Otherwise, you'll need to purchase an eSIM plan from your carrier (which isn't always the most cost-effective option).
Apple recommends that you contact your carrier to unlock your iPhone. Explaining that you'll be traveling abroad is often sufficient. If they refuse, however, consider a third-party option to unlock it so that you can take advantage of cheaper local data plans through an eSIM marketplace.
Most iPhones purchased directly from Apple come unlocked. However, if you aren't sure of your phone's lock status, there are a few ways to tell.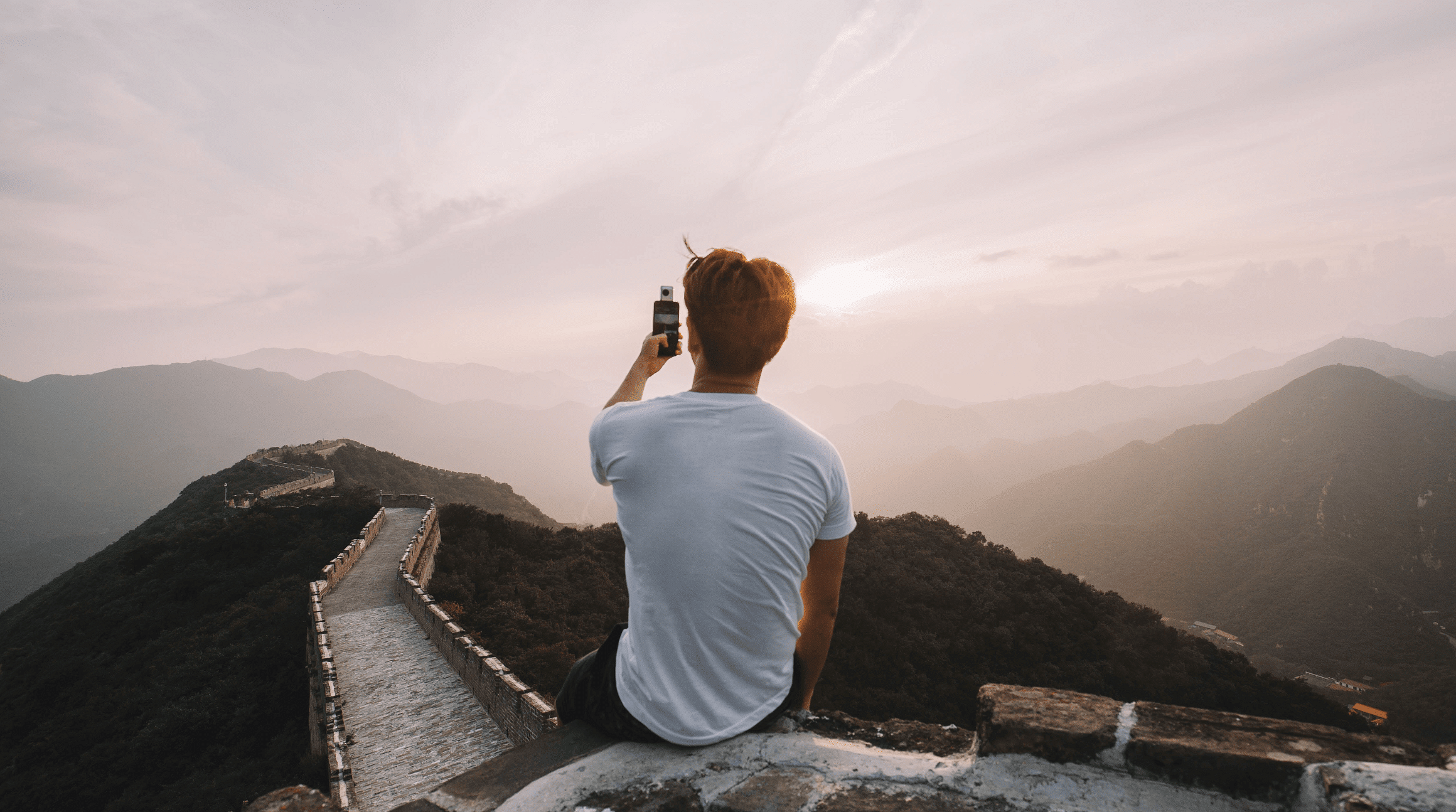 How to Use an eSIM on iPhone
Using an Airalo eSIM on iPhone is super straightforward. It only takes a few quick steps to get all the data plans you need for your next adventure. Here's how:
1. Purchase a Plan and Activate It
You can get a prepaid eSIM data plan on the Airalo website or app. Once your payment is complete, you'll receive a confirmation email with detailed instructions. There are three ways to install your eSIM: directly, with a QR code, or manually.
Depending on your data plan's activation policy, your eSIM plan will activate immediately upon installation or as soon as you connect to a new network at your destination. If your policy says it will activate immediately, we recommend waiting until just before you leave to install your eSIM. 
Please note that you may need to change your APN settings to activate your eSIM, so be sure to read the instructions you receive carefully. If you run into any problems, our support team is always happy to help!
2. Use Your iPhone Normally
Once you've installed and activated your eSIM data plan, you don't have to do anything special to use it on your iPhone. You can continue to use your primary line for calls and text messages and use your eSIM for local data.
You can easily switch your eSIM on and off, depending on where you are and whether you need to use it. Here's how:
Go to your device's Settings
Select Cellular/Mobile Data
Turn On/Off your eSIM line
Remember that your eSIM's validity period starts as soon as you connect to a mobile network. Even if you turn your eSIM off, the validity period will continue to run. 
3. Deactivate or Remove an eSIM
You don't need to remove old or expired eSIMs but you can delete or temporarily disable them. Here's how to do both:
Temporarily Disable eSIM
Navigate to your device's settings
Select "Cellular/Mobile"
Select your eSIM line
You should see an option to turn the line on or off. Turn it off to temporarily disable it.
You can re-enable it at a later time
Remove an Expired eSIM
Navigate to your device's settings
Select "Cellular/Mobile"
Select your eSIM line
Select "Remove Mobile Data Plan" (it may say "Remove eSIM" or "Delete Mobile Plan" depending on your device)
We've covered everything you need to know about eSIMs for iPhones. Now, you're ready to jet off on your next adventure and make the most of Apple device while you're away. Ready to dive in? Check out the mobile data plans available at your next destination right here.