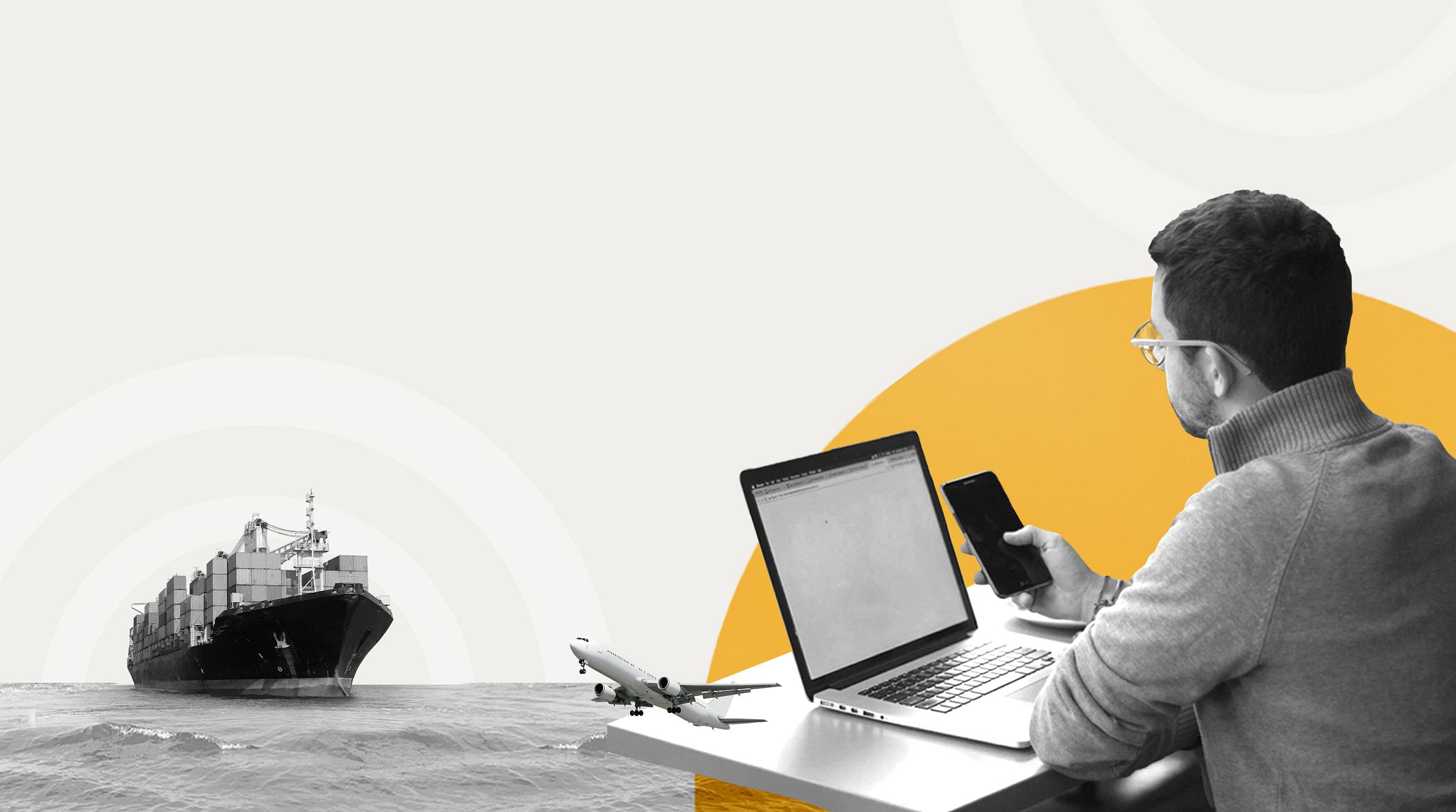 Everyone has a different eSIM journey. But their reason for using an Airalo eSIM tends to be the same: We make it easy and affordable for them to stay connected on the go. From international travel to remote work and local connectivity, here's a closer look at five ways Airalo customers use eSIMs.
What Is an eSIM?
First, let's review what makes an eSIM unique. eSIM stands for "embedded SIM." It's a reprogrammable chip that's built into your device's hardware. An eSIM serves the same function as a physical SIM but does it all digitally. 
With an eSIM, you don't need to contact your carrier, purchase a SIM card, and insert it to get a mobile connection. Instead, you can download an eSIM data plan, install it on your device, and instantly connect to a mobile network. 
Advantages of Using an Airalo eSIM
An eSIM gives you the freedom and flexibility to connect to a mobile network wherever you travel. Here are some key advantages of using an Airalo eSIM:
Instant connectivity. Download an eSIM plan and get online in a matter of minutes. 
Stay connected worldwide. Choose from eSIMs for 200+ countries and regions around the world.
Say goodbye to roaming fees. Connect like a local wherever you travel. No hidden fees and no expensive roaming charges.
Flexible data plans. Pick the plan that's right for you. Airalo eSIM plans vary by data (e.g., 1GB, 3GB, 5GB), validity period (e.g., 7 days, 15 days, 30 days), price, and location.
5 Ways Airalo Customers Use eSIMs
Here are five ways Airalo customers use eSIMs to stay connected.
Traveling on Vacation
Many Airalo customers use eSIMs when they travel on vacation. Whether off for the weekend or exploring the world, they can stay connected with their eSIM. For extended stays in one spot, travelers typically top up their eSIM a few times. And if they're country hopping, they'll choose a regional or global plan to stay connected.
Business Travel
Another group of Airalo users is business travelers. They frequently travel to the same destinations (e.g., business hubs like New York, London, and Singapore) for a short time. They usually visit one country for an event, meeting, or conference and use their eSIMs to order food, book a ride, and check their flights. Business travelers only have a little time to explore, so every second of connectivity counts.
Working Remotely (Digital Nomads)
Digital nomads typically spend 2-3 months using one destination as a hub before moving on to their next spot. Their occupation allows them to work on short-term contracts or fully remotely in any country they please. They're typically in tech, entertainment, or travel industries or are entrepreneurs who own their own businesses. They can make any place their home and take full advantage of flexible eSIM plans to get online wherever they travel.
Traveling for Work
Work-related travelers like captains, seafarers, pilots, and flight attendants also use eSIMs to stay connected. For this group, travel is their work. They're always on the go from one destination to the next. With short periods between trips, they don't have time to fuss with a physical SIM card. eSIMs make it easy for these users to switch plans as they travel and stay connected to their friends and family at home.
Internet at Home
While most Airalo users download an eSIM for travel, some use an eSIM plan in their home country. This group of users often needs a data alternative because their local network is slow or unreliable. Or they only want to use a data plan for a few days or weeks per month. For them, having a reloadable data option on their phone just makes sense.
Have you tried using an eSIM? Head to the Airalo store to browse eSIMs for 200+ countries and regions worldwide.