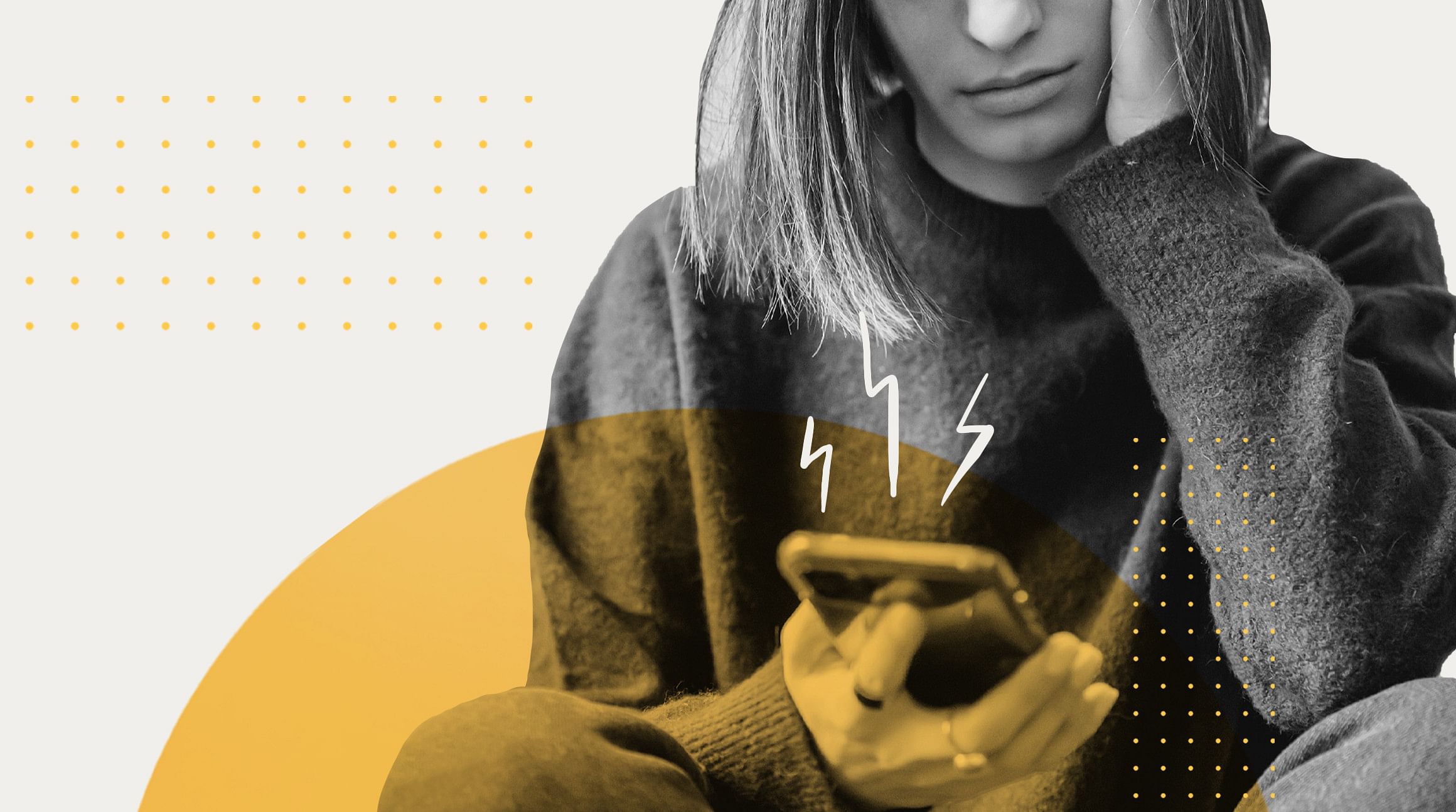 Surprise roaming charges are one of the worst things to happen when you travel abroad. They're sneaky, add up, and can make a significant dent in your wallet.
How much should you have to pay for a phone plan with data? $20 per month? $40? $60? In Ellen Creager's case, it was $1,106. Ouch. Follow along to find out how Ellen racked up such a big roaming bill.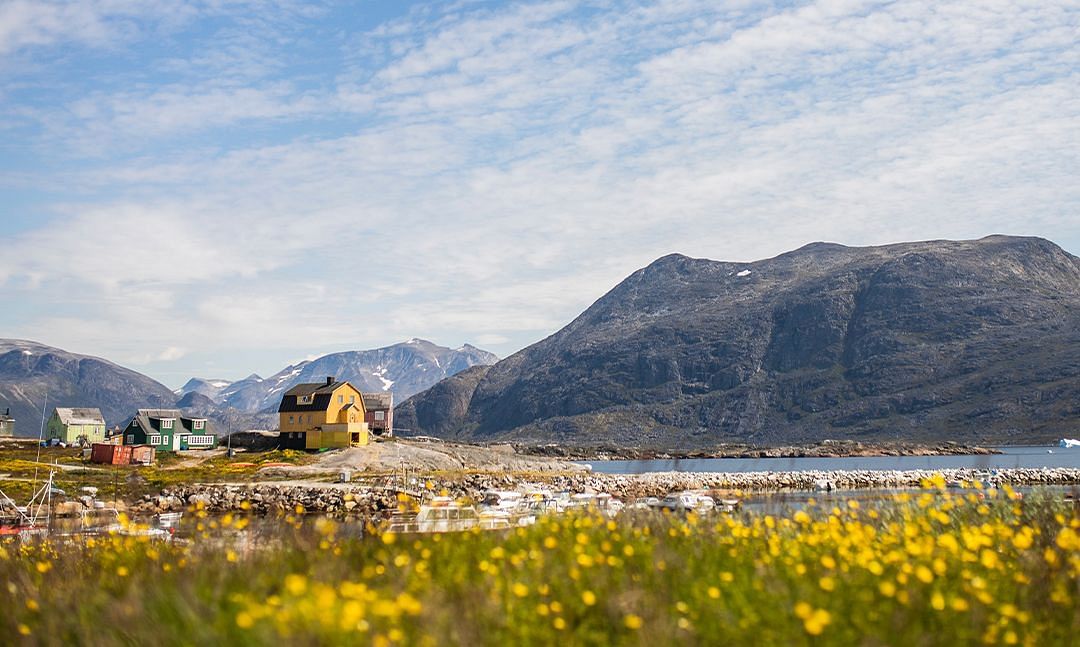 Data Roaming in Greenland
Ellen Creager, a staff writer for the LA Times, took a trip to Greenland in 2013. During her trip, her service provider, Sprint, notified her that she'd incurred over $100 worth of roaming charges while traveling. Only once she returned home did she learn the extent of that bill.
Ellen's iPhone was connected to a local mobile network in Greenland, and she hadn't turned on data roaming. How could this happen? Is it standard for an iOS device?
Related: The best roaming plans for international travelers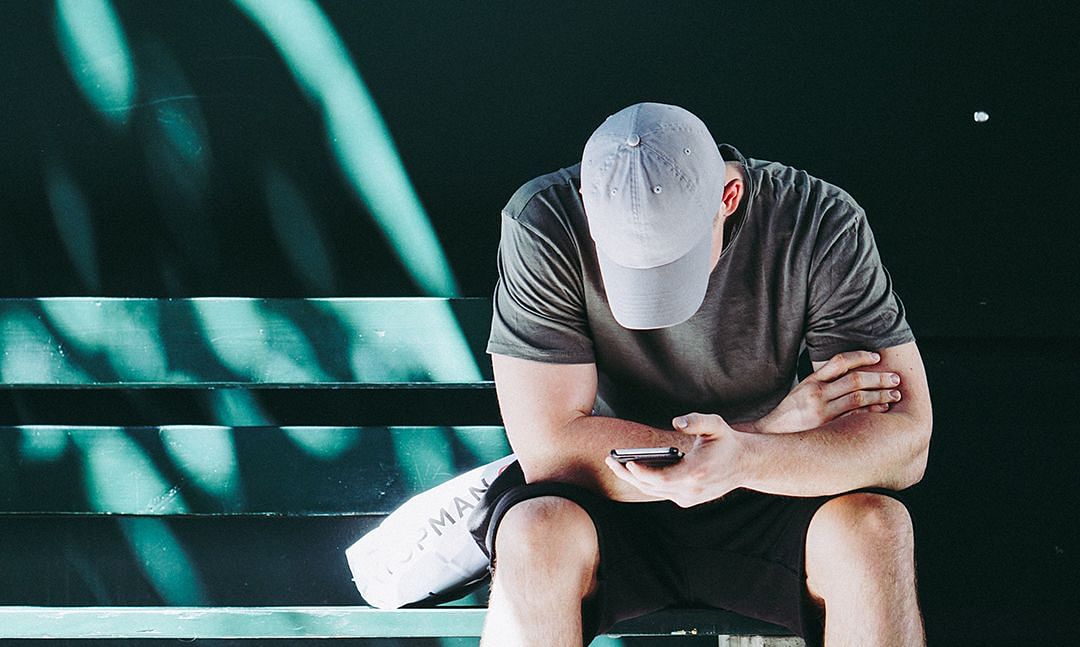 Switching Carriers Without Realizing It
The silver lining of this story is that it happened in 2013 and can be easily avoided today. During her trip, Ellen's call roaming was still enabled. She was getting push notifications, Wi-Fi drops were reconnecting her through roaming data, and other phone features that use data stayed active. 
On occasion, push notifications can transfer carrier information to your local data. Accepting them can incur roaming charges — even if your primary line has data disabled.
For the most part, Wi-Fi drops have been fixed. If you lose connection, any content requiring Wi-Fi just won't be available. However, some phone plans, providers, and devices may attempt to connect via a local carrier. Be careful if you only have one line with data roaming disabled. 
In terms of other phone features, unless you authorize "accepting" anything, your phone won't be able to connect to a cellular network or local provider. Again, this can vary depending on your device, its terms and conditions, and your provider's authorizations. This is why maintaining one line, even with data disabled, can be risky.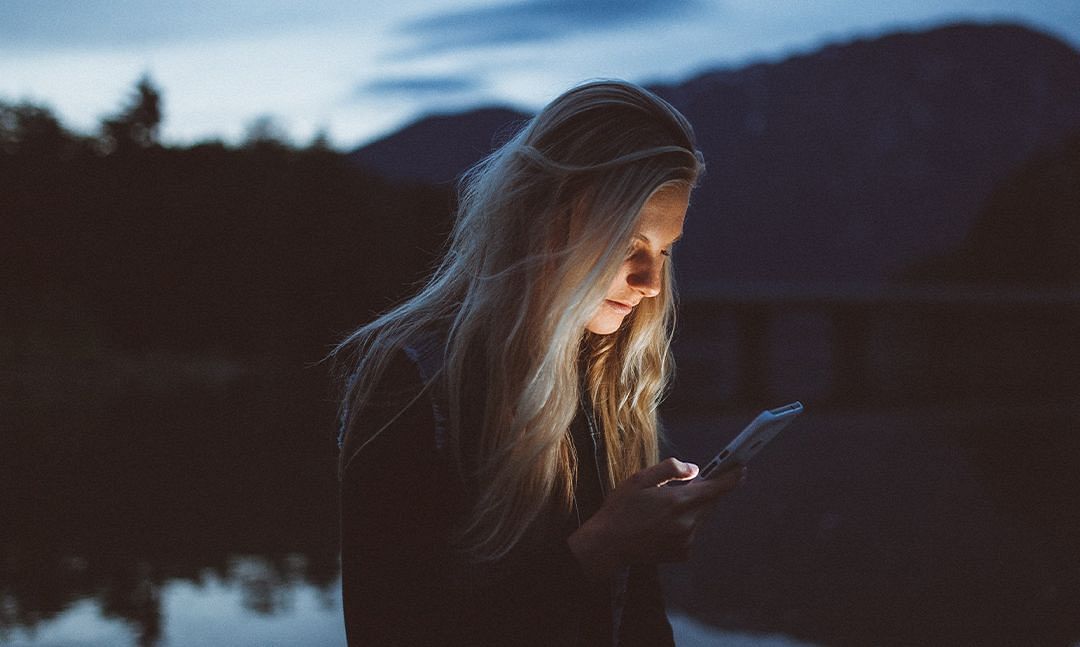 American Laws on Data Roaming and When To Notify
In the United States, the FCC (Federal Communications Commission) has instituted a regulation that telcos must notify the customer once their data plan exceeds $100 in international roaming.
In this case, Ellen was lucky enough to get a 75% price reduction on her roaming bill because she wasn't notified or cut off when she continued to rack up roaming charges. 
Unfortunately, cellular providers have no incentive to cut off your international roaming. They don't mind if you amass an expensive phone bill as you scan, store, download, call, or use apps over their network.
In fact, foreign providers are incentivized to keep you active on their network for as long as possible so they can collect roaming fees from your carrier. If you accidentally switch networks or activate data in your settings, they won't do anything to stop you. It's an incidental expense you, as the customer, have to deal with.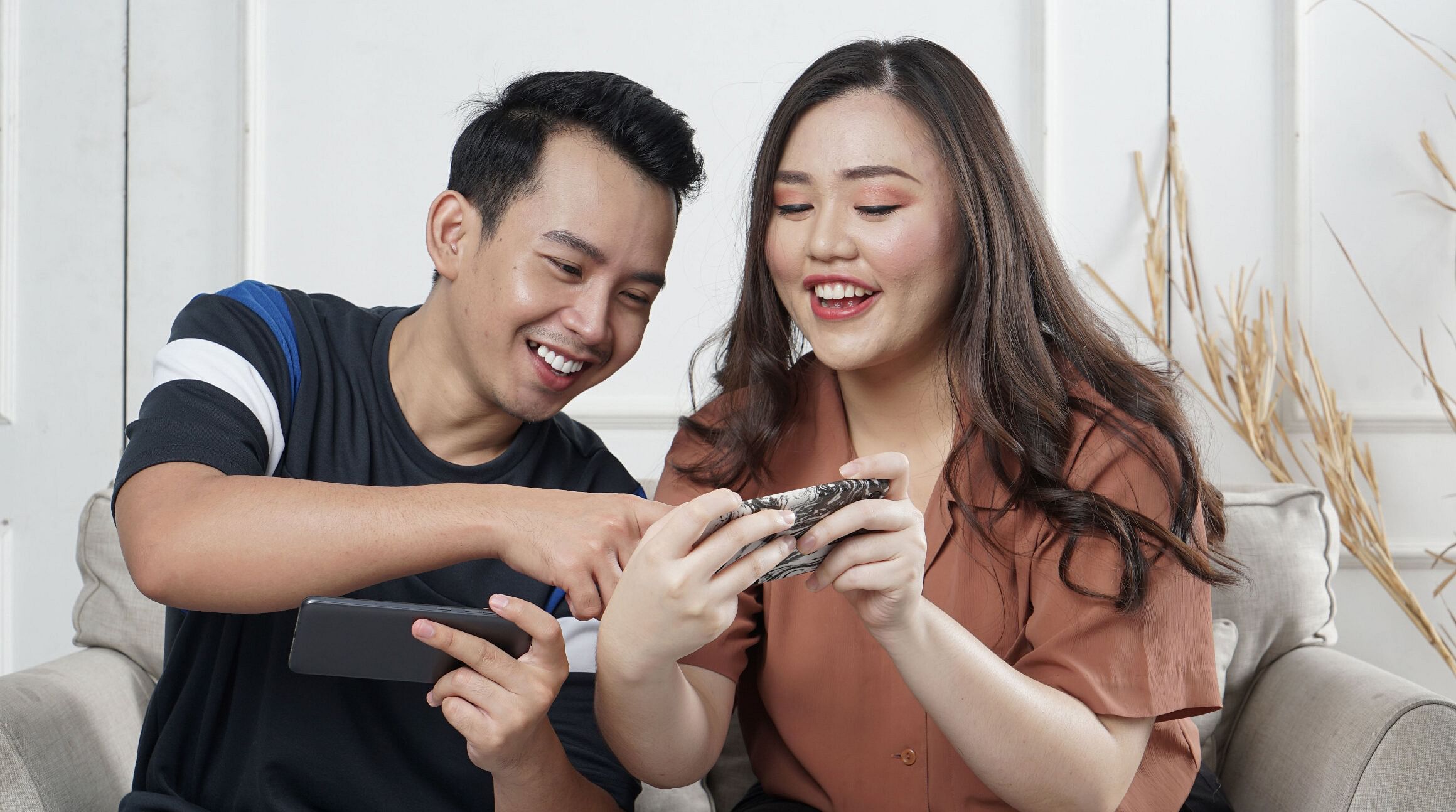 How To Avoid Roaming Charges With an eSIM
The answer to this problem? Don't rely on having just one SIM card and one line active on your phone. Install an eSIM to connect to a mobile network and avoid expensive roaming charges when you travel. 
An eSIM, or embedded SIM, is built into your device and works 100% digitally. An Airalo eSIM operates the same as a regular SIM card and allows you to do the following:
Use your mobile network for local data.
Use your cellular service to call and text.
Screen, scan, store, search, activate, and download data to your device.
Keep your number for your primary line.
Download a plan that makes sense for your data needs.
Use only the data you pay for (no surprise roaming fees).
Top up your data if you're running low.
Switch your plan depending on where you travel.
Let's say you're traveling to Greenland from the United States as Ellen did. You can purchase an eSIM for Greenland, install it on your device, and connect to a mobile network within moments of arrival. All without having to find a SIM vendor or haggle with your cellular provider for discounted roaming. 
With an Airalo eSIM, you pay for what you need and get what you pay for. No ridiculous roaming charges, just easy and affordable travel connectivity.