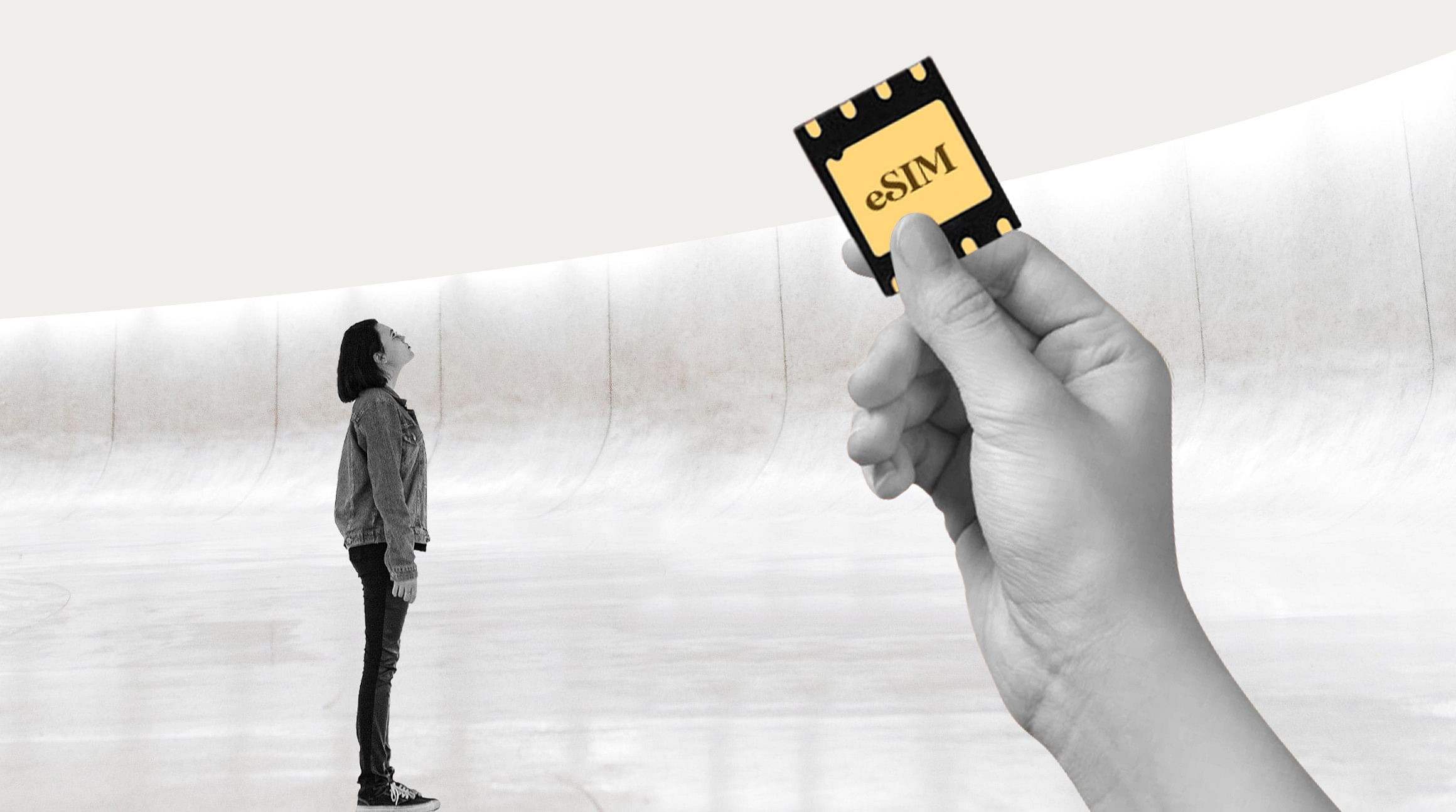 No, your eSIM is not permanently installed on your device. Once you've installed an eSIM on your device, it can exist in three states:
Actively installed
On your device but disabled
Deleted from your device
In fact, deleting an eSIM will result in it becoming unretrievable. At Airalo, we only recommend deleting an eSIM plan if (1) you won't return to the destination or (2) it can't be topped up.
What Is an eSIM?
Simply put, an eSIM is an embedded SIM card. When a device is eSIM-compatible, the manufacturer has built a tiny memory card into the phone's circuitry. 
Like a physical SIM, an eSIM identifies you as a mobile subscriber and connects you to a network. Unlike a physical SIM, it's entirely digital — to connect to a mobile network, you download and activate a data plan rather than insert a new SIM card.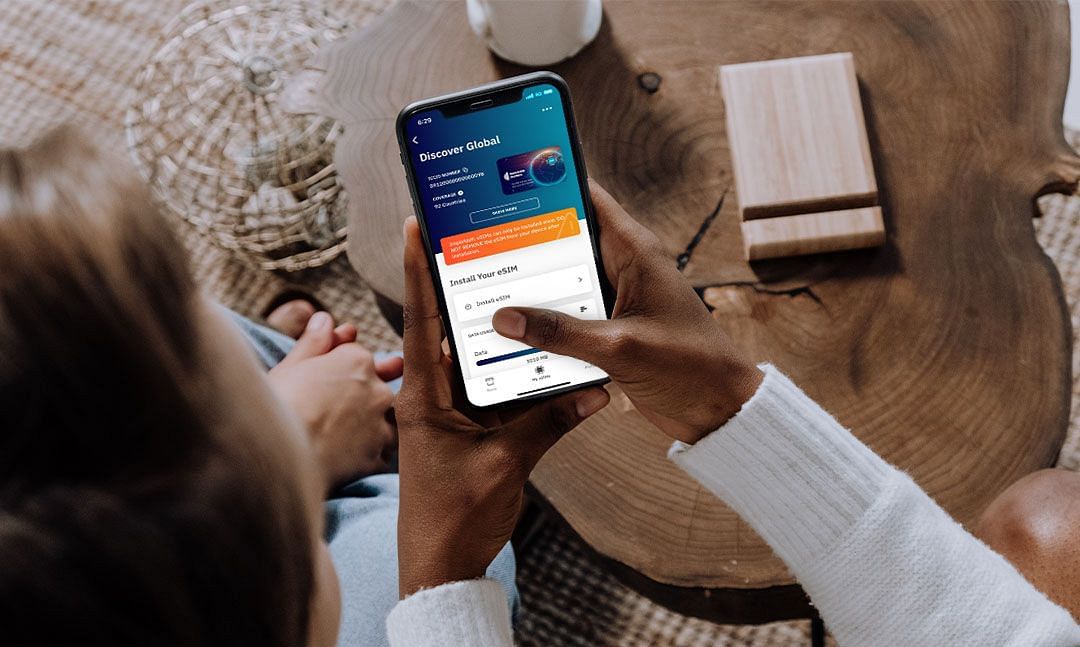 What Is a Secondary Line?
Many smartphones are Dual SIM — they can house more than one SIM and/or eSIM at once, allowing you to connect to two networks simultaneously. Suppose your device is Dual SIM and eSIM-compatible. You can add additional mobile connections by downloading eSIM data packages. 
Let's say you live in New York and frequently travel to Toronto and London. You can download data plans for each destination and store them as secondary and tertiary lines on your phone. Heading to Toronto? Turn on and top up your Canada eSIM, and you'll be able to connect to a mobile network when you land. 
Do note that many eSIM plans activate upon installation. That means that as soon as you install a week-long eSIM plan for Canada, you have seven days to use it. So, be sure to download and install your eSIM shortly before your departure.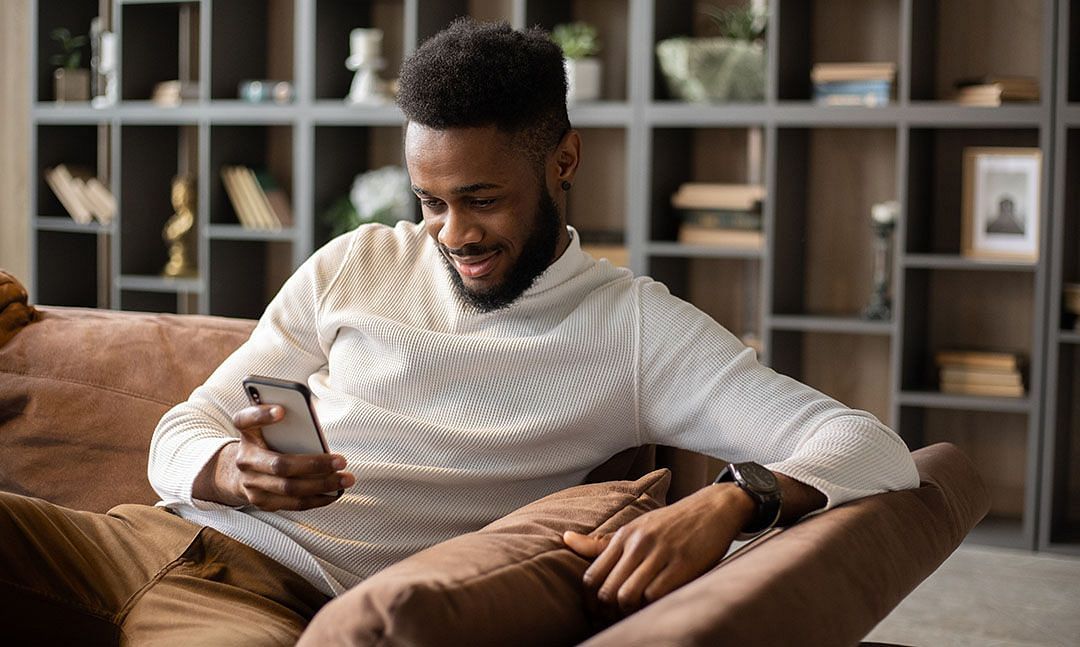 How to Temporarily Disable an eSIM
Let's consider another example. You're visiting Spain and want to head to Portugal for a few days. You don't need to delete your Spain eSIM. Instead, you can download an eSIM for Portugal and temporarily disable your Spain line while you're away.
Here's how:
Go to your device settings
Tap "Cellular/Mobile"
You'll see an option to "Turn on/off this line" — switch it off
When you return to Spain, follow the same steps but turn the line back on.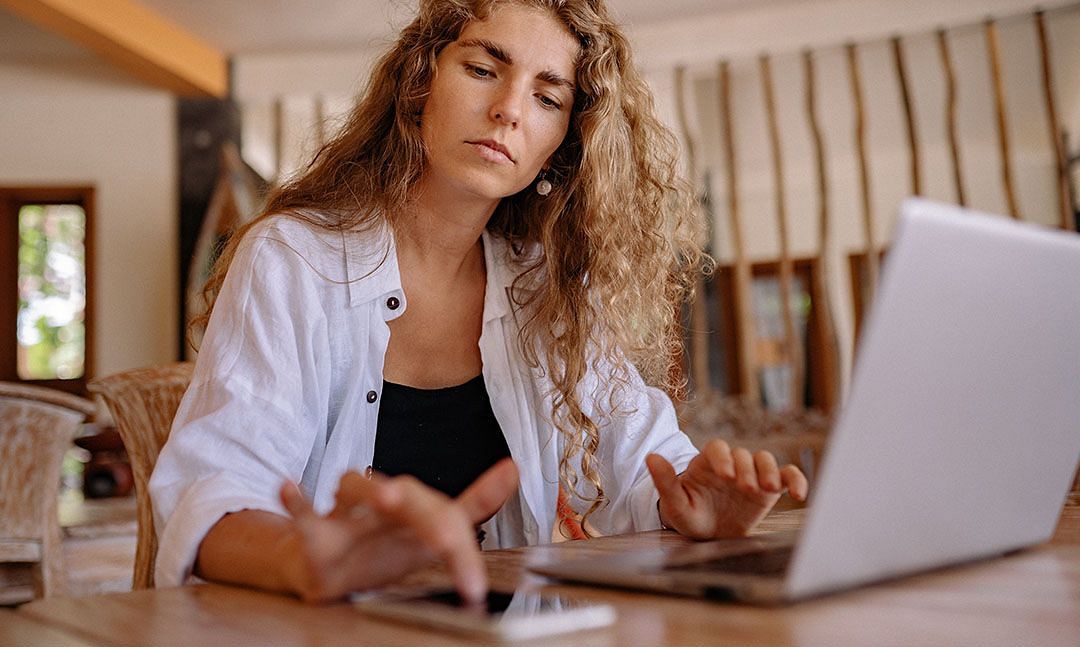 How to Delete an eSIM
There are two scenarios where you may need to delete an eSIM:
You've run out of data, and your eSIM plan doesn't have a top-up option. In this case, you'll need to delete the eSIM and download another package.
You've had a lovely trip, but you won't be traveling to the same destination again (at least anytime soon). In this case, there's no need to keep an expired eSIM plan on your device. 
Deleting an eSIM plan is easy — but be sure it's what you want to do. Once you delete a plan, you can't reactivate it. You'll need to purchase and install a new eSIM package to reconnect.
Here's how to delete an eSIM from your device:
Go to your device settings
Tap "Cellular/Mobile"
Tap "eSIM"
Tap "Remove mobile data plan"
The beauty of an eSIM is its flexibility. Say goodbye to juggling physical SIM cards, and give an Airalo eSIM a try!