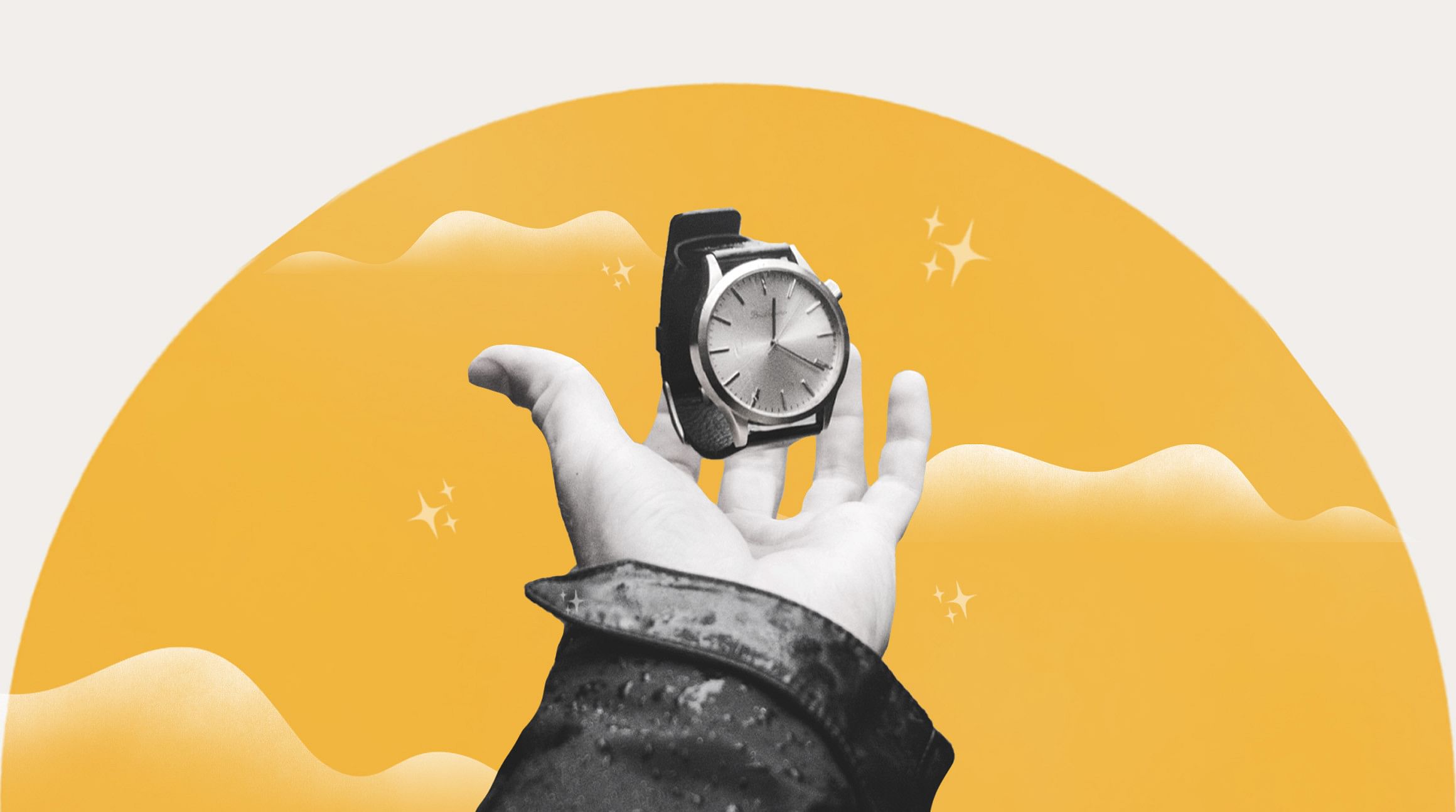 Time is precious when you travel. You want to take it all in and enjoy your destination, not scramble to get online and stay connected. Here are some of our top travel hacks and tips to help you save time when you travel and make the most of your journey.
Things to Consider
Here are a few things to consider before you embark on your next adventure:
Currency: A travel hack that will save you lots of time (and money) is to have local currency in hand when you arrive. Your bank and credit cards might not work when you arrive, and you don't want to wait in a currency exchange line upon arrival. Before you fly, go to your bank or financial institution to exchange your money at the lowest rate possible. 
Tell your credit card company: Let your credit card company know where you'll be traveling and for how long. If you don't notify them, there's a chance they'll assume your card is stolen and freeze your spending. Keep them posted so you don't get stuck without a payment method — the last thing you want to do is race around to find a bank or ATM.
Book in advance: Plan ahead and book your trip in advance. You'll save time scrambling for a last-minute flight and might even score a deal. You could get a non-stop flight at an affordable price rather than sit through layovers and connections.
Download the airline app: Check in online and download your boarding pass. This will save you time waiting in a check-in line and collecting a boarding pass at the airport. Most apps will also notify you about flight delays, changes, and boarding gates, so you're always in the know.
Arrive early: Get to the airport with plenty of time for your flight. A good rule of thumb is to arrive 2-3 hours early for a domestic flight and 3-4 hours early for an international one. This will give you enough time to drop off your baggage, pass through security, and get to the boarding gate.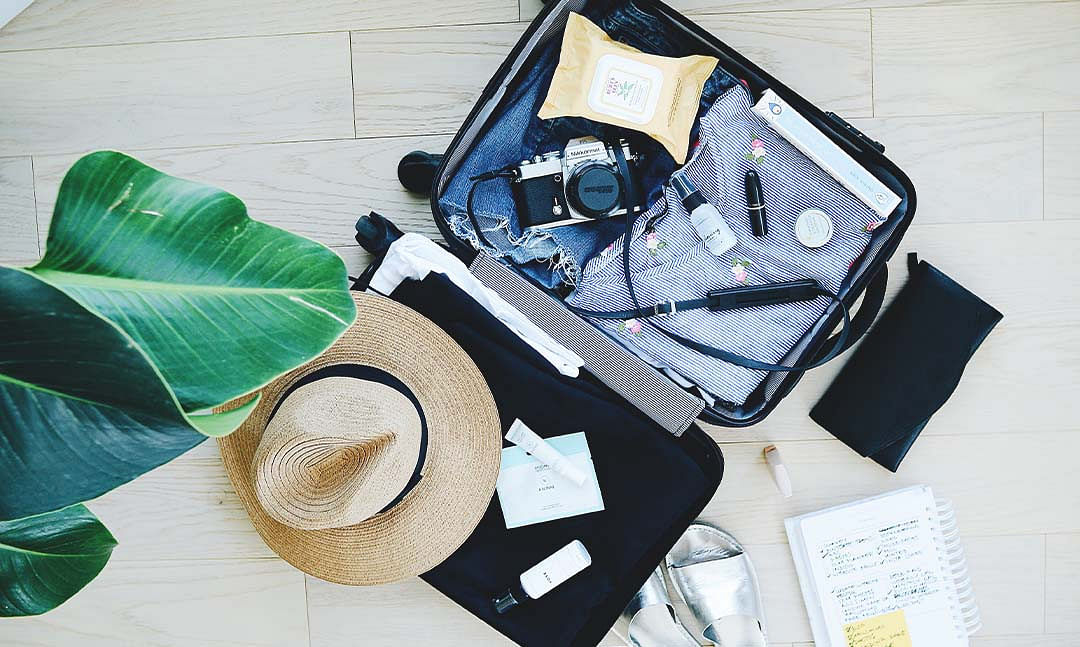 Packing Tips
When packing for a long-haul flight, you want to pack light and save as much space as possible. Here are a few packing tips to keep in mind:
Roll your clothes: One of the top packing tips is to roll your clothes to maximize space. This takes up less room (and time!) than folding. If you like, use packing cubes to keep your items organized.
If it's disposable, dispose of it: This is one of the best travel hacks to get through security as quickly as possible. Don't pack oversized liquids, food, open containers, lithium batteries, or lighters (among other requirements) in your carry-on. It's easier to grab basic necessities at your destination than to fuss with them at security.
Keep your technology powered: Don't stress over finding an outlet at the airport. Power up your phone, laptop, and other devices before you leave, and consider packing a power bank so you can charge them if they run out of juice.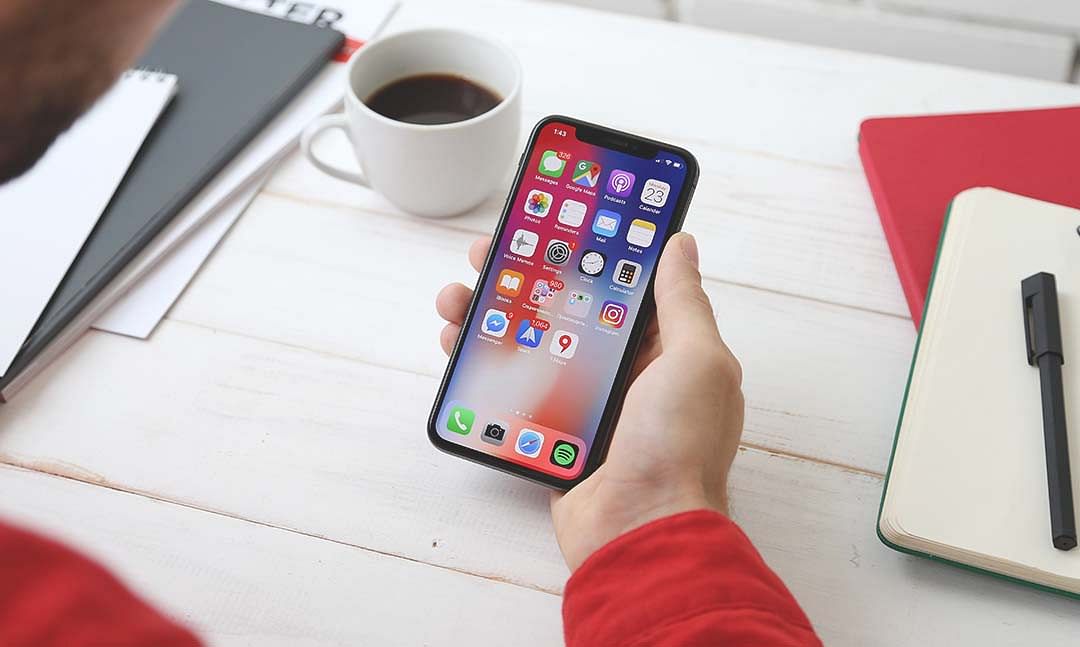 Apps to Download
Here are a few go-to apps to save you time when you travel:
Google Maps: It's easy to get lost in a new destination. Download Google Maps to keep you oriented while you travel. You'll spend less time getting back on track and more time taking in the sights around you.
Google Translate: Another app to consider downloading is Google Translate. The ability to communicate in a local language can make a world of difference — especially when you need to get from point A to point B.
Ridesharing apps: Try a ridesharing app to hail rides and get around. In most major cities, you'll be able to catch a ride in no time and make it to your next stop. 
Airalo: Don't waste time buying a local SIM card at your destination. The Airalo app gives you access to eSIMs for 200+ countries and regions worldwide. You can download an eSIM onto your device and instantly connect wherever you travel.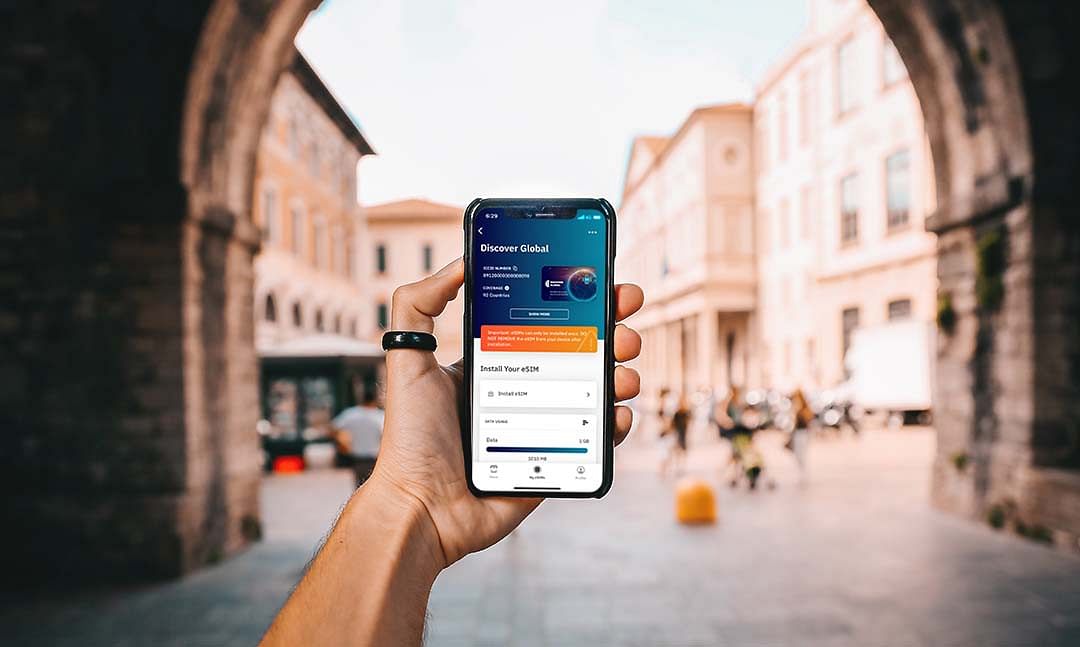 Stay Connected With an eSIM
Hit the ground running when you arrive at your destination. With an Airalo eSIM, you can download and install a data plan before you travel and connect to a mobile network within minutes of arrival. There's no need to find a SIM vendor, wait in a (long) line to purchase a SIM card or fumble around with multiple SIM cards. You can do it all from your smartphone.
Here's what you can do with an eSIM from Airalo:
Instantly connect to a mobile network.
Access local data at affordable rates.
Connect, screen, scan, store, search, activate, and download data to your device.
Keep your primary number to call and text, and use your eSIM to get online.
Download and pay for a plan that makes sense for your data needs.
Choose from local, regional, and global data plans.
Top up your data when you run low.
Using an eSIM is a true travel hack that will change the way you stay connected. Visit the Airalo store to find eSIMs for 200+ countries and regions worldwide.