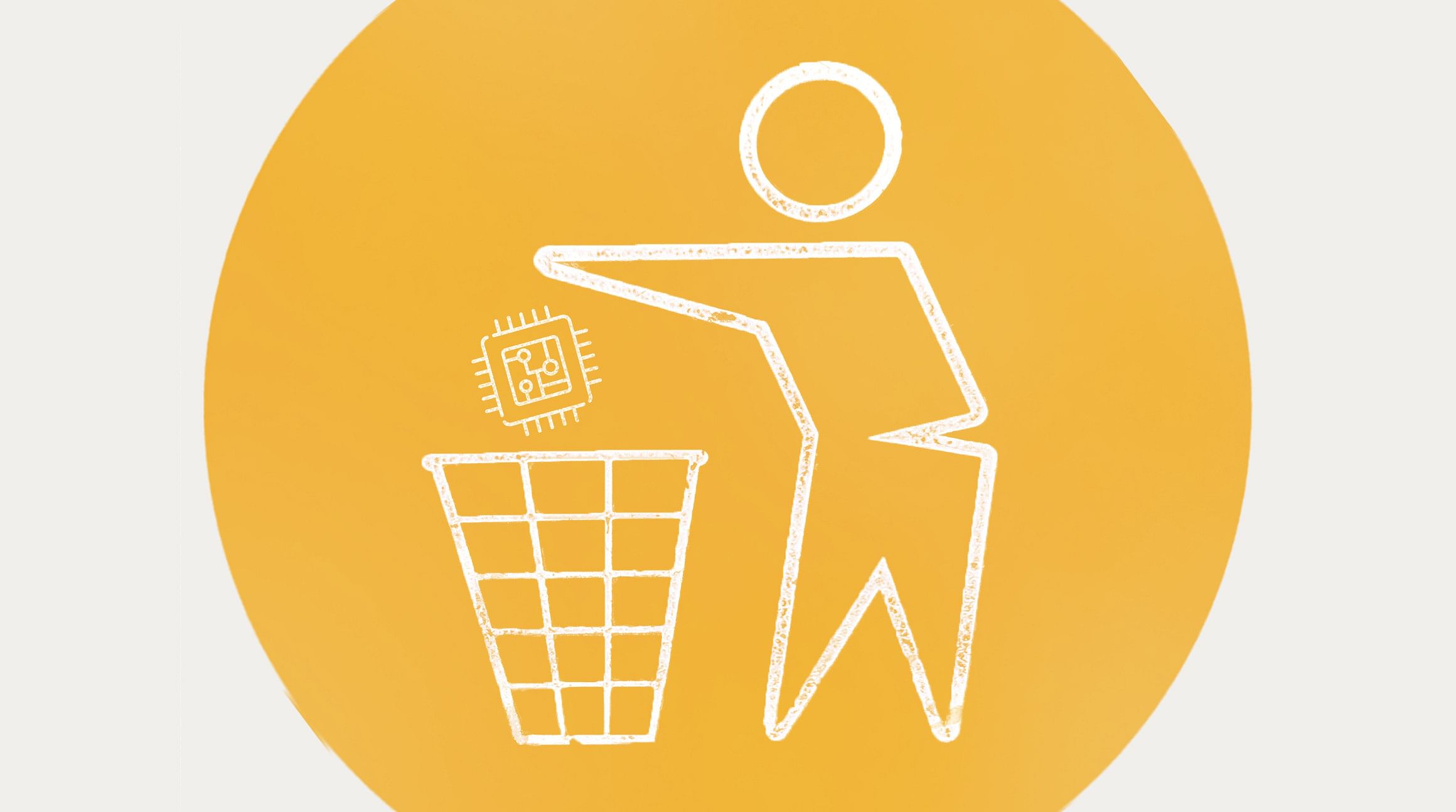 You got an eSIM package for your recent travels and are back home without a pricey roaming bill (high five!). What now: Do you delete your eSIM data plan? Do you deactivate it? Do you keep it around for the next time you spend two weeks in Thailand?
You're one of many to ask these crucial questions! Here, we break down what happens when you delete an eSIM plan (note: you can't undo it), how to do it properly, and why you might want to deactivate it instead.
What Happens If I Delete My eSIM?
If you delete your eSIM package, you won't be able to reaccess it, and you'll have to purchase a new package to regain connectivity. Not ideal when you're mid-trip!
However, if your eSIM package has expired and you want to clear it from your phone, it's easy to do. eSIMs are digital, so instead of discarding a plastic SIM, you can erase an eSIM plan from your device. Here's how:
Go to your device settings
Tap "Cellular/Mobile"
Tap "eSIM"
Tap "Remove mobile data plan"
Check out our full guide (with images) for more support.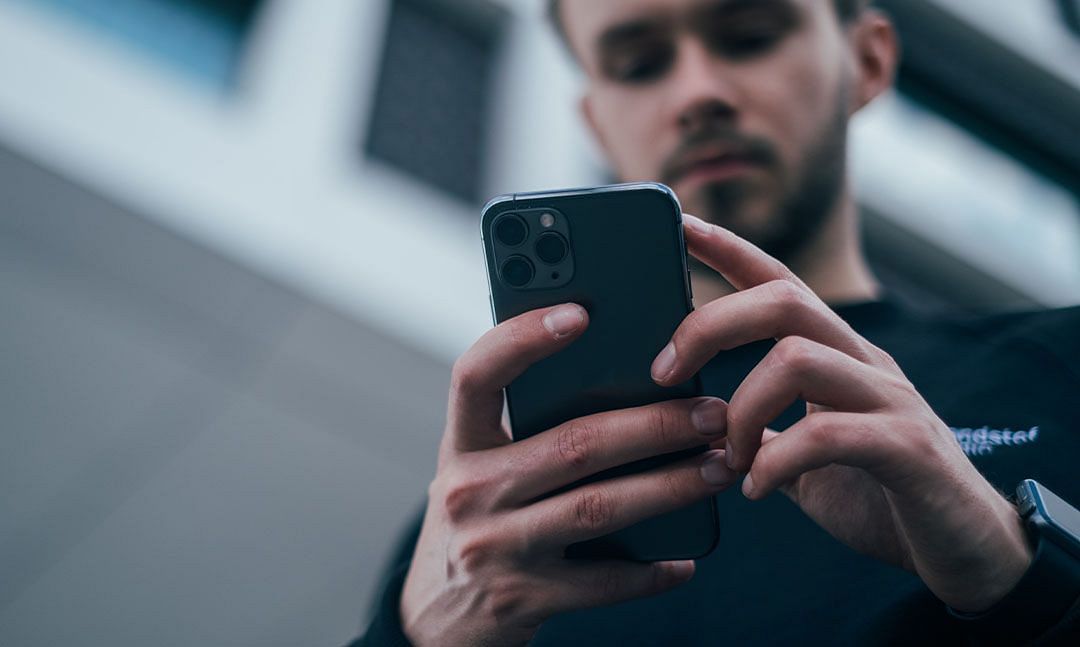 When and Why Delete an eSIM
Here are a few things to keep in mind about eSIMs before you decide to delete a plan from your device:
eSIM plans have a range of validity periods, ranging from a few days to a few weeks
eSIM plans can only be activated in their corresponding region (e.g., a Spain eSIM will only work in Spain — if you travel to another country, you'll need to purchase a new plan)
eSIM plans have a predetermined amount of data (e.g., 1GB, 3GB, 5GB, etc.) that is active during the eSIMs validity period
Not all eSIM plans will allow you to top up data when you run out (instead, you'll need to purchase another plan)
At Airalo, we only recommend deleting an eSIM plan if (1) you've run out of data and your plan doesn't have a top-up function or (2) you won't use the eSIM plan again. (Note: You can check if the eSIM plan you've downloaded can be topped up by viewing the "My eSIMS" tab in the Airalo app).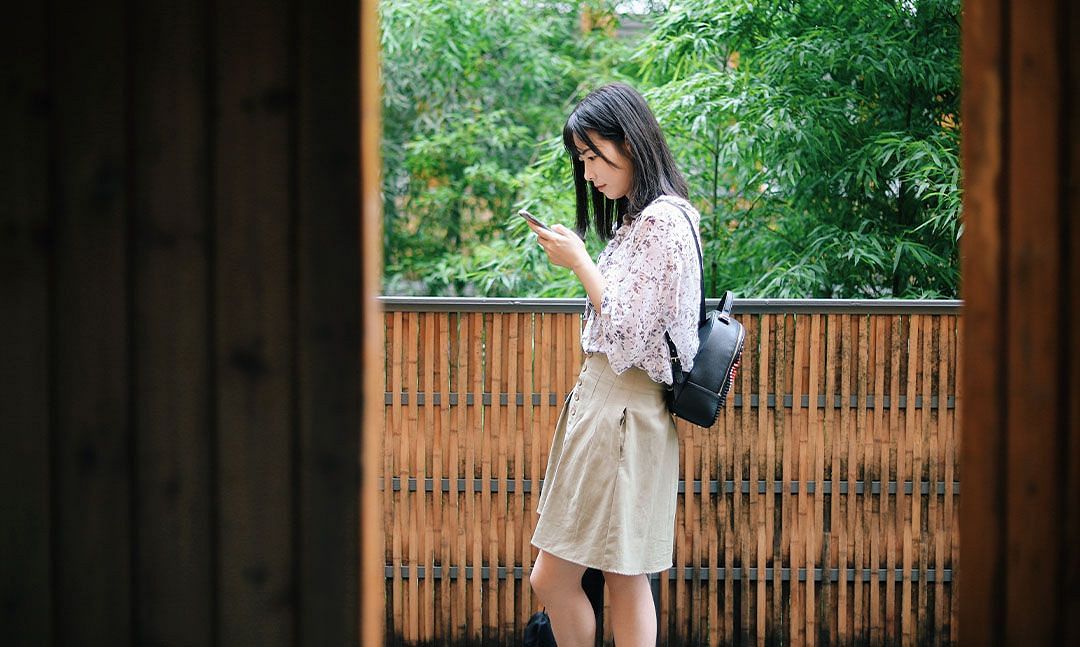 How to Deactivate an eSIM
If you're going to use the eSIM plan again (e.g., if you frequently travel to a destination for work or to visit family), you may want to deactivate it instead of deleting it. This will temporarily disable the eSIM, so you can reactivate it the next time you travel. 
Follow these steps to deactivate an eSIM plan:
Go to your device settings
Tap "Cellular/Mobile"
You'll see an option to "Turn on/off this line" — switch it off
When you return to the destination, there's no need to download and install the plan all over again. Instead, follow the same steps above but turn the line back on. Remember that if the eSIM plan's validity period has expired, you'll need to top up your package to connect to a network. 
You're all set! If you have more questions about deleting or deactivating your eSIM data plan, we're here to help. Check out our help center or contact our support team for assistance.