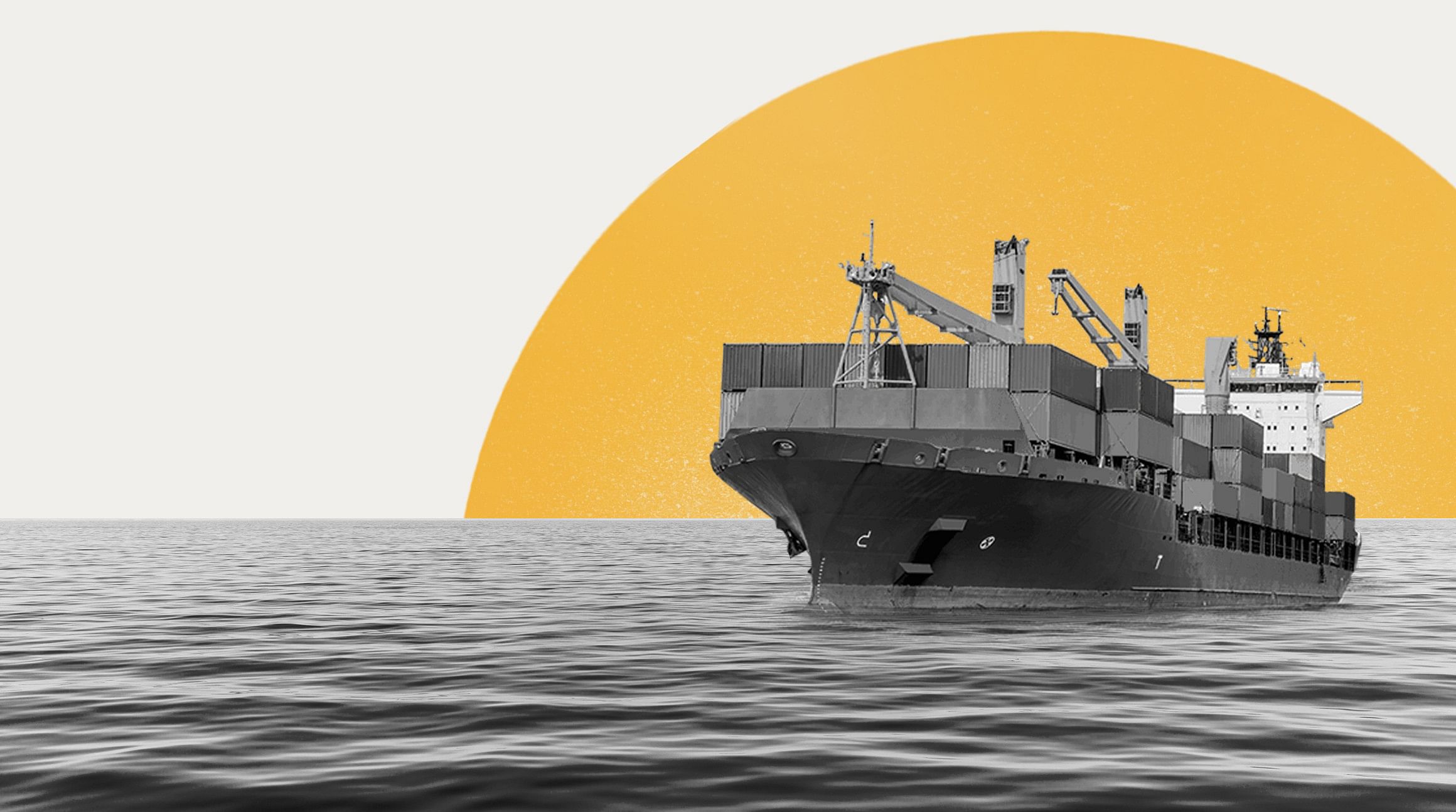 As a seafarer, you need a no-fuss way to switch networks when you land in a new port. You shouldn't have to worry about limited service, juggling multiple SIM cards, or expensive roaming fees. Enter the eSIM, an easy and affordable way to get online and stay connected at sea. Read on to discover how eSIM technology is improving connectivity for seafarers around the world.
What Is an eSIM?
First, what is an eSIM and how does it work? An eSIM is an embedded SIM card. It serves the same function as a physical SIM card, but it's built into your device and works 100% digitally. With an eSIM from Airalo, you can stay connected in 200+ countries and regions worldwide — just by downloading an eSIM data plan.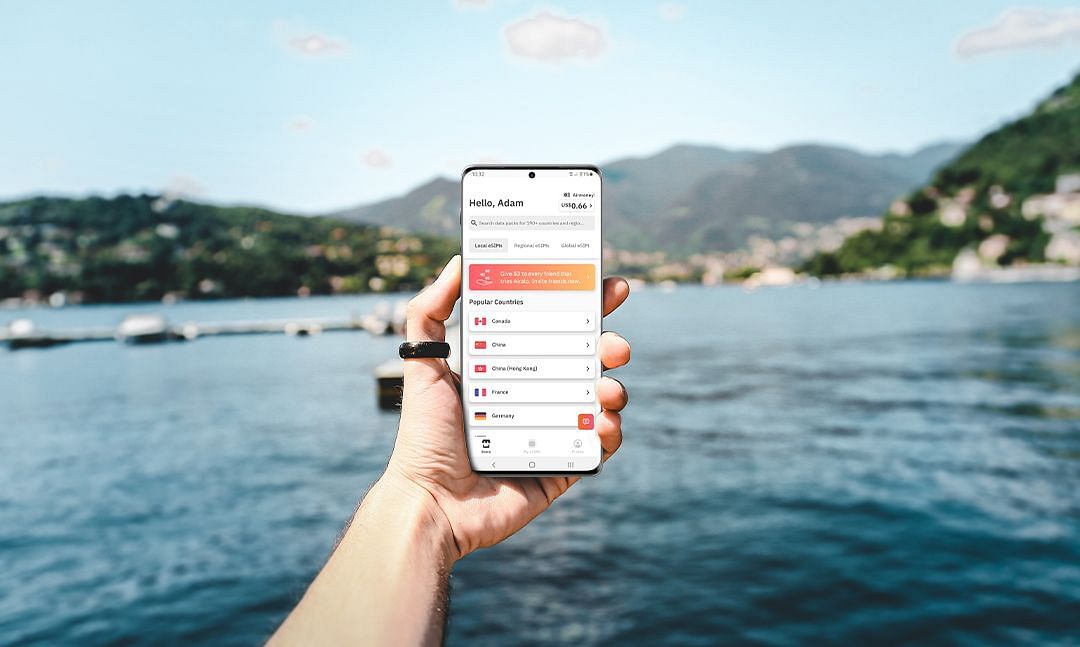 Airalo's Commitment to Seafarers
We want to make global connectivity accessible to all travelers, and seafarers are no exception. Anything can happen at sea, and we want you to maximize your ability to use your mobile device as intended. Here are a few examples of what you can do with an Airalo eSIM at sea:
Keep connected without having to swap a physical SIM card.
Never pay expensive roaming fees on your eSIM line.
Easily switch destinations, and choose from plans for 200+ countries and regions worldwide.
Get top-of-the-line connectivity from the fastest, most reliable carriers.
Pay local rates for your data connection (no hidden fees here!).
Transfer important documents without a Wi-Fi connection.
Get 24/7 support from the Airalo team.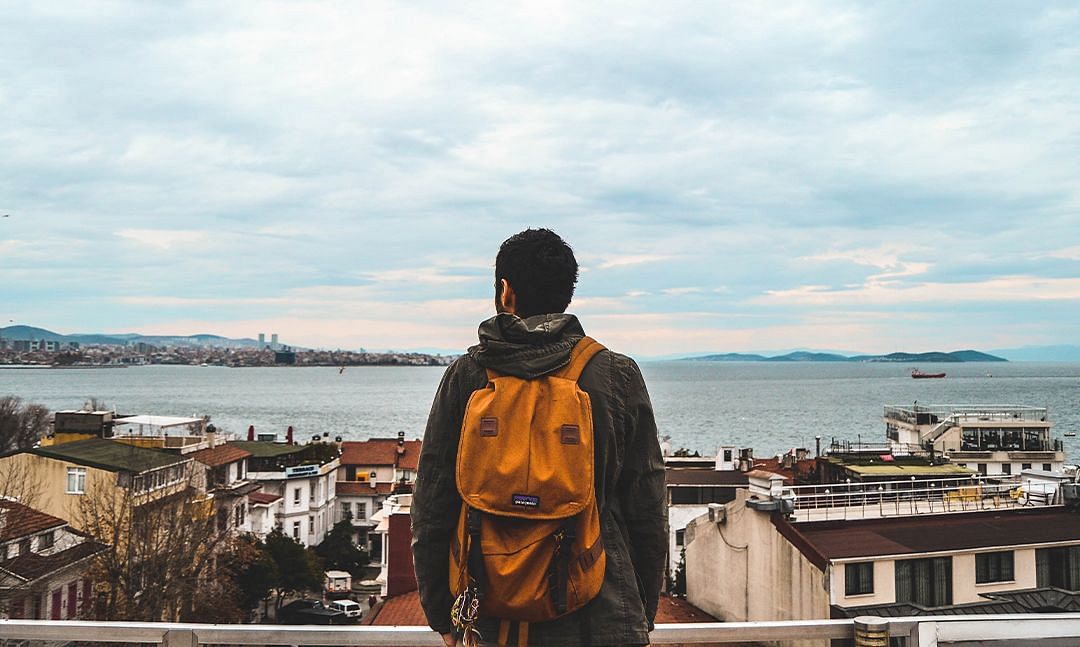 Benefits of Using an eSIM at Sea
Switching from a physical SIM to an eSIM has never been easier. Let's explore a few examples of how eSIM technology can help you conduct business and stay connected at sea.
Travel Light (and With Less Plastic)
Nowadays, it's much easier to travel light and save as much space as possible. On a ship, you need to plan accordingly, especially since you'll be in the same cabin for days to weeks on end.  
Imagine you arrive at a port in a new country and need to get online. Usually, you'd have to locate a SIM card vendor, wait in line to purchase a local SIM, and swap SIM cards to get a connection. Not to mention, every SIM card in your bag takes up unnecessary space that could be used for anything other than basic mobile connectivity.
With an eSIM, you only need your smartphone to stay connected. You can install an eSIM plan for your destination and connect to a mobile network within minutes. No more waiting in line, adding another SIM card to your collection, or contributing to landfill waste with unnecessary plastics.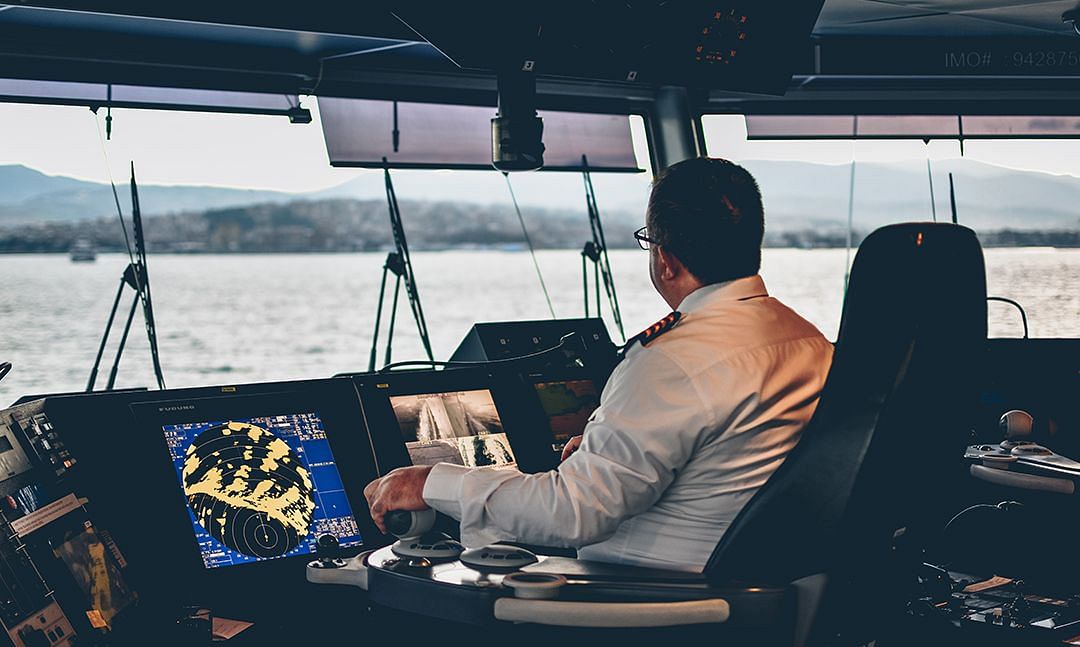 Stay Connected at Sea
Life as a seafarer, sailer, or traveler at sea can be isolating. You're constantly in search of networks so you can get online. And when you do find one, it usually has a limited or unreliable connection. eSIMs give you the freedom and flexibility to stay connected as you travel.
With an eSIM, you can access any photos, videos, or apps on your device. You can use your eSIM data to listen to a podcast, watch a movie, and play your favorite mobile game — all without worrying about losing your connection.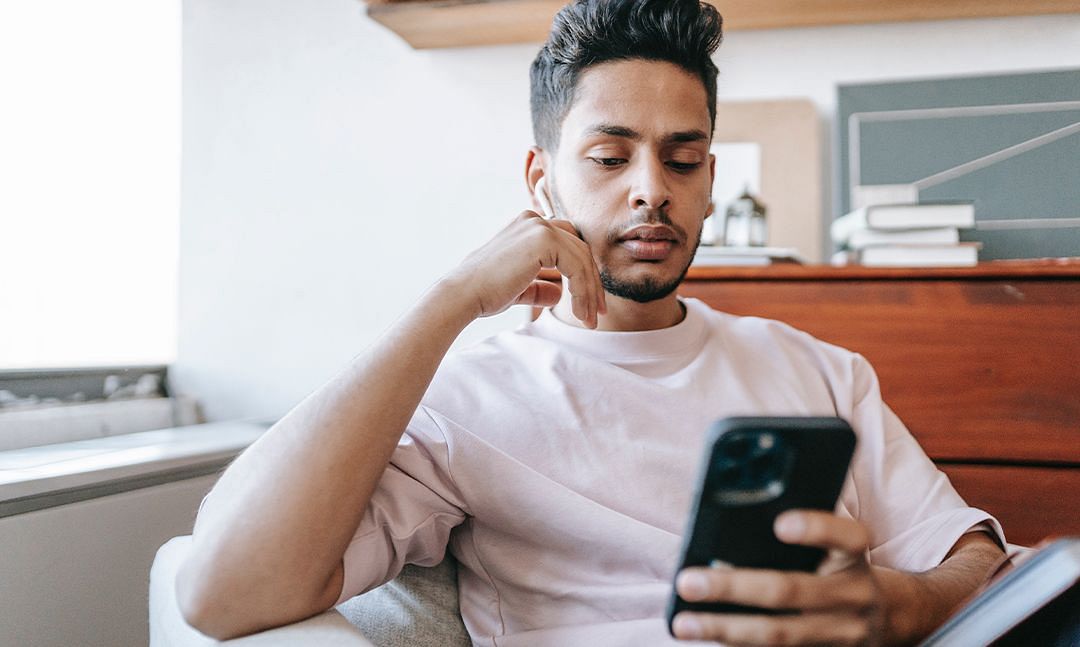 Keep Up With News and Current Events
One of the trickiest parts of being a mariner is keeping up with news and current events at sea. As a sailor or sea traveler, you must be aware of global events at your destination, back home, and anything else that may concern your safety. You shouldn't be left in the dark — an eSIM ensures you won't be. 
An Airalo eSIM gives you access to reliable data so you can browse the internet, sign and send documents, and stay informed at sea. You can stay updated with regional and international events, be notified about personal events at home, and keep in contact with emergency services and work colleagues.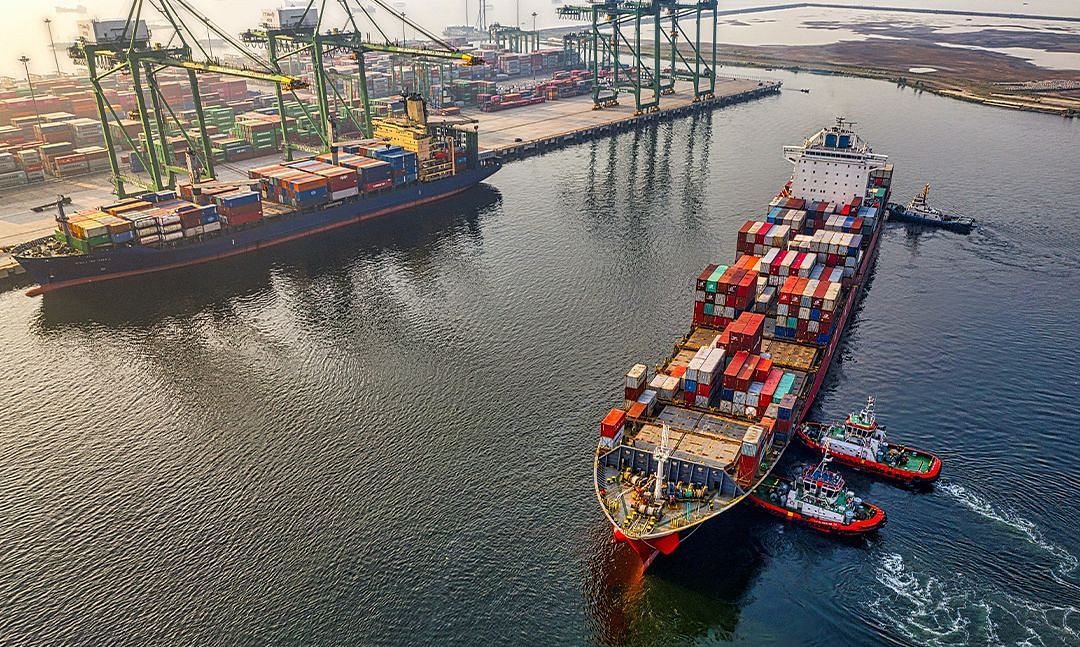 Navigate Local Language Barriers
Whether you land in a British, Spanish, or Russian port, language barriers can make it tricky to get a connection. Even if you know the basics, it can be difficult to communicate the coverage you need, from how much data to how long you need it.
With an eSIM, there's no need to stumble through a translation to purchase a SIM card. Instead, you can download an eSIM directly to your device. As long as you have a stable connection, you can download and install an eSIM plan on the go. 
Pro tip: We recommend installing your eSIM plan before boarding your ship.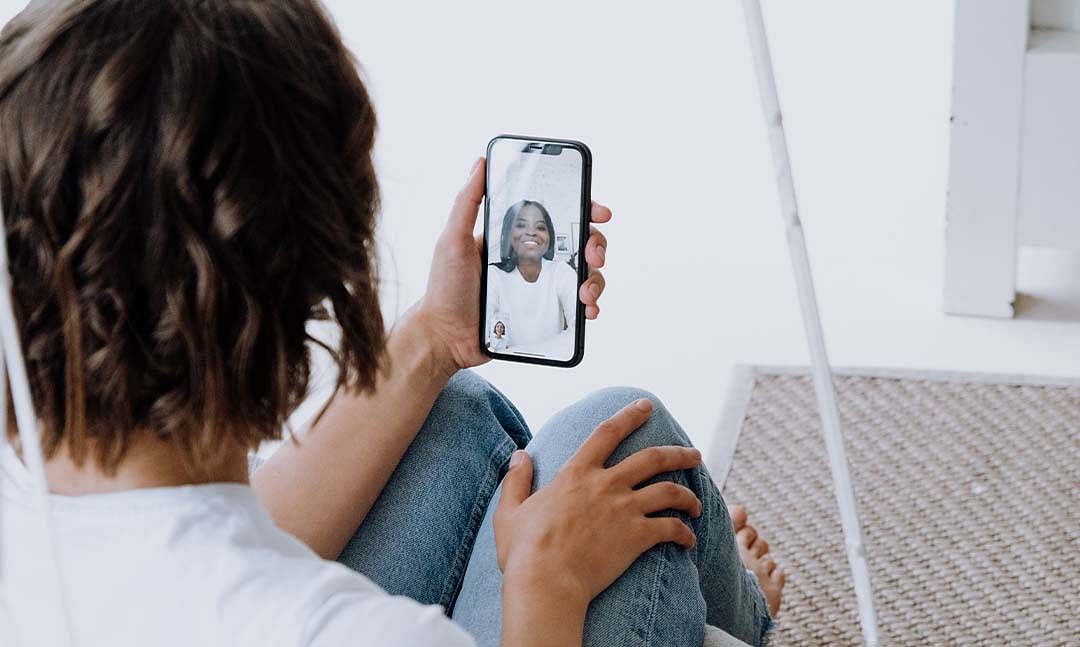 Keep in Touch With the People Who Matter Most
As a seafarer, you need to keep in touch with friends and family, no matter where you sail. Airalo's eSIM technology makes it easy to call, text, and communicate with your friends and family:
Keep your phone number for when you have a Wi-Fi connection. 
Use your eSIM to call and text using apps like WhatsApp, Facebook Messenger, and iMessage.
Send and receive emails.
Post to social media.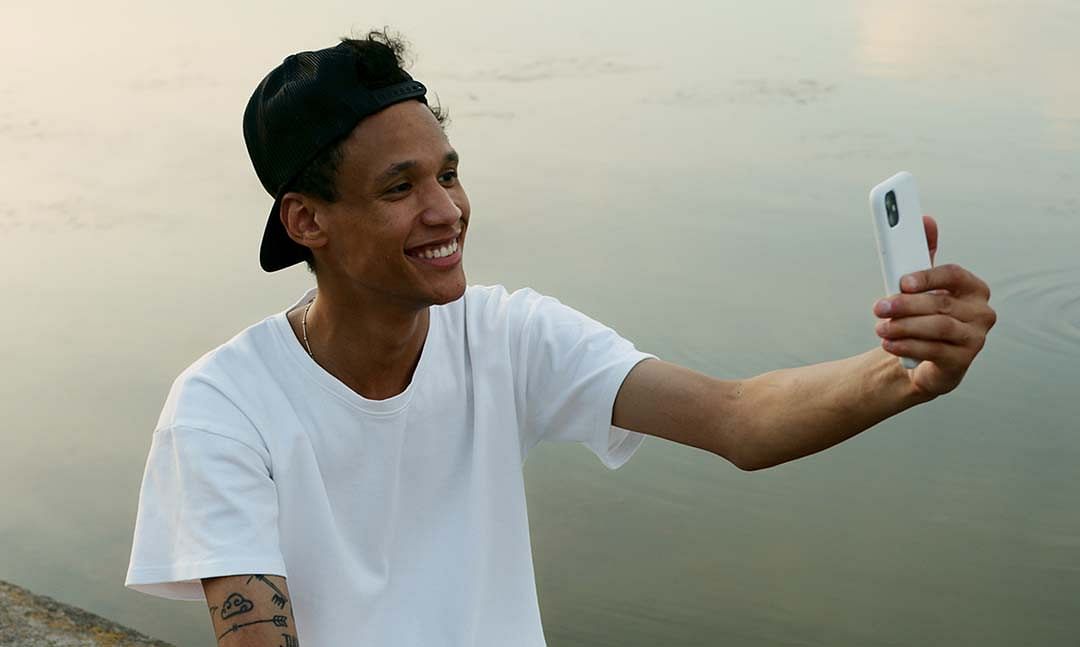 Never Get Locked Into a Plan
One thing to look out for is carrier plans that charge you for international service and lock you into an expensive contract. Once you're locked in, it's tricky to get out, meaning you're stuck with whatever coverage and payment structure you signed on for. 
With an eSIM, it's easy to switch up your coverage. You can choose from local (single-country), regional, and global data plans. And you get to pick how much data you purchase (e.g., 3GB, 5GB, 10GB) and for how long (e.g., 7 days, 15 days, 30 days). If you run low on time or data, you can easily top up in the Airalo app. 
Off for a longer period of time? Airalo has international and regional plans that extend upwards of 60 to 180 days, depending on your travel needs.
Ready to get started with an Airalo eSIM? Visit the Airalo store or download the Airalo app (iOS | Android) to browse eSIMs for 200+ countries and regions worldwide.