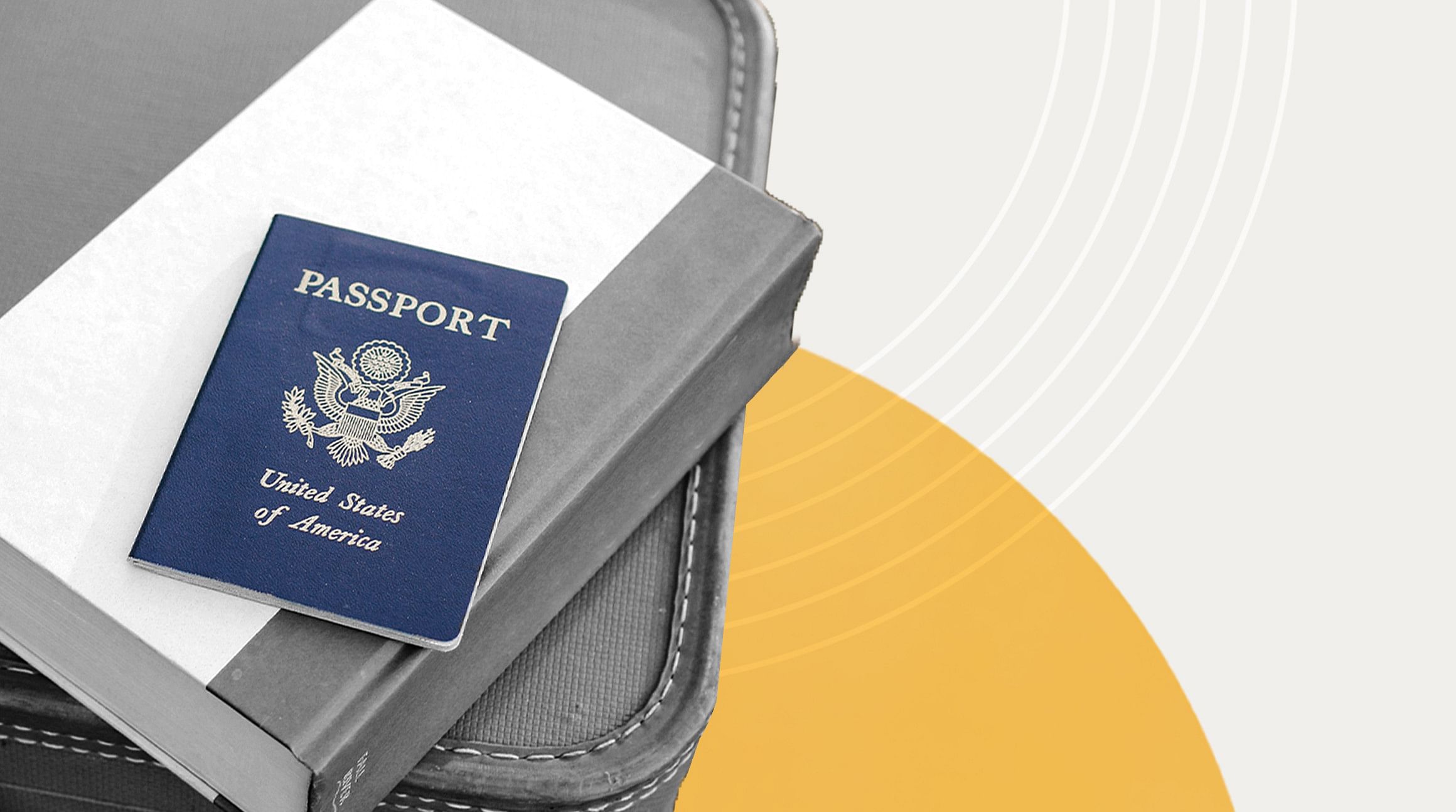 eKYC stands for "Electronically Know Your Customer." In the Airalo eSIM market, an eKYC verification may be required to access eSIMs for certain countries based on regulatory and security measures in place by the governing country. Read on to learn more about eKYC and what it entails.
What Is an eSIM?
First things first: What's an eSIM? An eSIM is an embedded SIM card. It's fully digital and is built into your device. Instead of swapping physical SIM cards to connect to a new network, you can download a plan directly to your phone. 
eSIMs are super convenient for international travel. When you travel with an Airalo eSIM, you can:
Connect to a mobile network within minutes of landing.
Skip the (very long) line to get a local SIM card.
Avoid managing multiple physical SIMs.
Tap the Airalo app to switch your data plan depending on your destination.
Top up your data when you're running low.
Say goodbye to pricey roaming fees. 
To use an eSIM, you need a device that's carrier-unlocked and eSIM-compatible. Not to worry, we've done the work for you! Here's a list of eSIM-compatible devices.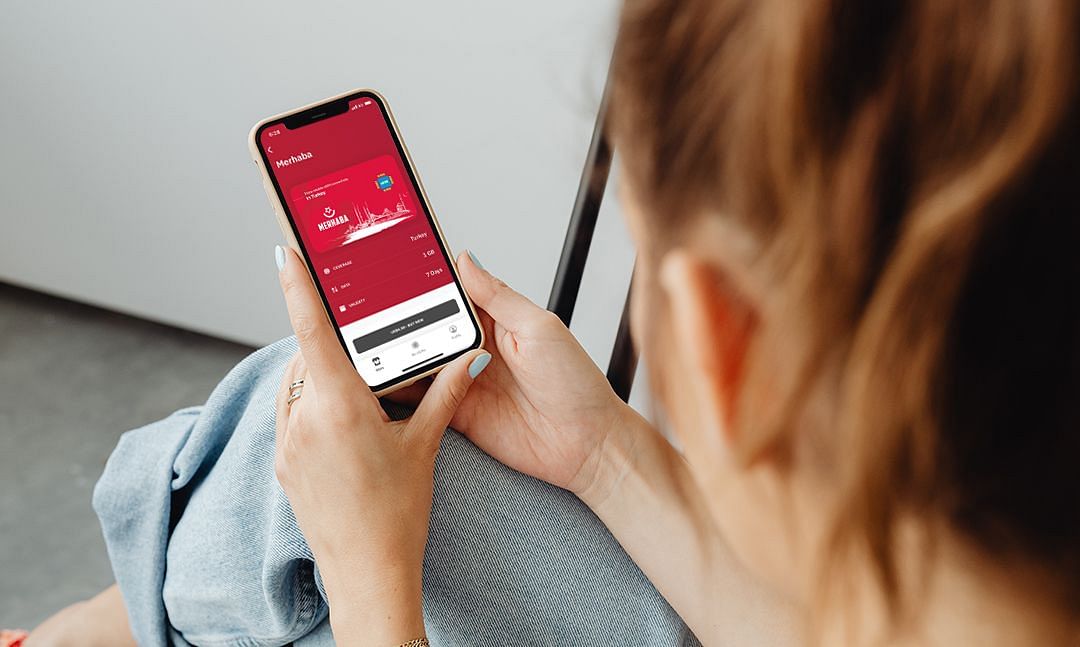 What Is eKYC?
Most countries have well-established KYC (Know Your Customer) protocols to identify and verify customers. As electronic transactions become the norm, many countries have adopted eKYC regulations to better reflect our digital reality. 
The main difference is that eKYC authenticates a customer digitally. It can be done remotely (no queues), is paperless (more sustainable), and only takes a few minutes (super speedy).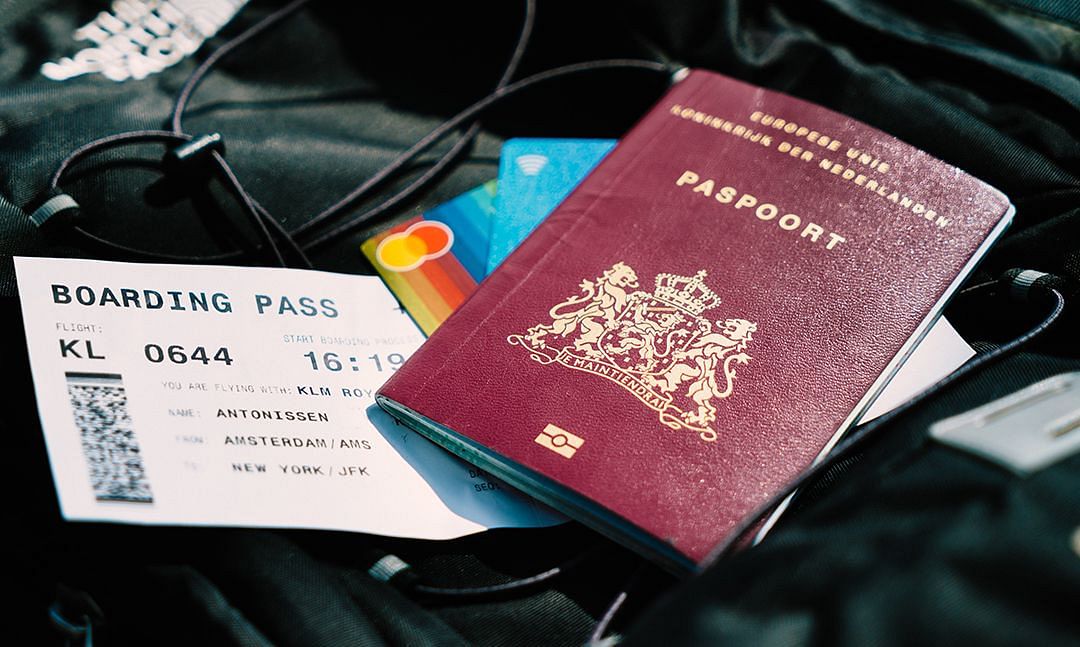 How Do I Do an eKYC Check?
When using the Airalo app to purchase an eSIM, you may be prompted with the message, "This eSIM requires you to complete your identity verification." That's your cue that you need to do an eKYC check. 
Not to worry — it's a simple process. All you need to do to complete the eKYC check is upload a photo of your passport to verify your identity. The verification process can take a few days, so we recommend completing it before your departure.
It's always important to check ahead and see if the country you're traveling to has any restrictions or verification requirements to minimize downtime in getting your eSIM ready. In the Airalo app, you can look at an eSIM's "Additional Information" to see if it will require an eKYC check.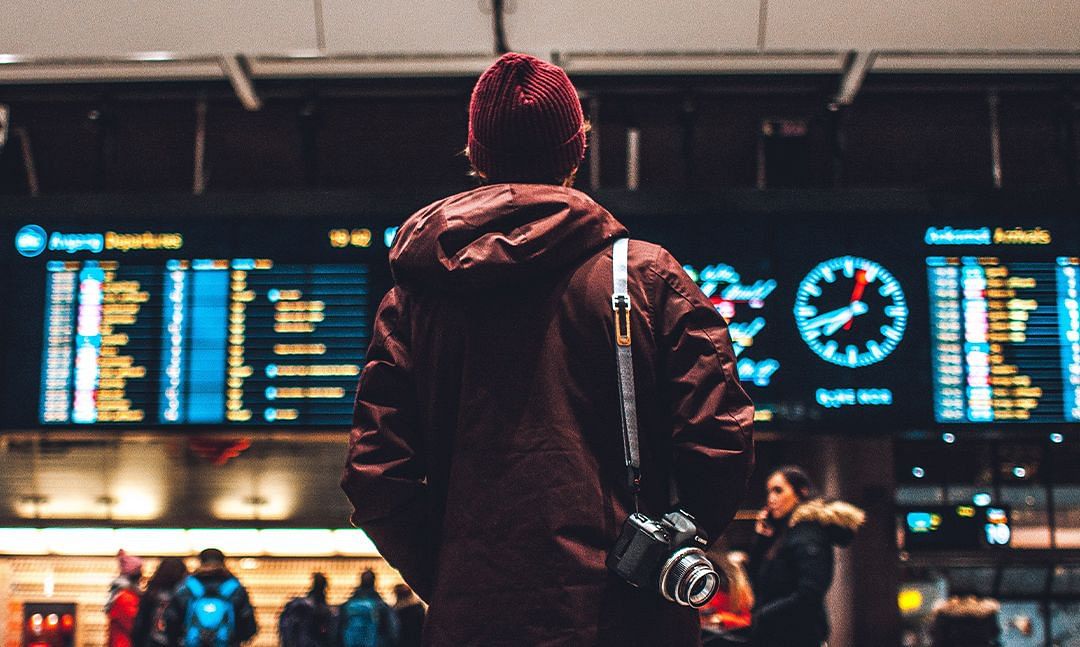 Passports and Visa Restrictions
The country you're traveling to will have restrictions around how long you can stay and will offer different visa options depending on your passport. Some countries require you to apply for a visa before your trip or upon arrival. Others will grant you entry for a specified period.
The same is true for eSIMs. eSIMs allow data usage for a certain amount of time, ranging from a few days to a few weeks. We recommend completing your eKYC check a few days to a week before travel. Typically, the verification process is relatively quick. Still, unforeseen delays or trouble with your image quality could result in having to resubmit. 
Please also be aware of any network or communication restrictions in the country you're traveling to. If an eKYC requirement is needed for that country, there will likely be other restrictions when you land. 
Stay informed and travel safe! If you have unanswered questions, please email [email protected], and we'll be happy to help.