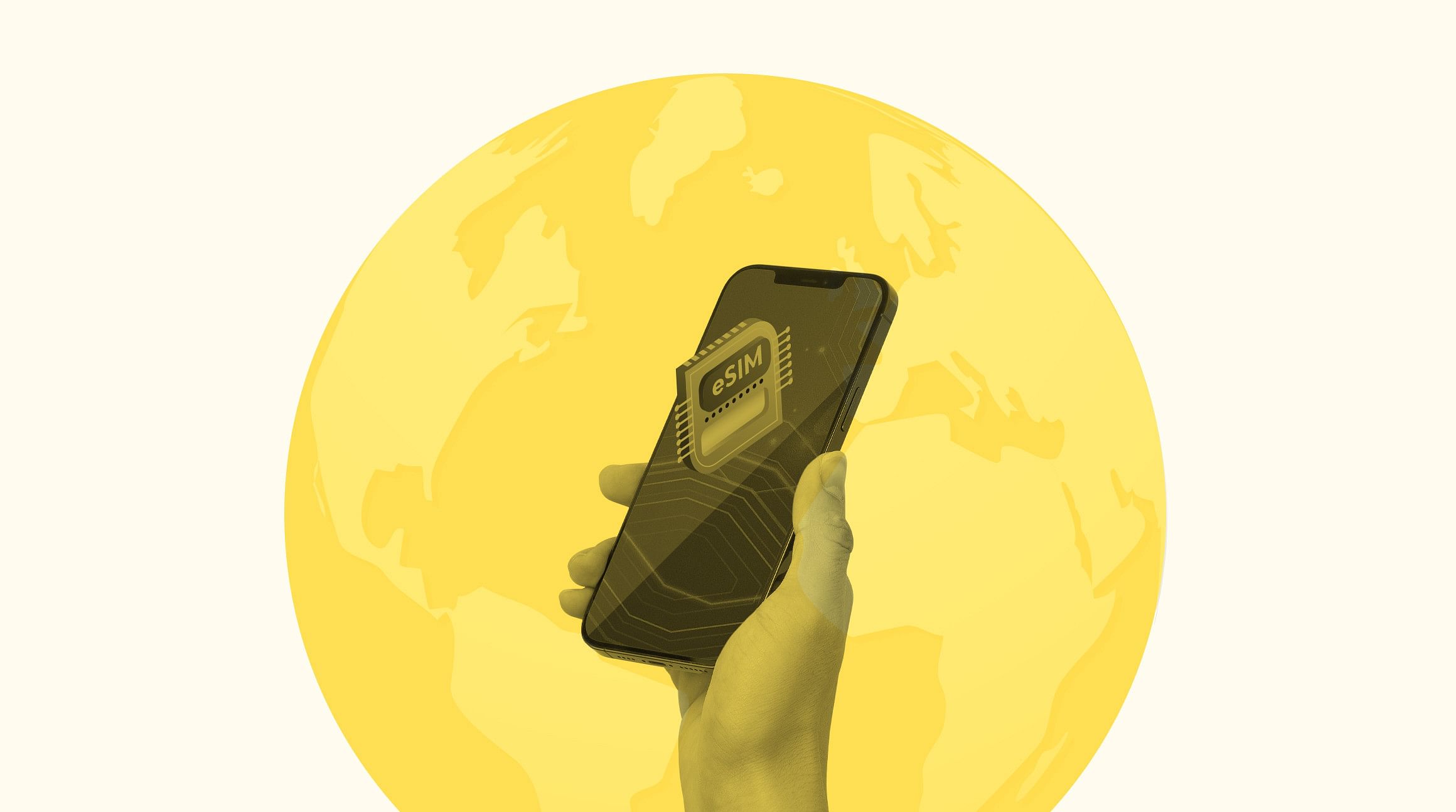 Off on your next adventure? No matter where your travels take you, keeping your phone connected is a must. With an Airalo eSIM, you can connect to a new mobile network within minutes of landing. Sounds good, right? Find out why using an eSIM for international travel is a no-brainer.
What Is an eSIM?
Before we dive in, let's cover the basics: What is an eSIM? An eSIM is an embedded SIM card that's built into your device and allows you to virtually connect to mobile network(s). With an eSIM, connecting to a network is as simple as downloading and installing a prepaid data pack from an eSIM provider. That means you can avoid spending precious travel time seeking a SIM vendor and say goodbye to expensive roaming charges while you're away from home.
eSIM Benefits for Travel
An eSIM allows you to:
Ready to add an eSIM to your packing list? Airalo offers local, regional, and even global plans to keep you connected in hundreds of destinations around the world. 
5 Ways to Use an eSIM for International Travel
Now that you know a bit more about eSIMs, here are our five favorite ways to use an eSIM for international travel.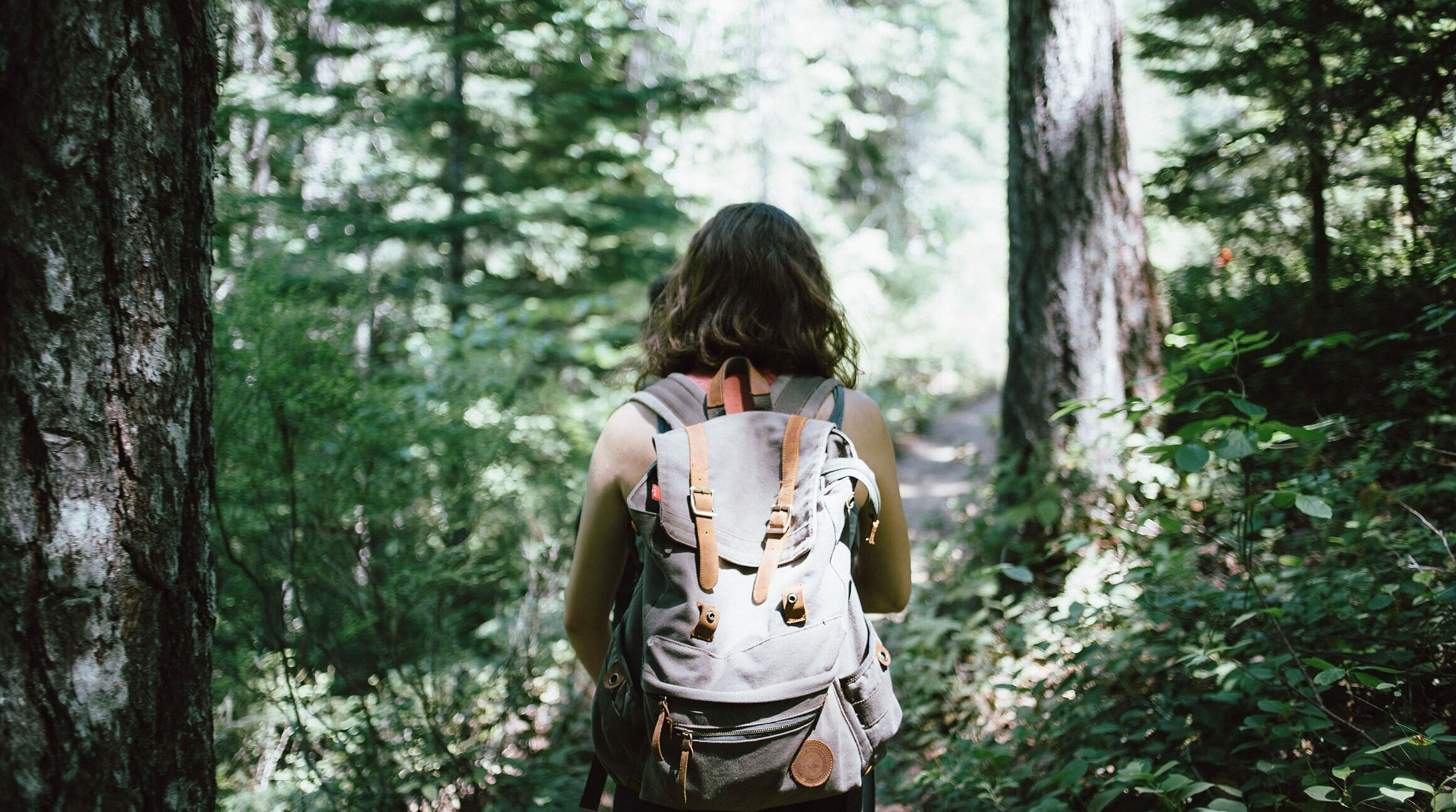 1. Hiking and Trekking
It's easy to get lost in a new destination, especially when you prefer to take the road less traveled. If your adventures take you off the beaten path, an eSIM is a great tool to keep you on track.
You can use an eSIM to:
Share your route with friends and family
Check out local weather conditions
Locate yourself on the map
Drop a pin to share your location
Post a photo (or ten) of the view
Pro Tip: Make sure you have enough data left on your eSIM before you embark on your adventure. If you're running low, most Airalo eSIMs will allow you to top up within the Airalo app.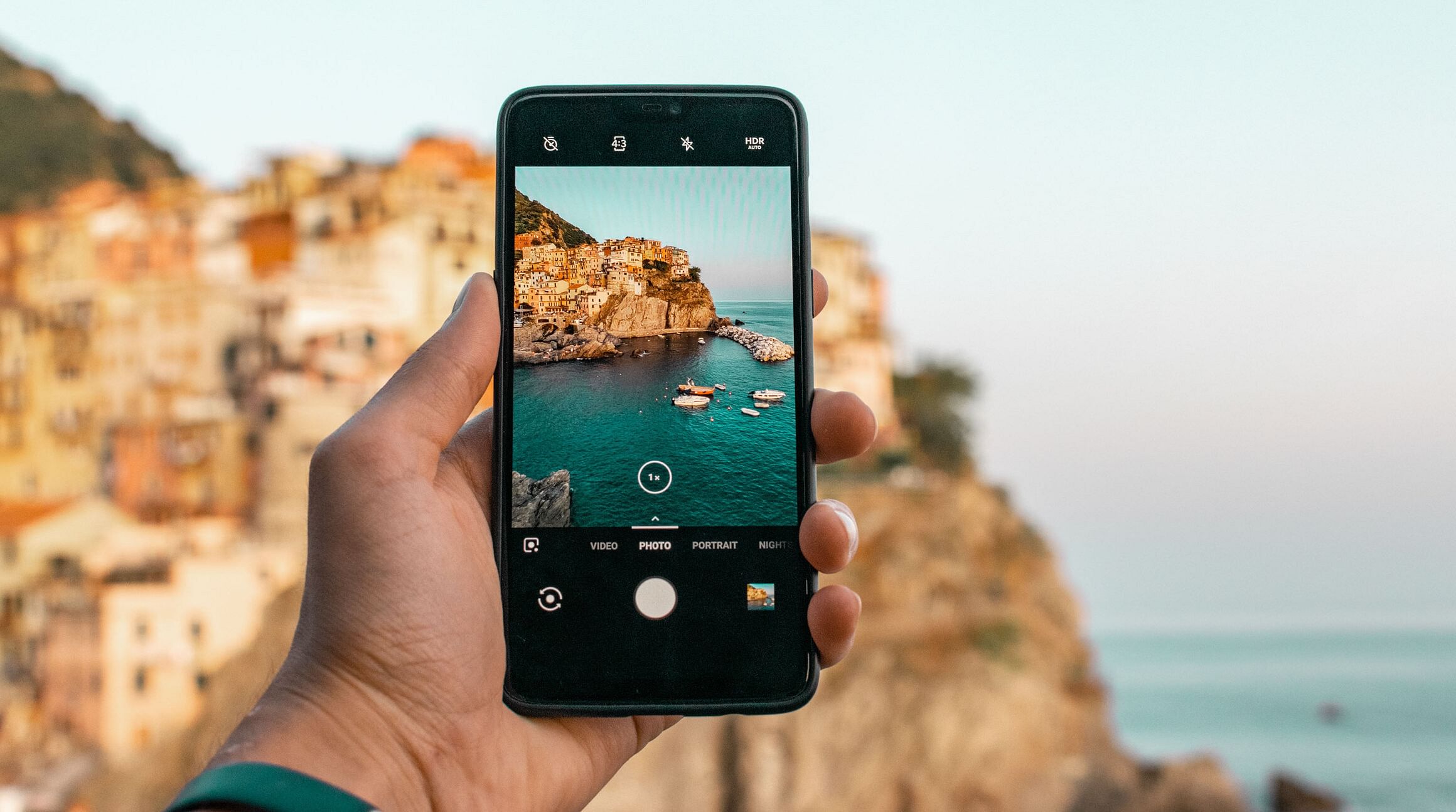 2. Posting on Social Media
We love a good travel moment, and an eSIM is ideal for capturing, streaming, and uploading your travels as they happen. Whether it's a live update, photo, video, or tweet, your eSIM data plan will cover it all.
This way, you can:
Instantly share your top travel moments
Interact with your followers in real-time
Connect with and meet fellow travelers
Get tips from your favorite travel influencers
Keep the travel selfies coming! With an eSIM it's easy to update your friends, family, and followers while you're on the go.
3. Finding Locations, Maps, and Reviews
Travel plans change on the fly, and you should be able to adapt accordingly! Whether you need directions during sightseeing, forgot how to get back to your accommodation, or want to find the best rated restaurant in your area, an eSIM can help. An eSIM data pack gives you instant access to maps, websites, and reviews so you can make informed decisions quickly.
Having an eSIM data will help you:
Curate unforgettable travel experiences
Find your way around a new destination
Purchase and download tickets
Read restaurant and hotel reviews
Avoid tourist traps and find local treasures
You could leave it to chance, but why risk it? Rest easy knowing you have eSIM data to back you up.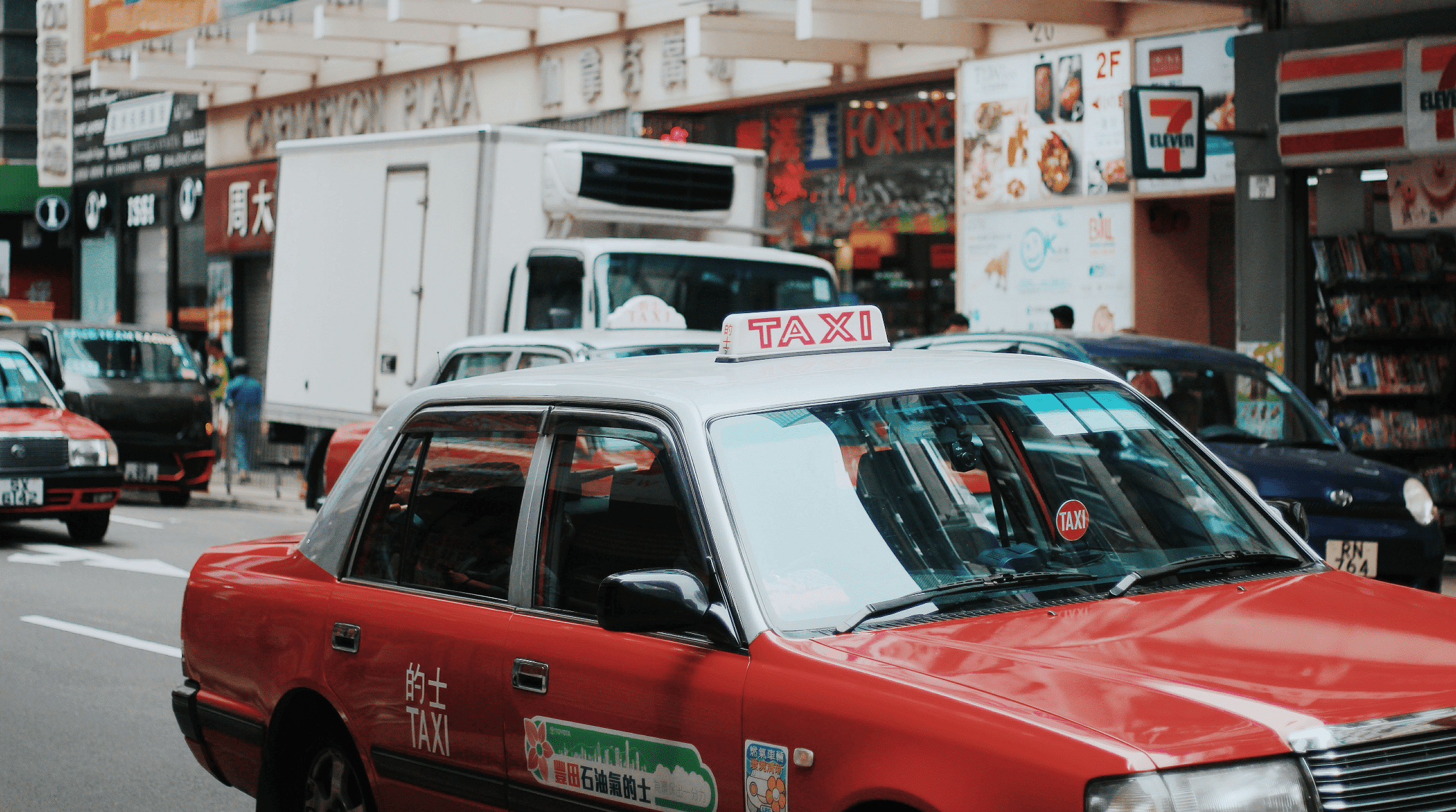 4. Booking Flights, Hotels, and Rides
One of the most stressful parts of any international trip is departure and arrival. Flights can get delayed or changed and traffic can make even the best-laid plans go off track. Real-time updates are a must to know where you're going, when, and how. 
An eSIM data plan will help you:
Book and rebook flights quickly
Check into your hotel from your mobile device
Find a ride from the airport to your accommodation
Pro Tip: You can download and install your eSIM data plan before you even the country. Most Airalo eSIM plans will activate once you arrive at your destination and connect to a local network.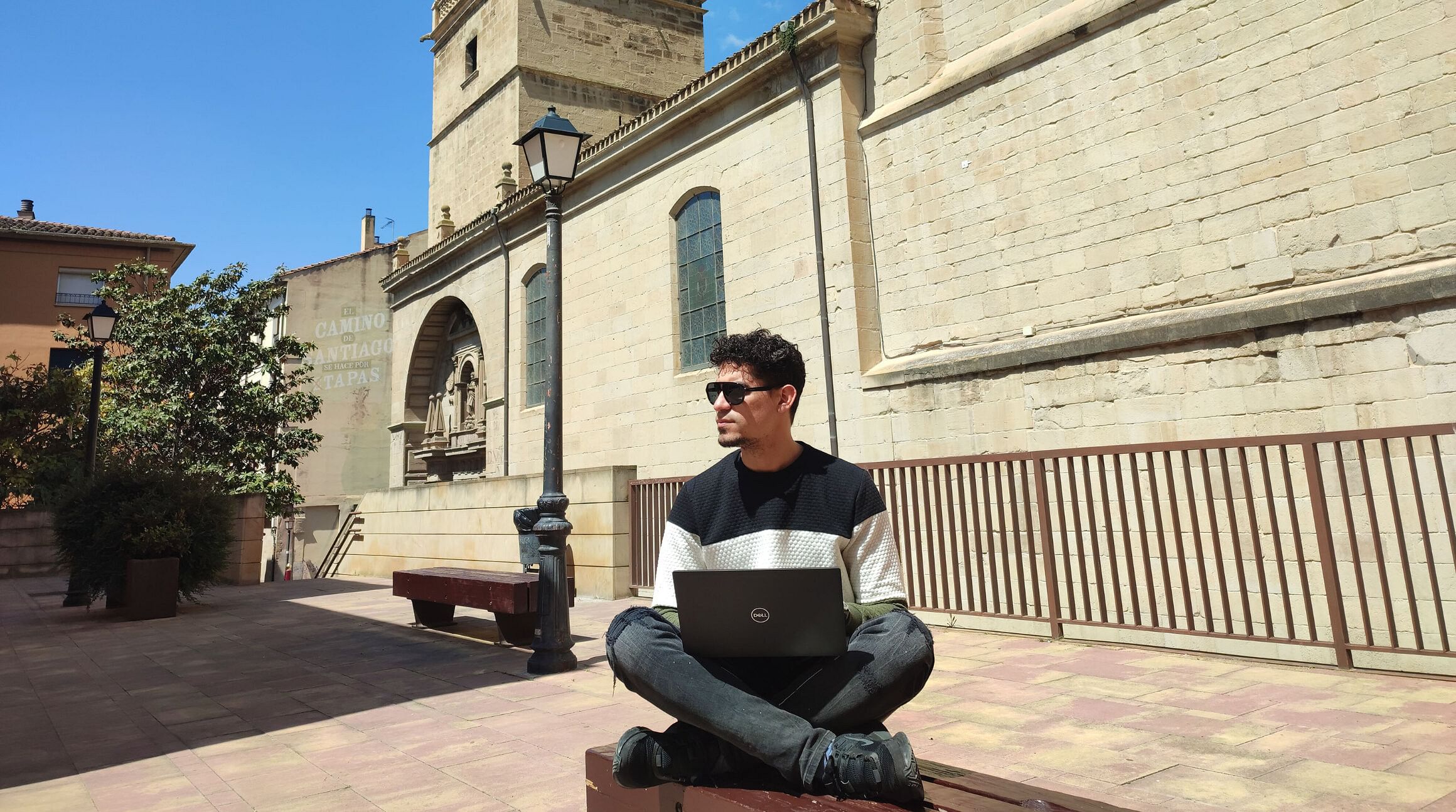 5. Living Life as a Digital Nomad
Longing to extend your trip? Maybe you're ready to start a remote work lifestyle as a digital nomad. Nowadays, it's easier than ever to download a data pack, tether the data to your laptop, and set up shop wherever you like. 
With an eSIM, you'll have the flexibility to:
Take video calls wherever you like
Answer emails and work notifications
Send files and other documents
Research your next digital nomad destination
A flexible data plan allows you to experience new and awe-inspiring sights while staying connected to work and home. Whether you want to work in a remote town or a bustling city, the choice is yours.
Where will you travel next? Browse Airalo's eSIM packages to make the most of your trip!
Related: Looking for fun family activities in Singapore? Our friends at Helping.com wrote a great list of 5 Holiday Activities For Kids This June, From Learning To Having Fun.