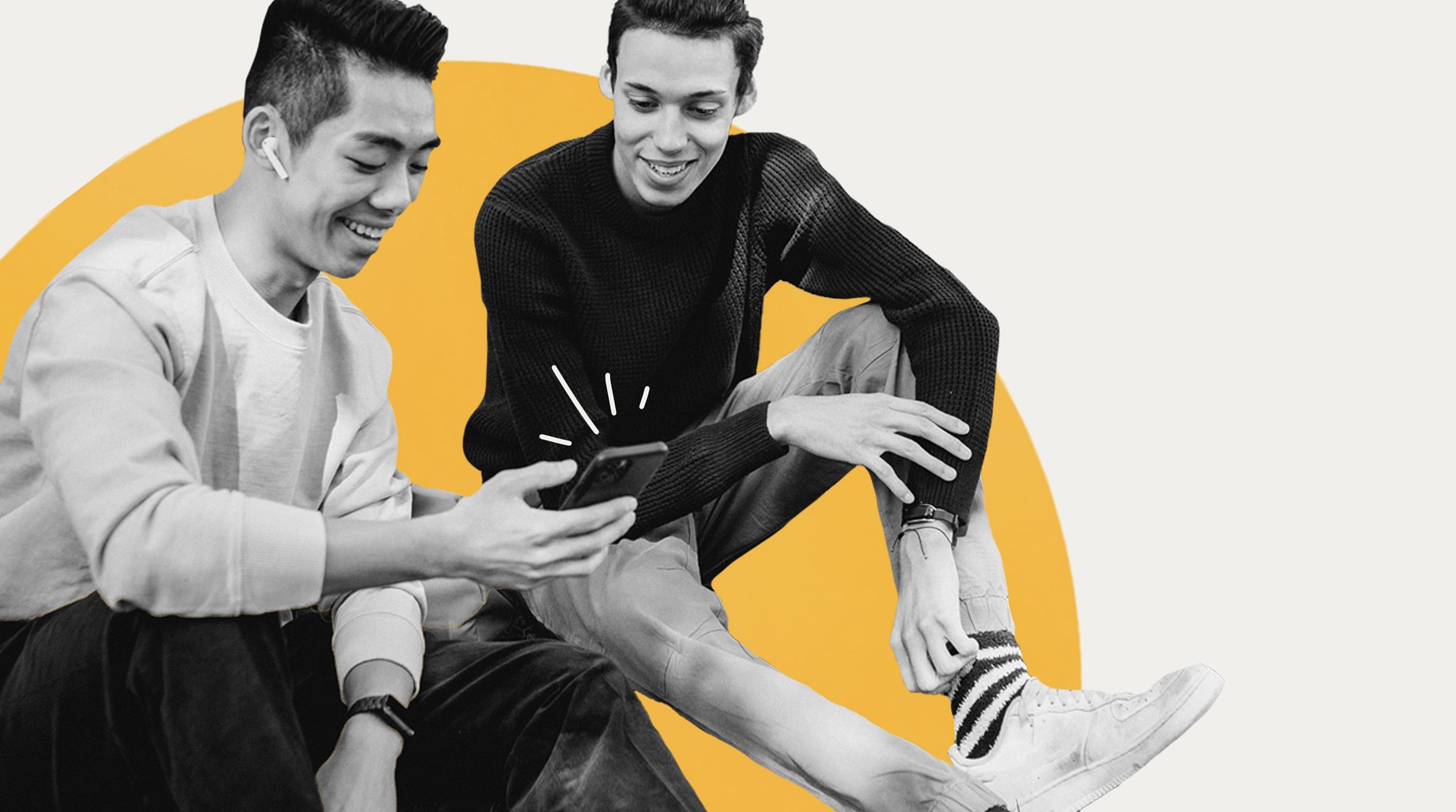 You have to keep track of a lot as a traveler: Your tickets, check-in times, hotel booking, sightseeing, and bank balance are just a few things you need access to at any given moment. With an eSIM, you can conveniently and affordably connect your phone to data within moments of landing at your destination. Sounds good, right? Here's how an eSIM can keep you connected when you travel. 
eSIM vs. SIM: What's the Difference?
First things first: What is an eSIM, and how does it differ from a SIM card? An eSIM is an embedded SIM that allows you to download data plans to your phone without inserting a physical SIM card. They function the same way as a SIM but are built right into your phone, making it easy to download, activate, and manage multiple data plans.
With an Airalo eSIM, you can:
Download a data plan and be up and running within minutes
Continue to use your primary number for calls and text messages while using your eSIM for data and internet 
Store multiple eSIMs on your phone, making switching between plans a breeze
Avoid daily roaming charges from your mobile provider
Easily switch between local, regional, or global data plans
Eliminate the need to find a SIM vendor while traveling
SIM Card Problems
While traditional SIMs have their advantages, they also have a few drawbacks — especially when it comes to using them abroad. Here are the most common problems with SIM cards.
1. Finding a SIM Vendor
With a physical SIM card, you've got to pick one up before you depart or as soon as you land. And, if the lines at airport SIM card vendors are any indication, you'll be waiting a while. That's precious time that could be better spent exploring your destination! With an eSIM, you can download and install a data plan before departure and be ready to connect to a local network when you arrive. Keep in mind that you'll need a stable connection for the download, which is why we recommend downloading your eSIM before you leave or when you're in an area with a good connection.
2. SIM Card Rates
A SIM card can range from reasonably priced to outlandishly expensive depending on where you travel. If you leave it to the last minute, you're stuck with whatever rate you're given. At Airalo, we work with carriers to get you competitive rates based on the region you're visiting. Plus, you can pick a plan based on the data you need (e.g., 1GB, 3GB, 5GB) for as long as you need it (e.g., seven days, two weeks, one month).
3. Limited Providers
Some SIM providers only offer continental or international plans. These may give you access to data while you travel, but you'll end up paying for more than you need. An eSIM offers more flexible options: You can choose from local, regional, and global packages at different price points. And, you can easily top up your data plan if you're running low. 
4. Easy to Lose
What happens if you lose your SIM card? SIM chips are getting smaller and smaller, which is great for manufacturers but less than perfect for a traveler. When swapping physical SIMs, you're responsible for keeping track, changing, and storing them. An eSIM is safely embedded in your device, making it nearly impossible to lose (just don't lose your phone!).
5. Sustainability  
Most SIM cards are disposed of as soon as they've been used. Along with the card, SIM packaging creates plenty of unnecessary plastic waste. Switching to an eSIM is not only more convenient but also more environmentally friendly.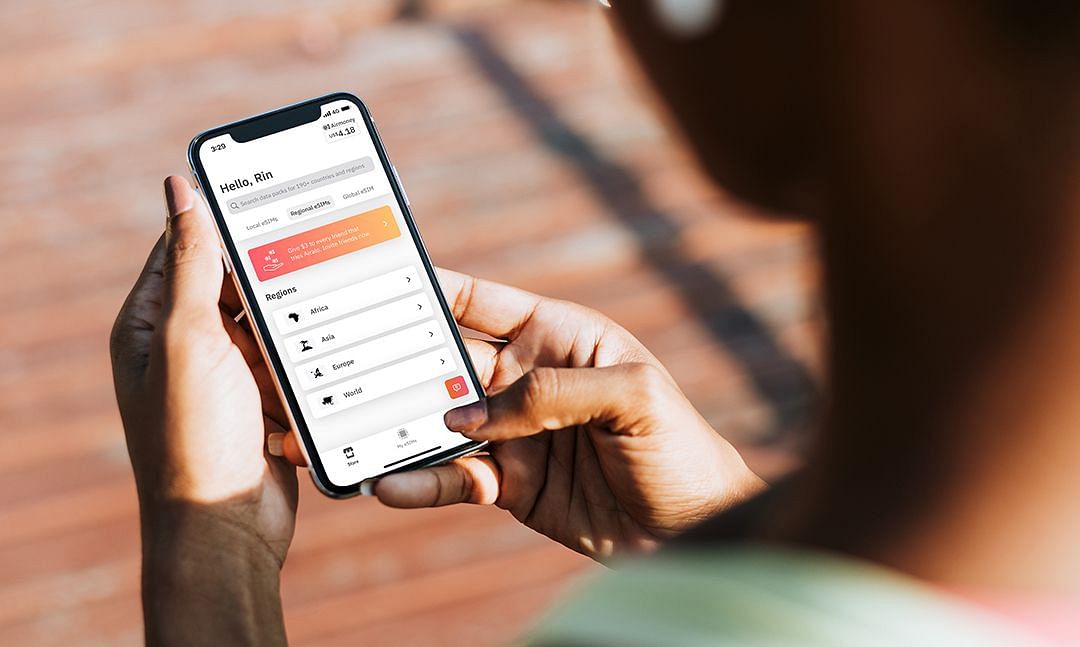 How to Use an eSIM
Most new phones are compatible with eSIM technology, making switching to an eSIM relatively simple. Here are a few things to consider about your device before you make the switch:
1. eSIM on iPhone
To use eSIM technology on your iPhone, you'll need an unlocked iPhone XR or newer and iOS 12 or later. These phones have Dual SIM technology and can house more than one SIM and/or eSIM at a given time. This gives your phone the ability to connect to two different networks simultaneously. 
Follow these steps to check if your iPhone can support an eSIM, keeping in mind that the steps may vary depending on your iOS version:
Go to your device settings
Tap "Cellular/Mobile Data"
If you see an option to "Add a Data/Cellular Plan," you have an eSIM
You can also check our complete list of eSIM-compatible devices here (note: some iPhones are incompatible with eSIM). Also, remember that your device needs to be carrier-unlocked to use an Airalo eSIM.
Installing and activating an eSIM on your iPhone is simple:
Purchase an eSIM data plan from the Airalo app
Follow the instructions to install it on your device
Add the Airalo line as one of your networks
Turn on the Airalo network when you arrive at your destination
2. eSIM on Android
Most newer Android phones are also eSIM-compatible. Before making the switch, ensure your phone is carrier-unlocked.  
To install and activate an eSIM on your Android device:
Purchase an eSIM data plan from the Airalo app
Follow the instructions to install it on your device
Enable your eSIM plan when you arrive at your destination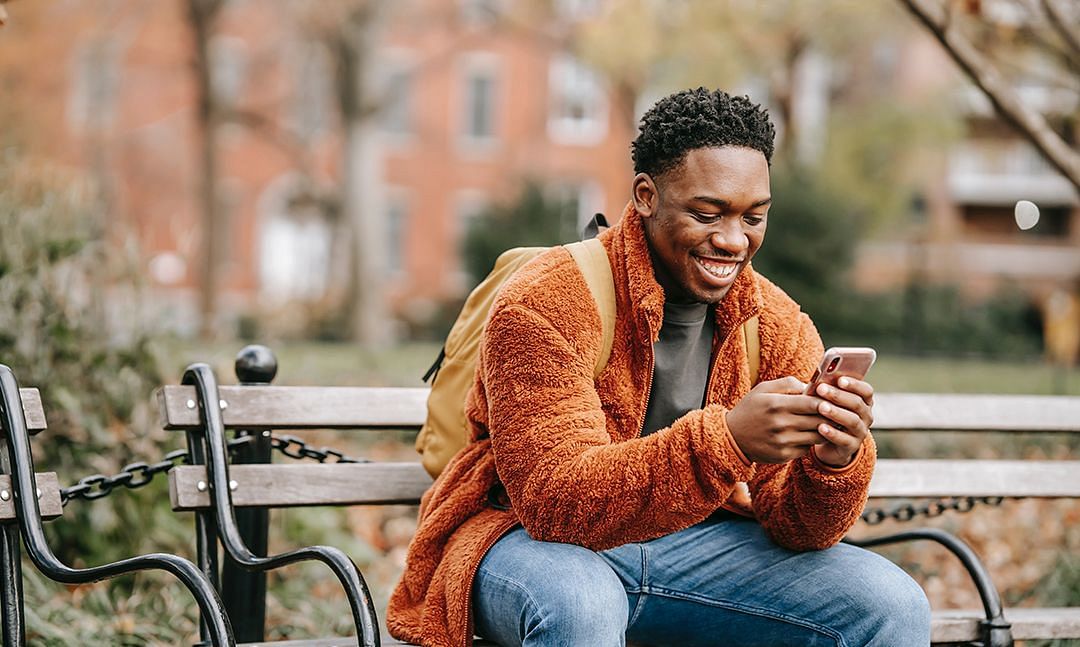 Advantages of Traveling with an eSIM
The advantages of traveling with an eSIM are endless. Here are a few ways having an eSIM can make your trip easier and more affordable:
Connect to a local network within moments of arrival.
Easily switch between data plans.
Requires no SIM card removal.
Keep track of flights, accommodation, and transportation without relying on spotty Wi-Fi.
Top up your data as you go.
Easily connect to email, the internet, and your favorite apps. 
Use internet-based messaging apps like WhatsApp to keep in touch with friends and family.
Keep your regular phone number and use Dual SIM technology to use your primary line to call and text.
Say goodbye to expensive roaming fees.
Ready to make the eSIM switch? Visit the Airalo store to browse eSIM data plans for hundreds of countries and regions worldwide.