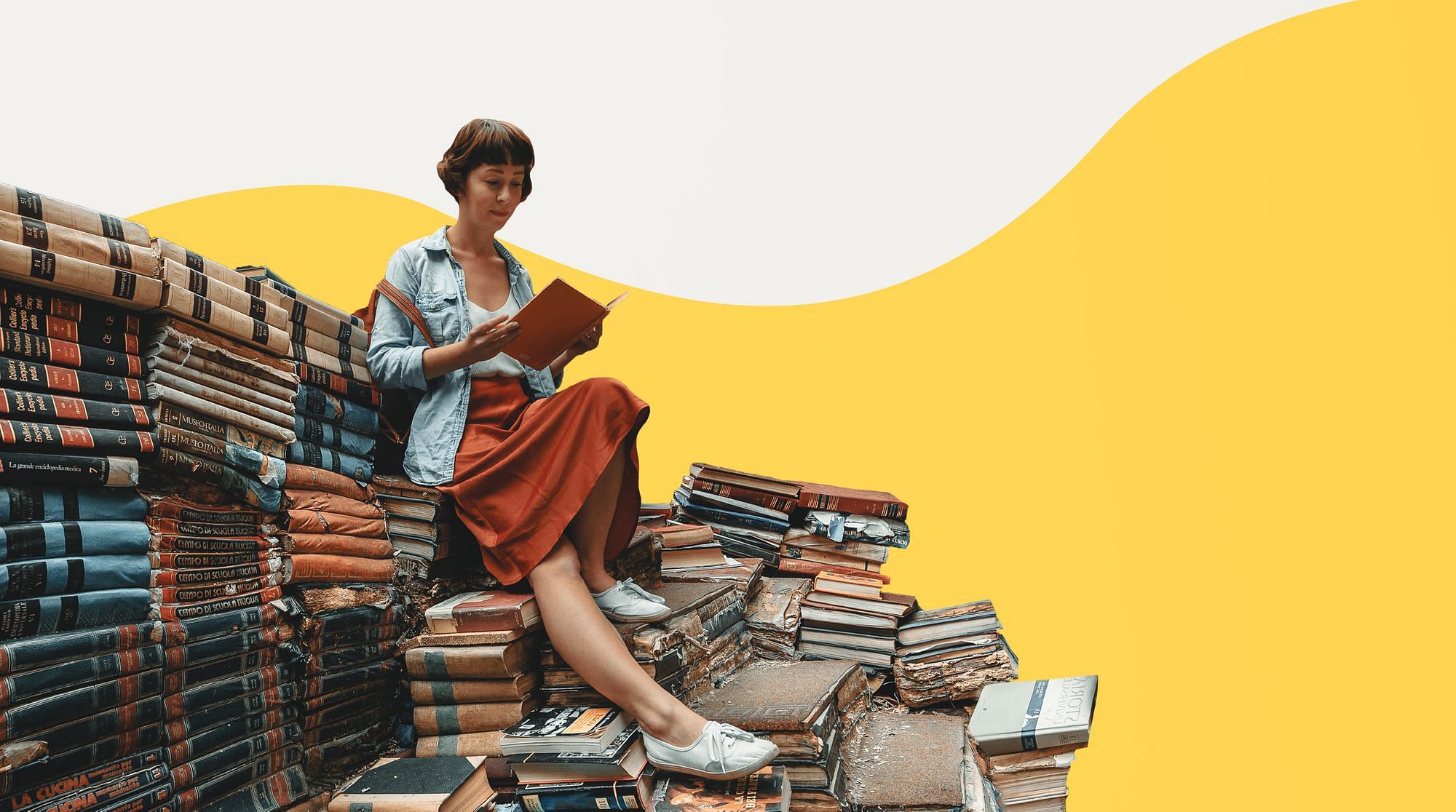 Planning your next adventure is exciting. You get to research your destination, plan activities for your trip, and map out bucket-list experiences. But as your departure date nears, it can get a bit stressful!
Here, we've compiled the best pre-departure tips to get you travel-ready. Read on to prepare yourself for your trip.
Travel Tip #1: Learn the Language
Learning the local language (or at least a few key phrases) will make your life much easier when you travel abroad. Here are a few tips to keep in mind.
How to Learn a New Language
There are several options to help you learn a new language, from in-person classes to apps like Babbel and Duolingo. Here are some suggestions:
Online or in-person language courses
Self-guided learning with a language workbook
Follow an at-home learning program like Rosetta Stone
Language-learning apps like Babbel and Duolingo
Hire a tutor for one-on-one lessons
If you're a more advanced speaker who needs practice, try listening to foreign-language podcasts and watching your favorite shows in the language of the destination you're traveling to.
Key Words and Phrases
If you're traveling for a short time, it might be more practical to learn a few key words and phrases that will help you get by. At the very least, learn how to say the following:
Yes/no
Hello/goodbye
Please/thank you
Do you speak [language]?
How much is...?
Where is...?
Which way to...?
How far?
I would like...?
The bill, please
Water
Bathroom
Bus/train station
Airport
Left/right/straight
Translating While You Travel
There will be situations where you need to translate on the fly. Having a phrasebook on hand or using an app like Google Translate is a good idea for when the words just don't flow.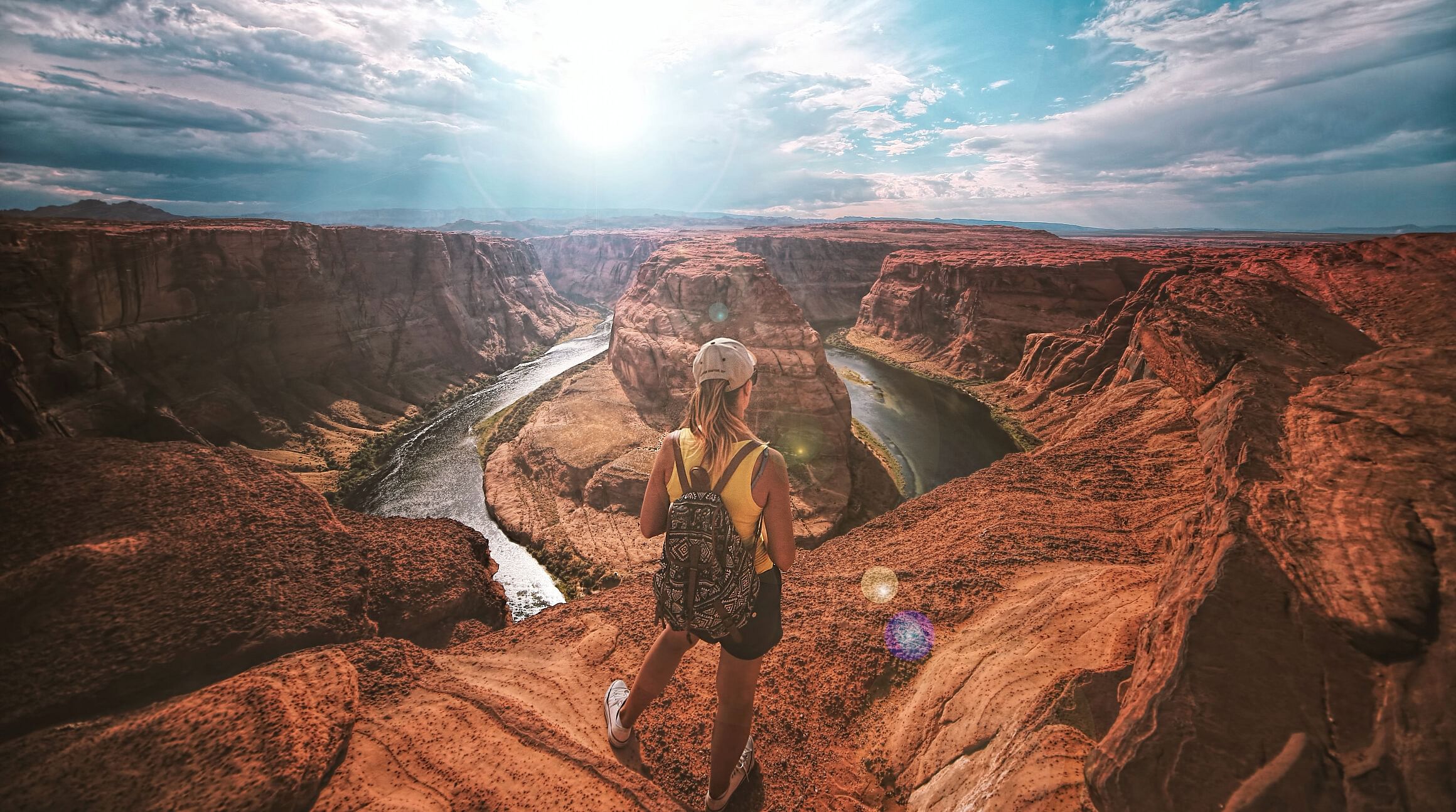 Travel Tip #2: Know the Weather and Climate
Knowing the weather and climate of your destination will make a big difference when packing for your trip. Here are a few things to look for.
Northern or Southern Hemisphere?
Countries in the Northern Hemisphere experience seasons at the opposite time as countries in the Southern Hemisphere. For example, winter in the United States is the same time of year as summer in Australia.
Climate and Weather
This is just a start. Once you know the season you're traveling in, you can learn about the area's climate and weather patterns:
Is it prone to wet/rainy seasons or droughts?
Does it have extreme or mild temperatures?
Are there seasons that are best to avoid?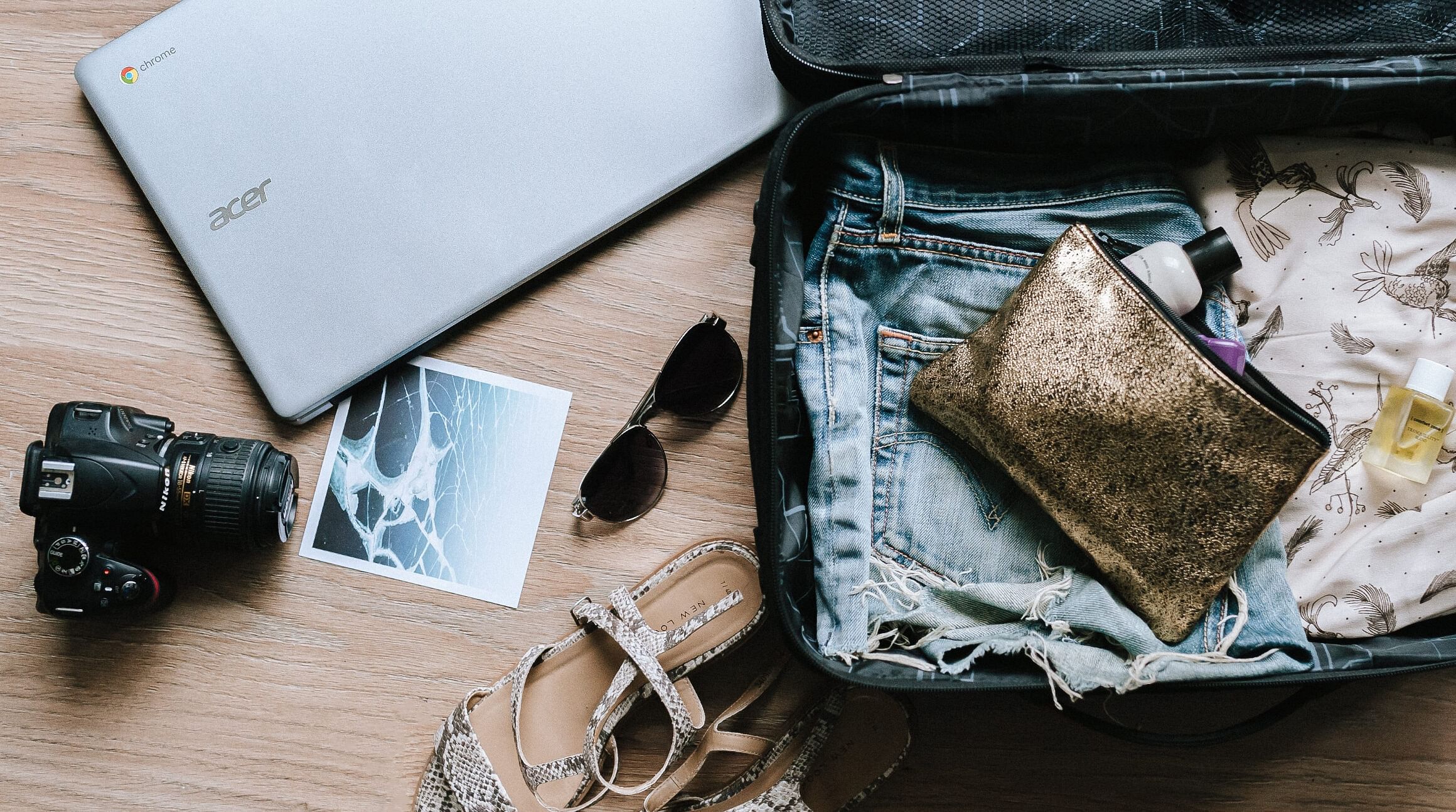 Travel Tip #3: Pack Like a Pro
Now that you know what kind of weather to expect, you can get to packing. Start by thinking about the types of clothing you'll need for your trip:
Streetwear
Swimsuit
Shoes and sandals
Hiking/outdoor gear
Formal wear (for events)
Pajamas
Prioritize Essential Clothing
Make a packing list and prioritize the clothing you'll use most often. A good rule of thumb is the 5, 4, 3, 2, 1 rule for a week-long trip. Bring no more than:
5 sets of socks and underwear
4 tops
3 bottoms
2 pairs of shoes
1 hat
(and throw in additional items like a swimsuit, jacket, etc., as needed)
Lay out what you think you'll need and edit it down. Odds are, you won't need as much clothing as you think!
Storing Laundry
Consider packing a drawstring bag to store unwashed clothing. This will separate your laundry and make it easier to take to your hotel washing unit or a launderette.
Pack Toiletries
If you're traveling with a carry-on, remember to follow the 3-1-1 liquids rule:
3: Each liquid must be in a 3.4-ounce or less container
1: All containers must be placed in one clear quart-sized plastic bag
1: Each passenger is allowed one plastic bag
Other Essentials
Here's a quick list of other essential travel items to take along:
Noise-canceling headphones
Universal power adaptor
Portable charger
Portable batter
Reusable bottle
Hand sanitizer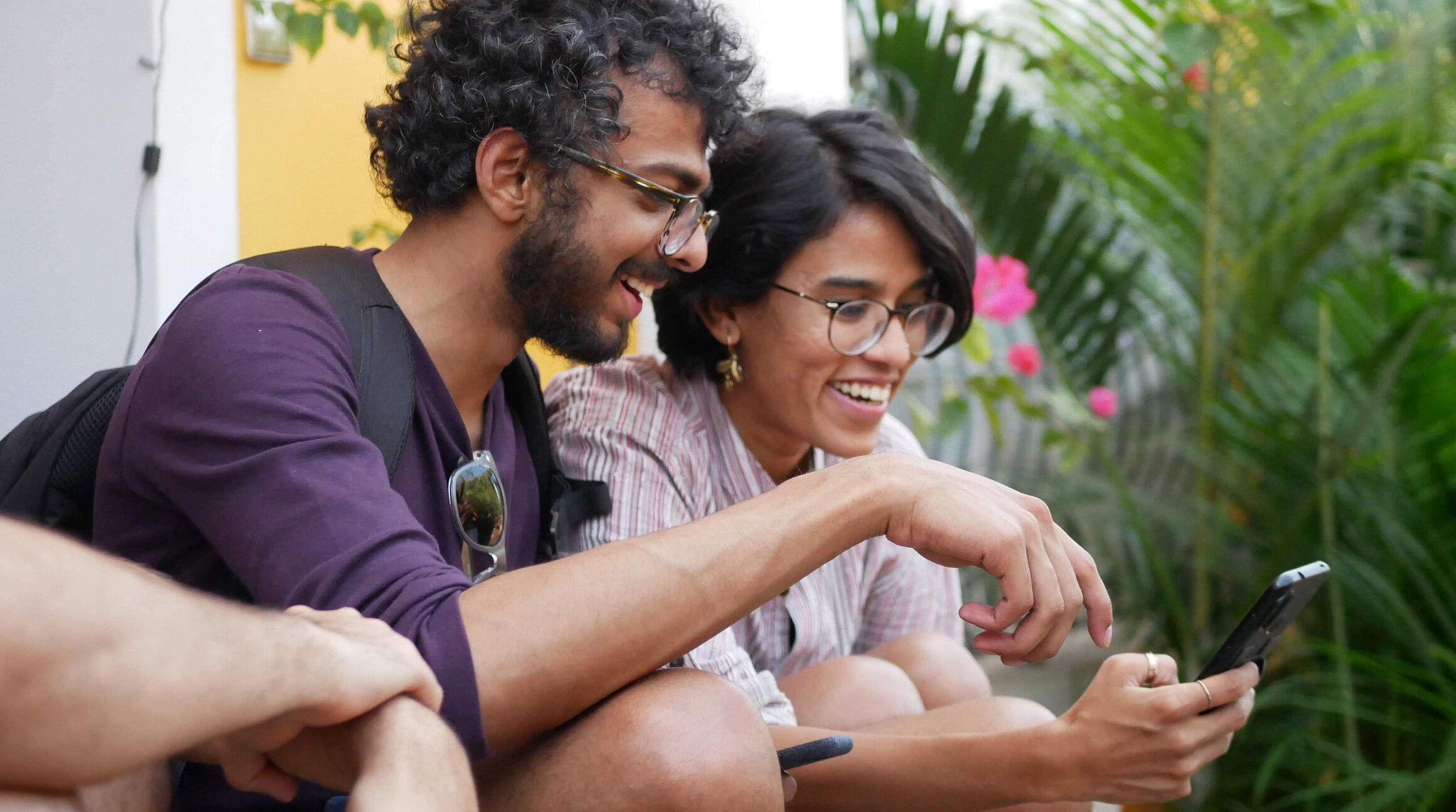 Travel Tip #4: Research Your Destination
Spend time researching your destination to understand the types of food, local customs, and laws and regulations you'll encounter while there. Here are a few questions to keep in mind.
City or Remote Destination?
Are you traveling to a city or to a more remote destination? The size and accessibility of where you travel can tell you a bit about the experience you can expect to have. For example, a big city will have:
People who speak more languages
Diverse backgrounds
A higher concentration of cultural and artistic sites
More options for ridesharing and public transit
In contrast, smaller cities and more remote places may be less accessible to tourists. But you'll experience the local culture in an incredibly unique way. Remember, you're more likely to need language skills in remote areas (or, at the very least, the ability to translate on the fly).
What Amenities Can I Expect?
Make a note of the conditions of the area before you travel. Some countries may not have readily-available water, plumbing, or heating. In others, it's a good idea to steer clear of tap water and fresh vegetables. Whatever the case, be aware of the day-to-day conditions before you travel.
What Is the Food Like?
One of the most exciting parts of travel is trying new cuisines. Be open to trying dishes you've never encountered, and don't be afraid to ask the locals for their recommendations!
Take some time to research spice levels, flavor profiles, and typical ingredients in local food. Some might be out of your range or tolerance level. And if you have allergies, you'll want to know what to avoid.
What Are the Local Laws and Customs
Remember, you're a guest in this country, so local laws and customs will differ from your home country. Understand the expectations in public areas and be careful and respectful when you travel abroad.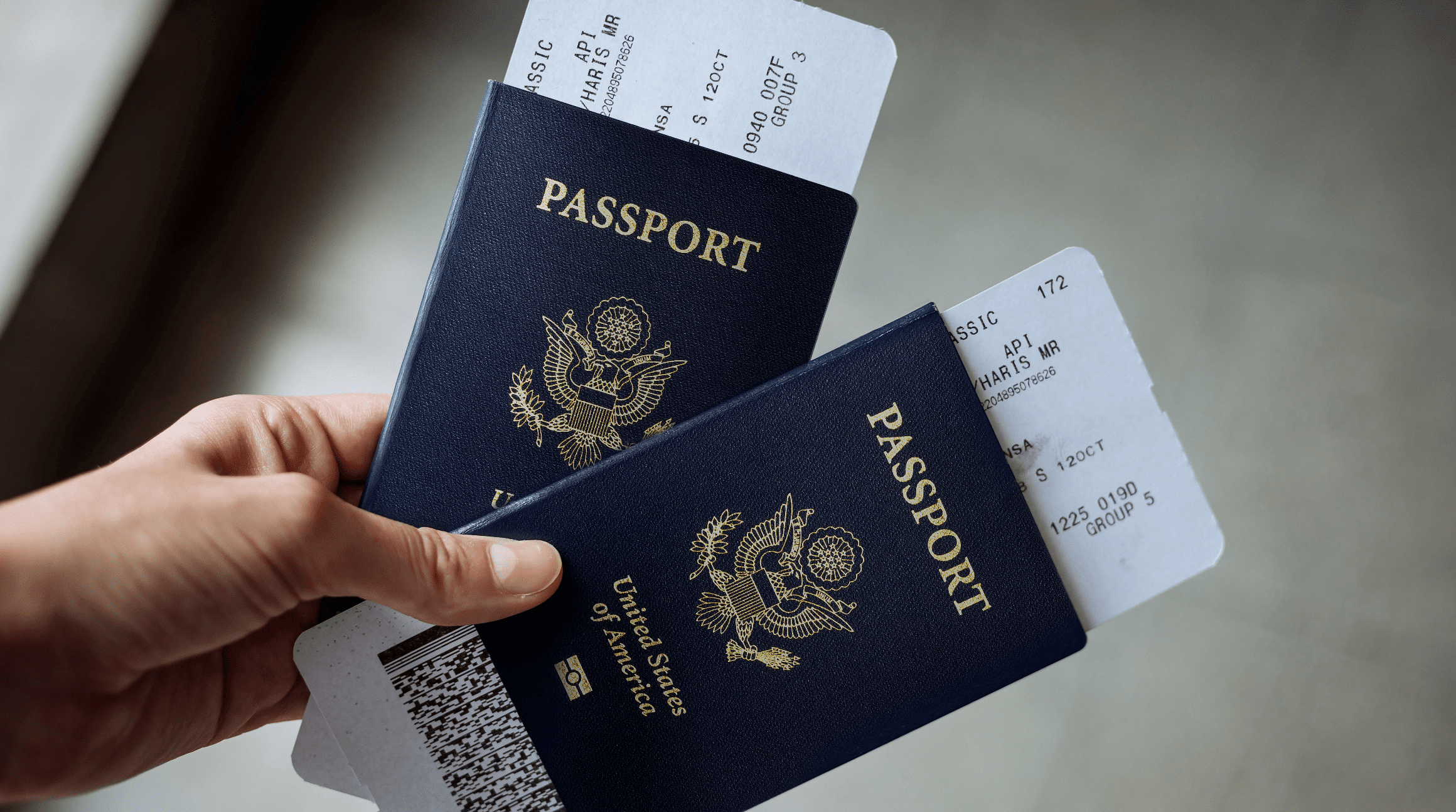 Travel Tip #5: Prep Your Documents
Some countries will require you to have an entry Visa or vaccinations to travel. It's also a good idea to get travel insurance so you're covered in case of emergencies.
Will I Need a Visa?
Some destinations will require an entry visa. Be sure to check the visa requirements for your destination and apply for one well in advance of your trip.
Will I Need Vaccinations?
Double-check whether you'll need travel vaccinations for your destination. We recommend booking a visit at a travel clinic to make sure you're up to date and have a record of your vaccines to share with customs authorities.
Get Travel Insurance
Check to see if your health plan covers you for travel. If it doesn't, consider purchasing a travel insurance plan for your trip. It's always better to be prepared!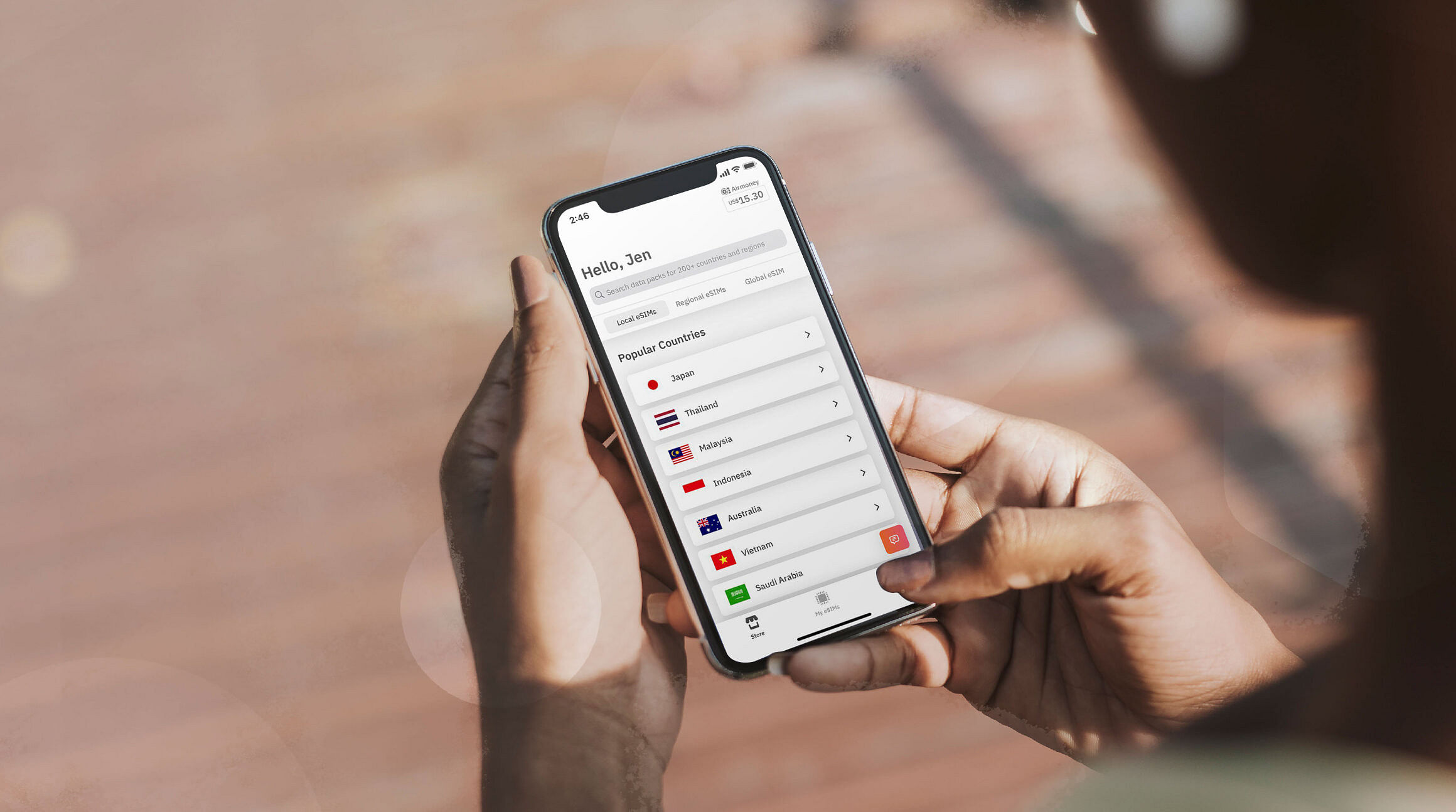 Travel Tip #6: Get an eSIM
Wherever you travel, you'll want an easy and affordable way to get online and stay connected. And the last thing you want to worry about is racking up roaming fees while you're away.
With an Airalo eSIM, you can download and install a data plan before you leave and connect to a mobile network when you arrive. There's no need to find a SIM vendor, swap out your SIM card, or stress about expensive roaming charges.
Here's what you can do with an eSIM from Airalo:
Instantly connect to a mobile network.
Access local data at affordable rates.
Connect, screen, scan, store, search, activate, and download data to your device.
Keep your primary number to call and text, and use your eSIM to get online.
Download and pay for a plan that makes sense for your data needs.
Choose from local, regional, and global data plans.
Top up your data when you run low.
You're all set for your next adventure. Stay connected during your trip with an eSIM — visit the Airalo store to find eSIMs for 200+ countries and regions worldwide.