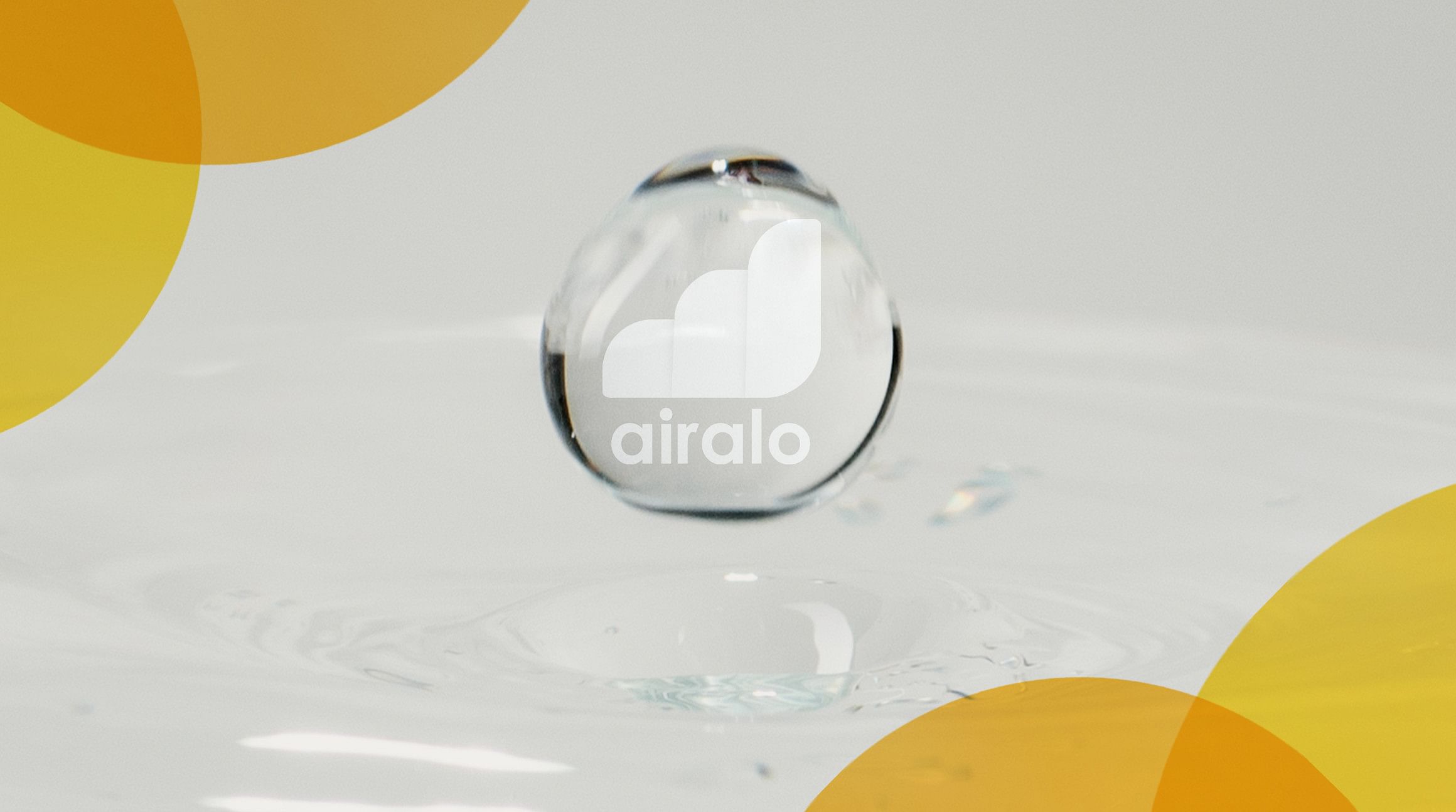 At Airalo, we're on a mission to impact and improve the lives of as many people as possible. We've invested in many initiatives to promote the health, safety, sustainability, and well-being of others — including clean water. Read on to learn about our first water well in Babou, Cameroon.
Clean Water in Cameroon
Airalo sponsored the rural town of Babou, Cameroon, building a water well in the town center. Villagers (many of whom are school-aged children) once walked five miles daily to collect water from an unsafe water source. Now, they have access to clean and safe water in their own village. 
We want to say a big thank you for your continuous support — just by getting an Airalo eSIM, you've helped us bring clean and safe water to Babou's residents. 
Watch the video on YouTube to learn more.
Why is Water So Important?
Every day in rural communities throughout Africa, millions suffer from a lack of access to clean, safe water. Globally, one in nine people don't have access to clean water, but in many African regions, it's eight in nine. 
In these areas, water is a daily and crippling challenge. Without water, it's difficult to grow food, stay healthy, attend school, and keep working. For school-aged children, it's a burden that traps them in poverty. 
Access to safe water will break the first barrier to a better life and turn problems into potential, unlocking education, economic opportunity, and improved health.
Airalo's Impact
We believe in global equity and that a human nation can improve the world by tackling poverty, discrimination, and ignorance.
When families can support themselves, children can attend school. If they're educated, they have better economic opportunities. If society gave equal opportunities to all, we'd be able to win the fight against discrimination.
This water well is the first of many good things to come. Please feel free to reach out to us if you have any questions or suggestions about our initiatives.