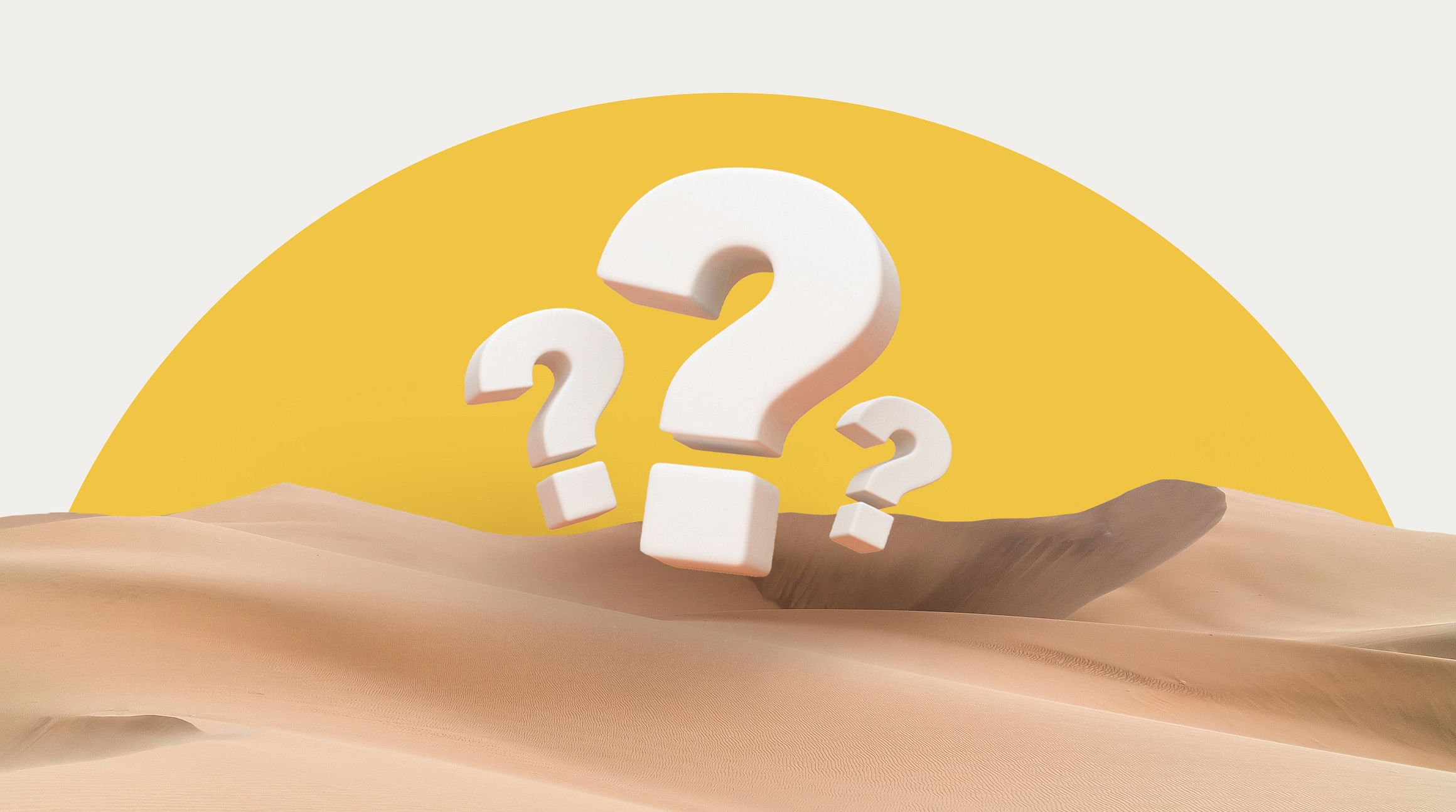 If you're familiar with SIM cards, you'll quickly understand what an eSIM is. And, if your phone is built with eSIM support in mind, this embedded technology might be worth switching to. It's a faster, more affordable, and more efficient way to get data on your phone. 
Thinking about making the switch? Take a look at our most common types of users to determine if an eSIM is right for you!
What Is an eSIM?
First things first: What is an eSIM? eSIM stands for "embedded subscriber identity module." At the most basic level, it's a SIM that is built directly into your phone. Unlike a physical SIM card, it's soldered into your device, eliminating the need to swap cards when you change operators or data plans. Instead, wherever your phone goes, your data goes too. Pretty great, right?
Benefits of Using an eSIM
There are plenty of advantages to using an eSIM in place of a physical SIM card. Some of the main benefits (to name a few!) include:
Connect to a mobile network the moment you land
Skip the search for a SIM vendor while traveling
Avoid expensive roaming charges
Store multiple eSIMs right in your phone
Top up your data on the go 
And, so much more. Using an eSIM means not having to use expensive services from a roaming carrier all while having access to quick, affordable, and efficient wireless data. Check the Airalo store to find a data plan ideal for you.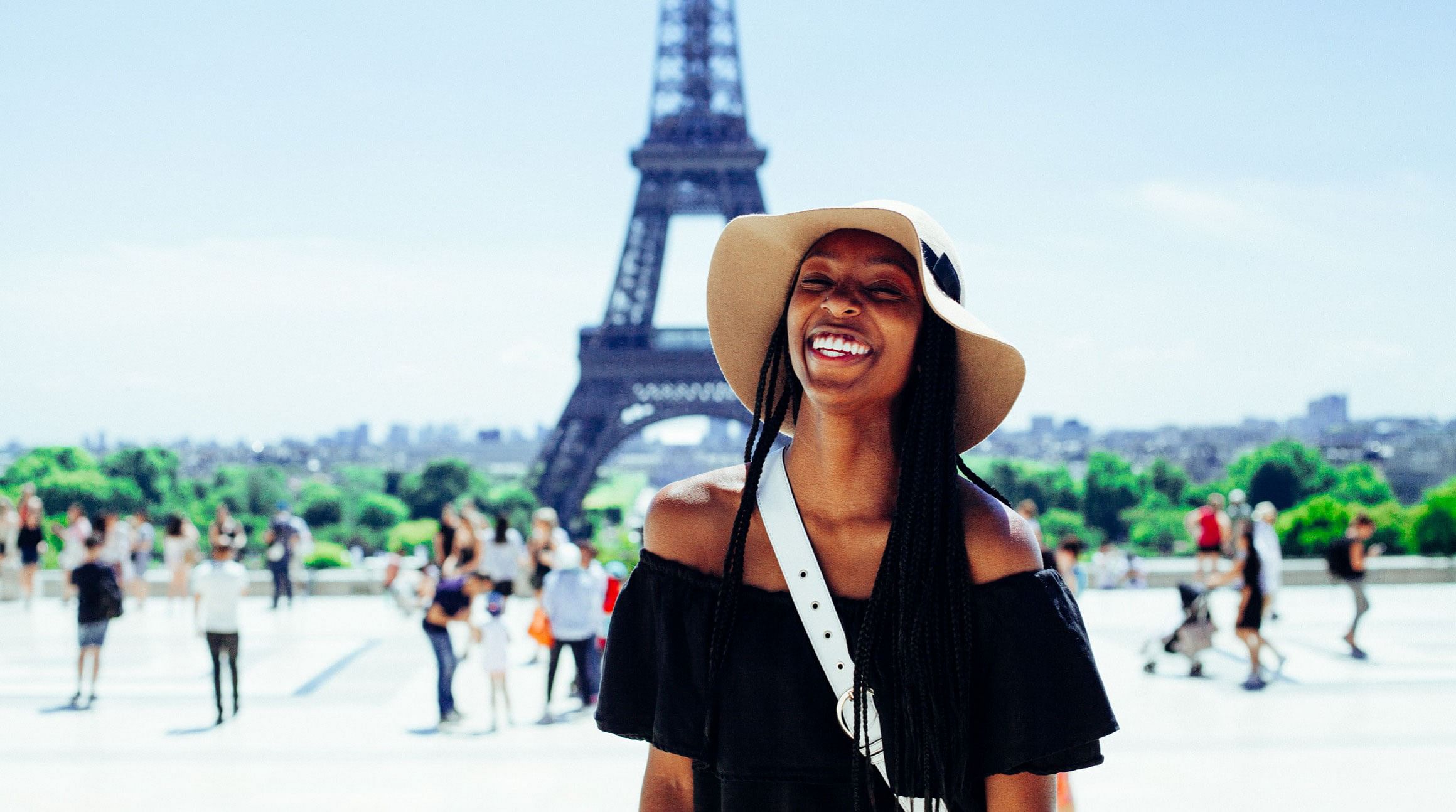 1. eSIMs for Avid Travelers
Airalo offers eSIM plans for hundreds of countries and regions around the world. We even have a global plan to keep you covered while you're globetrotting. So, it should come as no surprise that eSIM data plans are ideal for avid travelers.
If you're a traveler (for business or pleasure) who tends to stick to one location, we recommend searching for an eSIM by country. This way, you'll get the most affordable plan that covers exactly what you need — connectivity in the country you're traveling to. 
If you're a multi-destination traveler who tends to hop around, we recommend giving our regional or global packages a try. Regional plans give you access to geographical continents and areas, allowing you to use the same eSIM within them. Global plans take this one step further, giving you access to coverage in multiple destinations worldwide.
Why an eSIM is Ideal For Business Travel
If you travel regularly for business, you'll find the following benefits from switching to an eSIM:
Get internet access within moments of landing
Check email or other work-related messages 
Transfer, sign, and send important documents 
Attend important video calls without Wi-Fi disruptions
Why an eSIM is Ideal For Leisure Travel
If you're more of a leisure traveler, these advantages make an eSIM a must:
Keep in contact with friends and family during your trip
Update your social media with travel photos and videos
Connect to ridesharing services and hotel accommodations
Stay updated on flights, use maps, and access GPS services 
Anything is possible when you stay connected with an eSIM-capable device. Check out our list of devices to find out if your phone is compatible with eSIM technology. 
 
2. eSIMs for Digital Nomads
Have you taken up the digital nomad lifestyle? As a nomad, you could spend one day drafting a presentation beachside, and the next presenting it to your team mountainside. One thing's for sure: The only type of roaming you should be doing is from destination to destination. 
eSIMs are perfect for digital nomads. When you work remotely and alternate locations every 2-3 months, the last thing you want to worry about is your internet connection. Having a temporary eSIM set up is an ideal solution — it allows you to download and top up a plan as you go so you can easily stay connected while you're on the go.
Why an eSIM is Ideal for Digital Nomads
Prepaid data plans mean no long-term commitments
Have the flexibility to change plans whenever you change destinations
Work remotely without having to depend on Wi-Fi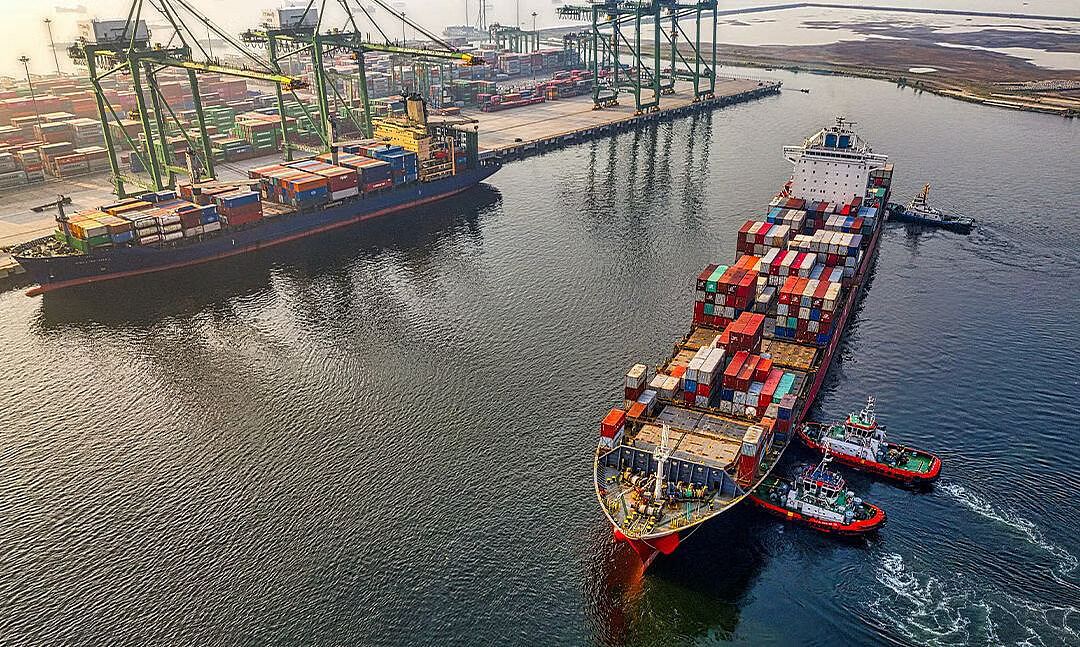 3. eSIMs For Flight Crew and Seafarers
Are you a captain, seaman, pilot, flight attendant, or another work-related traveler? An eSIM could be the solution to your short-term layover woes. 
When you travel for work, one of the biggest challenges is the short amount of time you spend between destinations. A short-term layover leaves little time for you to find a SIM vendor, much less to buy, install, and set up a physical SIM. (Don't worry, we won't get into the highly detailed filing system you've developed to track every SIM card).
Enter, the eSIM. Since you can download and install an eSIM before your departure, you can connect automatically the minute you land — *cue collective sigh of relief*.
Why an eSIM is Ideal for Flight Crew and Seafarers
Activate data service the moment you land
Maintain multiple virtual lines, allowing you to connect whenever and wherever
Get different data rates depending on your country and region
Easily keep in touch with your loved ones while you're on the go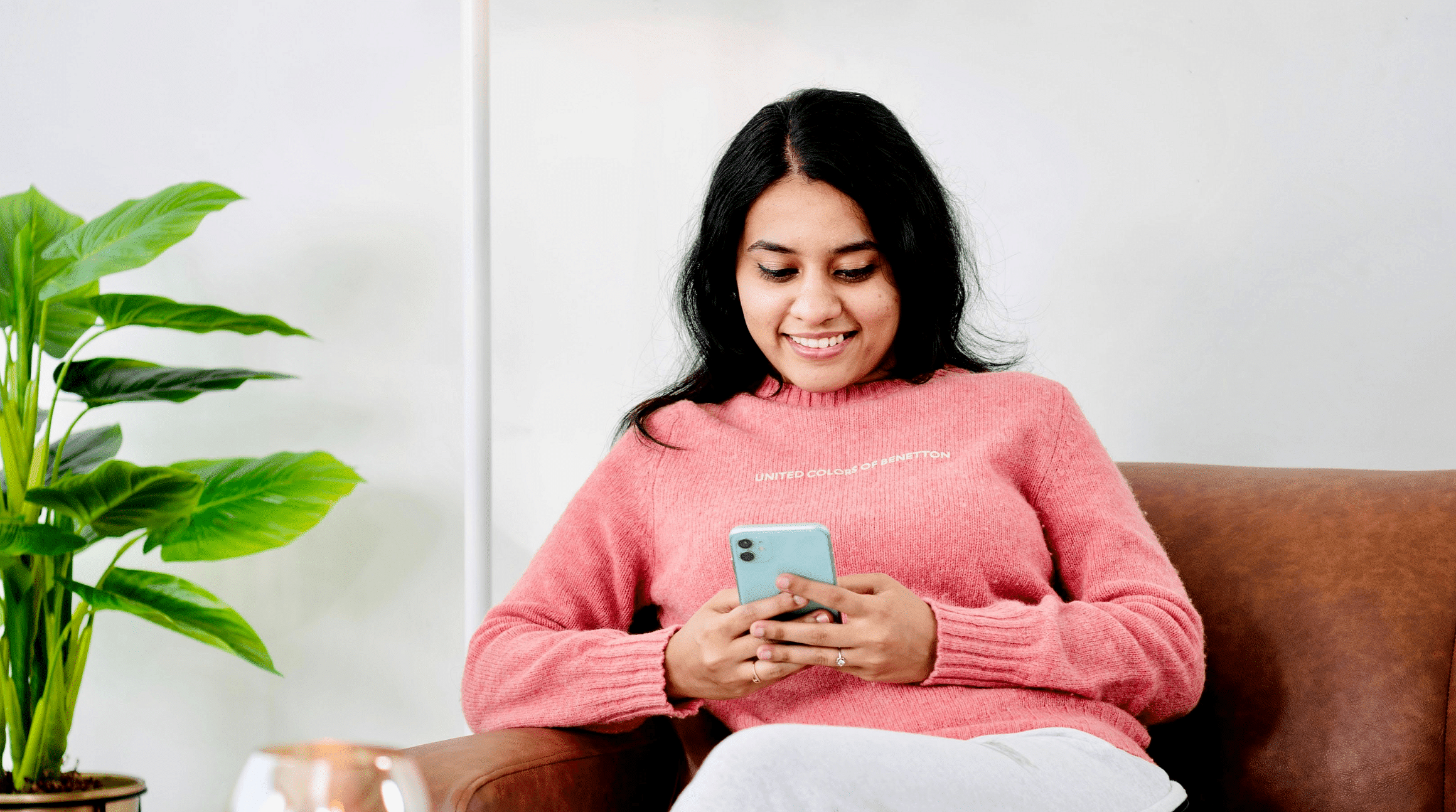 4. eSIMs for Locals
While most Airalo eSIM consumers tend to be travelers, some use their eSIM at home as a flexible data alternative. 
Using an eSIM as a data alternative makes perfect sense if your local carrier's network is slow or unreliable, or if you only want to use a data plan for a few days or weeks of a given month. You can also use eSIM data to tether to another data-less device, giving you easy access to browse the internet and watch, store, or stream content.
Why an eSIM is Ideal for Locals
Take advantage of flexible data plans (e.g., 1GB, 3GB, 5GB, etc.)
Use data for a shorter period of time (e.g., 1 week, 2 weeks, 1 month, etc.)
Temporarily tether and connect to other devices from your eSIM phone
Bypass inconsistent carrier plans 
Easily switch between personal and work lines
Is an eSIM the right fit for you? Find your ideal eSIM plan in the Airalo store.