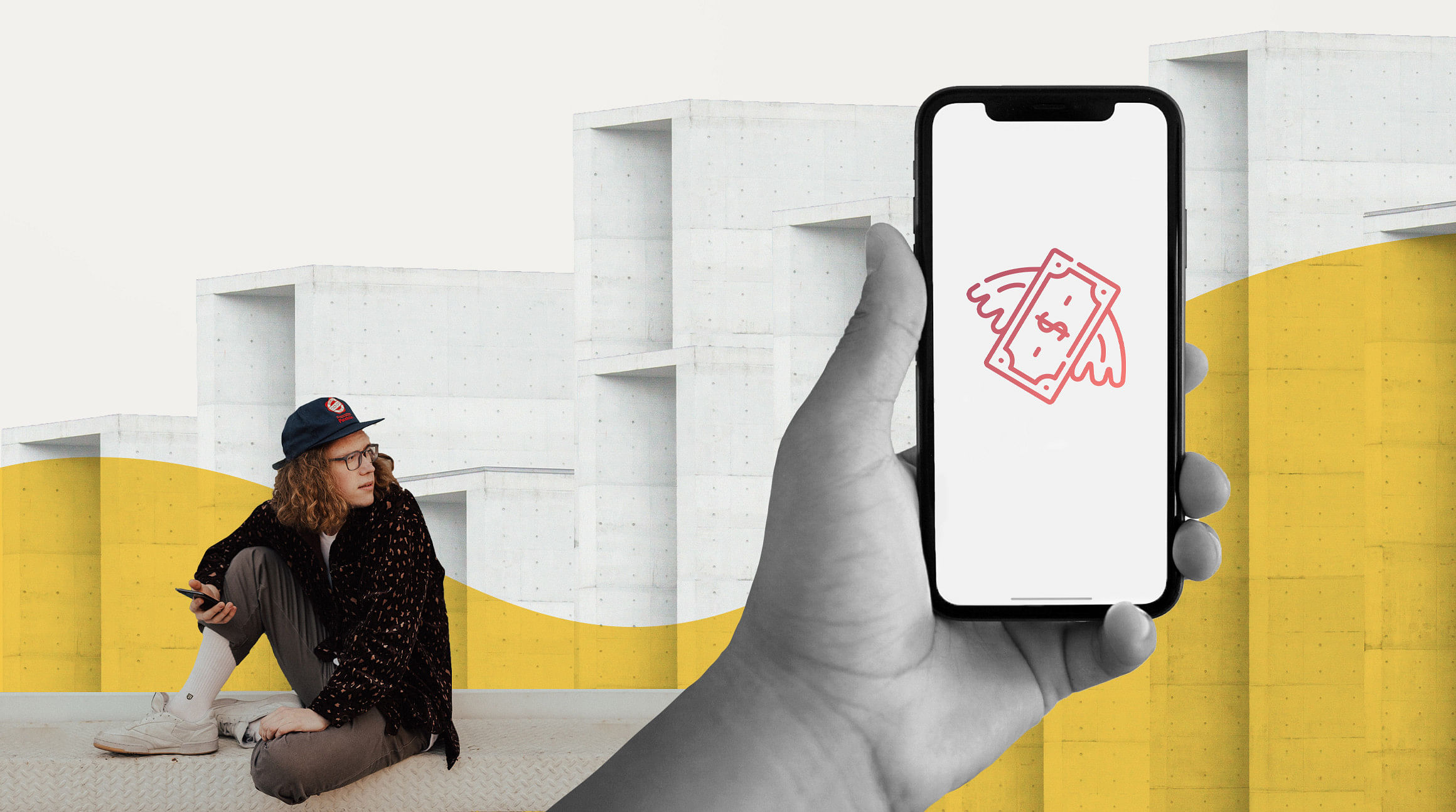 We've all been there: You head off on a weekend getaway or longer trip and come home to a huge phone bill. Why? Roaming charges. These daily charges can sneak up on you and increase to more than 10 times your standard rate. Here's a closer look at why international roaming charges add up and how you can use a prepaid eSIM to avoid them.
1. Your Home Network vs. Roaming Networks
Your home network is your primary phone number and the local services you receive from your provider. Usage and billing are determined by a mix of regulations and telecom competition in your country or region.
You start roaming as soon as you travel outside your home network. When you roam, you operate as a guest of a new network, and call, text, and data services get charged at a different (typically higher) rate.
2. The New Network Controls the Rate
Why are you charged a premium? Your home provider doesn't control the rates of the new network you're connecting to. Since you're using those services as a guest, your home provider has to accept their given rate, no matter how high. These charges then get passed on to you as the consumer.
3. Lack of Transparency
The cost of international roaming is arbitrarily set by both your home provider and the network you're joining. There are no regulations in place that restrict the amount that network charges your home provider or the amount your home provider charges you. So, you often end up paying a premium without a clear picture of how the providers arrived at that rate. 
4. Little Flexibility
International roaming plans aren't à la carte, so you have little control over the features you pay for. Let's say you just need a data plan to connect to the internet while you're away for the weekend. With a daily roaming plan, you'll be charged the full cost of a package that includes calls, texts, and more — even if you just need data. Each of these features is marked up, making your connectivity costs even higher. 
Avoid Roaming Charges With a Prepaid eSIM
What should you do instead? You guessed it: Switch to a prepaid eSIM. If you download an eSIM from Airalo, you'll pay exactly for what you need at competitive rates and with full transparency.
Every Airalo eSIM plan outlines:
How much data you can buy (e.g., 1GB, 3GB, 5GB)
The length of time your data pack is valid (e.g., one week, two weeks, one month)
The total cost of your package
The networks and countries you have access to
The plan type, whether it's data-only or has a calling card feature
When the plan will activate
If you can top up your data
Try your first eSIM today and skip the hassle of surprise roaming charges.