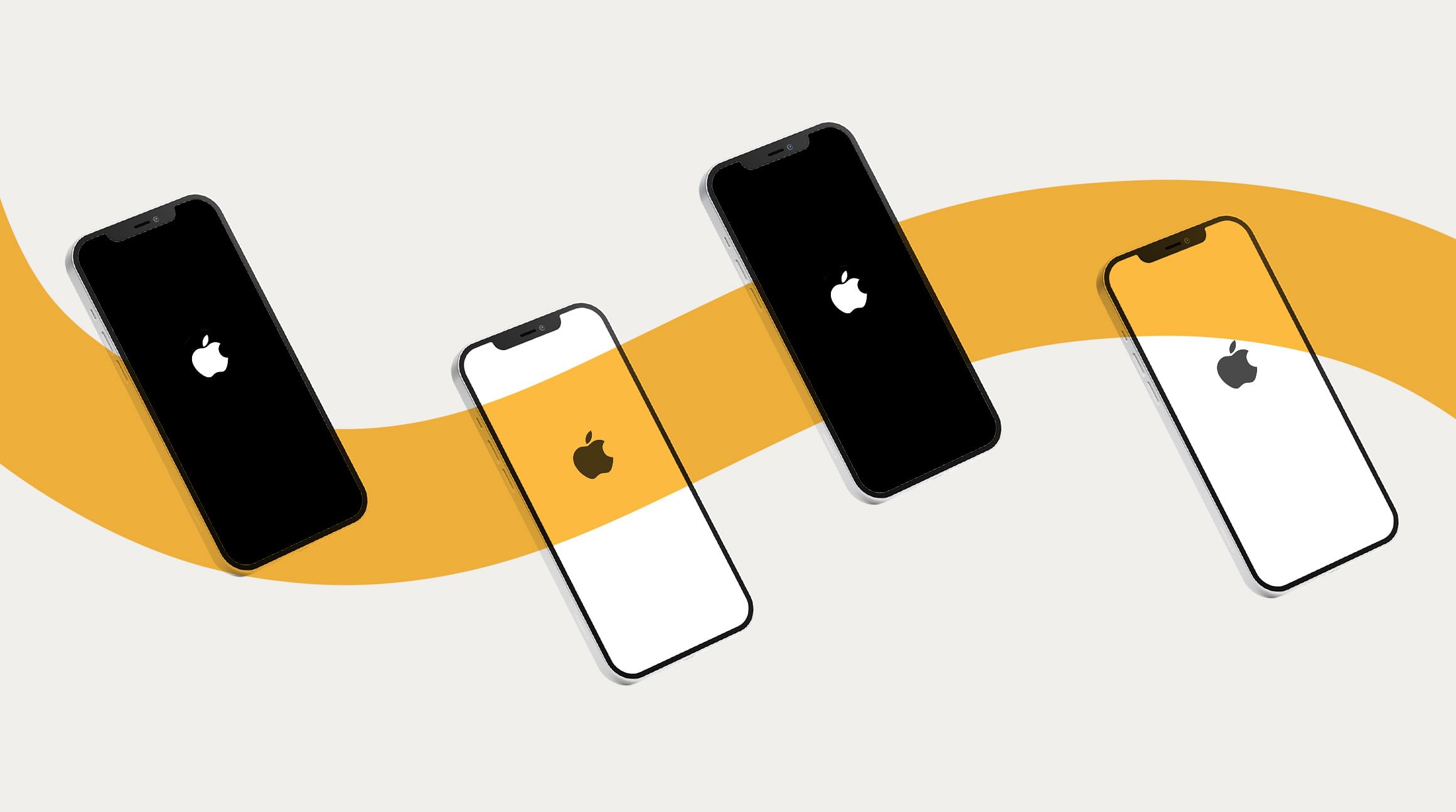 In September 2021, Apple introduced the iPhone 13 with four models: iPhone 13 Mini, iPhone 13, iPhone 13 Pro, and iPhone 13 Pro Max. The iPhone 13 models are the first to have Dual eSIM support, allowing users to store multiple eSIM profiles on their devices. This unlocks the flexibility to access new carriers, have multiple eSIM plans, and easily switch between them. The choices are endless!
In this article, we'll cover the following: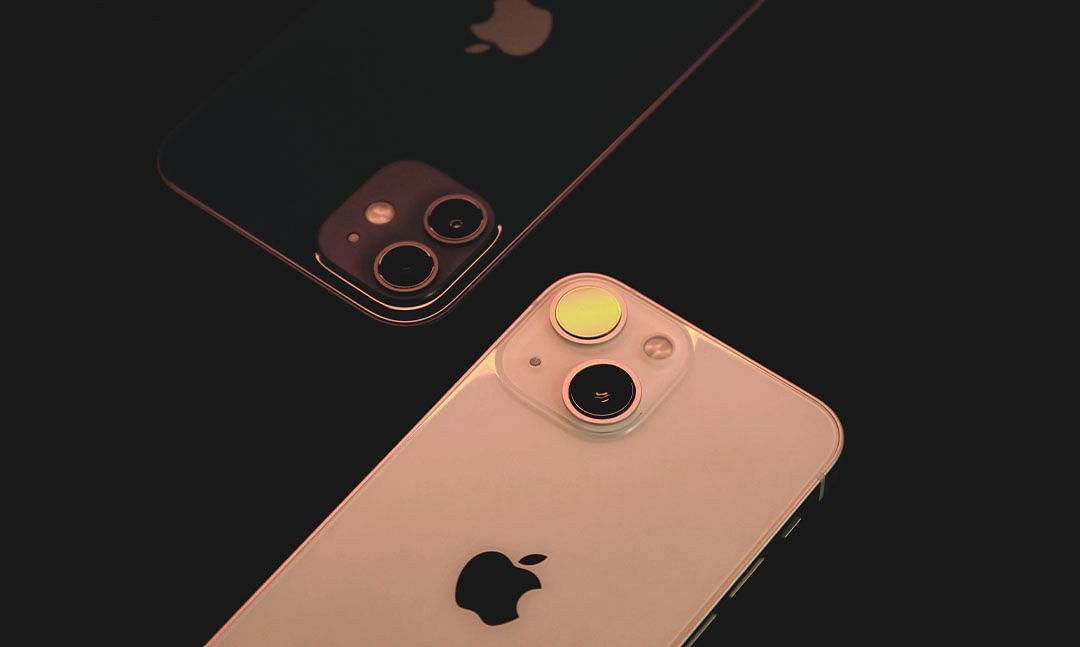 What's New for iPhone 13
The new iPhone 13 runs on iOS 15 and the latest A15 bionic processor, making it smoother and slightly faster than the iPhone 12. The camera quality has also improved. iPhone 13 models have cinematic mode, 4K video, and more dynamic filters. These are also the first models with Dual eSIM support, allowing users to store multiple eSIM profiles on one device.
Compared to older iPhone models, the overall hardware, software, and camera performance of the iPhone 13 makes it a device worth having. If you're upgrading from the iPhone 12, the jump in performance won't be that noticeable. But users upgrading from an older device will notice the following improvements:
Better Wi-Fi and 5G data connectivity (depending on your provider)
Ability to use two eSIMs simultaneously
Longer battery life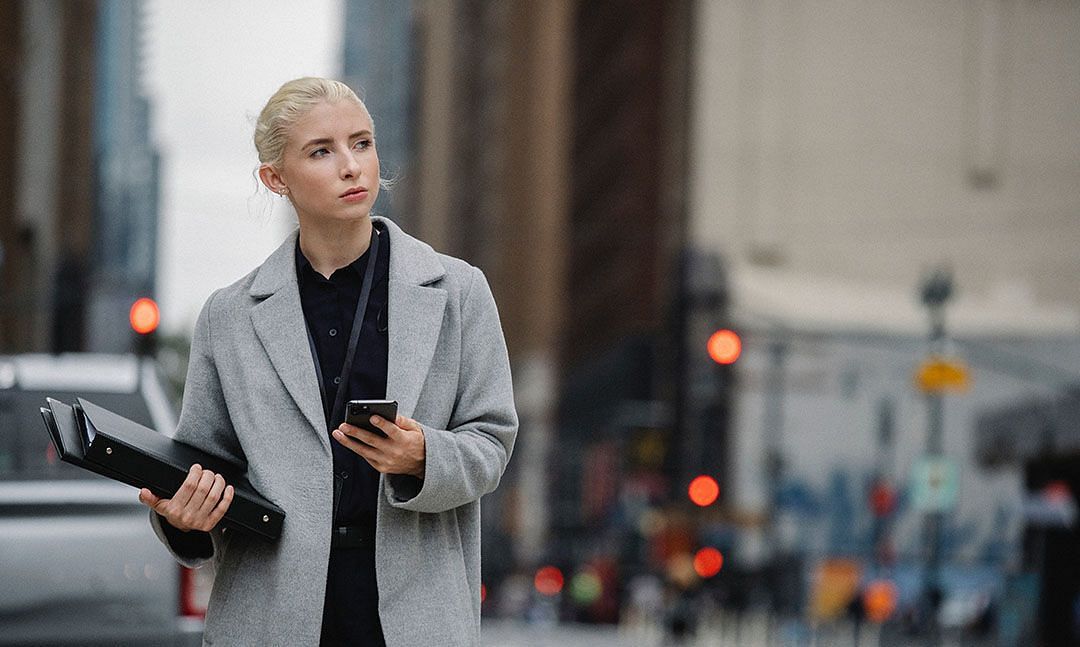 eSIM Technology on iPhone 13
Apple has made it a top priority for eSIMs to be the standard. An eSIM is an embedded SIM card — a tiny chip built into your device that connects you to a mobile network. Rather than swap SIM cards, you can download a data plan directly to your device and activate it to get online. Pretty simple, right?
eSIMs allow you to do the following:
Use your mobile network for local data.
Use your cellular service for calls and texts and to connect to other phones and devices.
Screen, scan, store, search, activate, and download data to your device.
Keep your number while still being able to switch your phone line.
Download and pay for a plan that makes sense for your data needs.
Never have to worry about being hit with roaming charges.
Digitally install and activate an eSIM plan (no swapping SIM cards).
Use the Airalo app to switch to a local, regional, or global plan.
Use the Airalo app to top up your data if you run low.
Apple is a prime example of a manufacturer that wants to make your life easier. With Dual eSIM support, you can use two phone numbers, store multiple eSIMs, and easily switch phone lines. Eventually, the SIM card slot will be redundant, and using a physical SIM will be a thing of the past. 
It's exciting to see a flagship like the iPhone 13 moving towards leaving physical SIM cards behind. Manufacturers have long been looking for ways to reduce phone size and ports — and that's more evident each time Apple introduces a new iPhone. Apple was the first to remove the headphone jack and replace it with wireless AirPods. It did the same with the phone interface by adding soft touch buttons to make it a more digital experience. Our prediction: The next step in the iPhone's digital evolution is removing the SIM tray.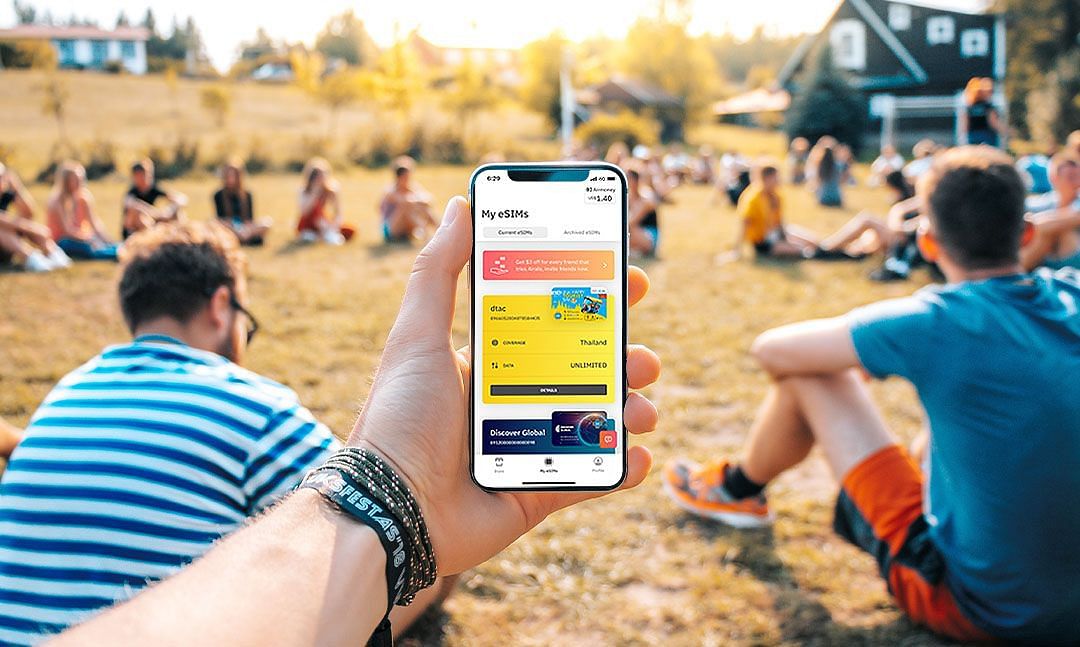 Difference Between Dual SIM vs. SIM vs. eSIM on iPhone 13
Dual SIM
Dual SIM allows you to store more than one SIM card and/or eSIM on your device. You designate one of your SIMs/eSIMs as your primary line and put the other on standby mode. 
Let's say your primary plan is with an American provider and secondary with a Canadian. When you use Dual SIM, you can toggle the lines on and off depending on your location. And with Dual eSIM support, you don't need to worry about managing multiple SIM cards — you can go 100% digital.
SIM Card
SIM stands for "Subscriber Identity Module." A SIM card is a memory chip that stores information about you as a mobile customer and gives you access to a carrier's network. This tiny piece of plastic identifies your phone number, what cellular data/service you can access, and what cellular data/service you are restricted from using. Today, most SIM cards are nano SIMs.
eSIM
eSIM stands for "embedded SIM card." It's a memory chip that's built into your device's hardware and can't be removed. An eSIM works 100% digitally: You download a plan, install it onto your device, and activate it to connect to a mobile network. 
Suppose you're traveling to France from Canada. You can purchase an eSIM before you leave and connect to a local network within minutes of landing. There's no need to find a SIM vendor, swap out your physical SIM, or manage multiple SIM cards.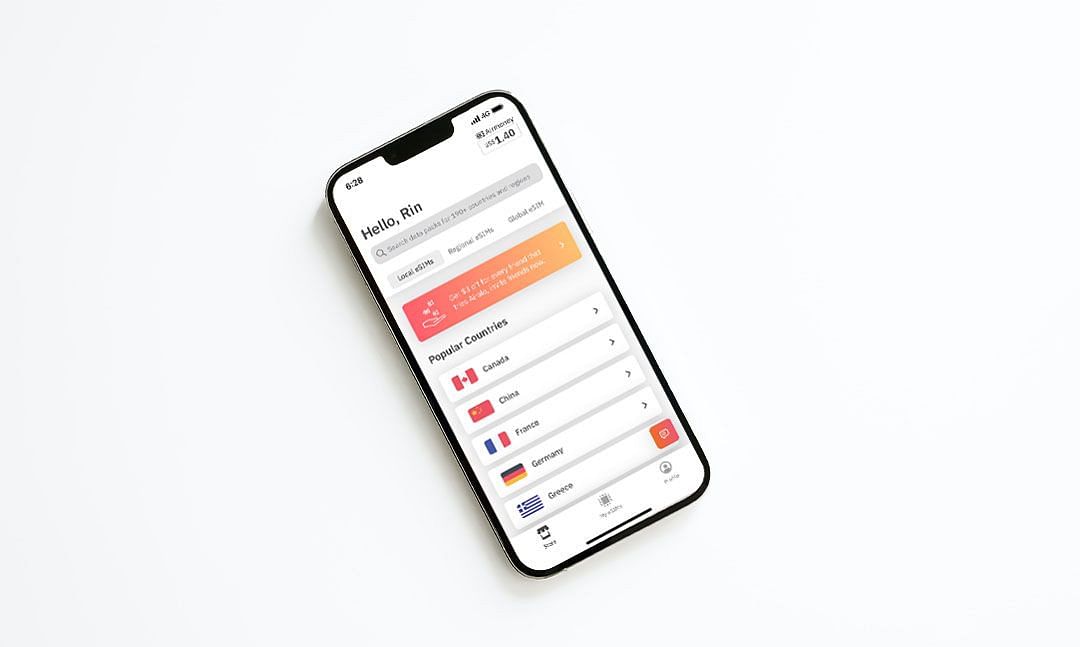 Using an Airalo eSIM on iPhone 13
If you have an iPhone 13, now's the perfect time to try an Airalo eSIM. To get started, you'll need to download an eSIM plan from Airalo:
Ensure your phone is carrier-unlocked (here's how).
Go to the Airalo website or download the Airalo app.
Select an eSIM plan (we have eSIMs for 200+ countries and regions).
Once you've purchased an eSIM, you'll receive detailed installation instructions. You can install an eSIM directly, manually, or with a QR code (remember that some eSIMs may not allow direct installation).
Direct: Follow the prompts from the Airalo app (this is the fastest). 
QR Code: Scan a QR code to install the eSIM.
Manual: Enter the eSIM information into your device settings.
Depending on the eSIMs activation policy, your eSIM will activate immediately upon installation or when you connect to a mobile network at your destination. Here's how to turn on your eSIM line:
Go to your device's Settings
Select Cellular/Mobile Data
Turn On your eSIM line
Ready to go? Head to the Airalo store or download the Airalo app to purchase an eSIM for your iPhone.