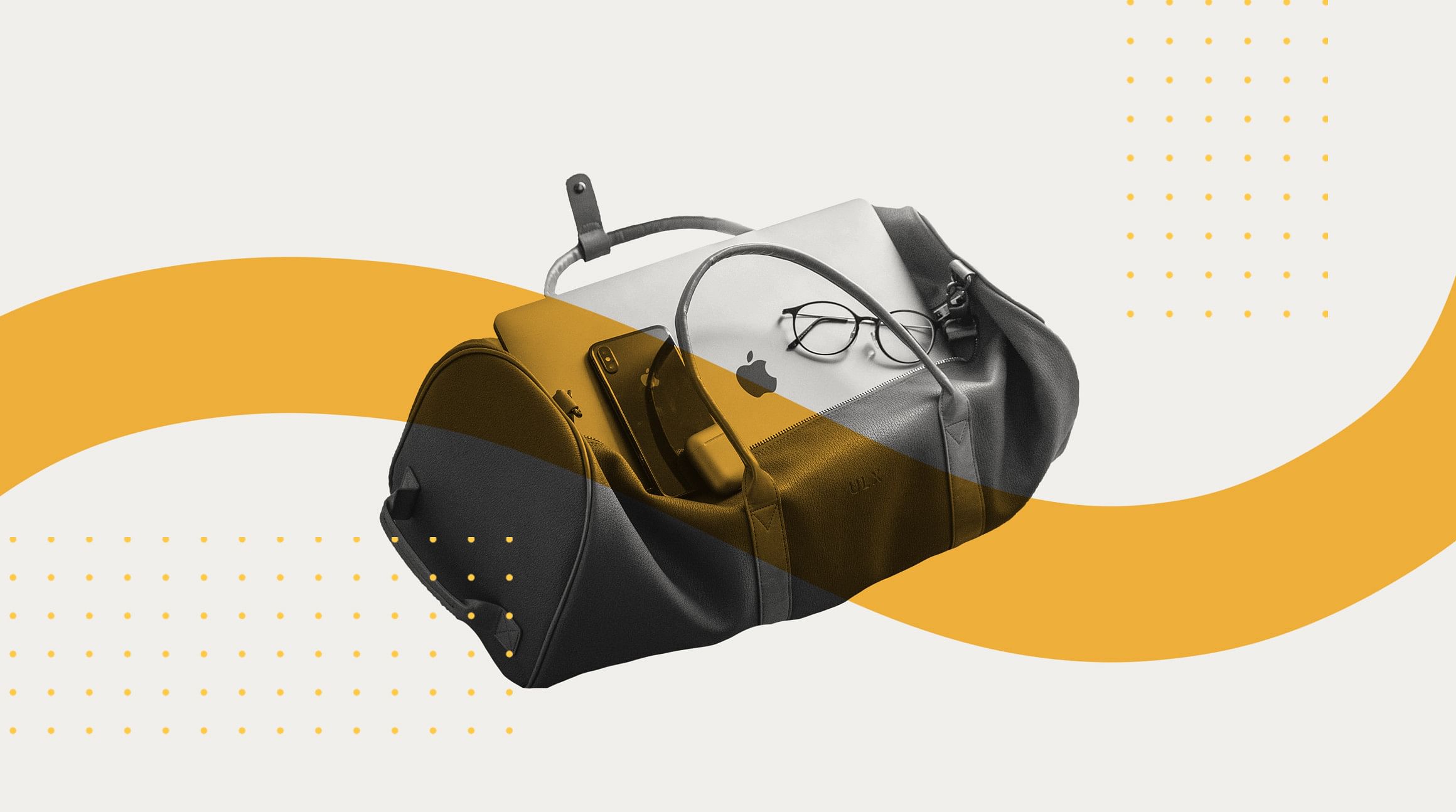 The key to a stress-free business trip is to stay organized, well-rested, and connected while you're on the go. Having the right tools on hand can make all the difference when you're shuffling between time zones. Here are eleven travel essentials to keep you at peak performance during your next business trip.
Business Carry-On
An absolute essential for business travel is a light and compact carry-on. When you're traveling across countries, regions, and continents, you need no-fuss luggage that's adaptable as you are. Look for a spinner bag with four wheels that fits standard carry-on dimensions — for most airlines, this is 22 x 14 x 9 inches (including handles and wheels). Choose a business carry-on with plenty of pockets to maximize space, and consider packing cubes to keep yourself extra organized.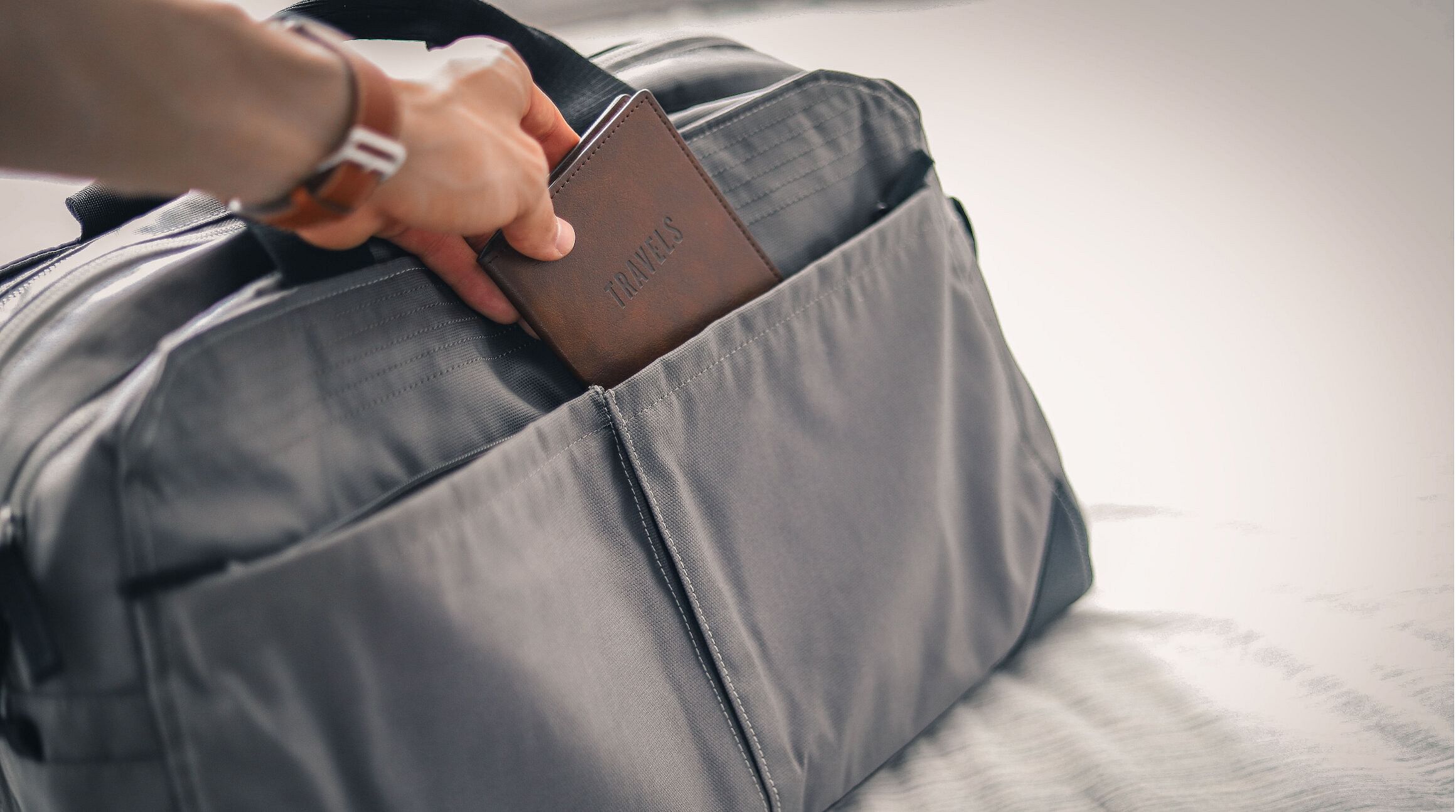 Laptop Bag
Laptop lugging calls for the right bag to handle the job. Seek out a backpack, briefcase, or messenger bag with a dedicated laptop sleeve. It will keep your laptop or tablet protected while you travel from terminal to taxi and back again. When you pick a laptop bag for business, prioritize comfort, durability, and organization. Most laptop bags will include several spaces to store pens, paper, and notebooks, so you're prepared for whatever comes your way. 
Universal Travel Adaptor
There's nothing worse than arriving at your destination and discovering that you can't plug in your equipment. A universal travel adaptor is a must if you travel internationally for business. It's an all-in-one device with a plug that fits every outlet you could possibly encounter. The plugs are built into the adaptor, and you can select the right one with the push of a button. It's a huge time-saver, so you don't need to hunt down an adaptor at the airport.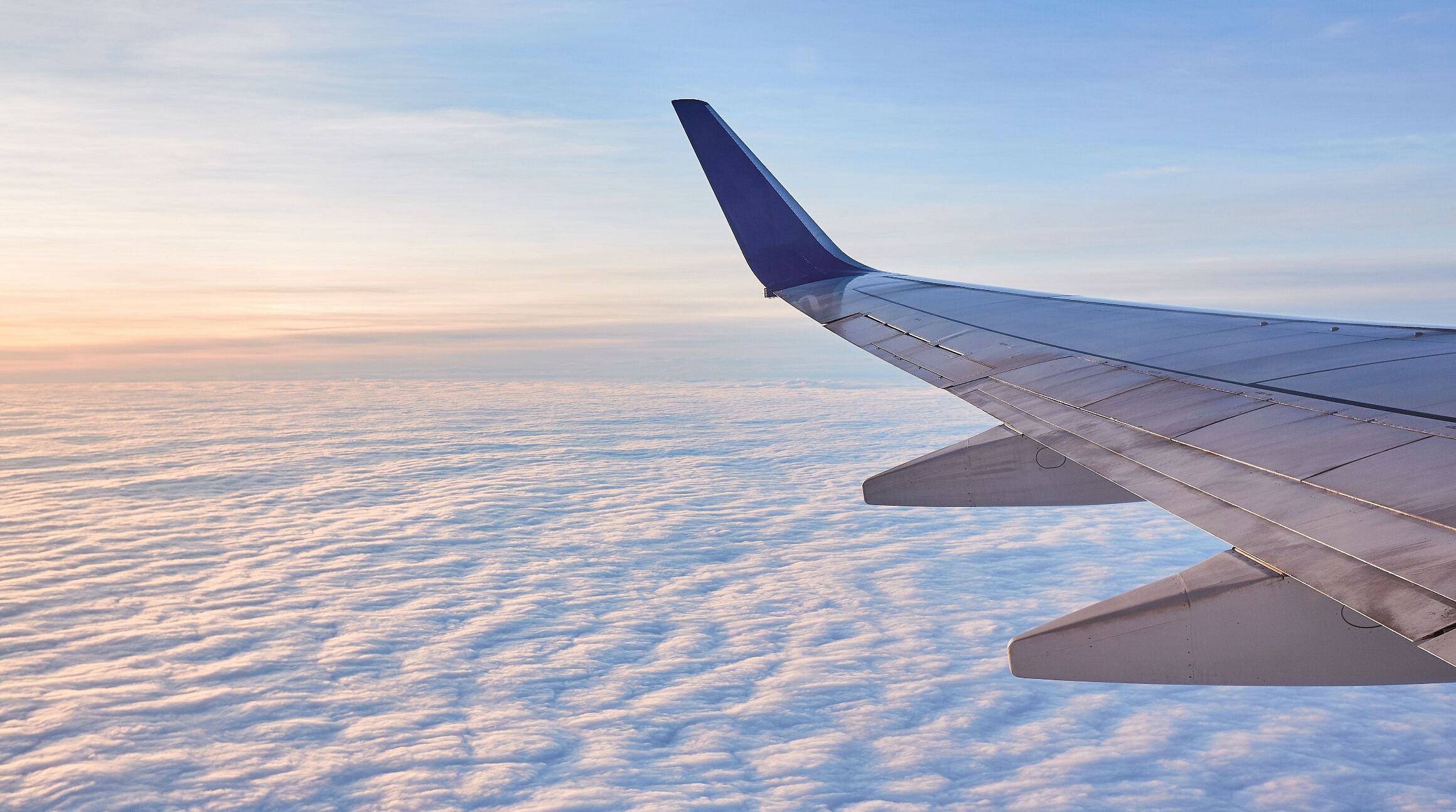 Airline App
One of our top airport tips is to download your airline's app before leaving home. It'll save you plenty of time at the airport, which is essential for business travel. Most airline apps will give you a digital boarding pass that you can download to your digital wallet, so you can skip the check-in line and head straight to security. They'll also give you real-time updates on your boarding gate and flight status. 
Bluetooth Keyboard
If you plan to work on the plane, a tablet and Bluetooth keyboard are a great fit for your business trip. They're smaller and more compact than a laptop, giving you plenty of space in a compact airline seat. A Bluetooth keyboard can even connect to your smartphone if you really need that extra elbow room! Keep in mind that you'll be able to use it during the flight but will have to switch it off for taxi, take-off, and landing.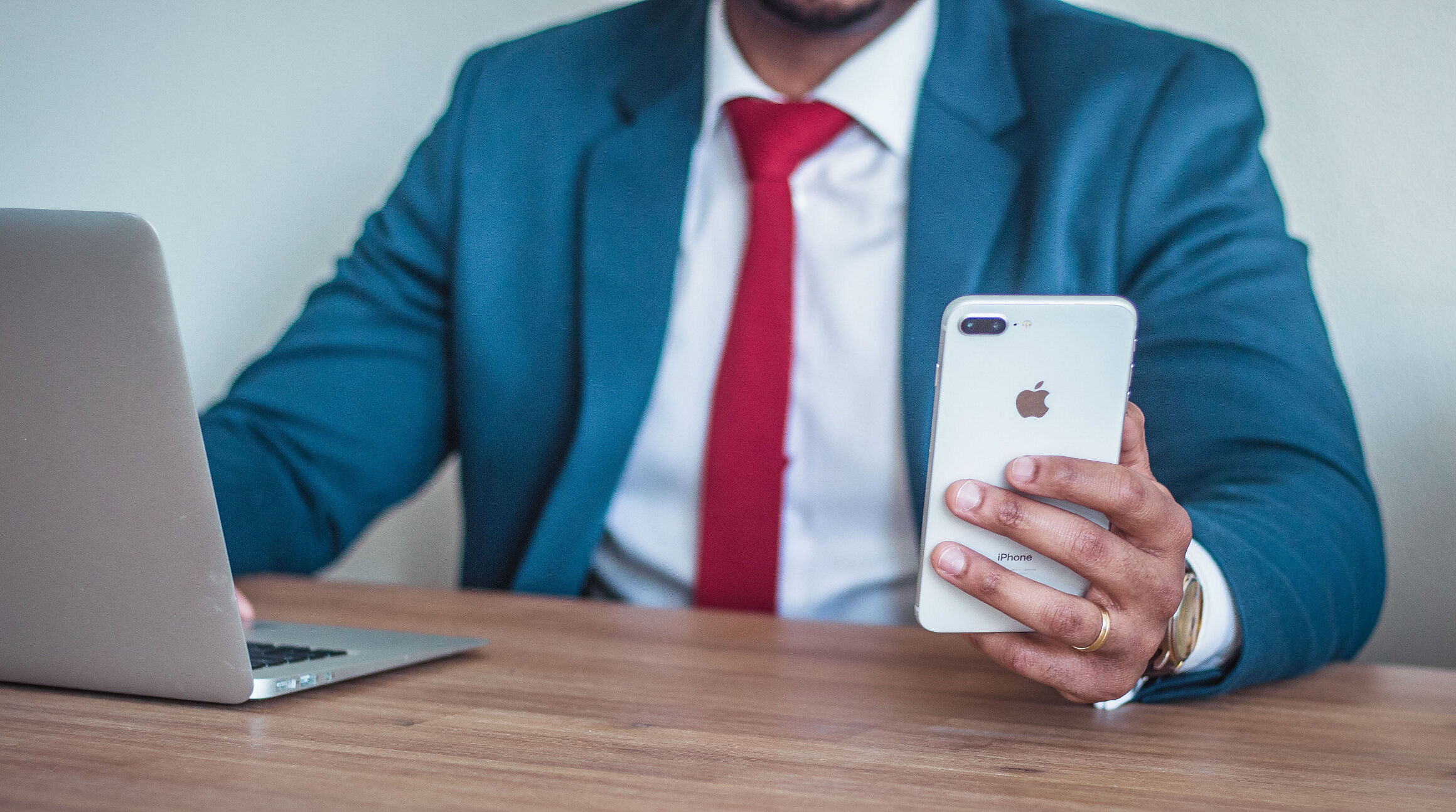 Portable Charger
Finding a power source is challenging when you travel. And even if you charge all your devices before you leave, there's a chance you could run out of juice. A portable charger is super handy and allows you can charge your smartphone, tablet, and other small electronics on the go. It's especially useful when you're on the road or in the air for business travel. They're also super compact and easily fit into a laptop bag or carry-on.
Travel Pillow
Business travel can take it out of you. When you're catching red-eye flights, adjusting to time zones, and dashing to meetings, you have to take advantage of the downtime you have to relax and recharge — even if it's en route to your next destination. Quality sleep isn't easy on an airplane, but the right travel pillow can help you nod off in no time. Look for one that is comfortable, has good neck support, and is easy to store (trust us, you don't want to be the person trying to shove your travel pillow into your carry-on).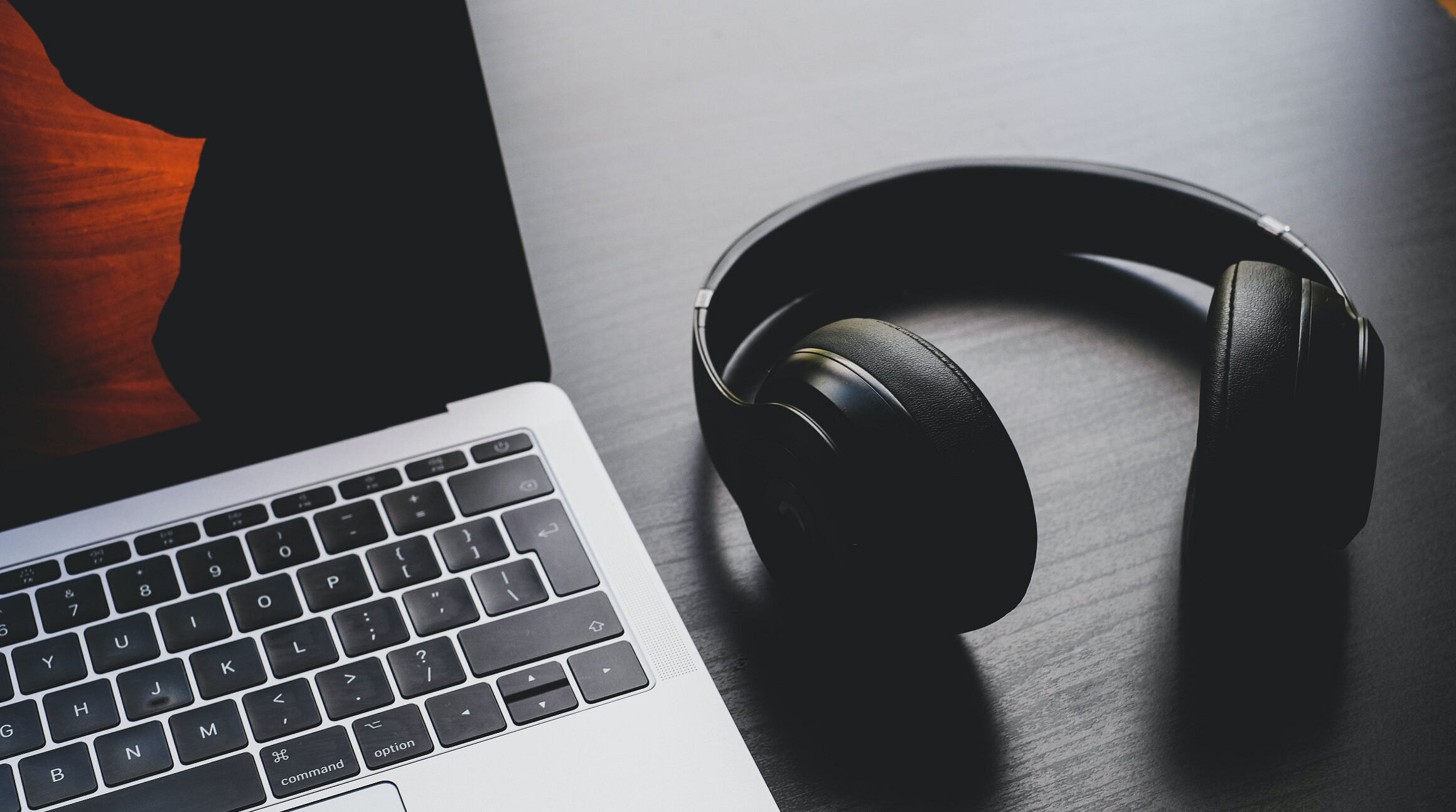 Noise-Canceling Headphones
Noise-canceling headphones are another business travel essential. Whether you need to rest and recuperate or catch up on last-minute work, you'll need peace and quiet to get in the zone. A good set of noise-canceling headphones will drown out noisy seatmates, crowded terminals, and everything in between. Tune into your favorite podcast or meditation app, or tune out the noise around you. We recommend choosing wireless headphones for a no-fuss option.
Privacy Screen
A privacy screen is especially useful if you're working with sensitive information. When you're in a tight spot (like the middle seat on an airplane), shielding your screen from your seatmates can be tricky. A privacy screen is a glare-minimizing filter you can place on your laptop, tablet, or smartphone. It gives you a clear display of your screen but blocks the view from either side, allowing you to keep passwords, credit card details, and confidential information to yourself.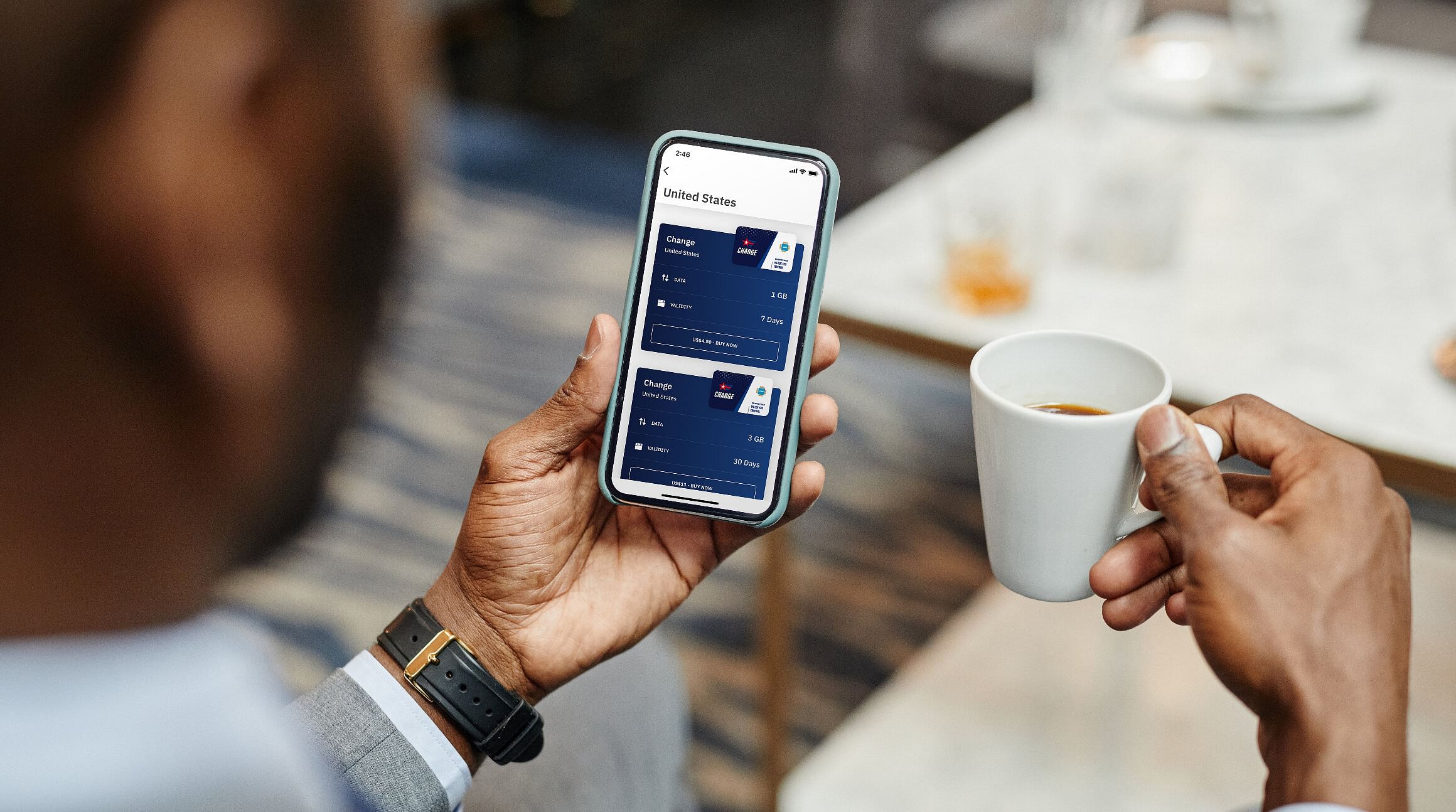 Airalo eSIM
Using an eSIM to stay connected during a business trip is a no-brainer. An eSIM is a tiny memory card that's built into your smartphone's hardware. It functions like a physical SIM and connects you to a mobile network, but it works 100% digitally. You can download an eSIM from the Airalo store or app and easily connect to a local network when you land. There's no need to find a SIM vendor, keep track of multiple SIM cards, or worry about roaming fees while you're away.
Digital Wallet
Another business travel essential is a digital wallet app for your smartphone. When you're in a rush, it's easy to lose track of all the items you have on hand. A digital wallet is a great solution. It's an electronic version of your physical wallet that stores digital versions of payment cards, loyalty cards, boarding passes, and more. It's an easy and secure way to make electronic payments in-store and keep your credit cards and personal data safe when you travel.
You're all set! Head to the Airalo store to find eSIMs for 200+ countries and regions worldwide. It'll be a game-changer for your next business trip.