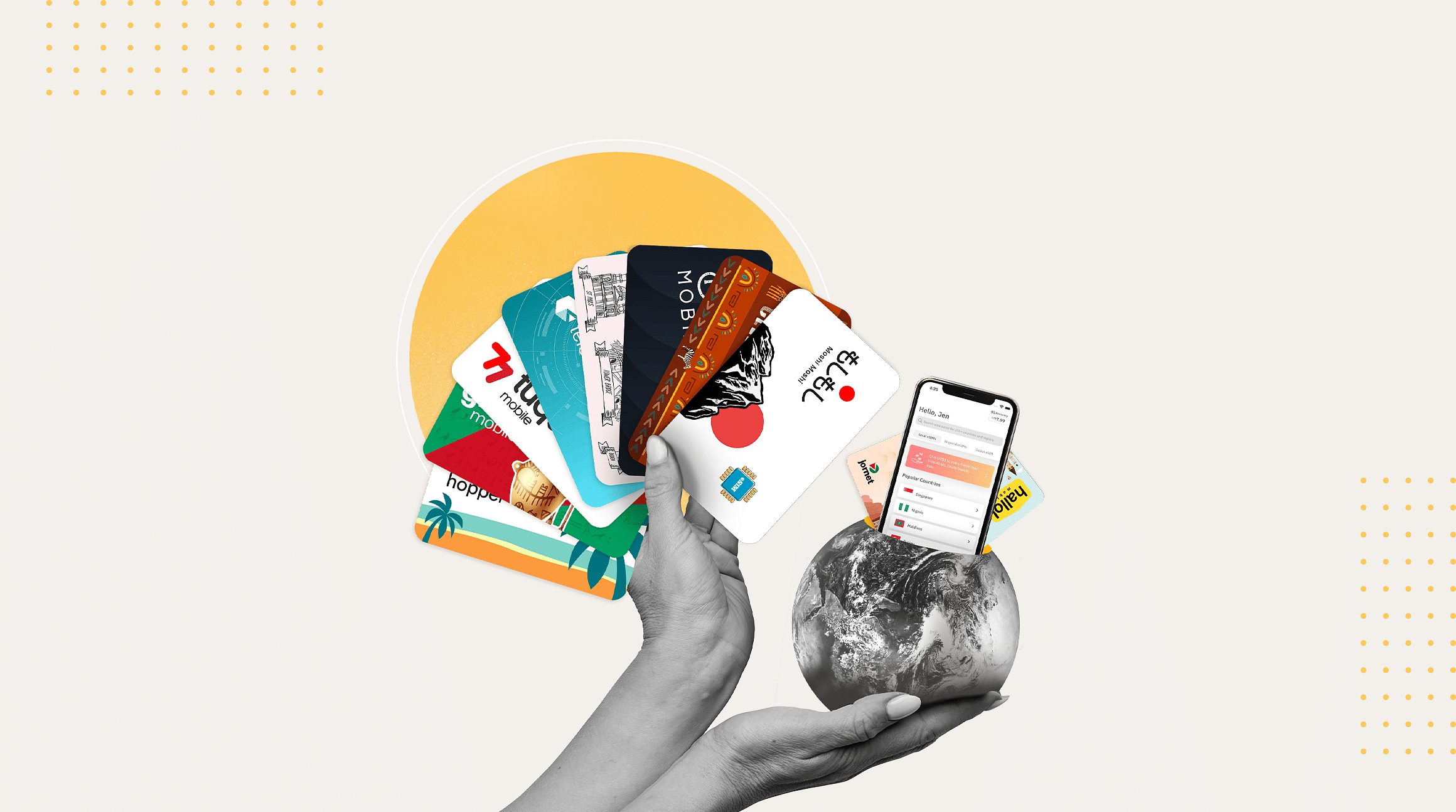 If you own an iPhone and are curious about how many eSIMs your device can accommodate, you've come to the right place. eSIMs make it easy to maintain multiple lines on your device and switch between mobile networks — all without swapping your physical SIM card. In this article, we'll dive into the details surrounding the number of eSIMs your iPhone can support and how to activate and manage them.
Understanding eSIMs and their Benefits
Before we discuss the number of eSIMs your iPhone can handle, let's briefly define what eSIMs are and highlight their advantages. An eSIM, or embedded SIM, is a virtual SIM card that eliminates the need for a physical SIM card. This technology allows you to switch between mobile networks without having to physically swap SIM cards, making it easier than ever to stay connected.
Dual SIM iPhones and eSIM Capabilities
Apple introduced dual SIM functionality in its iPhone XS, iPhone XS Max, and iPhone XR models. These devices can accommodate both a physical SIM card and an eSIM simultaneously, allowing you to maintain two active mobile numbers on a single device.
How Many eSIMs Can My iPhone Have?
Most iPhones allow you to store eight or more eSIM profiles on your device. This makes it easy for you to switch your mobile connection and manage multiple lines at one time. All you need to do is switch on the eSIM line you wish to use in your device settings.
While iPhones with dual SIM capabilities can hold multiple eSIM profiles, it's essential to understand that only two lines can be active at a time. This can be a SIM card and eSIM or, in the case of the iPhone 14 and 15, two eSIMs at once.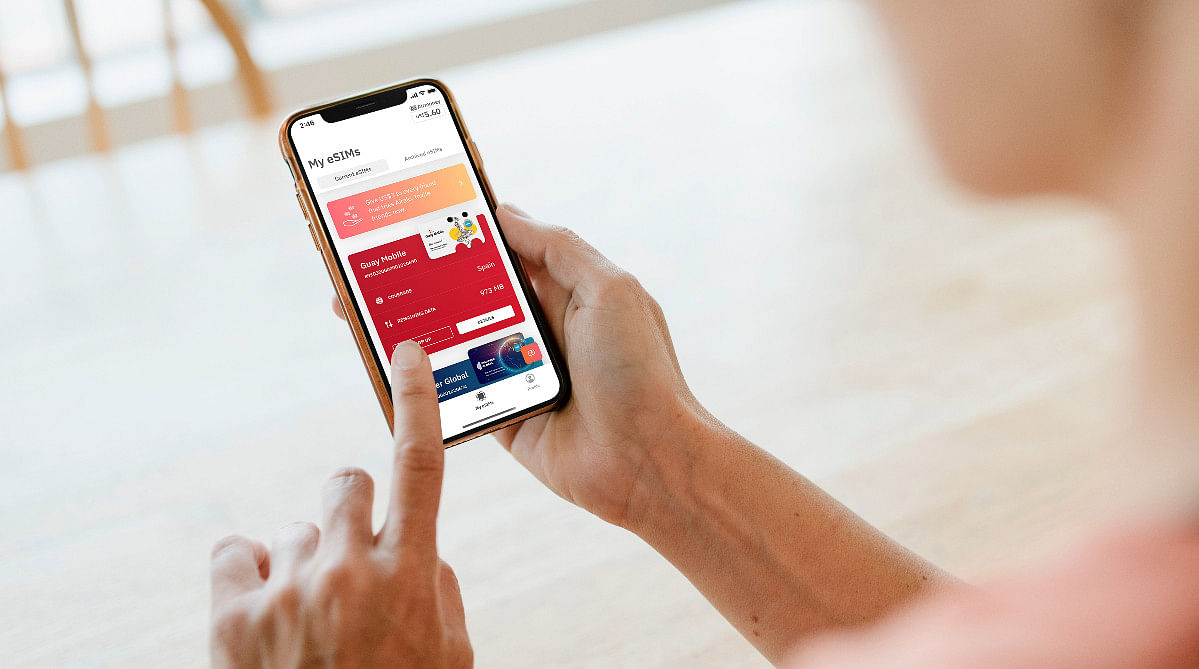 Activating and Managing eSIMs on Your iPhone
Activating an eSIM on your iPhone is easy. There are three ways to do it.
Convert Your Physical SIM to an eSIM
This is the best option if you're midway through a contract with your mobile provider. You can use Apple's Quick Transfer method to convert your physical SIM to an eSIM.
Here's how to do it:
Go to Settings > Cellular.
Tap Convert to eSIM (if you don't see this option, your carrier doesn't support converting a SIM to an eSIM).
Tap Convert Cellular Plan.
Tap Convert to eSIM.
Wait for your eSIM to activate.
Remove your physical SIM (it will deactivate when the eSIM activates).
Restart your iPhone.
Activate an eSIM From Your Carrier
Let's say you're starting a new contract or purchasing a new device. Your carrier can use Apple's eSIM Carrier Activation method to assign an eSIM to your iPhone.
If you're purchasing a new iPhone:
Turn on your device.
Follow the step-by-step installation instructions.
If you already have an iPhone:
Scan the QR code provided by your carrier.
Follow the steps to install the eSIM.
Remember, if your eSIM plan replaces the plan on your physical SIM, you'll need to remove it and restart your iPhone.
Buy an eSIM from an eSIM Provider
Another option is to buy an eSIM from a third-party provider (like us!). Airalo is an eSIM store that gives you access to local, regional, and global eSIMs for 200+ countries and regions worldwide.
Here's how to get started with Airalo:
Download the Airalo app (iOS | Android) or visit the Airalo website.
Buy an eSIM for your destination (Airalo has eSIMs for 200+ countries and regions worldwide).
Follow the step-by-step installation instructions.
Turn on your eSIM when you arrive at your destination.
Instantly connect to a local network.
Once you've activated your eSIM, you can manage it by navigating to the "Cellular" Section in your iPhone settings. Here, you can view and switch between your active eSIM profiles. Further options may be available, such as labeling and prioritizing eSIMs to ensure that the correct one is used for voice calls, data, or messaging.
Embrace the advantages of eSIMs on your iPhone and relish the freedom to switch between networks and carriers without the need for physical SIM cards. Get your first eSIM from Airalo today.