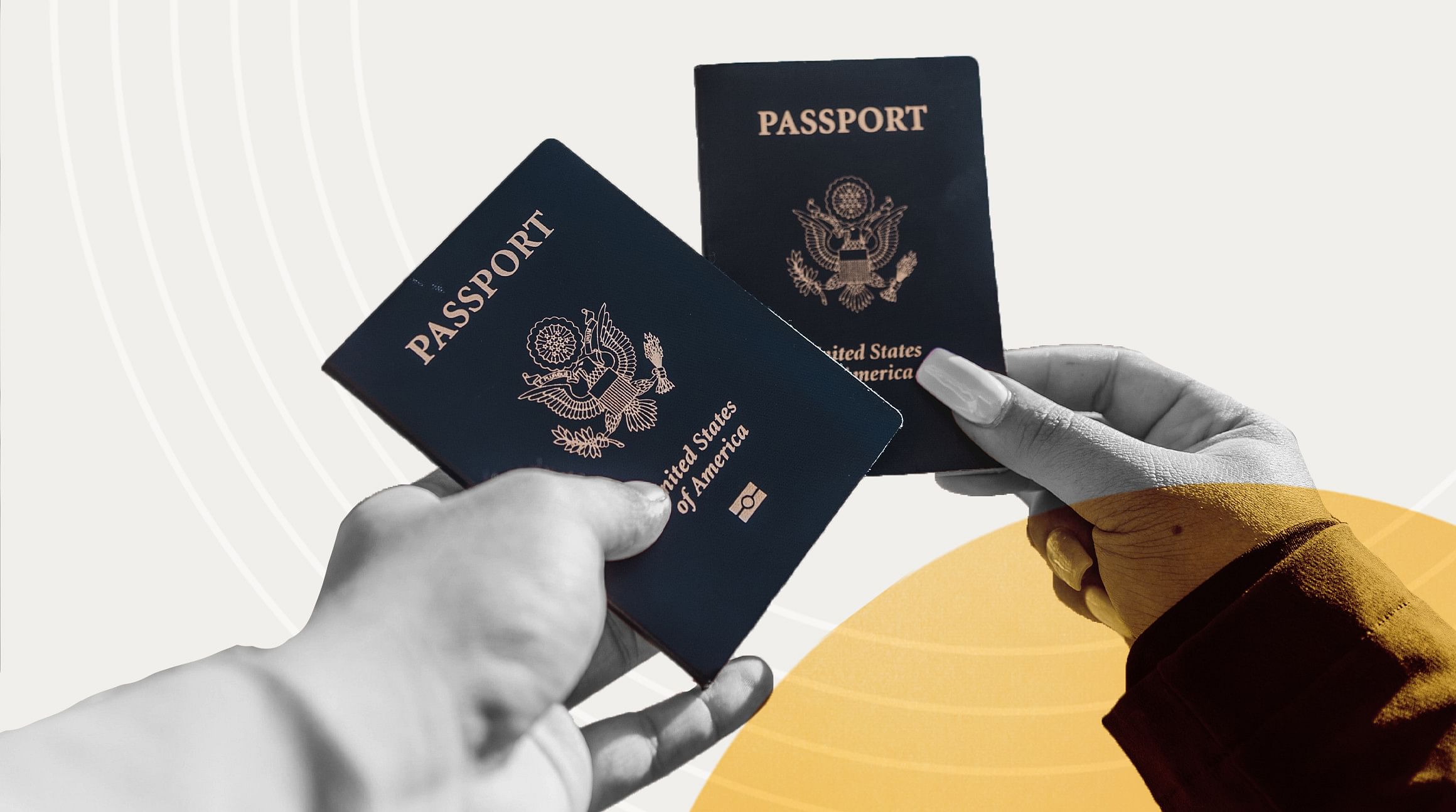 You love to explore – you wouldn't travel if you didn't. With 195 countries on seven continents, you've got plenty of adventures to choose from. However, there are sometimes too many options. Whether it's picking the best accommodation, sightseeing tour, or rental car for your trip, the possibilities can seem endless. The same is true for travel data plans. Luckily, we've pulled together this quick guide to help make your decision easier.
5 Questions to Help You Pick the Best Travel SIM 
Picking out a travel SIM card can be tricky if you don't know what you need. With so many options to choose from, how do you know what's best? We've put together this guide to help you figure it out. Here are five questions you should ask yourself, plus our best recommendations to consider.
1. Where are You Going?
This might seem like an obvious step, but where you're headed will have a tremendous impact on the travel SIM card you choose. Whether you're off to one country or several, here's what we recommend:
One country: If you know you'll be visiting just one country, you can consider a local SIM card or country-specific eSIM. This way, you'll access local networks at local prices.
Multiple countries in the same region: A regional eSIM is your best bet. Let's say you're off to Europe — purchasing a regional eSIM that covers many countries will be easier to manage than multiple physical SIMs.
Multiple countries in different regions: For long, multi-destination trips, your best bet is an international SIM card or global eSIM that covers many countries and regions around the world. 
You don't know yet: An international SIM card or global eSIM can give you the flexibility to travel without a plan, but nailing down your itinerary may open up more cost-effective options.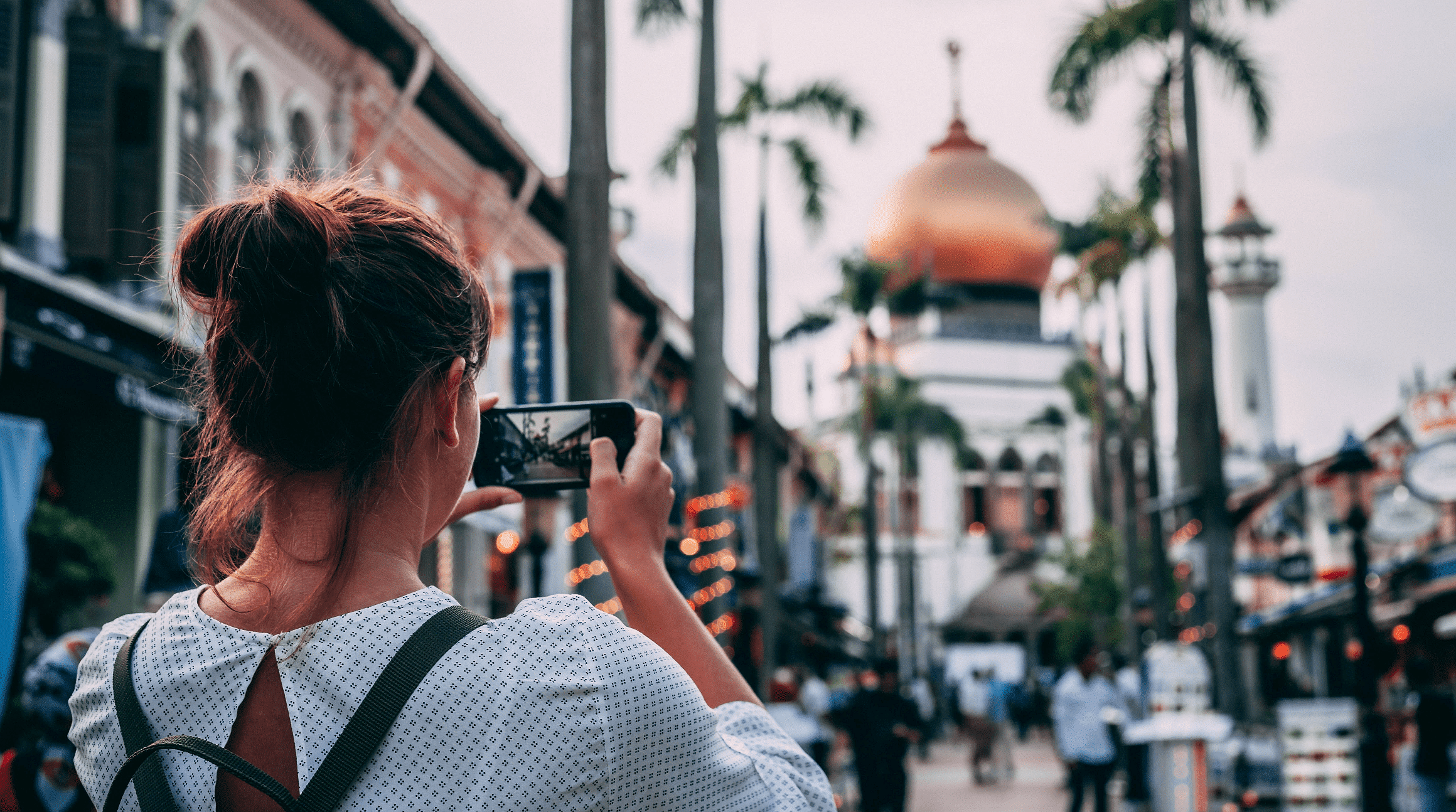 2. How Long Will You Be Gone?
The length of your trip matters. Headed out for a long weekend? You probably won't need a 10GB package that's good till the next month. In contrast, that might be exactly what you need if you plan on spending a month exploring a large city.
To get a sense of what you'll need out of your travel SIM card, first find your average data use per day, week, or month. A good rule of thumb is to plan to use at least that much data on your trip – plus a little extra since you'll probably rely on your phone for navigation.
Here are some tips to keep in mind:
For a short trip, consider inquiring with your data carrier about the cost of international roaming. Take note, it's usually fairly expensive. Alternatively, see if you can get by relying on Wi-Fi hotspots and pre-downloaded maps.
Get prepaid data plans for your destination. This way you'll know exactly how much you're spending.
If you're traveling for a long time, make sure you have a way to top up your data plan in case you run out. It's easy to do this with an eSIM — you just need to purchase a top-up plan, and you're good to go. 
3. Do You Need to Keep Your Phone Number?
Many professionals who travel for work enjoy having a personal phone number as well as a separate business number. In many cases, it might even be necessary. If that's your situation, a dual SIM with eSIM is a good idea. This solution lets you keep your phone number active while using cheap local data on your eSIM. That way, you'll sidestep costly international roaming data charges, but your service will remain uninterrupted.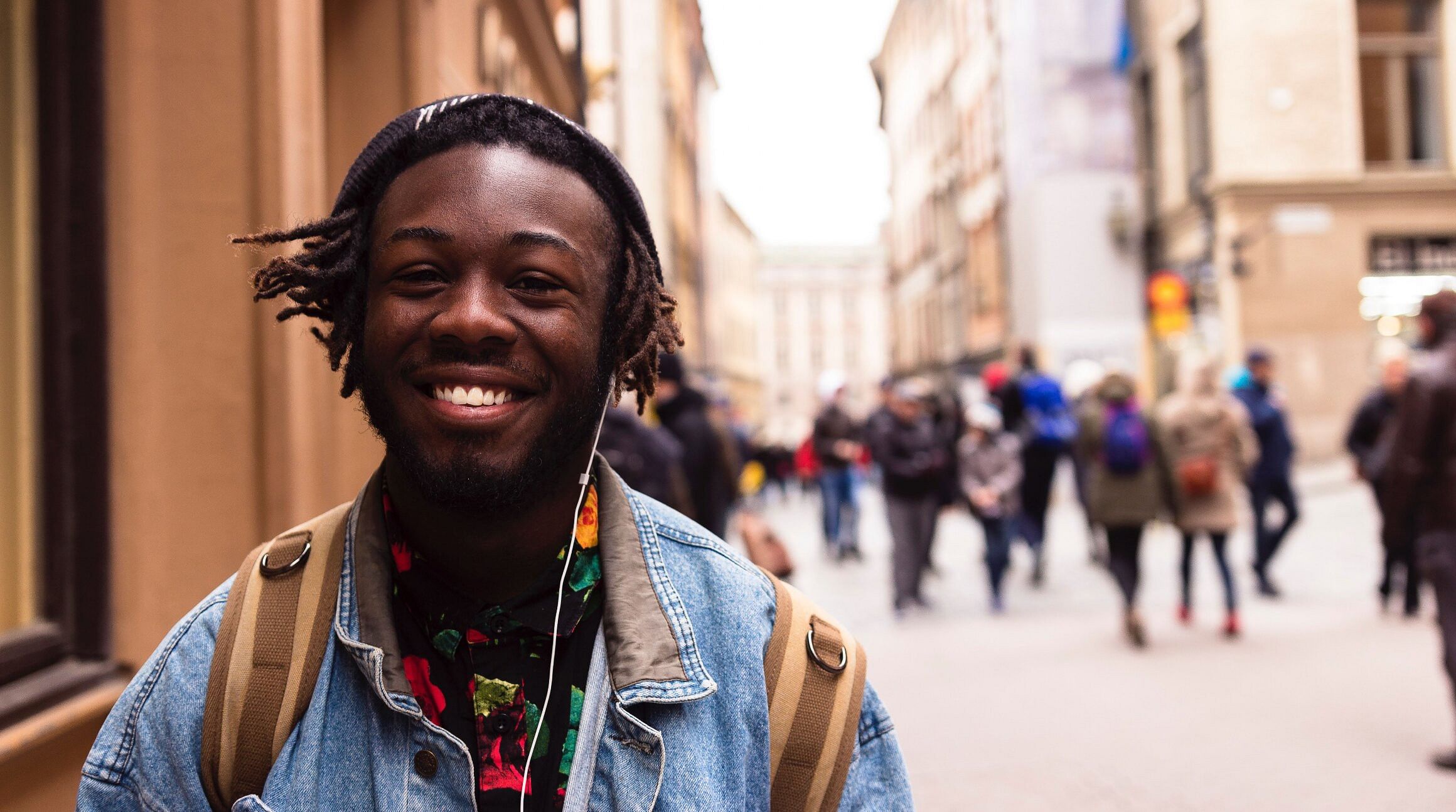 4. Are There Ways You Can Reduce Data Use Abroad?
Reducing your data use can make a big difference when you're traveling. It could help you spend less on a roaming package as well as reduce your reliance on cellular infrastructure. That's a wise thing to do if you plan on traveling in an area where you expect questionable coverage.
There are a few ways to reduce your data use:
Switch to Wi-Fi-based apps to keep in touch with friends and family
Download Google Maps for offline use in specific areas
Turn on the data saver setting on your phone
Restrict apps from using data in the background
Turn off auto-updates from using mobile data
Pro-tip: If there's a major trip on your calendar, train yourself to do these things in the months prior. Track your data usage, then look for a travel SIM card with a plan that matches what you'll need.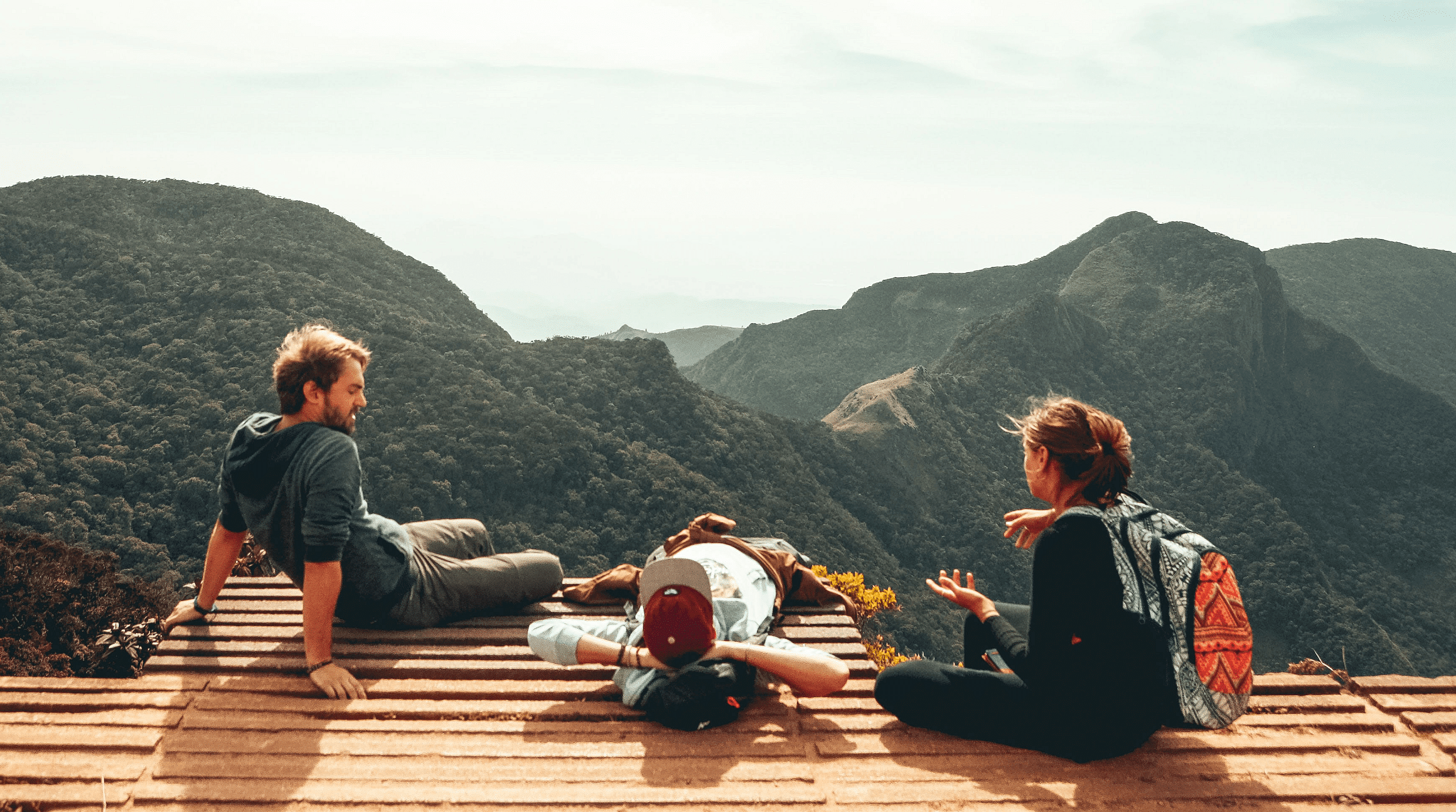 5. What Kind of Phone & Carrier Service Do You Have?
Only certain phones are eSIM-capable (you can browse our list of compatible devices here). If your device has eSIM technology and is unlocked, using an eSIM is as simple as downloading and activating a prepaid data plan. 
Dual SIM is much more common. If you have two SIM card slots, you can easily use your regular SIM along with a local or international SIM card. Keep in mind that if you're going to go the international SIM card route, you should plan at least a week for shipping.
Get the Best Travel eSIM with Airalo
Is an eSIM right for you? The Airalo eSIM store makes it easy for you to get started. We have data plans for hundreds of countries and regions worldwide, making it easy to purchase, download, and activate a prepaid data plan from anywhere. 
Some of the benefits of using an Airalo eSIM include:
Get country-specific or regional service: If your itinerary will take you through multiple countries, you'll only need to purchase service once.
Have multiple eSIM plans: Depending on your device and manufacturer, it's possible to have multiple eSIM plans on one phone (no need to switch out and keep track of physical SIMs).
Top-up as you go: If you run out of data while you're traveling, you can purchase and activate a top-up plan right from the Airalo app.
Access data on demand: Skip searching for Wi-Fi hotspots or reputable SIM vendors. With an eSIM, you can purchase a data plan right from your phone and connect to data within minutes.
Say goodbye to high roaming fees: All our plans are prepaid. That means you get exactly the amount of data you pay for.
Switch carriers easily: Switching carriers is simple. Just download and activate a new plan, or switch to an eSIM that's already stored on your device. 
Where are you off to next? Stay connected with one of our data plans.