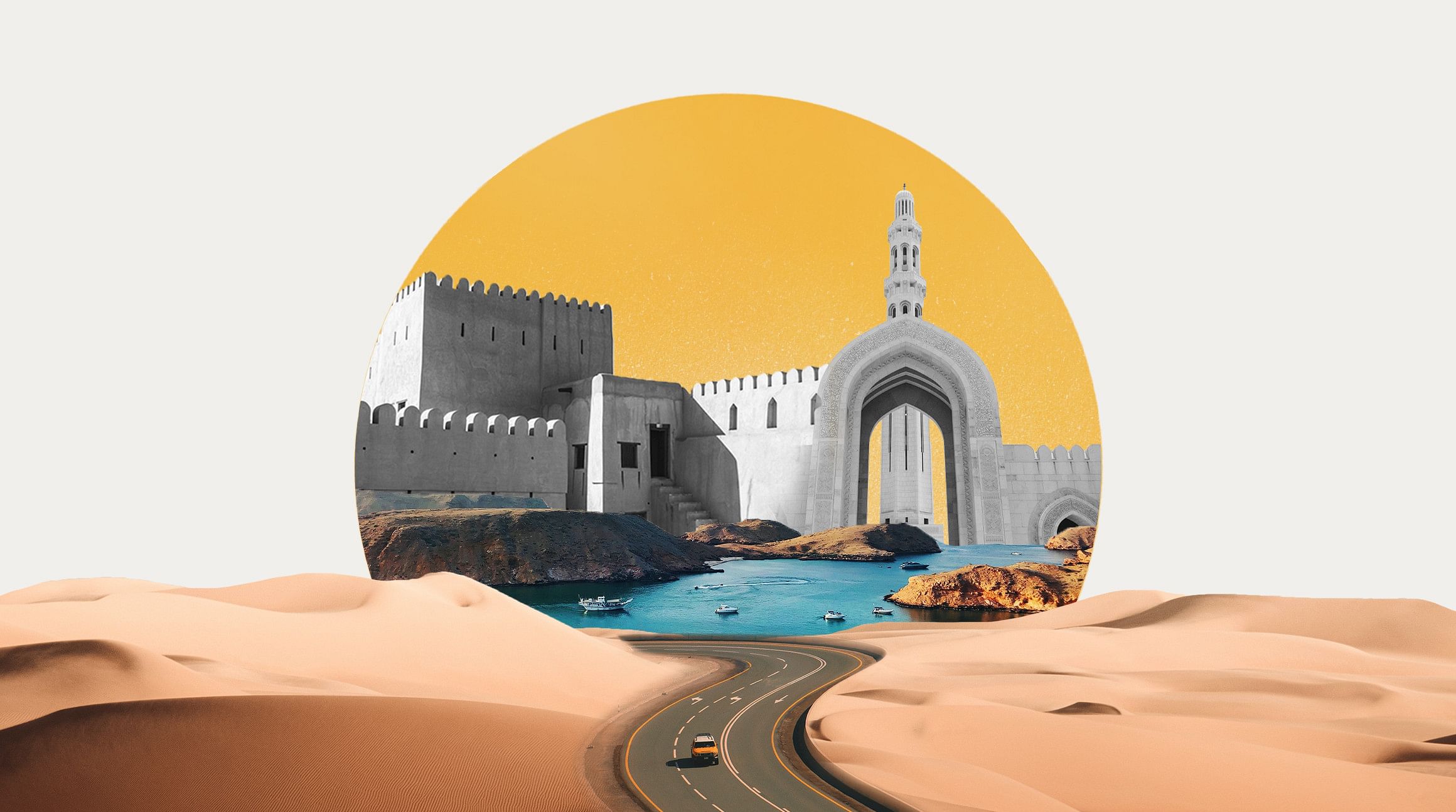 From waterfalls to stunning mountain views, Salalah in Oman is one of the most popular tourist destinations in the Arabian Gulf and is ideal for adventure and nature lovers. It has a rich history, diverse culture, and a range of activities and experiences to enjoy during your visit. 
In this article, we will cover everything you need to know for a trip to Salalah, Oman, including:
Best Time to Visit Salalah, Oman
Khareef (July to September) is the best time to visit Salalah. At this time of year, the weather is pleasant (between 20-25°C), there's moderate rainfall, and the mountains are brimming with flowers and wildlife. It's an ideal time to discover Salalah's picturesque landscapes and experience unique local events.
However, this is also Salalah's busiest travel season. If you hope to beat the crowds and save on flights and accommodation, September to December is your best bet. 
Top Salalah Attractions
There are plenty of unique things to see and do in Salalah. Here are the top five attractions to add to your itinerary.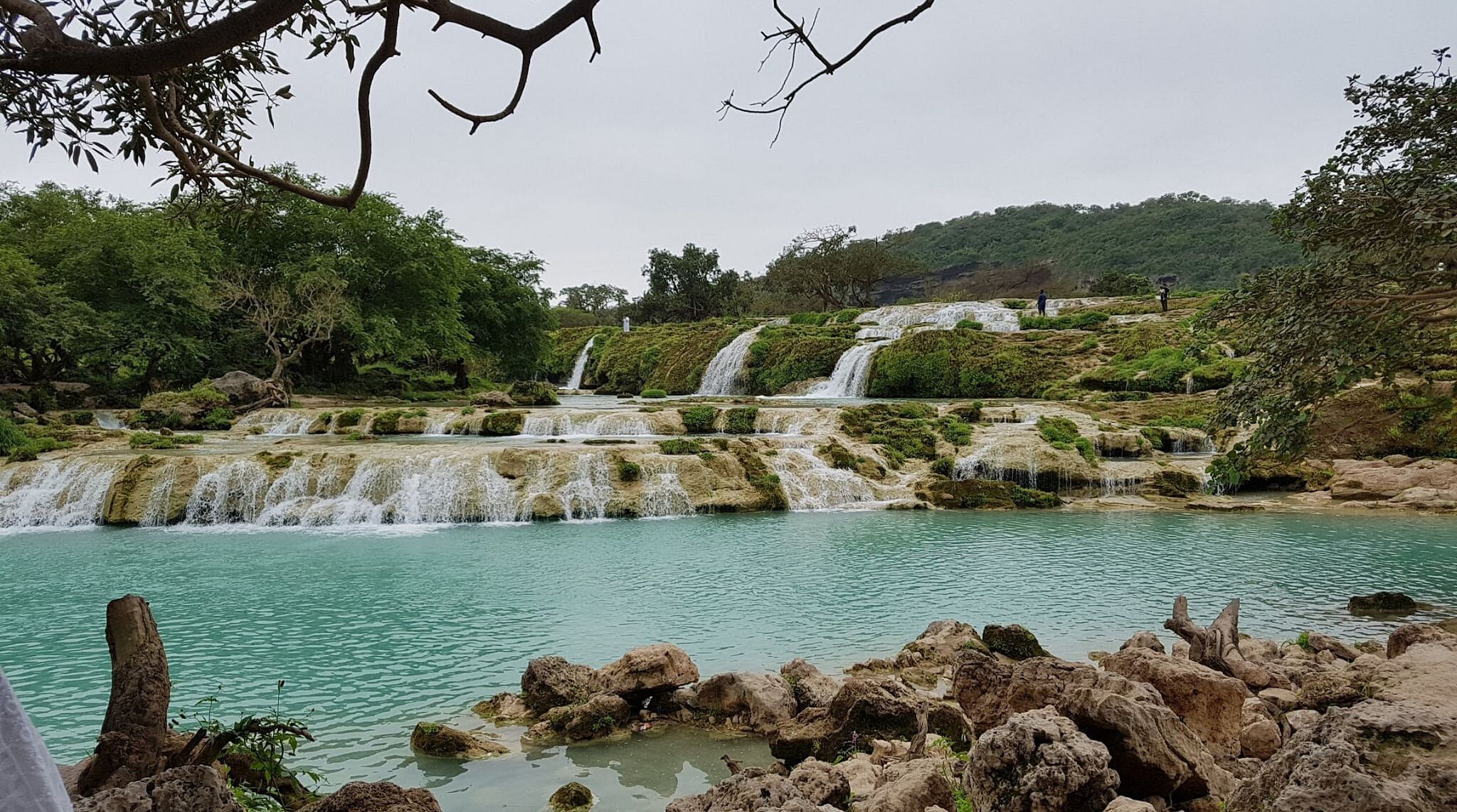 Photo credit: Shifabeg 
Wadi Darbat Reserve
Wadi Darbat is considered one of the most stunning attractions in Salalah. It's located about 40 kilometers north of the city and is known for its picturesque landscapes, beautiful waterfalls, and dense palm trees. During Khareef, monsoon waters flow from the mountains, creating jaw-dropping waterfalls (one reaches a height of 100 meters!). 
Boat and kayak in Darbat Lake or take off on foot to explore the lush green landscape. You can visit the valley's natural spring and hike to a network of caves that wind through the surrounding hills. Remember to charge your phone so you can capture incredible photos and memories!

The Ancient City of Samharam 
Samharam is a UNESCO World Heritage Site with a castle, antiquities, and ancient stone buildings. In ancient times, it was a thriving port that linked trade routes between the Mediterranean and India. Today, it has a large collection of antiques, stone inscriptions, and coins dating back over 2,000 years. 

Frankincense Farms
The Salalah region is famous for its frankincense. You can visit frankincense farms to learn how it's grown and its economic and historical importance to the Sultanate. Frankincense is a natural product used in medicine, perfumes, body care, and incense (for which the Sultanate is famous) and is an integral part of Omani heritage. 
During ancient times, the Frankincense Road was an important trade route for caravans loaded with incense. Several sites on the Frankincense Road have been added to the UNESCO World Heritage list, including Al-Baleed Archaeological Park, Sumhuram Archaeological Park (Khor Rori) — one of the most famous frankincense export ports in the ancient world, the archaeological site of Bar (Shisr), and Wadi Dawka Tree Reserve.

Mughsail Beach
Mughsail Beach is an absolute must for a trip to Salalah. This global tourist destination located west of Salalah is ranked among the best beaches in the world. It's known for its turquoise waters, pristine white sand, and spectacular cliffs.
The beach offers a range of activities and experiences, including fully-equipped stone bungalows where you can barbecue and enjoy the beautiful weather. It's a great place to sit back and relax before venturing around Salalah!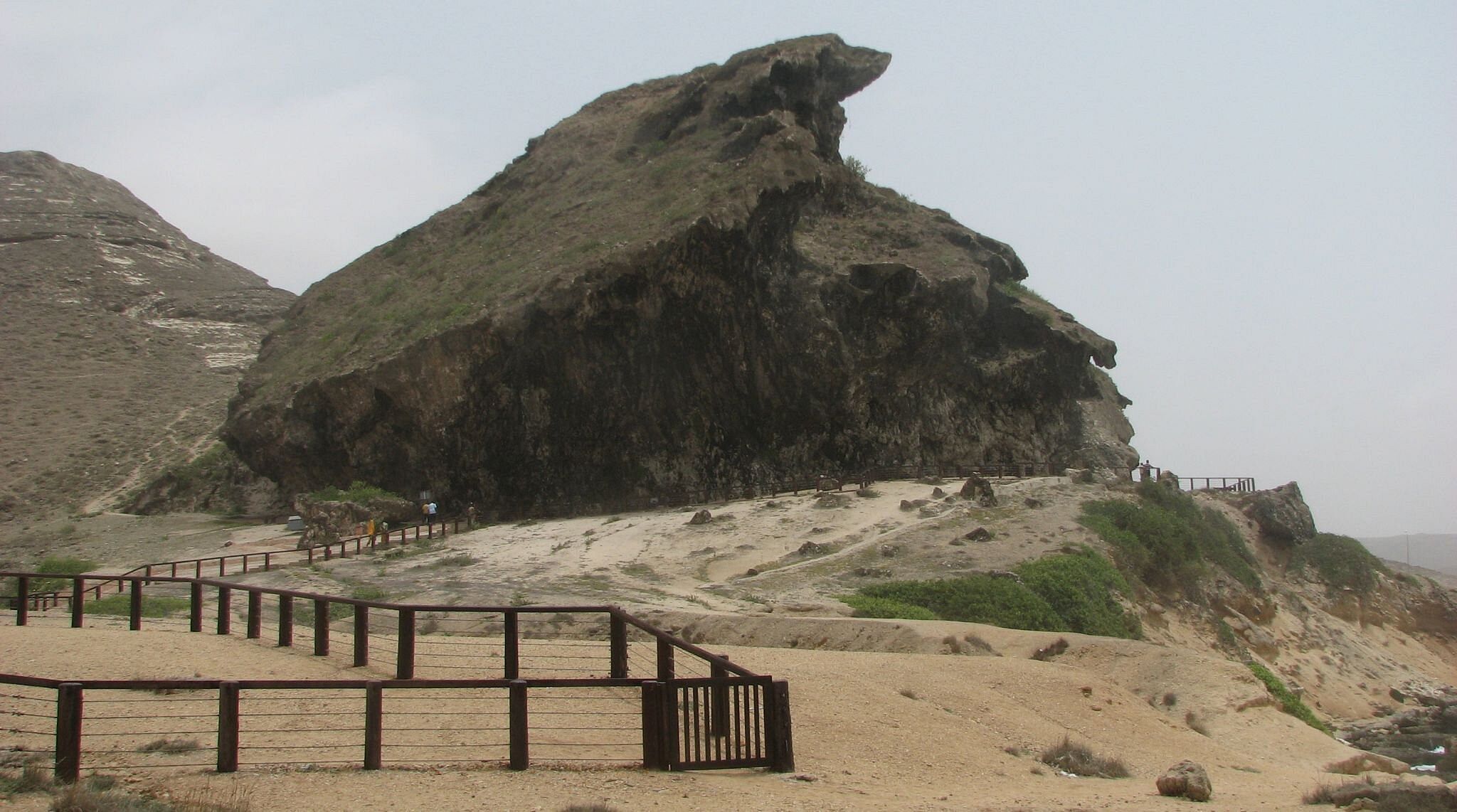 Photo credit: ismo
Al Marneef Cave and Blowholes
Are you an adventure-seeker? Head to Al Marneef Cave in the Al Mughsail Beach area. Nearby, you'll find three natural blowholes that spew water up to 28 meters high!
You can reach Al Marneef Cave by a wooden bridge that connects to the beach. Enjoy the cave's charming natural beauty and scenery around it. You can visit any time of day, but the best time to go is in the morning.
Hidden Gems in Salalah
If you prefer to venture off the beaten path, consider adding these hidden gems to your Salalah trip.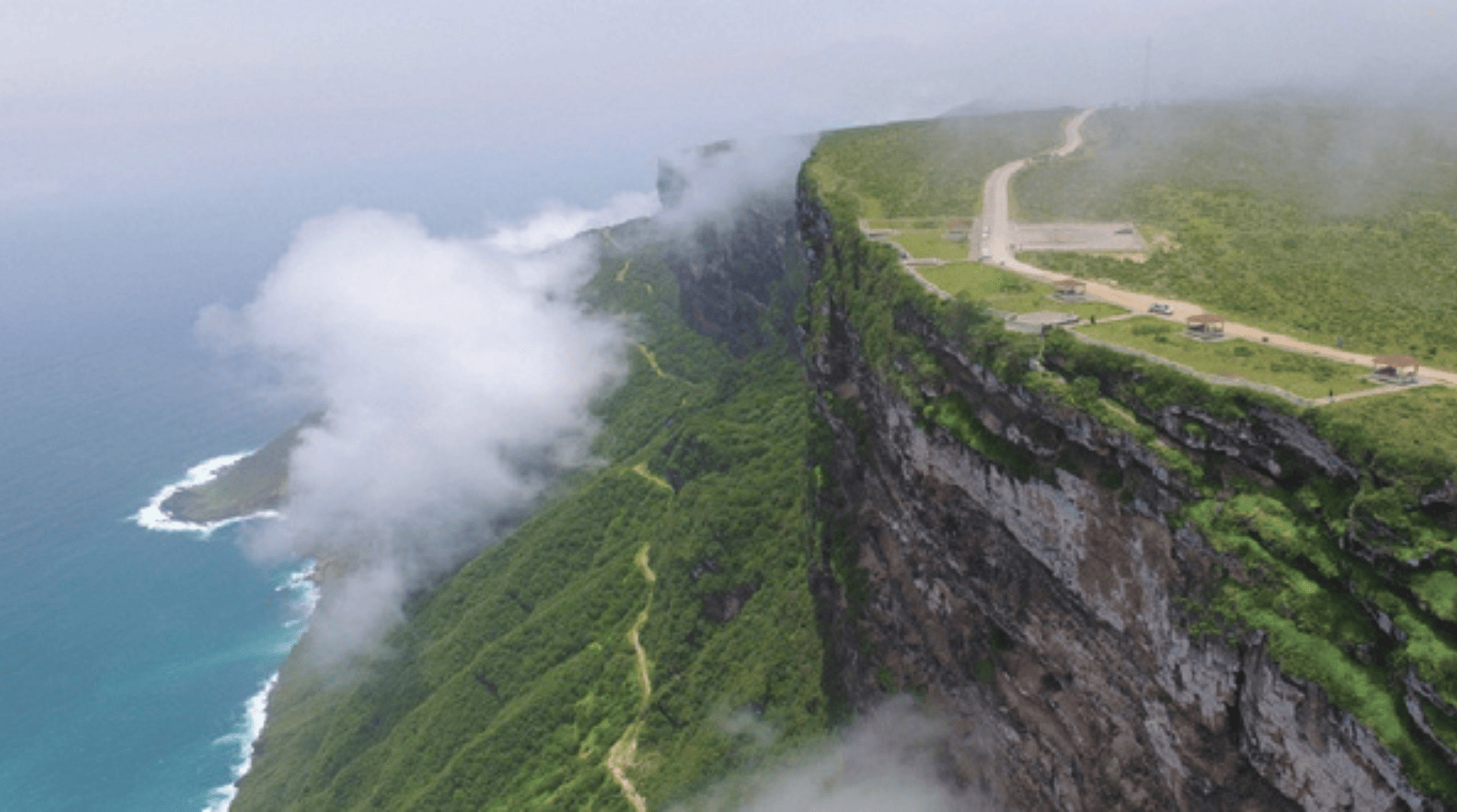 Jabal Al-Qamar (Moon Mountain)
Jabal Al-Qamar (Moon Mountain) is one of Salalah's most beautiful areas. Stroll the landscape and take in stunning views of the Arabian Sea and Indian Ocean. During spring and fall, clouds hover close to the summit — if you want to touch the sky, this is your chance!

Al Fazayeh Beach
If you plan on visiting Salalah in spring or summer, take a short trip to Fazaih Beach. During this time of year, the waves are calmer, and you can enjoy Fazaih's clear blue waters and golden sands.

Ain Razat
Ain Razat is located about 30 kilometers east of Salalah and is considered one of the region's most beautiful springs. Enjoy the scenic landscape, including a pond with water lilies, and explore the public gardens, which are open year-round.

Taqah Castle
Take a journey back in time at Taqah Castle. This well-preserved castle dates back to the nineteenth century and is now a museum. Located atop a small hill, it has a beautiful view of the sea and surrounding mountains. 

Salalah Falls
Salalah is home to stunning waterfalls that are even more beautiful during Khareef. The most famous are the Ain Athum Falls, Khor Waterfall, and Ain Kour Waterfall. 
Bucket List Experiences in Salalah
There are plenty of bucket list experiences to try when you visit Salalah. Here are a few to check off your list:
Go scuba diving and snorkeling.
Visit the Salalah Museum to learn about the city's history and culture.
Wander the famous fort market to buy antiques and souvenirs.
Tour frankincense farms and visit the Museum of the Frankincense Land.
Wander around Al Hosn Market, one of the most famous traditional markets in Salalah, where you can buy a range of local products such as perfumes, frankincense, and handicrafts.
Watch the seagulls at Mughsail Beach.
Take a tour of Jabal Samhan, famous for its mountainous terrain and fantastic biodiversity.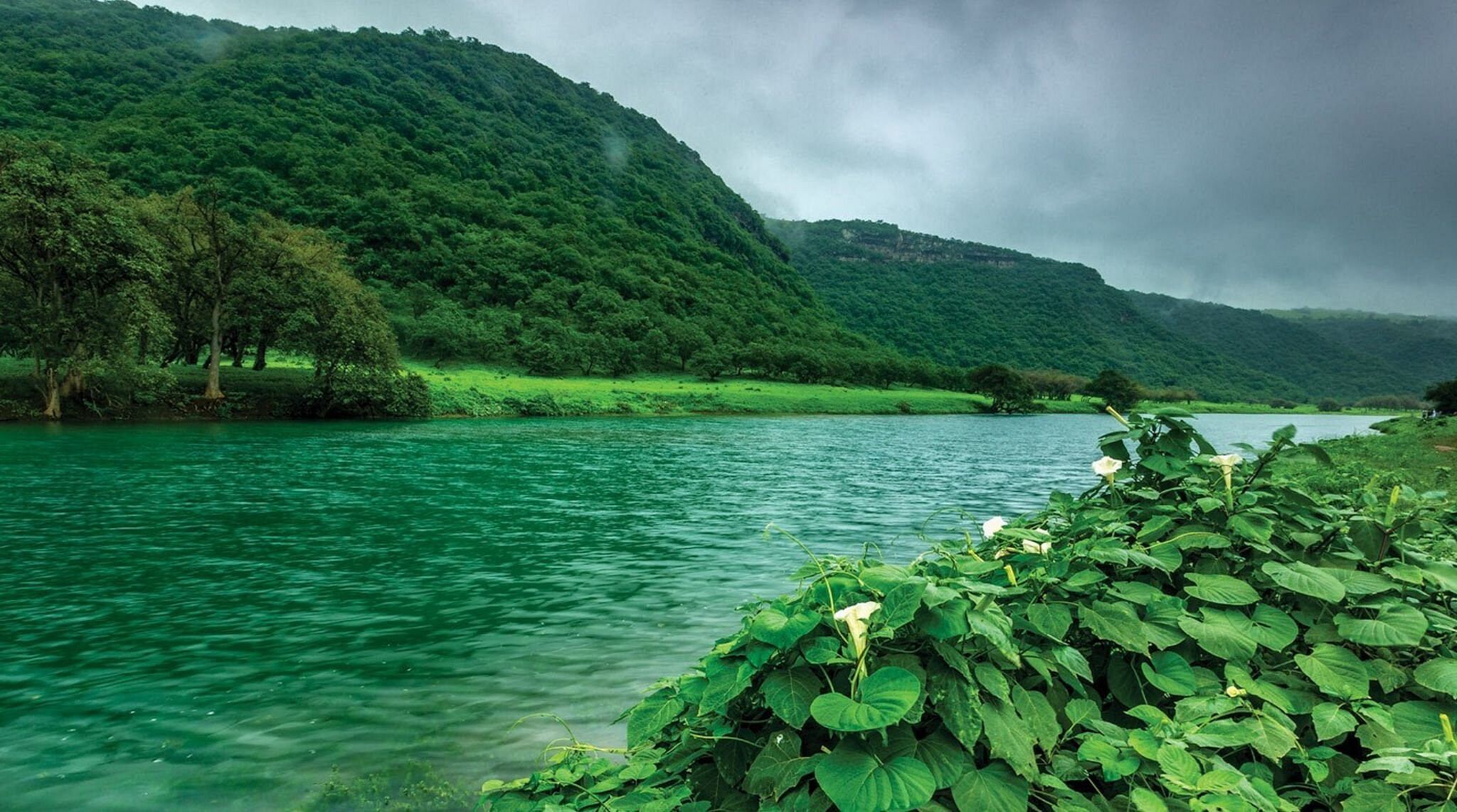 Travel Tips for Salalah, Oman
If this is your first time traveling to Salalah, remember these practical tips for your trip.
Currency
The Omani Rial is the currency used in Salalah and Oman in general. You can use credit cards in most places, but carrying some cash for convenience stores and brick-and-mortar shops is a good idea. ATMs can be found in most tourist areas and malls.
Plugs and Adaptors
Salalah and Oman generally use a Type G plug. The standard voltage is 240V, and the frequency is 50Hz. If you're visiting from a country with a different plug and voltage, you'll need an adaptor for your trip.
Getting Around
You can get around Salalah by local taxis and buses. There are also car rental services if you prefer to drive your own car. If you rent a car, it's a good idea to consider getting a four-wheel drive to navigate mountain roads and remote terrain.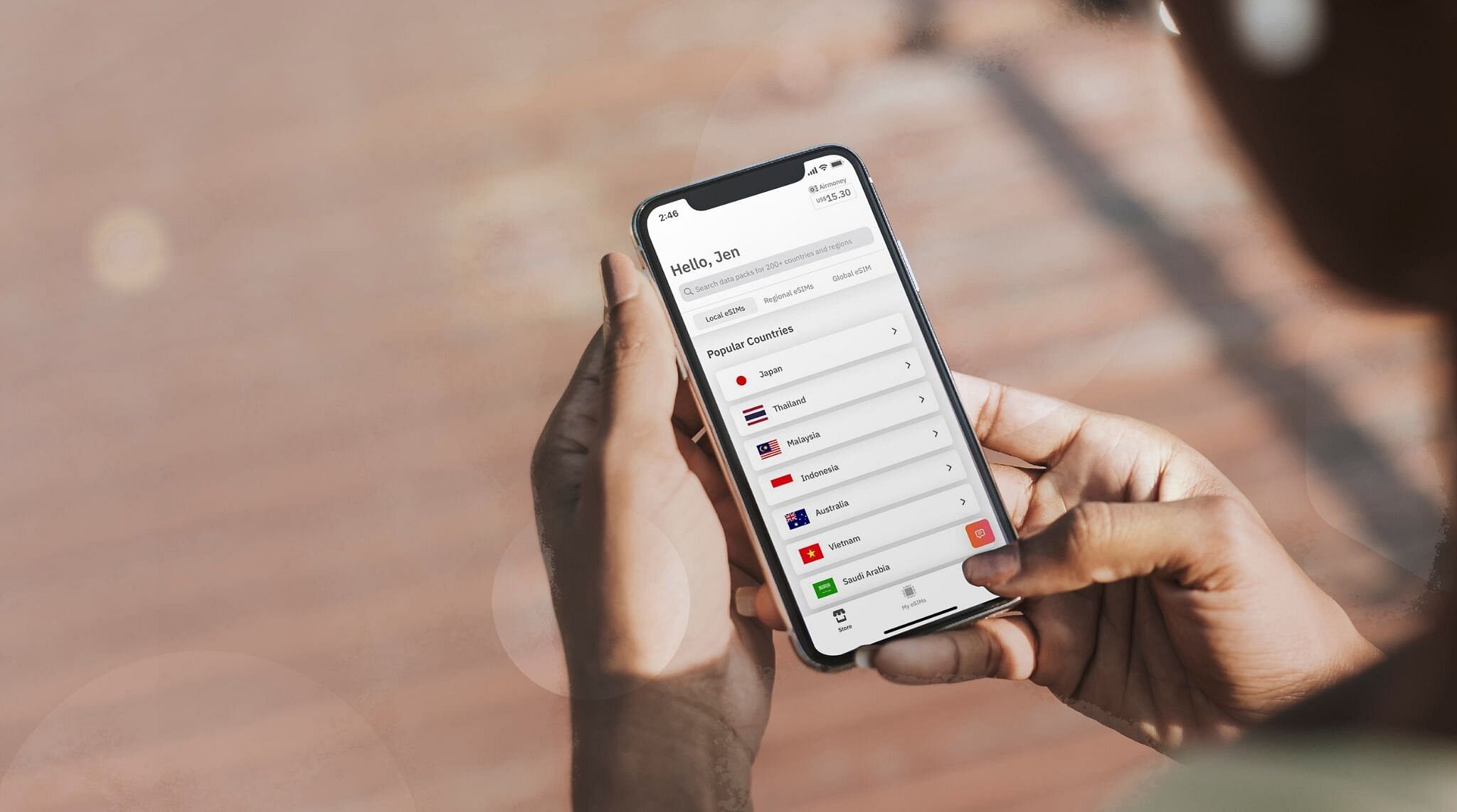 Oman eSIM: Stay Connected with Airalo
Stay connected during your trip to Salalah with an eSIM from Airalo. An eSIM is a tiny SIM that's embedded in your device and works 100% digitally. You can download an eSIM plan for your destination and instantly connect to a mobile network. There's no need to find a SIM card vendor, manage multiple SIMs, or worry about roaming fees. 
Here are just some of the benefits of using an Airalo eSIM:
Connect to a mobile network within minutes.
Choose from flexible local, regional, and global data plans.
Say goodbye to expensive roaming charges.
Store multiple eSIM data plans on your device.
Need more data? Top up in the Airalo app.
Are you planning a trip to Salalah, Oman? Download an Oman eSIM to stay connected during your travels!