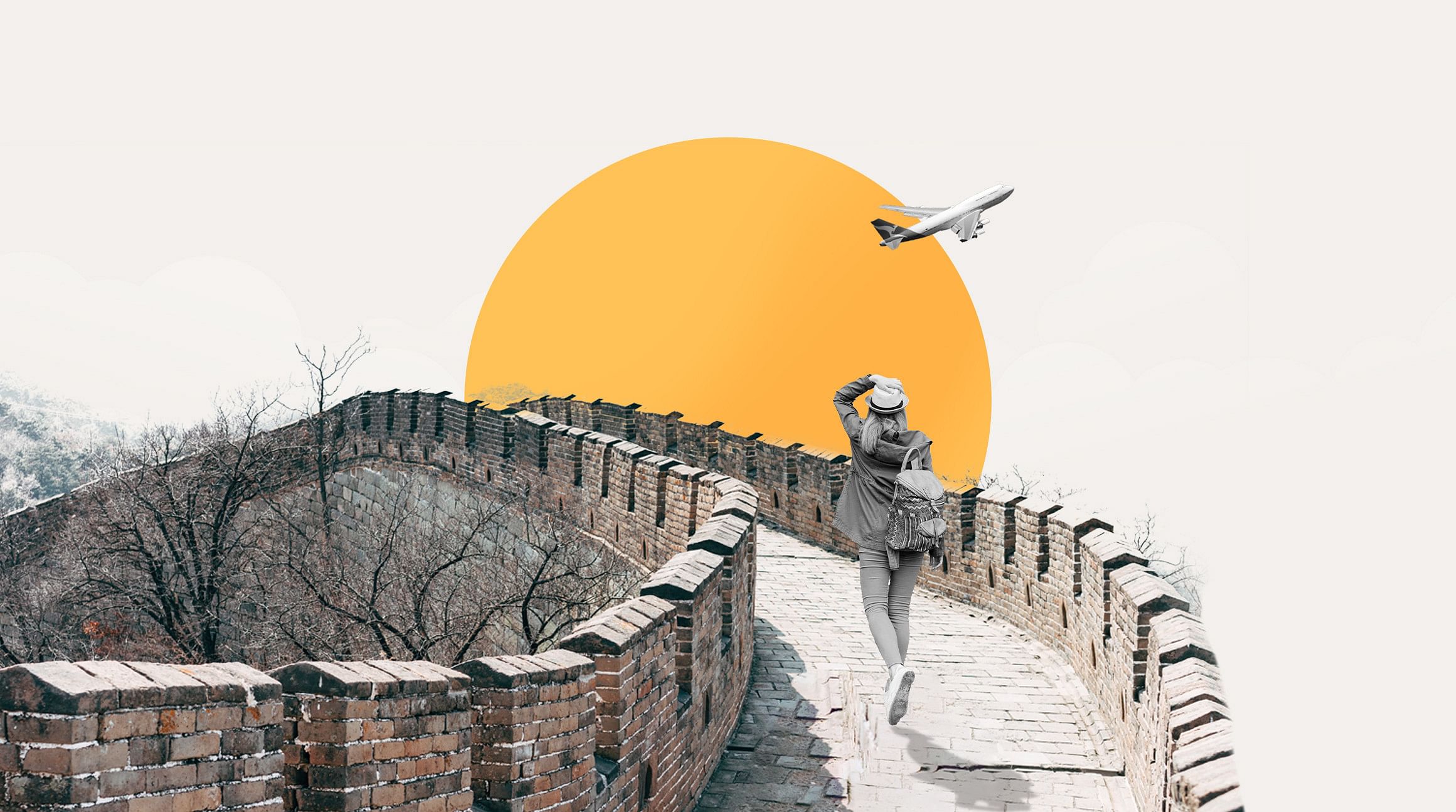 Solo travel is a life-changing experience. Traveling alone gives you the freedom and flexibility to chart a path, curate a bucket list, and travel at your own pace. It's a chance to explore the world on your own terms — which can be super exciting (and even a little daunting!). 
That's where we come in! We've put together 12 travel tips to make your first solo trip a success. Keep reading to learn the ins and outs of traveling alone.
1. Have a Vision 
So, you know you want to travel solo. But where, when, and how? Now's the time to put pen to paper and map out your journey. Whether you're after a tropical mini-vacation, month-long excursion, or around-the-world adventure, a bit of brainstorming is a great first step.
Consider the following prompts to get yourself started:
What kind of trip do you want to go on? Are you looking for a trip that's curated and all-inclusive, adventurous and off-the-beaten-track, or somewhere in between?
How long do you plan to be away from home? Will you be gone for a weekend, a few weeks, or several months?
Will you work while you're away? Are you taking time off, or will you work remotely? 
What's on your destination shortlist? Which destinations make you excited to travel? Try starting with ten, then narrow down the list (and narrow it down again!).
How many places will you visit? Do you want to visit one country, multiple countries in a region, or several locations around the globe?
What's your budget? How much can you reasonably afford to spend? Are you looking for more budget-friendly options, or do you want to go all out?
Once you have your ideas down on paper, do some research to round out your plans. There are plenty of great resources to get you started, from travel blogs and online destination guides to travel agents and social media adventurers.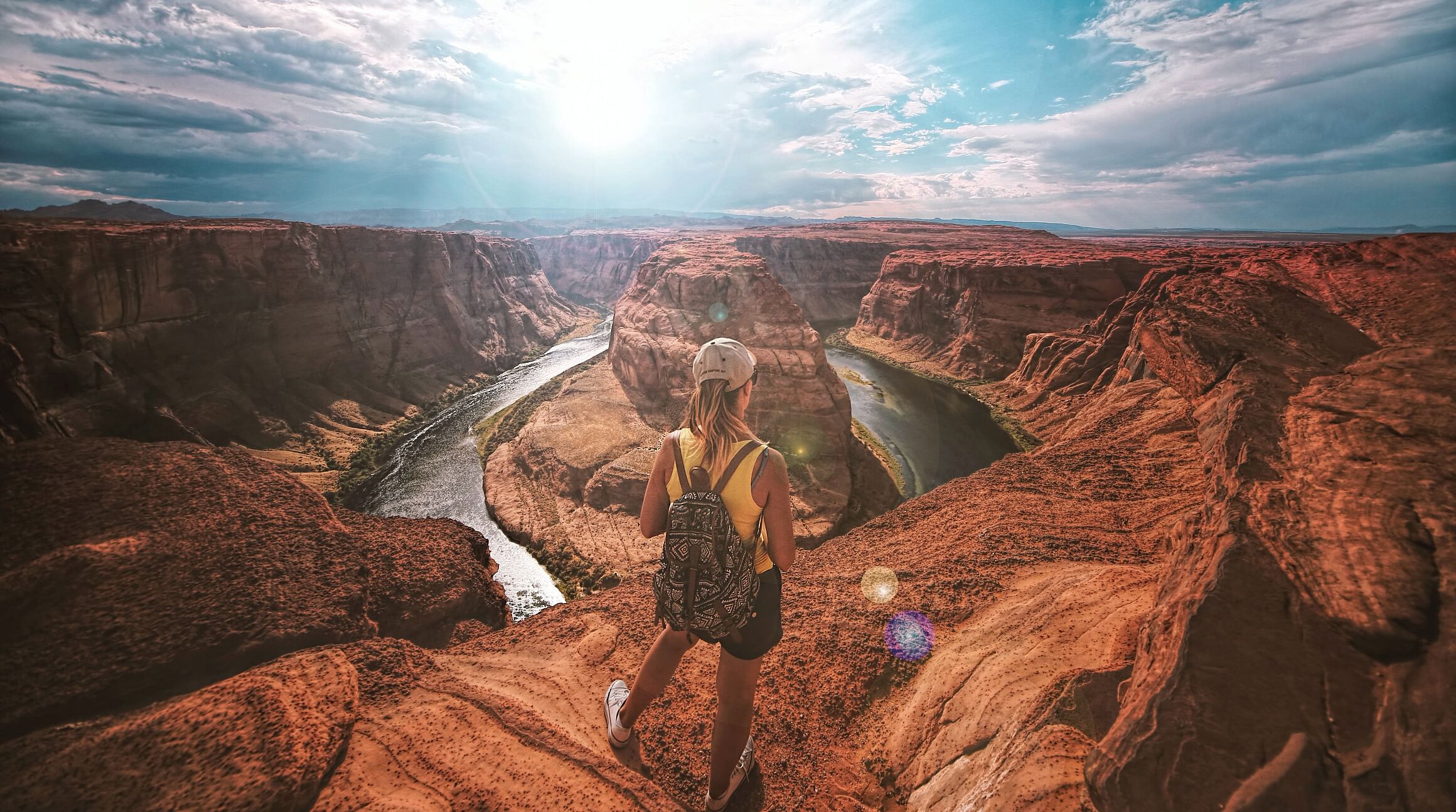 2. Build a Budget
Once you have a general itinerary, it's time to crunch some numbers. Take the following expenses into account when you build your solo travel budget:
Transportation (flights, trains, buses, taxis, etc.)
Accommodation (hotels, hostels, resorts, etc.)
Food (meals out, groceries, snacks, etc.)
Activities (tours, museum tickets, classes, etc.)
Travel insurance (trust us, if anything unexpected occurs, you'll be glad you're covered)
Exchange rates (keep an eye on these as they tend to fluctuate)
Souvenirs and gifts (we recommend spending a little extra here to ensure you're shopping sustainably)
It's always a good idea to build a buffer into your budget. Have some extra cash available for emergencies and unexpected expenses. It's better to be prepared if there's a hitch in your travel plans.
3. Be Flexible 
Travel plans don't always go according to, well, plan. No matter how foolproof your itinerary is, there's always a chance you could experience a hiccup or two along the way. And that's okay! Some of the best solo travel stories come out of the unexpected. 
Try not to be too tied to your travel plans. Flights can get canceled, delays can happen, and trips can be extended or cut short. It's all part of the journey. Give your itinerary a bit of breathing room so you can adapt your trip as needed.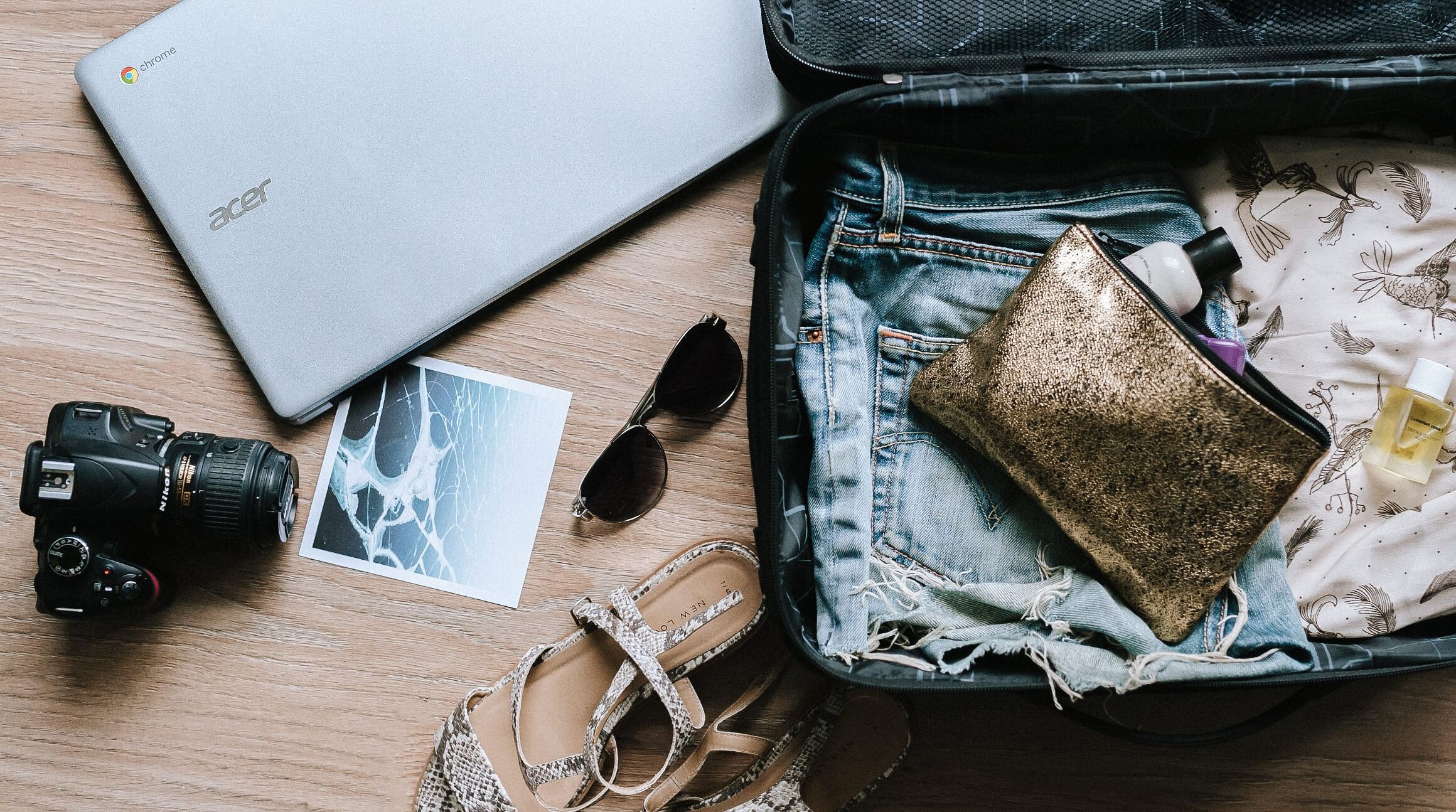 4. Pack Light
If it's your first time traveling solo, you may be tempted to overpack, so you're extra prepared. But remember, you'll be alone for most of your trip, and it'll be up to you to handle your luggage (and trust us, less is more!). With fewer bags, carrying your luggage, packing and unpacking between destinations, and navigating flights and public transportation will be easier. 
Unless you're off on a backpacking trip, a good rule of thumb is to bring a small carry-on and a day pack. You can keep your suitcase in your hotel room and use a smaller backpack to get around during the day. And you won't need to worry about waiting at the baggage carousel to collect your luggage at every stop along your route.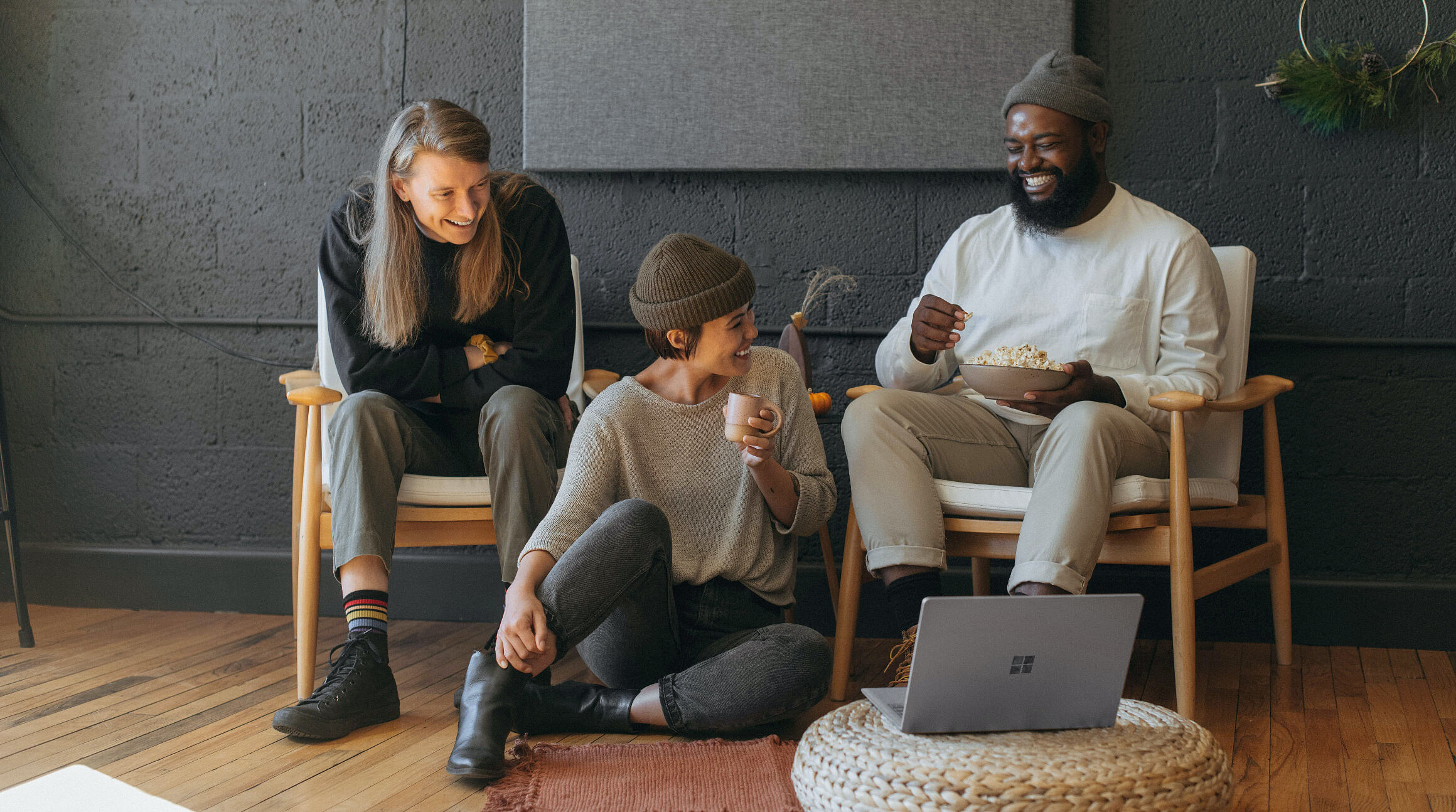 5. Consider Co-Living
A great way to ease into solo travel is to stay at a hostel or co-living space. Shared accommodation options are not only more budget-friendly, but they're also a great way to meet fellow travelers. Many include communal areas like kitchens, bars, and sitting rooms, where you can relax, chat, and swap travel tips. 
Co-living spaces tend to be geared more towards professionals and digital nomads who work remotely, and hostels cater to shorter-term travelers and backpackers. But staying in a hostel doesn't mean you have to sleep in a shared dorm. Most have private rooms (with private amenities), giving you space to relax and unwind. 
6. Take Tours and Classes
One of the best parts of solo travel is that your itinerary is all yours. You don't have to compromise on the experiences that will make your trip special. If a tour, class, or activity sparks your interest, dive in! You might even meet some like-minded travelers along the way.
Are you a history buff? Take a guided tour of the museums at your destination. If the outdoors is more your vibe, hire a guide to take you on a nature walk. Into food? Take a cooking class to learn the ins and outs of the local cuisine. No matter what you decide, the choice is 100% yours.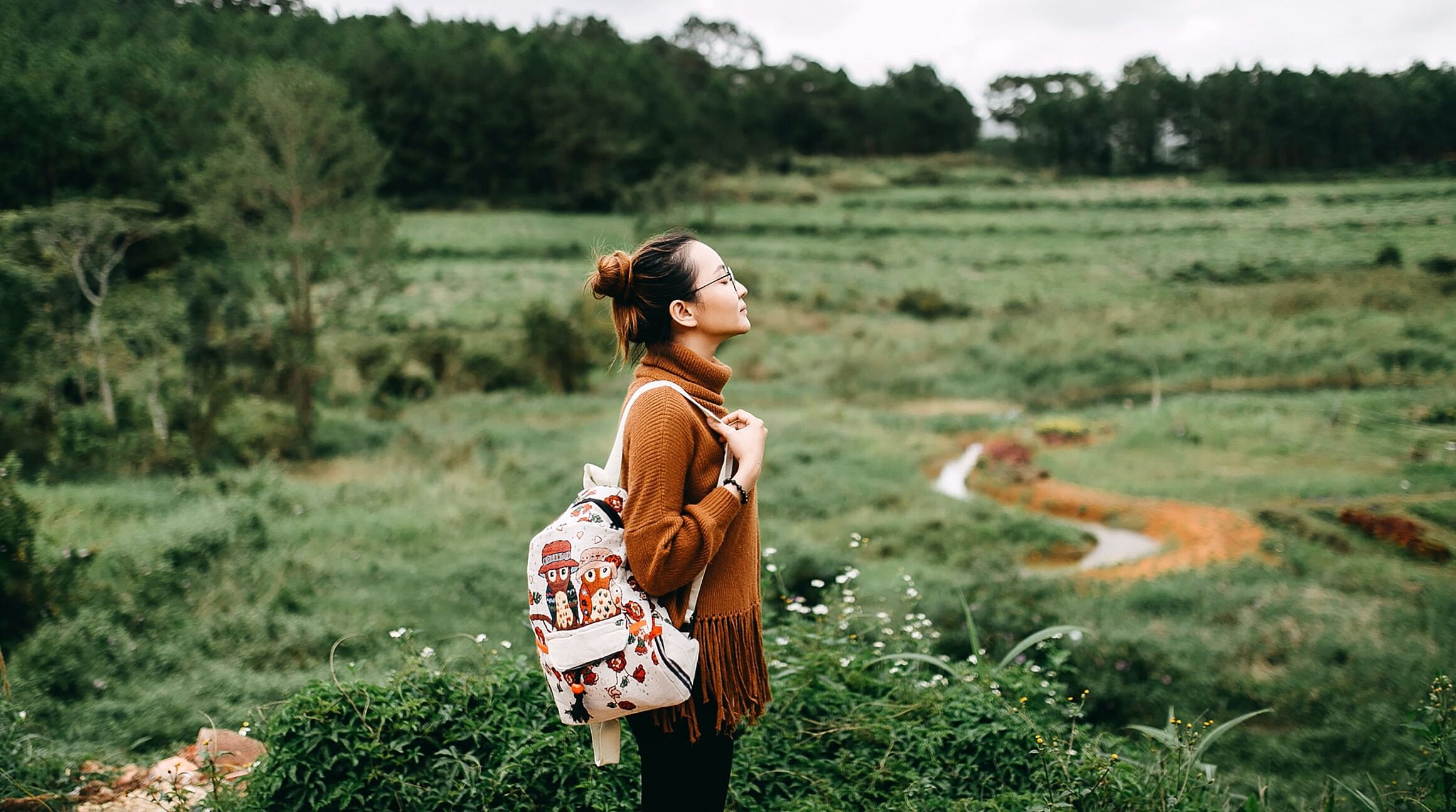 7. Make New Friends (Or Stay Solo)
Traveling solo is an exciting way to see the world. But it can also get lonely. If you're craving connection, there are many opportunities to make friends while you're away. The easiest way to meet fellow travelers is through co-living and co-working spaces, hotel happy hours, group tours, and in-person classes.
If you'd rather keep to yourself, that's okay too! Traveling alone is an excellent opportunity for reflection, introspection, and much-needed "you" time. If group tours aren't your thing, take a self-guided tour or hire a guide for a one-on-one experience. Either way, make the trip yours.
8. Learn the Local Language
One of the best ways to immerse yourself in a new culture is to learn the local language. If you have time and space in your budget, consider taking language lessons before your trip (or even while you're there!). At the very least, pick up a few useful phrases to help you get around and communicate with the locals. You'll be surprised how many doors open when you try!
A few basic words and phrases to learn are:
Yes/no
Hello/goodbye
Please/thank you
Excuse me/pardon me
Do you speak…?
Where is…?
How much is…?
Pro tip: If you're somewhere your native language isn't spoken, Google Translate has a handy tool to scan and translate text. It's especially helpful for menus, pricing lists, and any documents needing to be translated.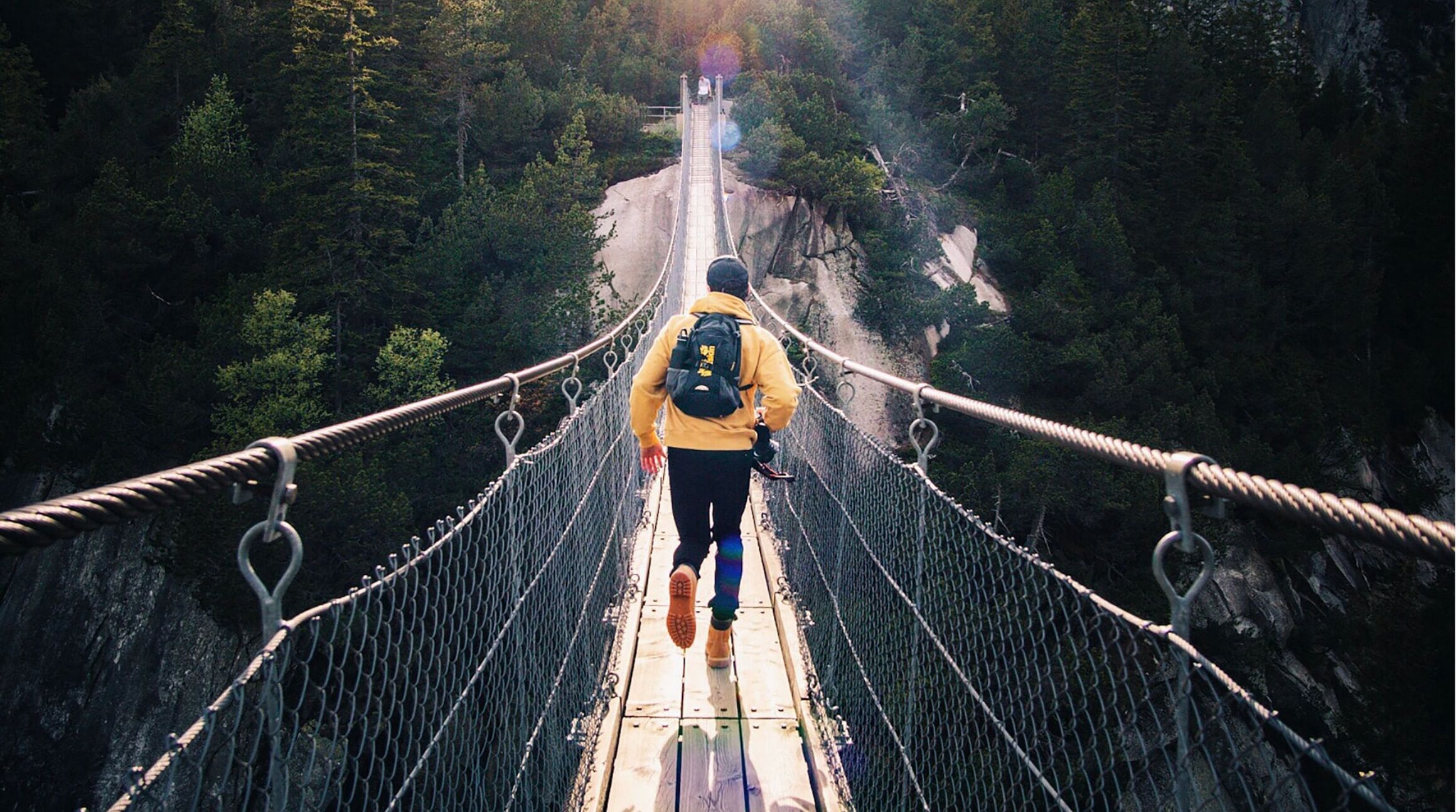 9. Don't Skip Out on Experiences
Skipping experiences that feel meant for groups or couples can be tempting. But don't let that stop you. You don't have to be on a date to enjoy dinner at a fancy Parisian restaurant. Have you always dreamed of sleeping under the stars? Book that overnight safari in Tanzania. Want to learn the tango in Buenos Aires? Take a class or head to the closest milonga. You won't regret it.
10. Be Safe
Staying safe should be a top priority whenever you travel, but especially when you travel solo. Keep the following tips in mind to keep yourself and your belongings safe:
Take out travel insurance before you leave. Be sure you have a clear understanding of your coverage and how to use it. 
Know the emergency numbers for your destination. 
Be aware of your surroundings, and don't leave your belongings unattended.
Tell the hotel concierge where you're headed. Take their number in case you get lost or need assistance.
Pack a portable charger in case your phone runs out of battery.
Trust your instincts. Don't be afraid to jump ship if something doesn't feel right.
Keep friends and family in the loop. Give them your itinerary before you leave, and let them know if it changes.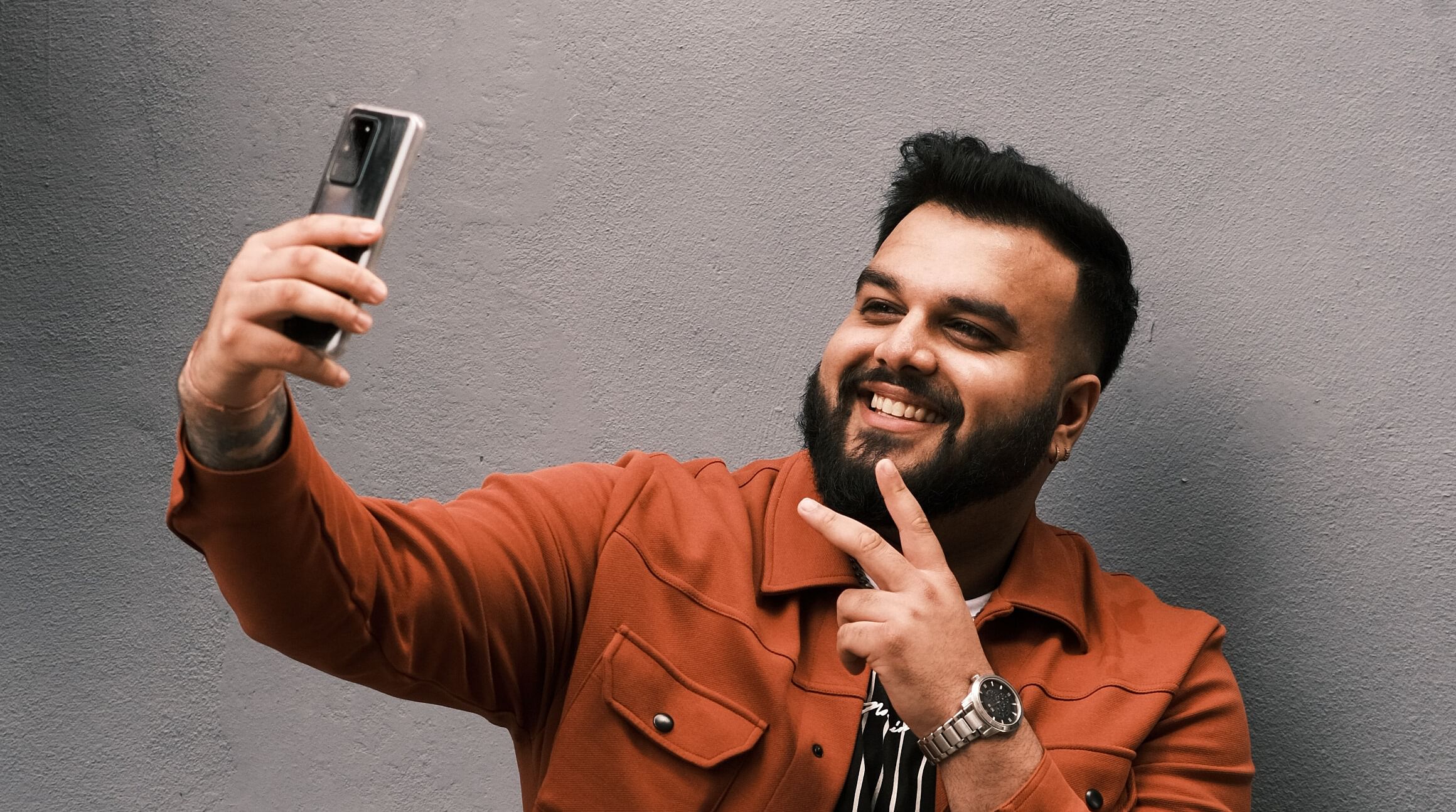 11. Stay Connected
Remember to share your adventures along the way! Airalo eSIMs make it easier than ever to stay connected when you travel. You can download an eSIM plan for your destination, install it on your device, and connect to a mobile network within minutes of arrival. There's no need to find a SIM vendor, manage multiple SIM cards, or worry about roaming fees. 
Here are a few of the benefits of using an Airalo eSIM for solo travel:
Connect like a local in 200+ countries and regions worldwide.
Choose from flexible local, regional, and global data plans.
Use data without worrying about roaming charges.
Store multiple eSIM plans on your device.
Use your primary (home) number for calls, texts, and two-factor authentication.
Get online without having to find a Wi-Fi hotspot.
Top up your data if you run low.
Stay connected to friends, family, and fellow travelers throughout your trip.
12. Embrace the Journey
Most importantly, embrace the journey! Solo travel can be challenging, but we guarantee you it'll be a life-changing experience. Take the opportunity to learn more about yourself and the world around you. And don't be afraid to get out of your comfort zone. Trust us — it'll all be worth it. 
Where will you travel solo? Stay connected in 200+ countries and regions worldwide with an eSIM from Airalo.