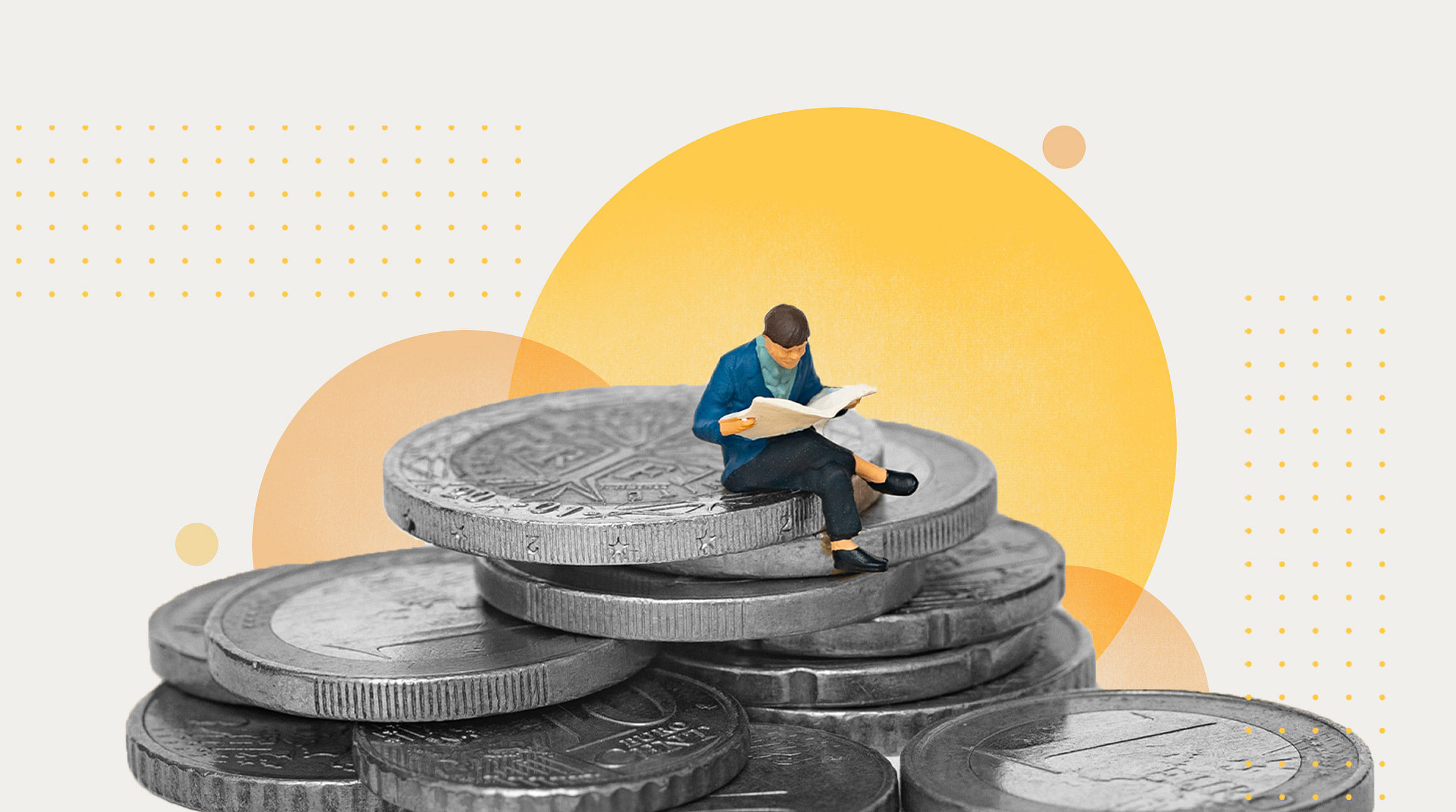 So you love to travel but don't want to break the bank? We've got you covered. Here are our favorite strategies to save money when you travel. Read on for planning, packing, and touring tips that can stretch your travel budget even further. 
Apps to Download
Here are a few apps to help you cut costs on your next trip:
Google Maps: How often have you hopped in a taxi in a foreign destination only to be dropped off across the street? Having a navigation tool like Google Maps at your fingertips is a great way to save when you travel.
Google Translate: Another app to consider downloading is Google Translate. The ability to communicate in a local language can make a world of difference — especially when negotiating prices.
Ridesharing apps: Taxis can add up when you rely on them abroad. Try a ridesharing app to get from point A to point B. They usually have several transportation options (from economy to luxury vehicles) and give you a transparent price when you book your ride.
Airalo: The Airalo app gives you access to eSIMs for 200+ countries and regions worldwide. You can download an eSIM onto your device and instantly connect wherever you travel. Plus, you'll save on expensive roaming fees!
Planning Your Trip
Here are a few things to consider when planning your trip:
Travel off-season: Buying shoulder- and off-season tickets can make your trip drastically cheaper. You can score flights, hotels, and activities at lower prices. Keep your eyes peeled for great deals on travel sites, and be ready to jump at the right opportunity.
Choose budget-friendly flights: Booking a long layover, middle seat, or mid-week flight can save you hundreds of dollars. Sure, it's not first class, but it'll get you from point A to point B for a fraction of the cost. Plus, an extra-long layover can give you time to explore a new city!
Consider staying in a hostel: Staying in a hostel doesn't necessarily mean sleeping in a twelve-bunk dorm. Many hostels offer private rooms (with private amenities) for a slightly higher price. 
Optimize your bank account: Ask your bank or financial institution what you can do to reduce exchange rates and fees while you're away. Can you exchange local currency before you leave? How about setting up an account that allows international transfers? And will you be charged extra for using an ATM?
Sublet your living space: Depending on how long you'll be away and the terms of your lease, you could consider subletting your apartment. This can give you extra cash to supplement your trip and ensures your space won't sit empty. 
Don't skimp on travel insurance: Good coverage is always a good idea. If you get into a jam, you'll be happy you didn't cut costs.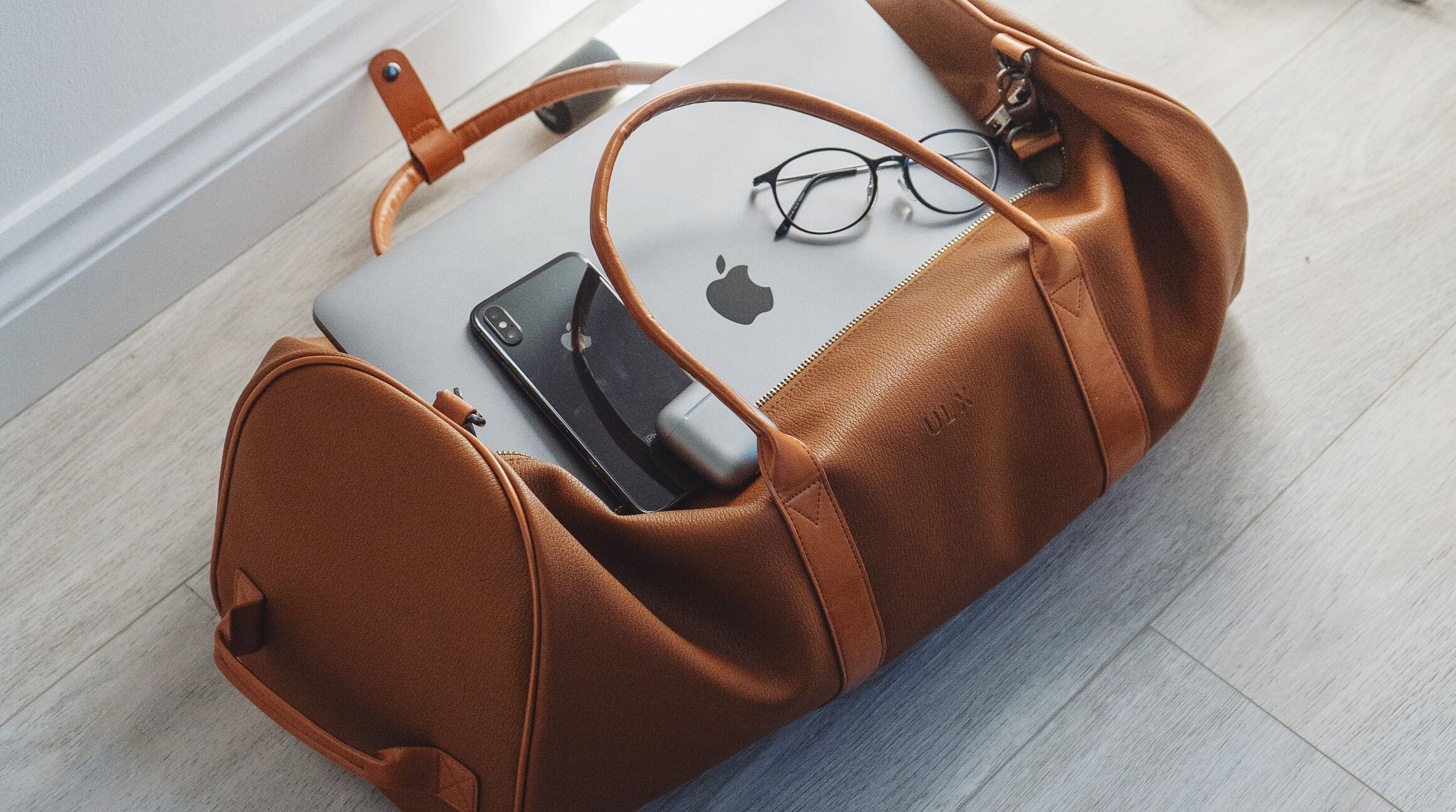 What to Pack
Even what you pack can cut down costs while you're away. Here are a few things to consider packing for your trip:
Universal power adaptor: Invest in a universal power adaptor to plug in your devices wherever you travel. This will save you from buying an adaptor for each destination (and clear space in your luggage).
Reusable water bottle: Take a reusable water bottle to replenish on the go (remember to check that it's safe to drink the tap water at your destination). Many cities (e.g., Rome) have fountains to fill your water bottle as you travel.
Pack layers: Don't rely on t-shirts and flip-flops. A sweater or light jacket can come in handy, even in a tropical destination.
But don't overpack: Try to stick to a carry-on to save on checked luggage fees.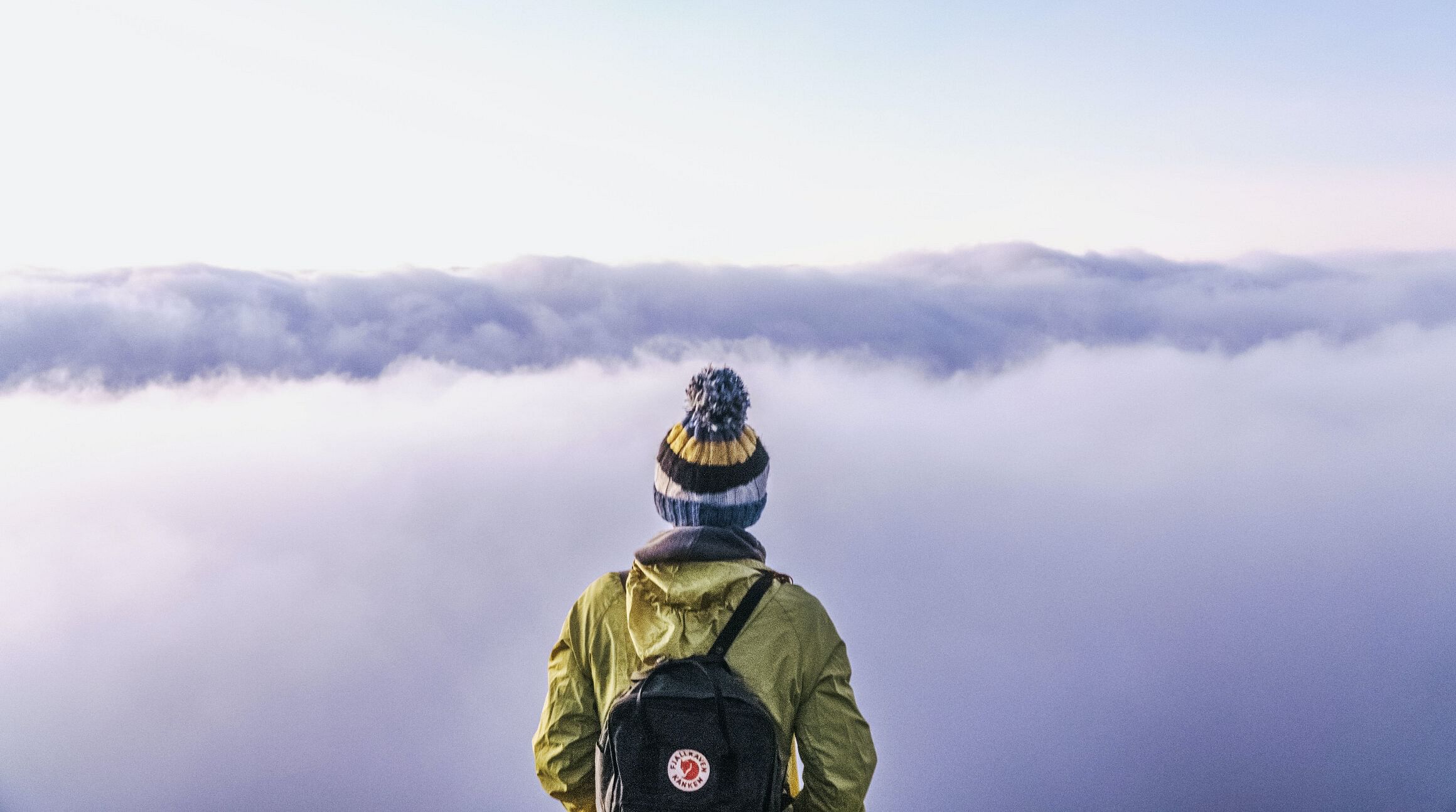 While You're There
Eat in: Don't spend all your money eating out. Shopping at a market and eating in is a great way to experience a new culture and try local flavors. 
Be your own guide: Many travel blogs and destination guides share walking routes to explore a city on foot. It's a great way to see the sights and save on cab fares.
Look for free activities: Take advantage of free and discounted activities. Many museums and galleries have free hours and pay-what-you-wish admission days. You can also keep an eye out for local events that don't have an admission fee.
Use public transit: Bus, metro, and tram are some of the easiest (and most affordable) ways to get around. And some, like Lisbon's Tram 28, offer a unique perspective of your destination.
Get outdoors: Some of the most spectacular places to visit are 100% free. Have a picnic at a city park, spend the day lounging on the beach, or spend the afternoon trekking through a national park.  
Ask the locals: Find the best places to visit from the people who live there. They'll have the best-kept secrets about where to eat, shop, and experience the best their city has to offer.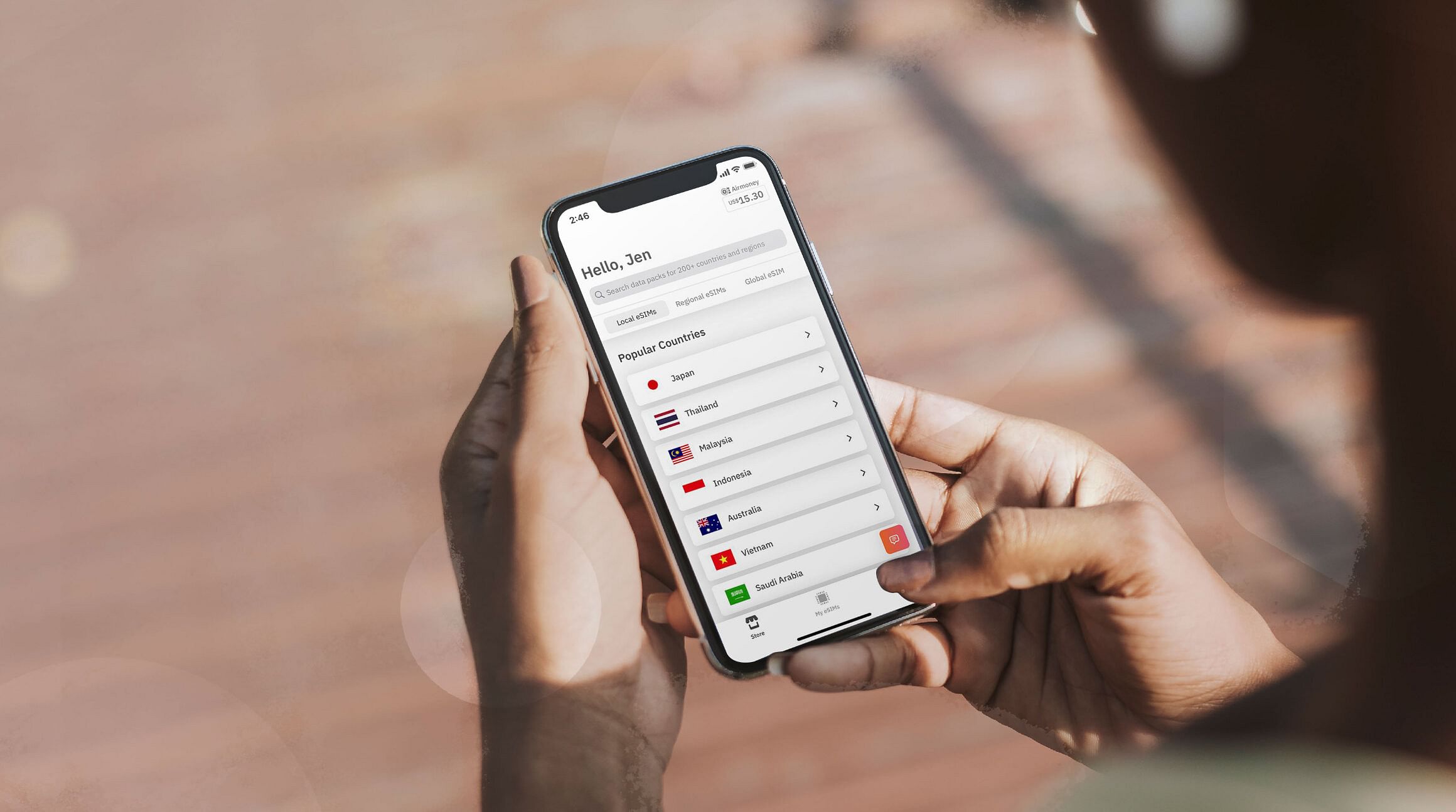 Stay Connected With an eSIM
Roaming, roaming, roaming! Remember: When you buy a SIM card from your network provider, you might get caught with expensive international data plans and roaming fees.
With an Airalo eSIM, you can easily and affordably stay connected when you travel. You'll pay for the data you need for your trip without hidden fees or surprise roaming charges. And, instead of swapping out SIM chips, you can do it all from your smartphone.
An eSIM (digital SIM) works the same as a physical SIM but does it all digitally. Here's what you can do with an eSIM from Airalo:
Instantly connect to a mobile network.
Access local data at affordable rates.
Connect, screen, scan, store, search, activate, and download data to your device.
Keep your primary number to call and text, and use your eSIM to get online.
Download and pay for a plan that makes sense for your data needs.
Choose from local, regional, and global data plans.
Top up your data when you run low.
Using an eSIM is a true travel hack that will change the way you stay connected. Visit the Airalo store to find eSIMs for 200+ countries and regions worldwide.