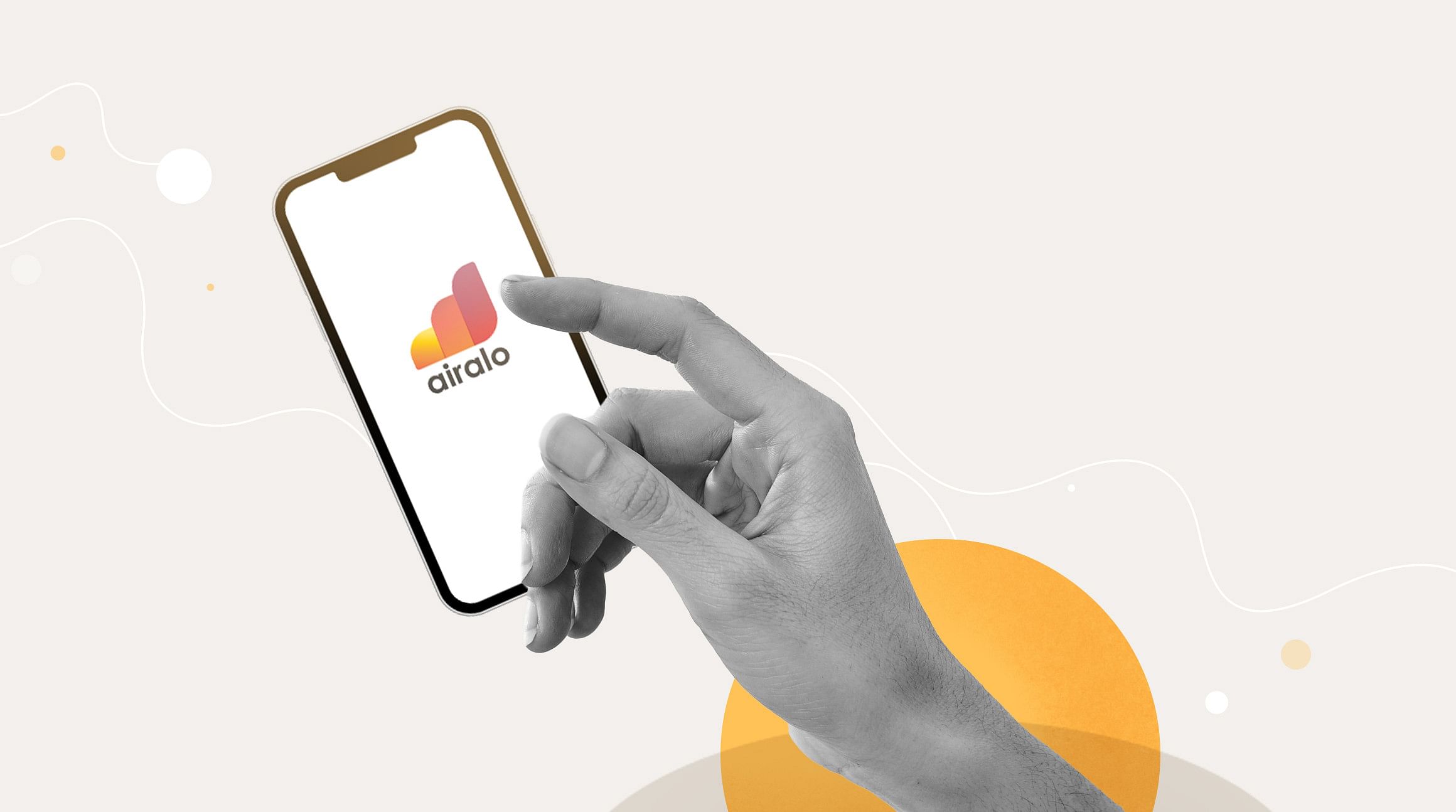 SIM technology has come a long way since the credit card-sized SIM cards of the 90s. Now, eSIMs (digital SIMs) are embedded in your phone, making it easier than ever to stay connected. If you're curious whether your phone supports eSIMs, you've come to the right place! Here, we'll explore the ins and outs of eSIMs, which phones are eSIM-compatible, and how you can use an eSIM to stay connected. 
We'll cover:
What Is an eSIM?
First, let's take a look at what an eSIM is and how it works. An eSIM (or digital SIM) is an embedded SIM. It's a tiny chip that's built into your device and connects you to a mobile network. Unlike a physical SIM, it does this 100% digitally. If your phone supports eSIM technology, you can download an eSIM data plan, install it on your device, and instantly connect to a mobile network.  
How Do I Know if My Phone Supports eSIM? 
Ready to experience the freedom and flexibility of having an eSIM? Before you dive in, you'll want to check that your device supports eSIM technology. 
Most phones manufactured since 2018 are eSIM-compatible. However, this may vary depending on your location and carrier. To keep things simple (we love to do that!), we've put together a comprehensive list of eSIM-compatible devices. Below, we'll look at each type of device in more detail.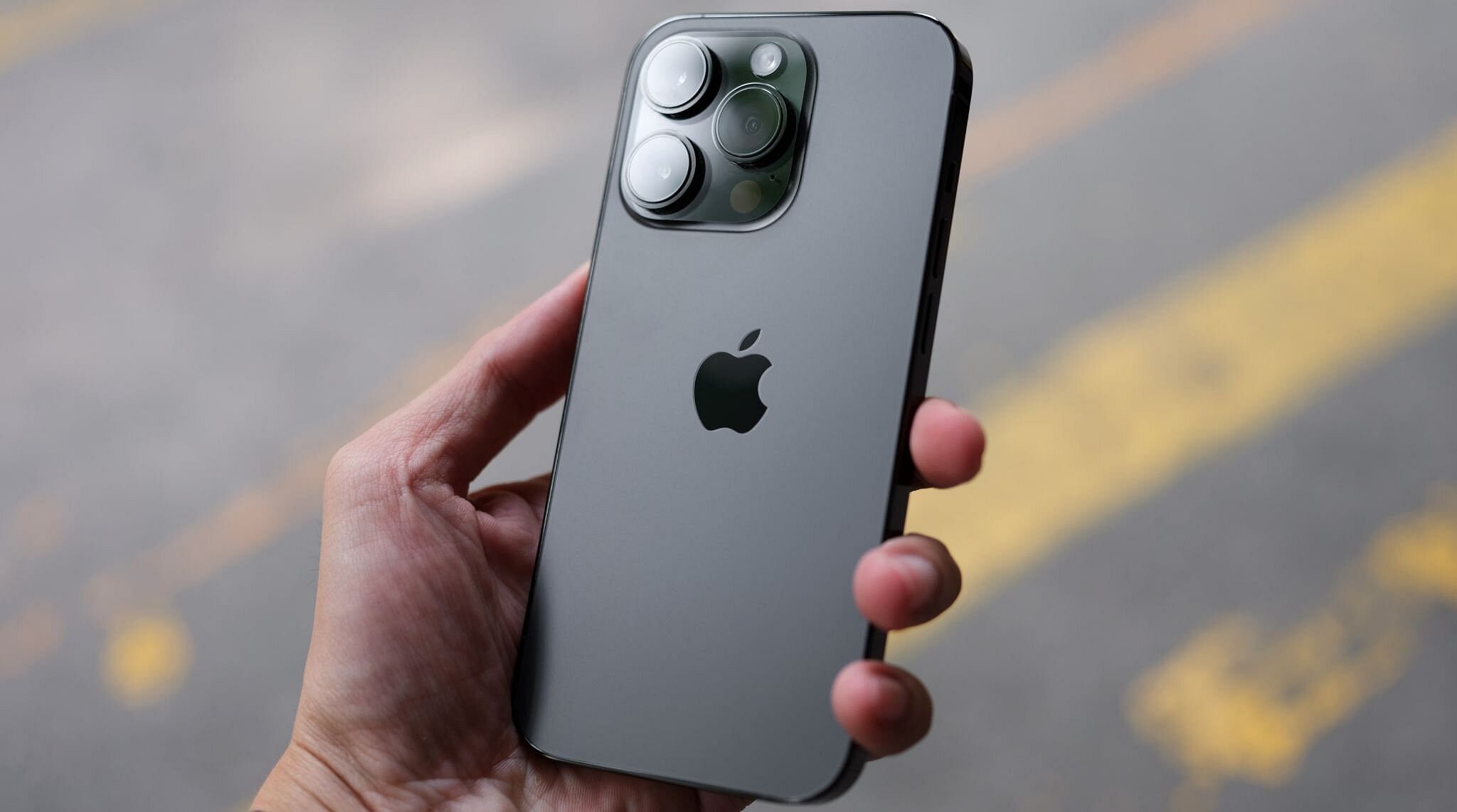 Does My iPhone Support eSIM?
Apple released its first eSIM-compatible iPhones when it launched the iPhone XS, XS Max, and XR in 2018. If you have a later iPhone model, it's likely to support eSIM technology. Remember, this also depends on where you live and what carrier you use (e.g., iPhones in China are not eSIM-compatible).
Follow these steps to see if your iPhone is carrier-unlocked and eSIM-compatible:
Go to Settings > General > About
Scroll down to view the Carrier Lock section
If your device is unlocked, it will show "No SIM restrictions"
Scroll down to Available SIM (iOS 15 or later) or Digital SIM (earlier iOS versions)
If your phone supports eSIMs, it will show a 15-digit IMEI number 
Depending on your device, you may have more than one active SIM card. If this is the case, you may need to pause or remove one before downloading and installing an eSIM.
Does My Android Support eSIM?
Many of the latest Android phones support eSIM technology. However, Android is an open-source operating system, so any mobile device manufacturer or carrier can customize it. Whether your Android is eSIM-compatible will depend on the model, where it's manufactured, and what carrier you use.
The best way to determine if your Android is eSIM-compatible is to check with the manufacturer, reseller, or network provider. You can also dive into your device settings to check if your Android is eSIM-enabled. Below, we'll review how to do this on a Google Pixel and Samsung device.
If you have another Android device, you can check if your phone has an EID (Embedded Identity Document Number). This is a serial number matching the eSIM embedded in your device. Here's how:
Dial *#06# and press call
If your device is eSIM-compatible, you'll be able to view your EID number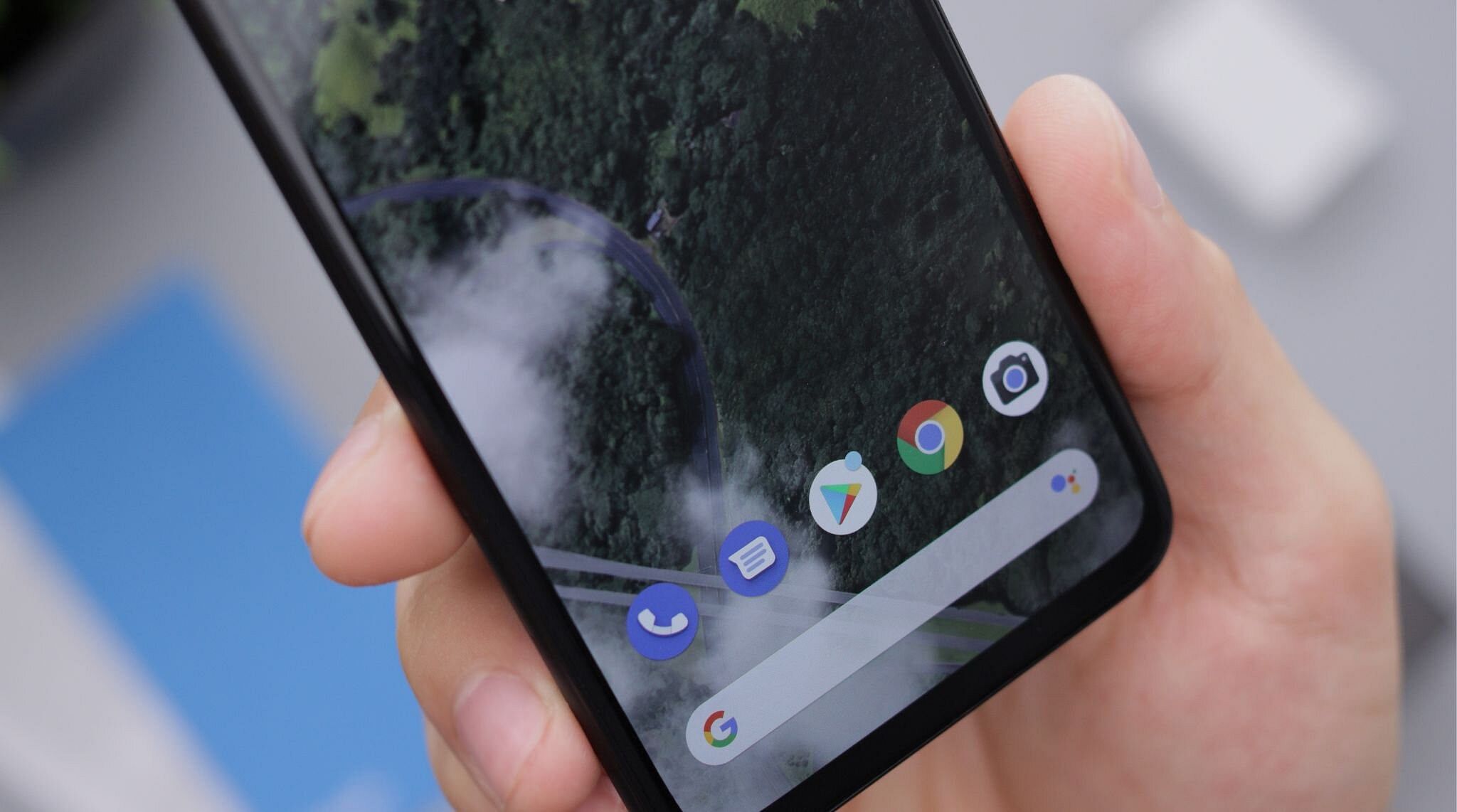 Does My Google Pixel Support eSIM?
Here's how to check if your Google Pixel phone supports eSIM technology:
Go to Settings > Network & Internet
Tap eSIM Cards
If Connect to a Mobile Network has a "Download a SIM instead?" option, your device is eSIM-compatible 
Contact the Google Pixel support team or carrier to check if the above steps work on your phone.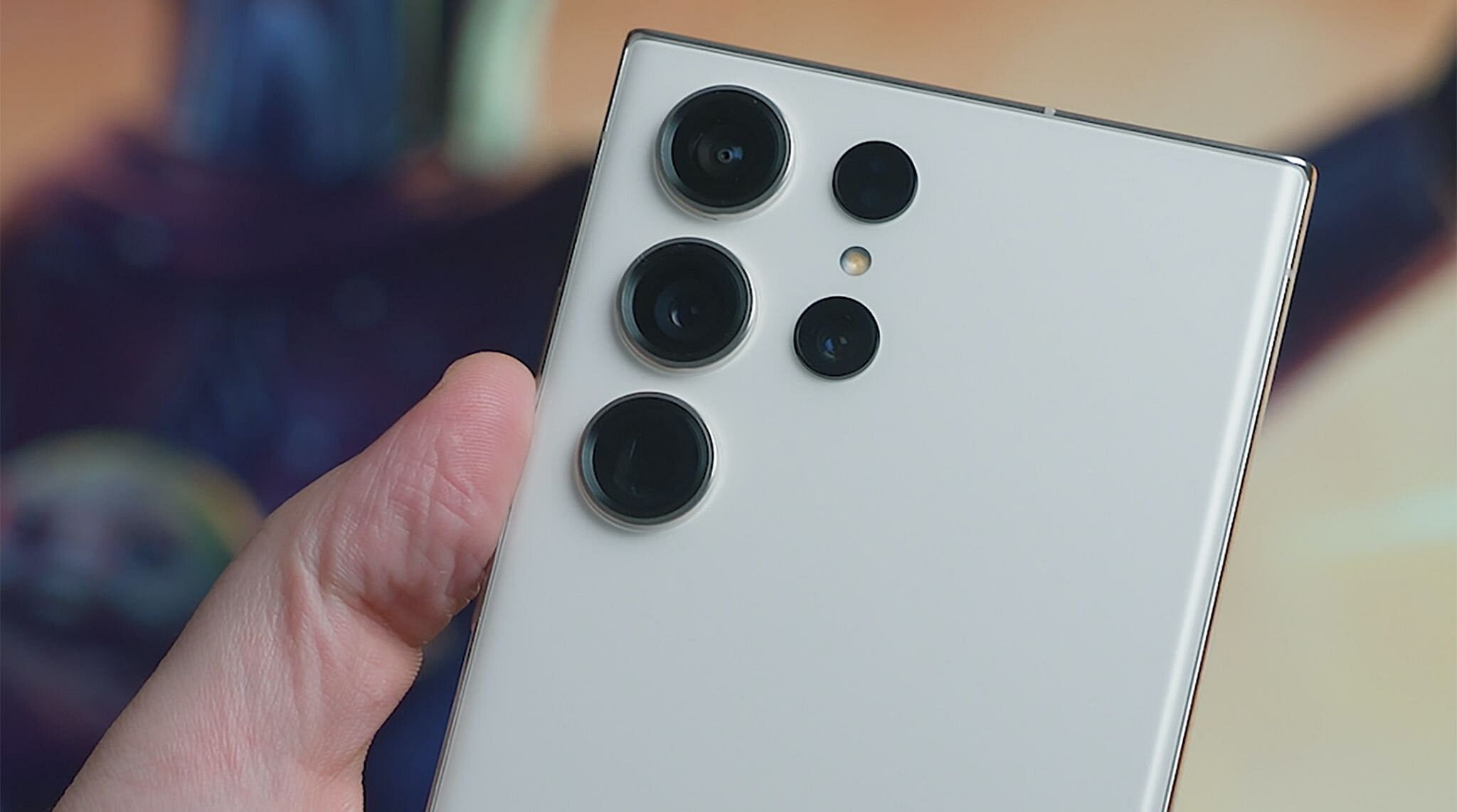 Does My Samsung Device Support eSIM?
Follow these steps to see if your Samsung smartphone is eSIM-compatible:
Go to Settings > Connections
Tap SIM Card Manager 
If Add Mobile Plan is available, your Samsung supports eSIM!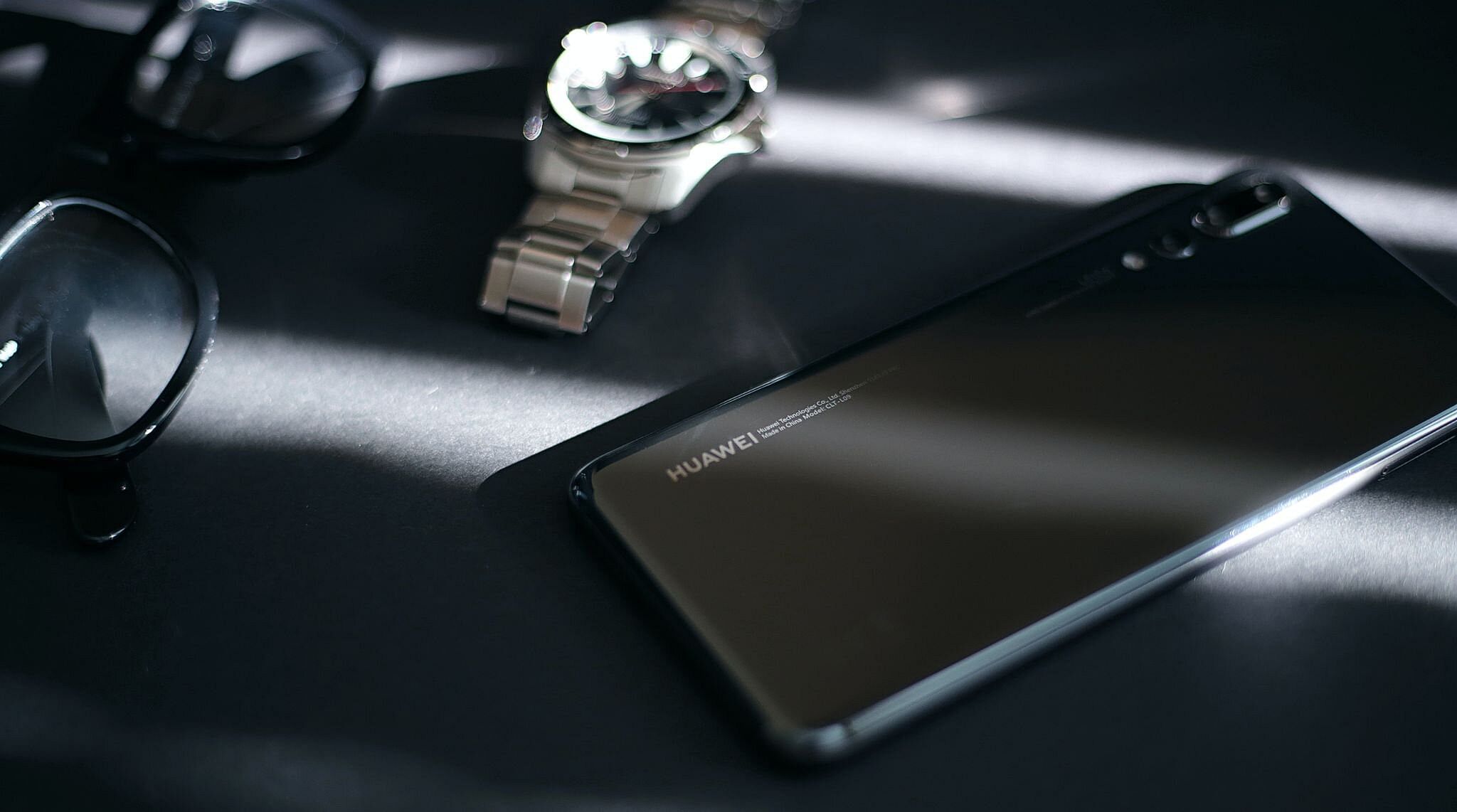 Does My Huawei Phone Support eSIM?
You'll need to check if you have an EID number to find out if your Huawei phone supports eSIM technology. Here's how to do it:
Go to Settings
Tap About Phone
Tap Show EID
If you see an EID number, your phone is eSIM-compatible
How to Use an Airalo eSIM 
Now that you know your phone is carrier-unlocked and eSIM-compatible, you can install one from the comfort of your own home! Here's how to get started with an Airalo eSIM.
Step 1: Buy an eSIM
Visit the Airalo website or download the Airalo app (available on iOS and Android) and find an eSIM plan for your destination. Here are a few things to consider when choosing an eSIM package:
Data: The amount of data preloaded onto the eSIM (e.g., 1GB, 3GB, 5GB, etc.). 
Validity Period: How long you can use the eSIM (e.g., 7 days, 15 days, 30 days, etc.).
Price: The value of the eSIM package (e.g., $5, $10, $15, etc.).
Step 2: Install Your eSIM
Once you've purchased an eSIM, we'll send you an email with detailed installation instructions. Before you start, ensure you have a stable Wi-Fi connection to avoid getting stuck mid-installation.
There are three ways to install an Airalo eSIM (please keep in mind the direct method isn't available for all devices):
Direct: Follow the prompts to install the eSIM from the Airalo app. 
QR Code: Scan a QR code to start the installation process.
Manual: Enter the eSIM information manually in your device settings.
During the installation, you'll be prompted to label your eSIM line (usually the "secondary" line on your device). Pick a label that easily identifies the eSIM (e.g., France eSIM). This will come in handy when it's time to turn on your eSIM line.
Step 3: Activate Your eSIM
Your eSIM validity period will begin when it activates. Some eSIMs will activate immediately upon installation, and others will start when you connect to a supported network at your destination. 
You can find your eSIM's activation policy in its package details. If your eSIM activates immediately, it's best to wait until right before you travel to install it.
Step 4: Connect to a Network
When you arrive at your destination, you can turn on your eSIM line and connect to a supported network. 
Here's how to do this on an iPhone:
Go to Settings
Tap Cellular or Mobile
Tap your eSIM line
Toggle on Turn On This Line
Toggle on Data Roaming
Follow these steps for an Android device:
Go to Settings
Tap Network & Internet
Tap Mobile Network
Turn on your eSIM plan
Turn on Mobile Data
Turn on Data Roaming
You're all set to connect to a local network! Remember to turn off your primary line so you don't incur unexpected roaming fees from your home provider.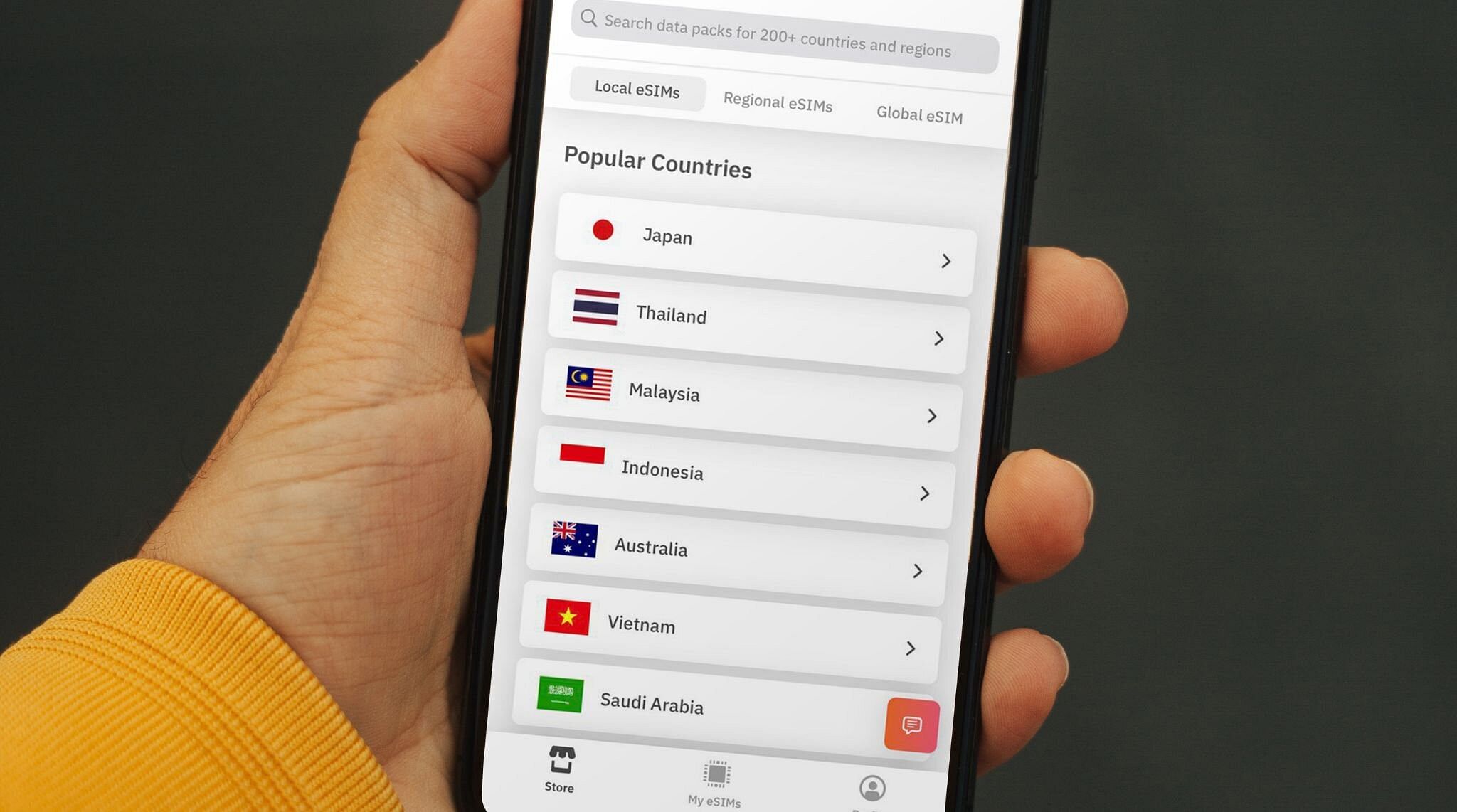 Advantages of Using an Airalo eSIM
There are several advantages of using an Airalo eSIM. Here's a quick look at a few of them!
Instant Connectivity. Download an eSIM plan and connect to a local network in minutes. 
Multiple Lines, One Device. Switch between multiple lines without swapping SIM cards or devices. 
Avoid Roaming Fees. Connect to a mobile network at local rates. No hidden fees and no unexpected roaming charges. 
Flexible and Easy to Manage. Store multiple eSIM plans on your device and switch between them as needed. 
Frequently Asked Questions About eSIMs
eSIM technology is relatively new, so we're not surprised if you have questions! Here are answers to a few of the most common questions about eSIMs.
SIM vs. eSIM: What's the Difference?
Though they serve the same function, there are some key differences between physical SIM cards and eSIMs. An eSIM is built directly into your device and can't be removed. You don't need to contact your carrier, purchase a new SIM card, or swap out your old one to change your plan. And because it's embedded, it can't be easily lost, damaged, or stolen.
Can I Use an eSIM and SIM Card at the Same Time?
Most smartphones today use Dual SIM technology. They can store and use more than one SIMs and/or eSIMs at a time, allowing you to connect to different networks simultaneously. This is handy when traveling and if you want to keep your work and personal lines separate. You can even use your eSIM for data and SIM for calls and texts if you're somewhere with an unreliable Wi-Fi network.
How Many eSIMs Can I Add to My Phone?
Depending on your device, you can download and store several eSIM profiles on your phone. This makes it easy to switch between plans while you travel.
If you still have questions about whether your phone supports eSIM technology, we're here to help! Visit our Help Center or contact our support team for more assistance.