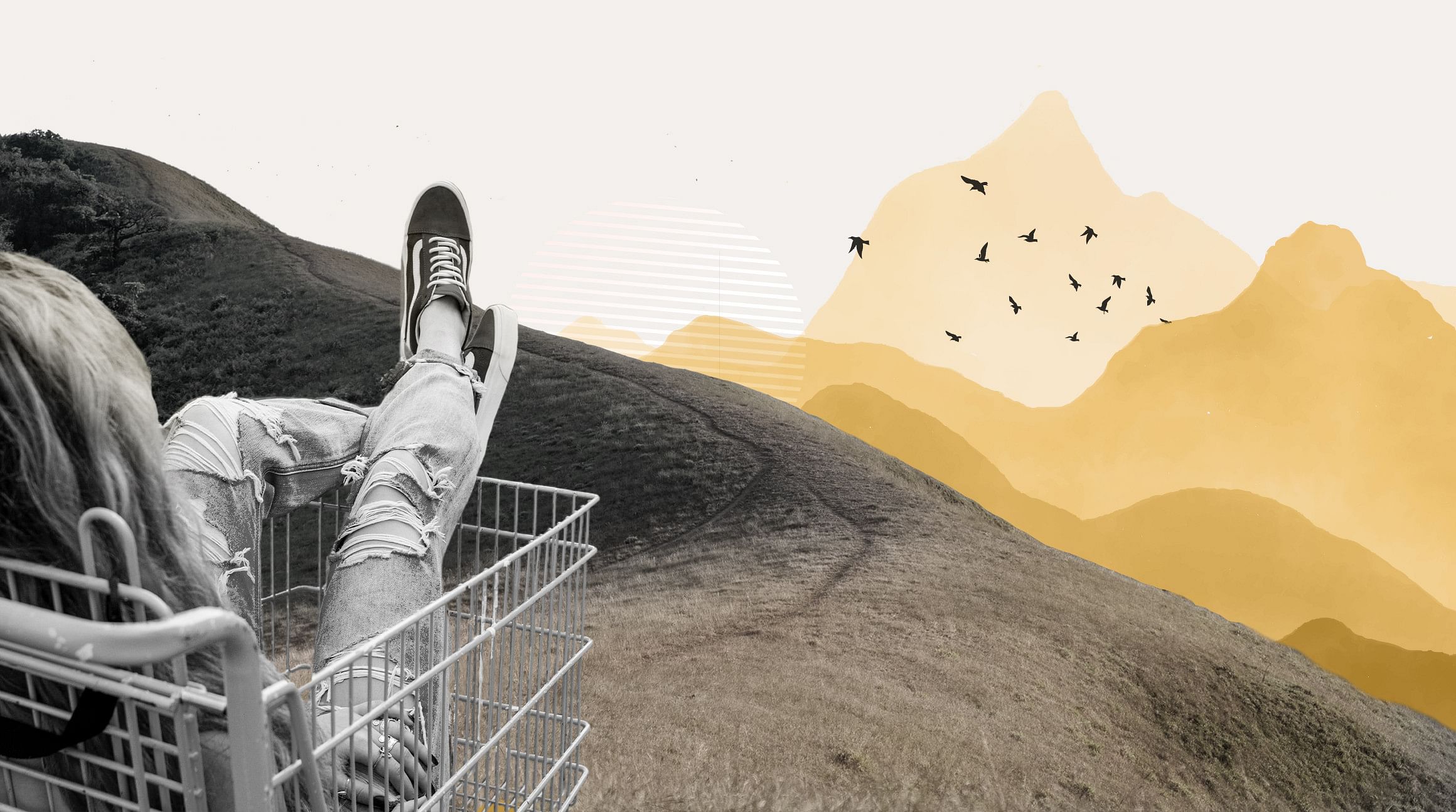 eSIMs are changing the way travelers around the world stay connected. They're an easy and affordable way to get online, wherever and whenever. And it's only a matter of time before they're the connectivity standard. 
But where do you get an eSIM? In this article, we'll walk you through how to get an eSIM from your carrier, convert your existing SIM to an eSIM, and purchase an eSIM from a provider like Airalo. 
You'll learn: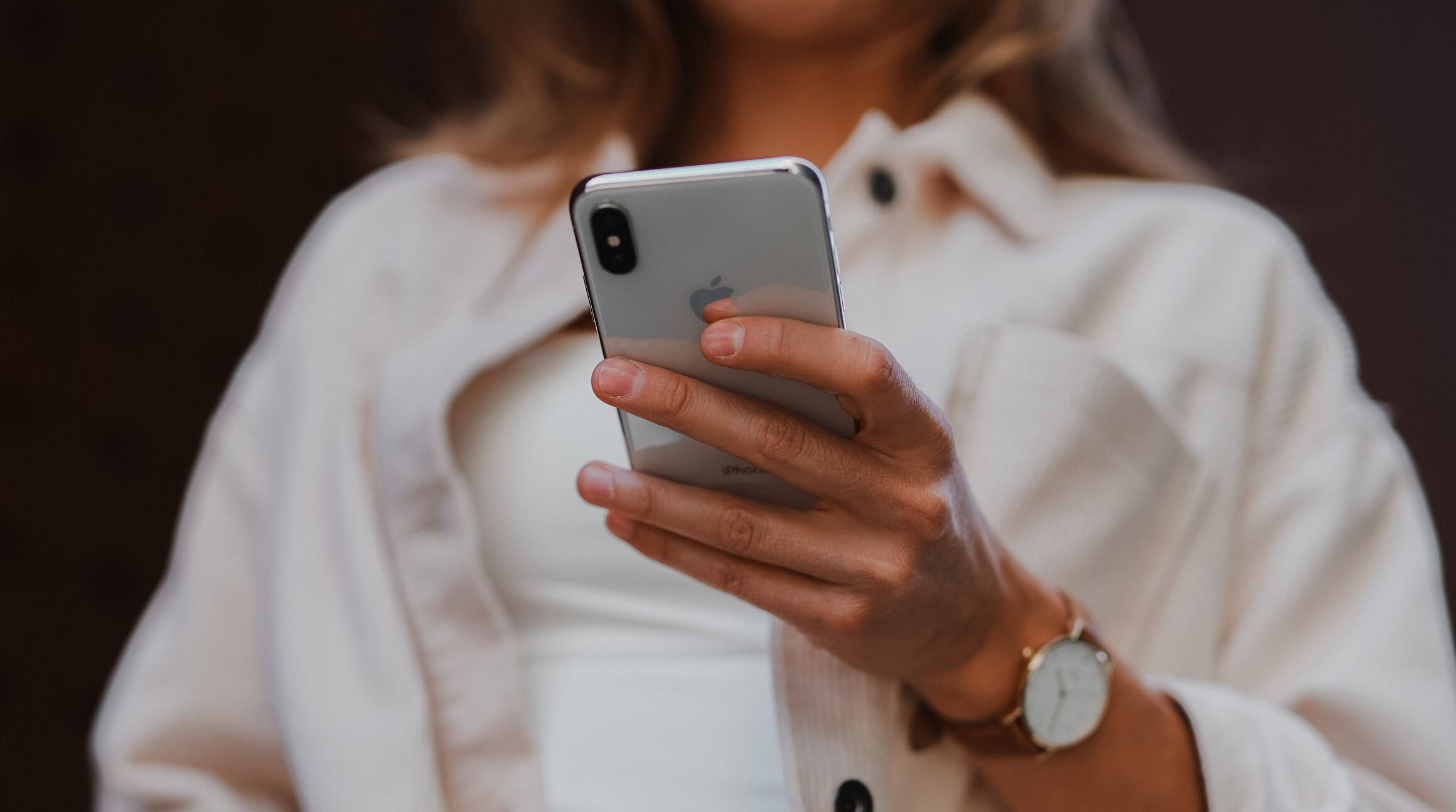 What Is an eSIM?
Let's start with the basics: What is an eSIM? An eSIM is an embedded SIM card. It's a reprogrammable chip that's built into your phone's hardware. Like a physical SIM, it identifies you as a mobile subscriber and connects you to a carrier's network. But works 100% digitally.
With an eSIM, you can download a data plan, install it on your device, and instantly connect to a mobile network. There's no need to contact your carrier, insert a new SIM card, or swap out your old one. You only need the Airalo app, a stable Wi-Fi connection, and your smartphone.
Can I Use a SIM and eSIM Together?
Yes, you can! Most devices these days have Dual SIM technology, which allows you to use more than one SIM and/or eSIM at a time. With Dual SIM, you can connect to two different networks simultaneously and easily switch between them. 
Here are a few ways to use your SIM and eSIM together with Dual SIM technology: 
Add an eSIM plan to your device to access local data when you travel.
Use your SIM for call and text services and your eSIM for data.
Use your SIM as your personal line and your eSIM as your business line.
Most devices will also allow you to store multiple eSIM plans. Your phone stores these as eSIM "profiles" (or lines) that you can turn on and off as needed. This makes it easy to connect to new networks when you travel and switch between plans in seconds.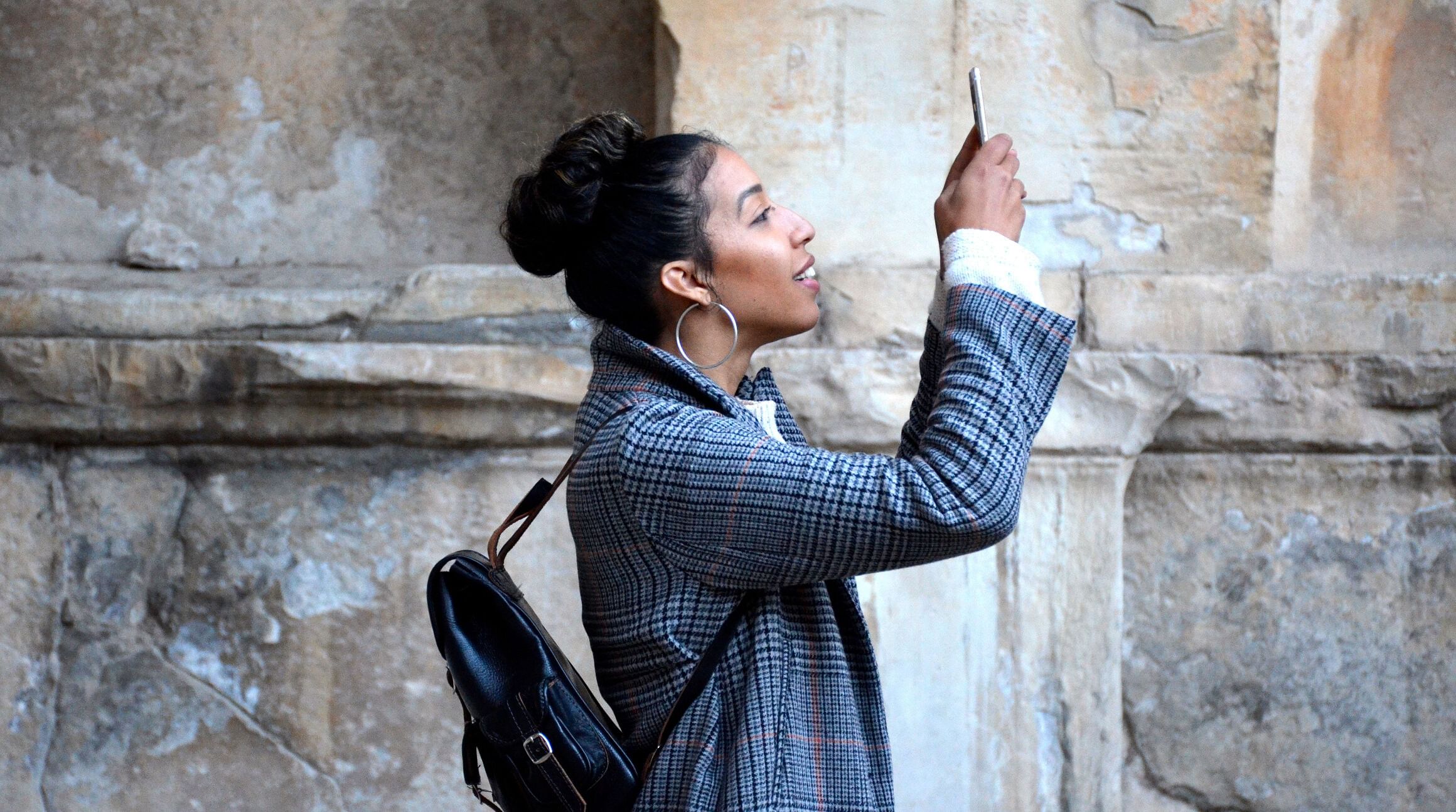 Does My Phone Have an eSIM?
Most devices manufactured since 2018 support eSIM technology. However, whether your particular device is eSIM-compatible will depend on your carrier and the country or region where you purchased it. Here, we have a list of eSIM-compatible devices you can reference to see if your phone supports eSIMs.
If you want to purchase an eSIM from a provider other than your carrier, you have one more step to go! Your device must also be carrier-unlocked. An unlocked phone isn't tied to a contract from a mobile provider — you can insert a SIM or activate an eSIM from any carrier you like. Follow these steps to check if your phone is unlocked:
Go to Settings > General > About.
Scroll down to view the Carrier Lock section.
If your device is unlocked, it will show "No SIM restrictions."
How To Get an eSIM From Your Carrier
Some carriers will assign an eSIM to your device when you start a mobile plan. In this case, activating your eSIM is as simple as turning on your phone and following the installation instructions. 
Other providers will give you a QR code to activate your eSIM. Simply scan the code and follow the step-by-step instructions to install the eSIM on your device.
Not sure if this applies to you? Contact your carrier to determine if your phone has an eSIM they can activate.
How To Convert a SIM to eSIM on iPhone
If you're midway through your contract, you may need to convert your SIM plan to an eSIM plan. Whether you can do this will depend on your carrier. Here's how to convert a physical SIM to an eSIM on an iPhone:
Go to Settings > Cellular
Tap Convert to eSIM (if you don't see this option, your carrier doesn't support converting a SIM to an eSIM).
Tap Convert Cellular Plan
Tap Convert to eSIM
Wait for your eSIM to activate.
Remove your physical SIM (it will deactivate when the eSIM activates).
Restart your iPhone.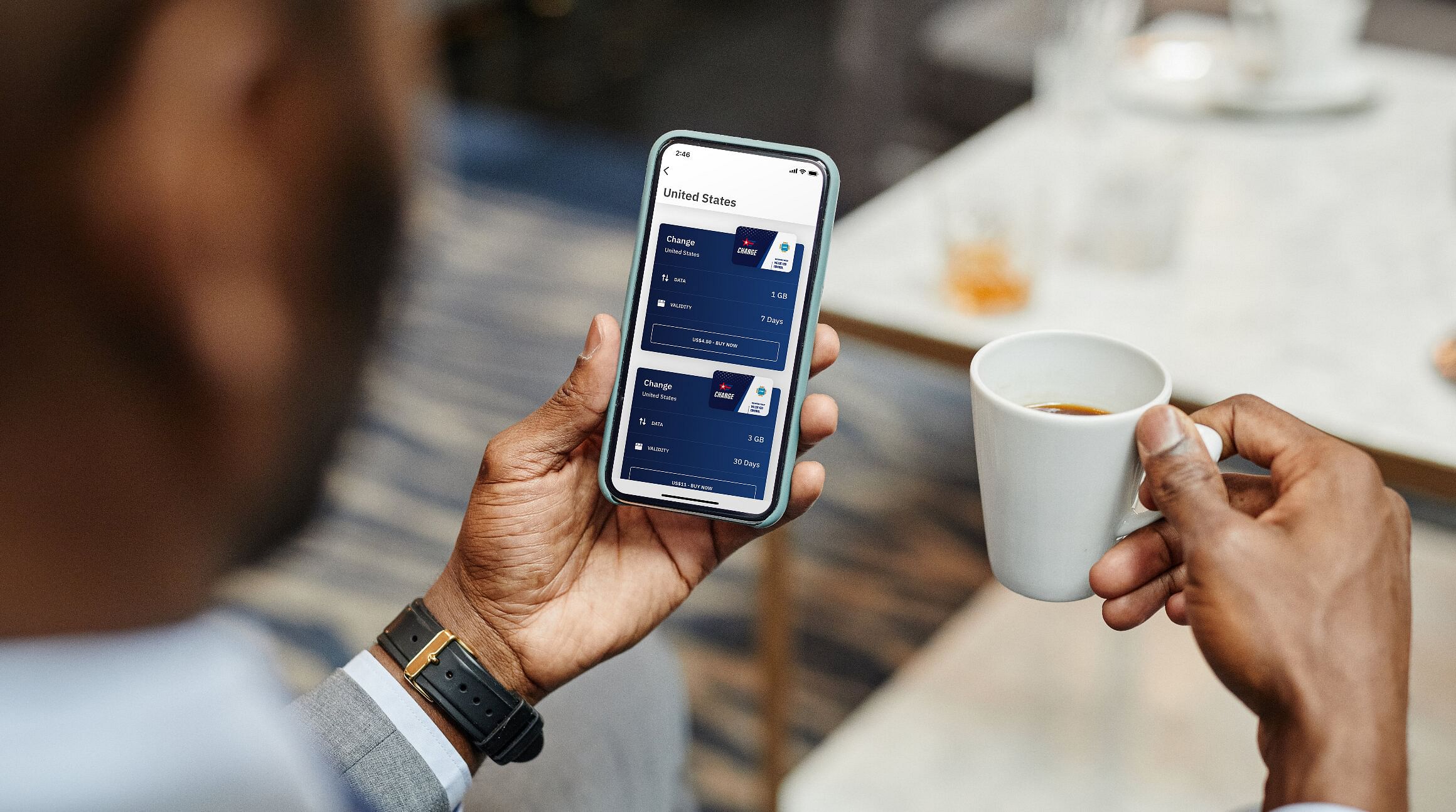 How To Get an eSIM From Airalo
You can also purchase an eSIM plan from a provider like Airalo. Getting an Airalo eSIM is easy. Follow these steps to get started:
Download the Airalo app (iOS | Android) or visit the Airalo website.
Buy an eSIM for your destination (Airalo has eSIMs for 200+ countries and regions worldwide).
Follow the step-by-step installation instructions.
Turn on your eSIM when you arrive at your destination.
Instantly connect to a local network.
Choosing an Airalo eSIM Plan
Unlike your mobile plan, Airalo eSIM plans are prepaid. When you download an Airalo eSIM plan, you know exactly what you're paying for. Here are a few things to consider when picking an eSIM plan: 
Data: The amount of data preloaded onto the eSIM (e.g., 1GB, 3GB, 5GB, etc.). 
Validity Period: How long you can use the eSIM (e.g., 7 days, 15 days, 30 days, etc.).
Price: The value of the eSIM package (e.g., $5, $10, $15, etc.).
Location: The countries and regions where you can use the eSIM. You can choose from local, regional, and global eSIMs.
Plan Type: If it's data-only or has a call-and-text feature.
Activation Policy: If your eSIM activates upon installation or when you connect to a supported network at your destination.
Top-Up Option: If you can top up your plan.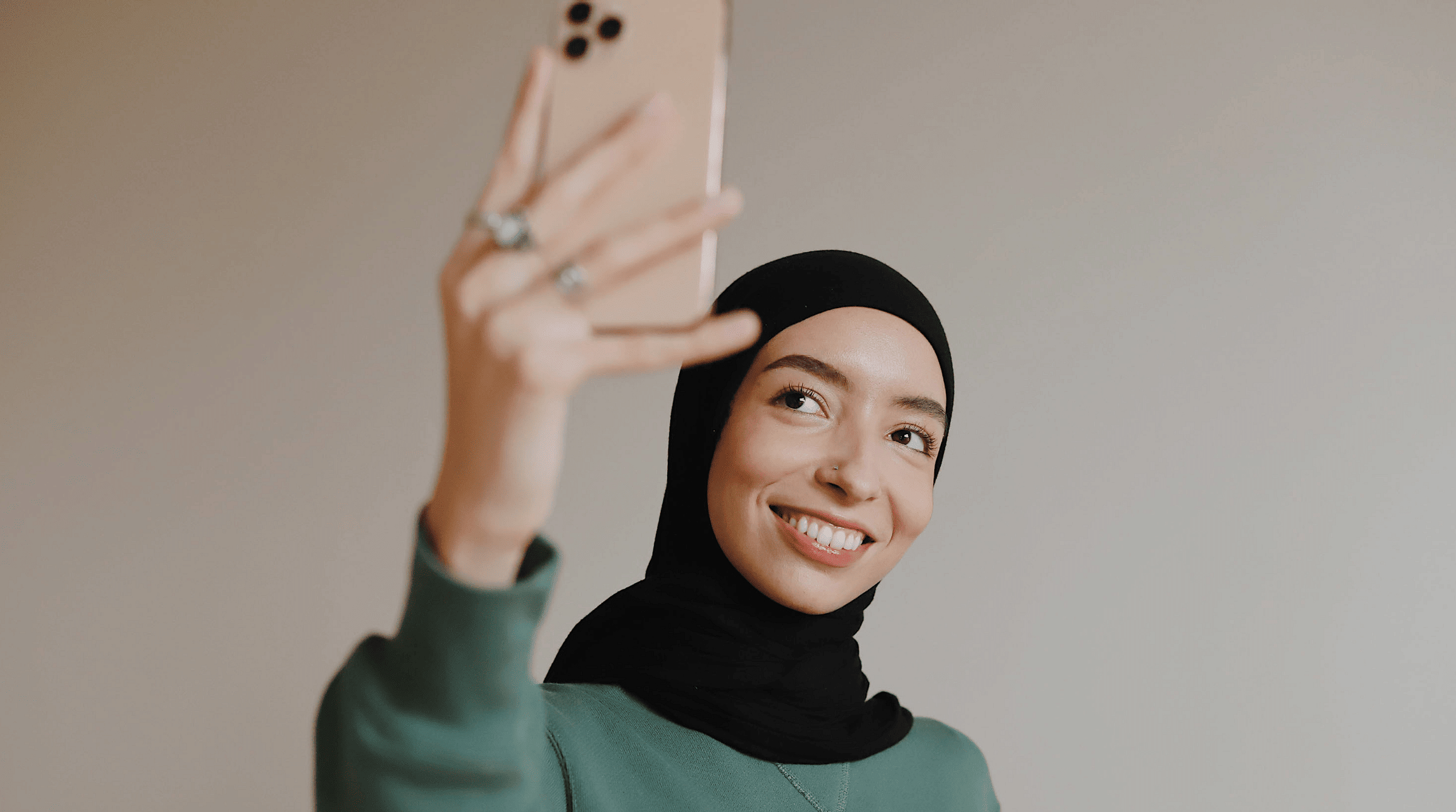 Why Airalo?
An Airalo eSIM gives you the freedom and flexibility to get online whenever and wherever you travel. Here are a few reasons why travelers swear by Airalo eSIMs to stay connected:
Instant connectivity. Download an eSIM plan and connect to a local network in minutes. 
Multiple lines, one device. Switch between multiple lines without swapping SIM cards or devices. 
Avoid roaming fees. Connect to a mobile network at local rates. No hidden fees and no unexpected roaming charges. 
Easy to manage. Store multiple eSIM plans on your device and switch between them as needed. 
Greater flexibility. With an eSIM, you aren't tied to a carrier. You can switch things up whenever you like.
Save time when you travel. Skip the SIM card line and connect instantly.
Affordable plans. We work directly with providers to ensure you get the best local rates.
Ready to get your first eSIM? Visit the Airalo store to browse eSIMs for 200+ countries and regions worldwide.