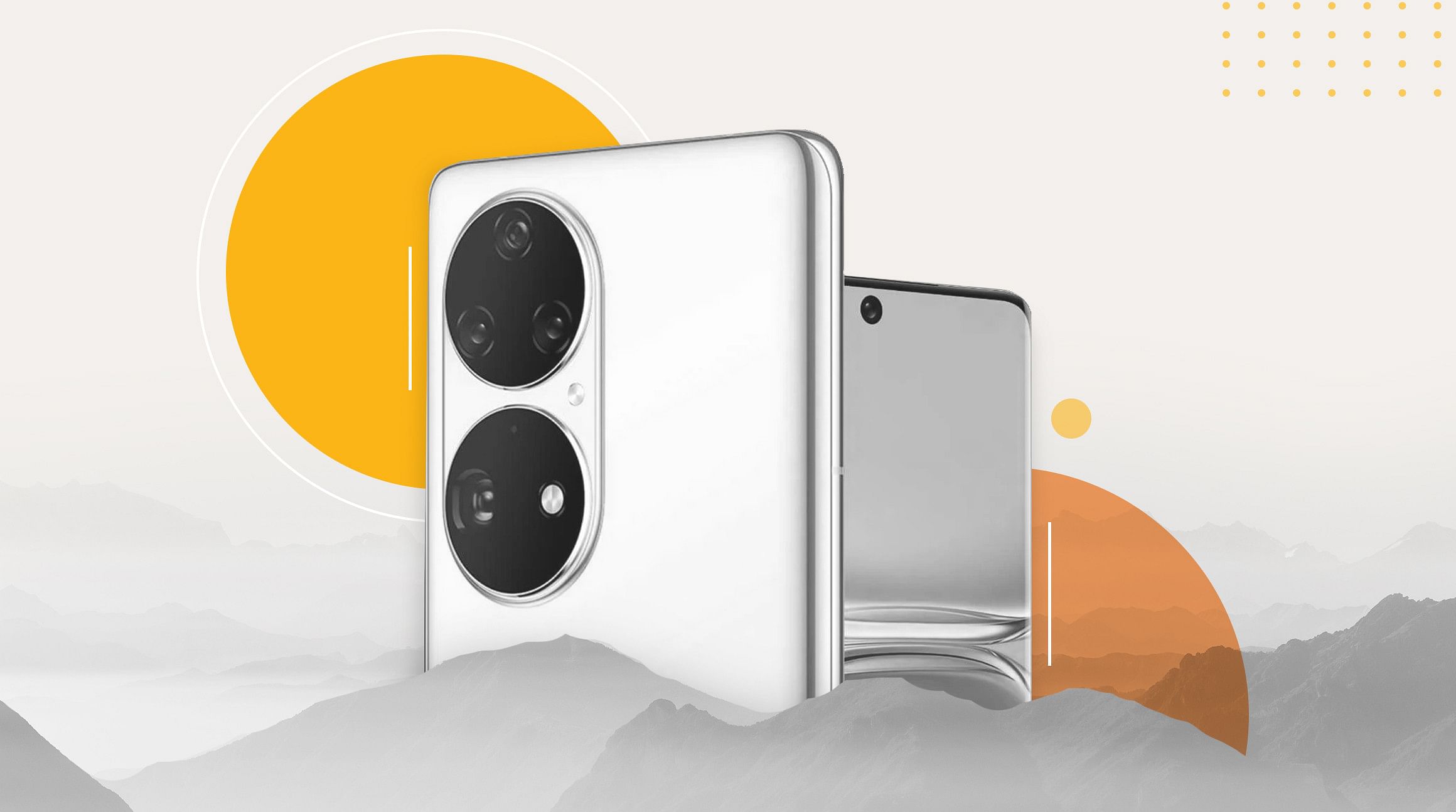 We've followed the evolution of digital communication and how it shapes the way we connect. And if you ask us, eSIM technology is a game-changer. It's only a matter of time until eSIMs are the connectivity standard for all smartphones. 
If you have a Huawei P40, P40 Pro, or Mate 40 Pro, you're in luck — these are the first Huawei smartphones to support eSIM technology! Here, we'll cover everything you need to know about using an eSIM on your Huawei phone.
In this article:
What Is an eSIM?
First, the basics: What Is an eSIM? An eSIM is an embedded SIM card. It's an electronic chip that's built into your phone and can be used in place of a physical SIM. 
An eSIM serves the same function as a traditional SIM but doesn't take up the same amount of space and works 100% digitally. You can purchase, install, and activate an eSIM right from your smartphone. There's no need to find a SIM vendor, swap out your chip, or manage multiple SIM cards.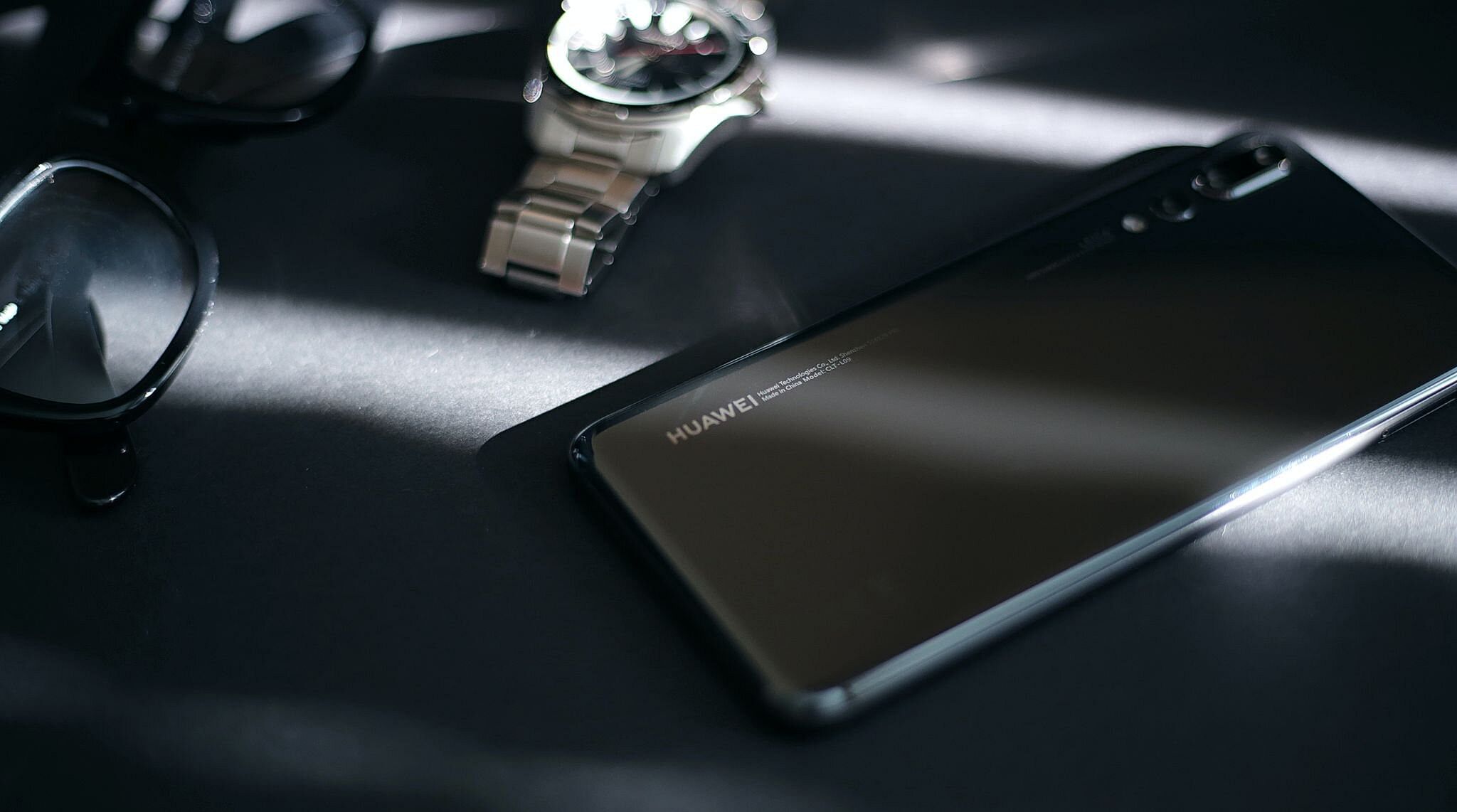 Which Huawei Phones Are eSIM-Compatible?
This list includes all the Huawei phones that support eSIM technology:
HUAWEI P40
HUAWEI P40 Pro
HUAWEI Mate 40 Pro
Important notes:
HUAWEI P40 Pro+ is not eSIM-compatible.
Whether your Huawei device is eSIM-compatible will depend on where you purchased it. Most Huawei phones purchased in China do not support eSIM technology.
Where to Find the eSIM ID (EID) on a Huawei Phone
Another way to tell if your Huawei phone is eSIM-compatible is to find its eSIM ID (EID). The EID is a serial number matching the eSIM chip in your Huawei phone.
Go to your phone's Settings
Tap About Phone
Tap Show EID
If your EID number doesn't display, your Huawei phone probably doesn't support eSIM technology.
How to Add an eSIM to a Huawei Phone
Ready to add an eSIM to your Huawei phone? First, you'll need to purchase an eSIM plan from your carrier or an eSIM provider like Airalo (more details about how to choose an Airalo eSIM plan below). Please note that your phone must be unlocked if you want to use an eSIM from a provider other than your carrier. 
Once you've made your purchase, you can navigate to your phone's settings to add an eSIM to your Huawei phone:
Go to your phone's Settings
Tap Mobile network
Tap SIM management
Tap the > icon beside SIM 2
You can add the eSIM one of three ways:
Scan a QR code: Scan the QR code sent by your carrier or eSIM provider and follow the step-by-step instructions to install it on your device.
Scan an image: If you can't use your phone's camera (for example, if you purchased the QR code from the provider's app), save the QR code as an image. Tap Select from Gallery when you're prompted to scan the QR code and select the saved image to start the installation.
Enter an activation code: Tap Enter manually and follow the on-screen instructions to enter an activation code and manually install the eSIM on your device.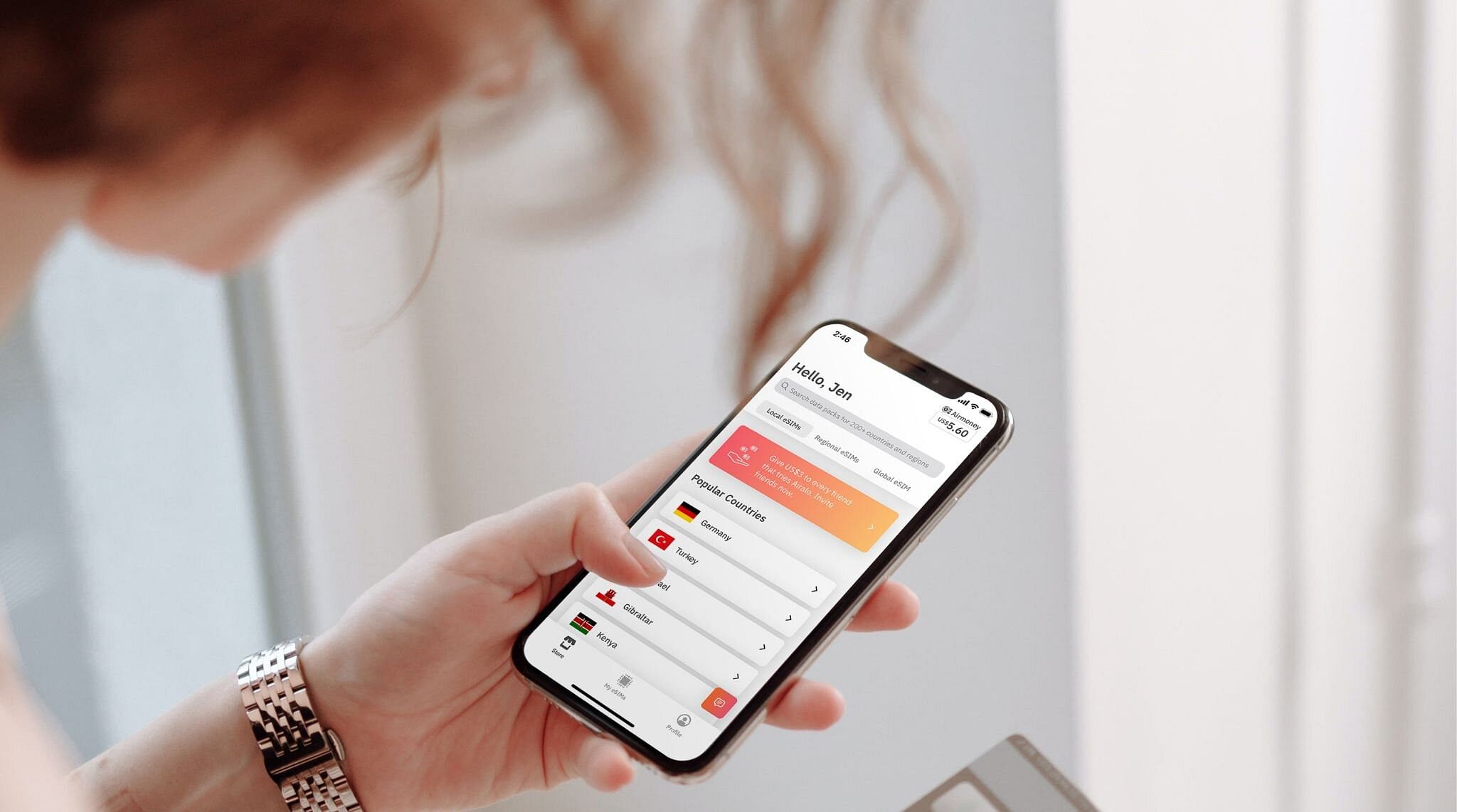 Choosing an Airalo eSIM Plan
Decided to go with an eSIM from Airalo? Great choice — it's the perfect pick to easily and affordably stay connected when you travel. And you'll have access to eSIMs for 200+ countries and regions worldwide!
Here are a few things to consider when you choose an Airalo eSIM plan:
Where you're traveling. You can choose from local (single country), regional (multiple countries in a specified region), and global (multiple countries around the world) eSIMs.
How much data you'll need. Airalo eSIMs come with an amount of data (e.g., 1GB, 3GB, 5GB, etc.). The amount you choose will depend on your data usage habits and how long you'll be away. Not to worry — if your data runs low, you can always top up.
How long you'll need it for. Airalo eSIMs also have a validity period (e.g., 7 days, 15 days, 30 days, etc.). This is how long the eSIM is valid. If you need to extend your trip, you can top up your validity or purchase another plan.
Benefits of Using an eSIM for Travel
An Airalo eSIM gives you the freedom and flexibility to connect to a local network wherever you travel. There are several benefits of using an eSIM when you travel — here are a few to consider:
Avoid roaming fees: With an eSIM from Airalo, you can connect just like a local and get online without paying extra. No hidden fees and no surprise roaming charges.
Save time: Instead of ordering a SIM card from your carrier or purchasing one from a SIM vendor, you can download and activate an eSIM digitally.
More secure: An eSIM is embedded in your phone — it can't be physically removed and placed in another device. 
Affordable internet: Airalo works with local network providers to ensure you get reliable service at affordable rates.
Local vs. Regional vs. Global eSIMs
Did you know you can get a local, regional, or global eSIM for your Huawei phone? This means that instead of downloading one eSIM for each country you visit, you can download an eSIM for multiple countries!
Local eSIM: This is your best bet if you're traveling to a single destination. With Airalo, you can find eSIMs for 200+ countries around the world.
Regional eSIM: Are you planning to visit more than one country in one region? Try a regional eSIM for Europe, the Middle East and North Africa, and more!
Global eSIM: Are you going on a trip around the world or planning to visit more than one country across multiple regions? A global eSIM is perfect for you! Try Airalo 's global eSIM plan to avoid changing your eSIM for every country.
You're all set to use an eSIM for your Huawei phone! Make sure you get an Airalo eSIM to stay connected in 200+ countries and regions worldwide.