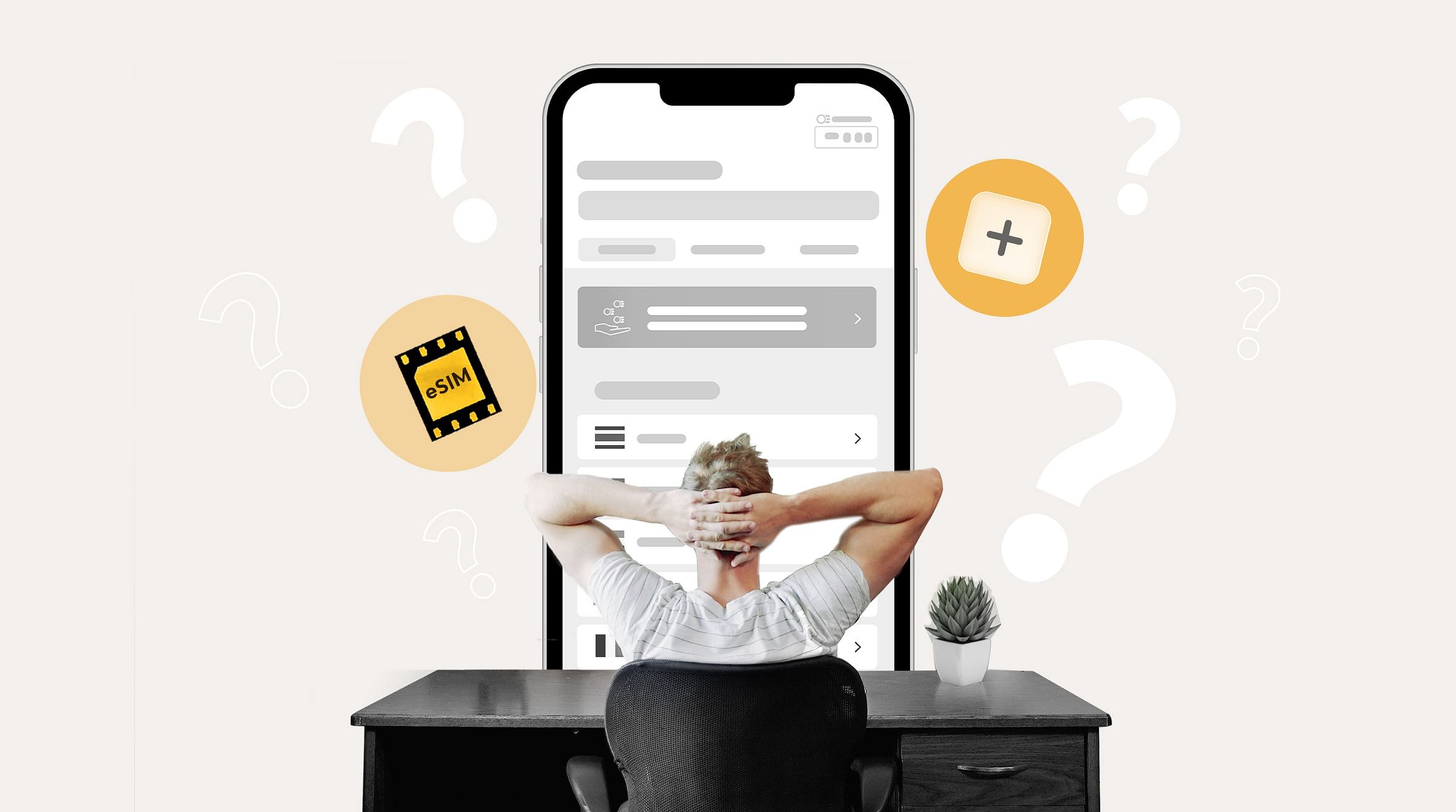 Is your data usage a mystery? The last thing you should stress about when you travel is how much data you have left. That's why we've made it easy to track and top up your Airalo data on the go. Read on for everything you need to know about eSIM data, including how to track it, top it up, and use less of it when traveling.
In this article:
What Is an eSIM?
Let's start with the basics: What is an eSIM? An eSIM is an embedded SIM card. It works just like a regular SIM, but it's built into your device and works 100% digitally. An eSIM lets you download a data plan and instantly connect to a mobile network. 
There's no need to contact your carrier, purchase a new physical SIM, or manage multiple SIM cards. If your device is unlocked and eSIM compatible, you can install and activate an eSIM on your smartphone.
What Is Mobile Data?
An eSIM connects you to a local network so you can access data. Mobile data (also called cellular data) is digital data that transfers to your device through a cellular network rather than a traditional fiber, cable, or DSL connection. If you're using the internet without Wi-Fi, you're using mobile data.
What Is The Difference Between Wi-Fi and Data?
Wi-Fi and mobile data allow you to connect to the internet on your phone. The key difference is where the signal originates. With a Wi-Fi connection, you receive the signal from a wireless router. And it's only available if you're within range. 
Mobile data transmits via a wireless 3G, 4G, or 5G connection. The advantage of mobile data is that you don't need to be within range of a router — you can access the internet anywhere. But if you aren't careful, mobile data can be costly. Going over the amount of data in your mobile plan (which is easy to do when you're roaming) can result in extra charges from your provider.
What Does Data Roaming Mean?
Data roaming is when you connect to a foreign provider's network to use your smartphone services abroad. You start roaming when you travel outside your home network, whether to a new country or a different province or state. 
When roaming, you operate as a guest of a new network. Your call, text, and data services get charged at a different, typically higher, rate. You can avoid unexpected roaming fees by using an eSIM when you travel.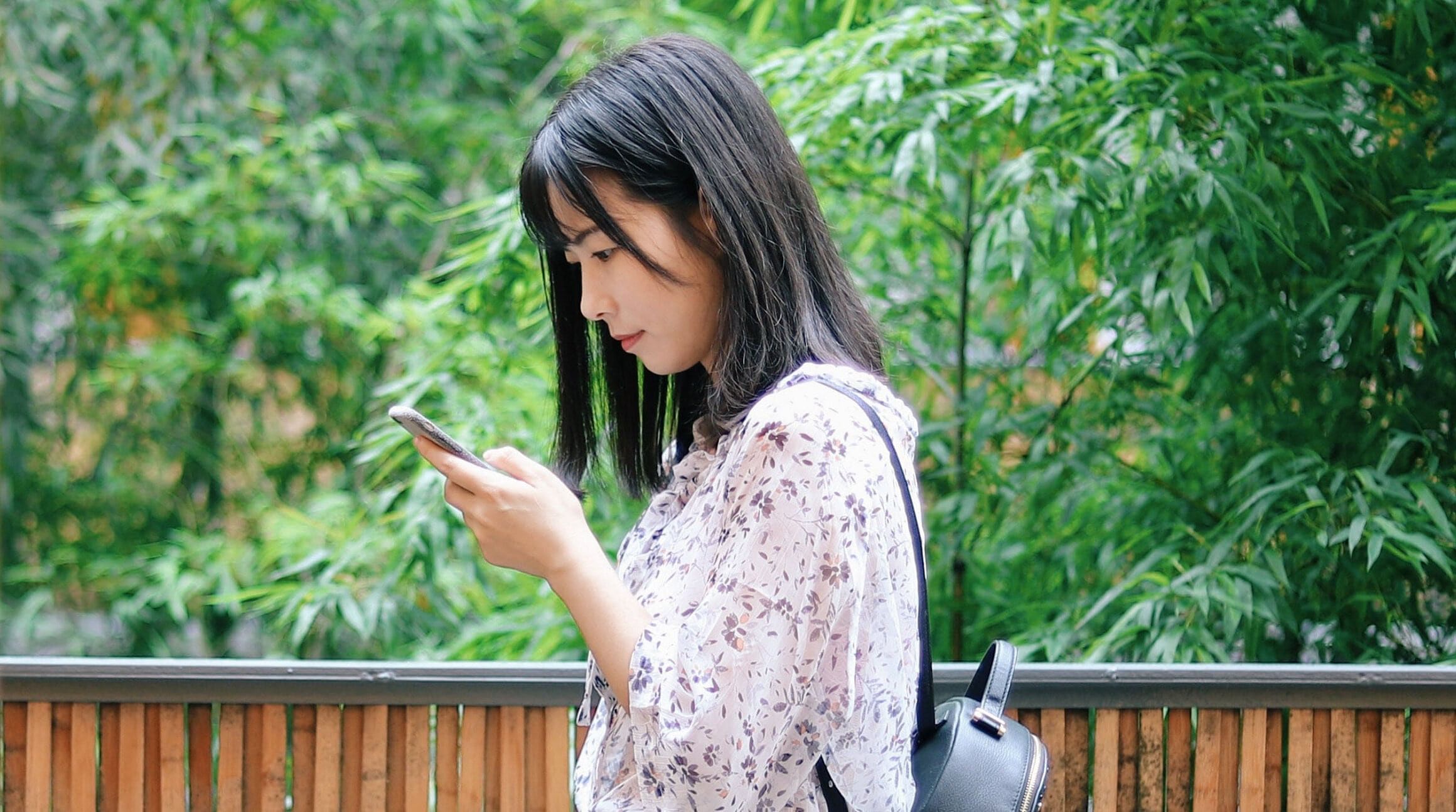 What Uses Data?
Anything on your phone that uses the internet to send and receive information uses mobile data. These activities include browsing the internet, checking your email, scrolling social media, streaming music and videos, and more. The amount of data each activity uses varies. For example, web browsing uses about 50MB per hour, while streaming in 4K can use up to 7GB per hour. 
How Much eSIM Data Do I Need?
As you can see, mobile data is measured in megabytes (MB) and gigabytes (GB). 1GB of data includes approximately 1,000 MB. Anything requiring your phone to upload or download internet data will use MBs or GBs. 
The data you need depends on the applications and activities you use it for. According to Samsung, 1GB of mobile data would enable you to spend 20-30 minutes a day (for a month) checking emails, scrolling social media, and browsing the internet. Here's their breakdown of approximately how much data each smartphone activity uses:
Google Maps: 5MB per hour
Social Media: 50MB per hour
Internet Browsing: 50MB per hour
Online Gaming: 70+MB per hour
Streaming Music: 100MB per hour
SD Video: 1GB per hour
HD Video: 4GB per hour
4K Video: 7GB per hour
You can use these estimates to determine how much eSIM data you'll need when you travel.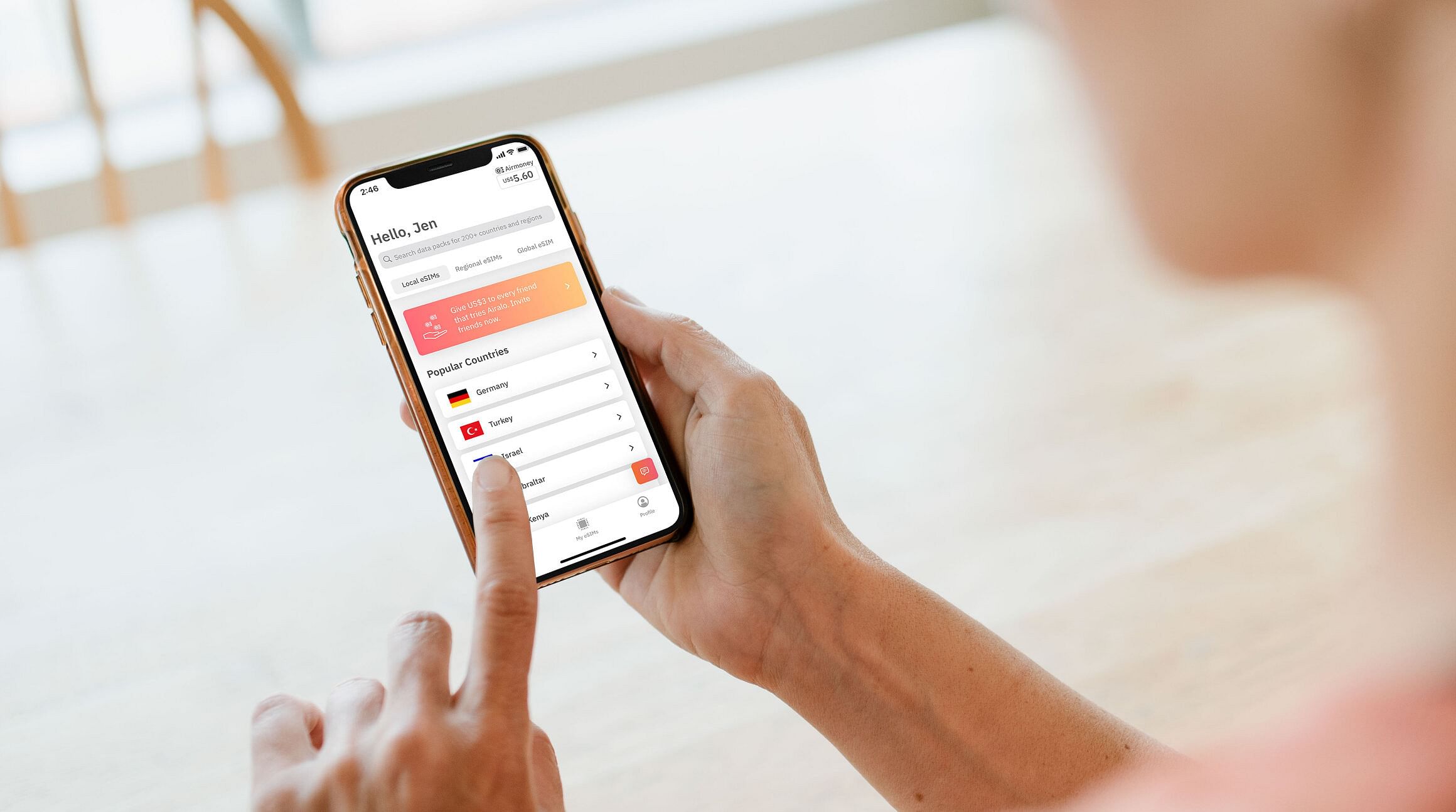 How Do I Choose an eSIM Data Plan?
Now, you should have a general idea of how much data you need for your trip. You can use that information to choose an eSIM data plan. Airalo eSIM plans vary by location, GBs (how much data you need), and validity period (how long you need it). 
Let's say you're traveling to France. You'll be away for two weeks and estimate needing 2GBs of data. You navigate to Airalo's France eSIMs and find an eSIM package with 2GB of data for 15 days. You download and install it and instantly connect to a local network when you arrive in France.
How Do I Track My eSIM Data?
With an Airalo eSIM, you get an amount of data (in this case, 2GBs) for a specific period (15 days). If you use up your data or your validity period expires, you can top it up or purchase another eSIM. Unlike your mobile provider, we won't allow you to go over and incur additional charges.
That said, keeping track of your eSIM data when you travel is wise so you don't use more data than expected. Here are a couple of ways Airalo makes this easy.
Use Airalo Widget to Track Data Usage on iPhone
If you have an iPhone, you can use the Airalo iOS widget to track your eSIM data usage from your home screen. Here's how:
Press and hold any app icon and tap Edit Home Screen.
Click the + in the top left corner to add a widget. 
Scroll and click on the Airalo app.
Choose from small, medium, and large widgets and tap Add Widget.
Choose the eSIM you want to track with a long press and tap Edit Widget.
Now, you can see your eSIM data usage at a glance. When your data runs low, Siri will show the widget at the top of your "Smart Stack" to remind you to top up.
Turn on Airalo Push Notifications
We'll also send push notifications to alert you you're running low on data or your validity period is close to expiring. 
Here's how to set up push notifications on iPhone:
Go to Settings.
Tap Notifications.
Select the Airalo app.
Turn on Allow Notifications and choose your alert style.
And how to set up push notifications on Android:
Go to Settings.
Tap Notifications > App Settings.
In the dropdown menu, tap All Apps.
Tap the Airalo app.
Turn notifications on.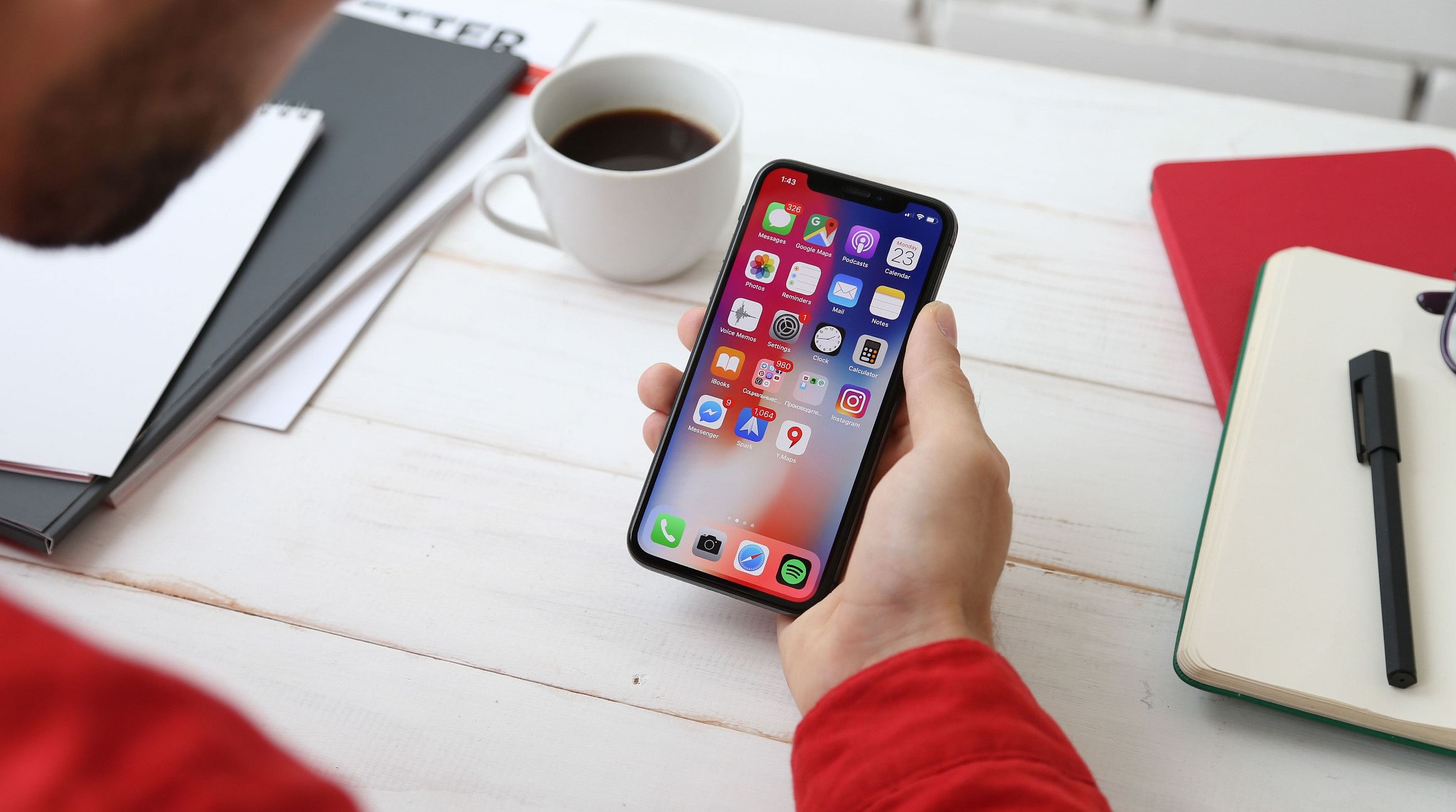 How to Top Up Airalo eSIM Data
Running low on data? If your eSIM is rechargeable, you can top it up in the Airalo app. To top up your eSIM, follow these instructions:
Login to your Airalo account.
Go to My eSIMs.
Tap the eSIM you wish to top up.
Tap Top Up.
Select a top-up package.
If you don't see a "top up" button, or it doesn't work, your eSIM isn't rechargeable, or there's been a network carrier change since you purchased it. Not to worry, you can download another eSIM package to stay connected.
What Happens When I Turn My Data Off?
If you turn off mobile data, you'll need to connect to Wi-Fi to use the internet on your phone. This can be tricky when traveling, as a stable and secure Wi-Fi connection might not be readily available. For this reason, it's best not to rely solely on Wi-Fi when you travel.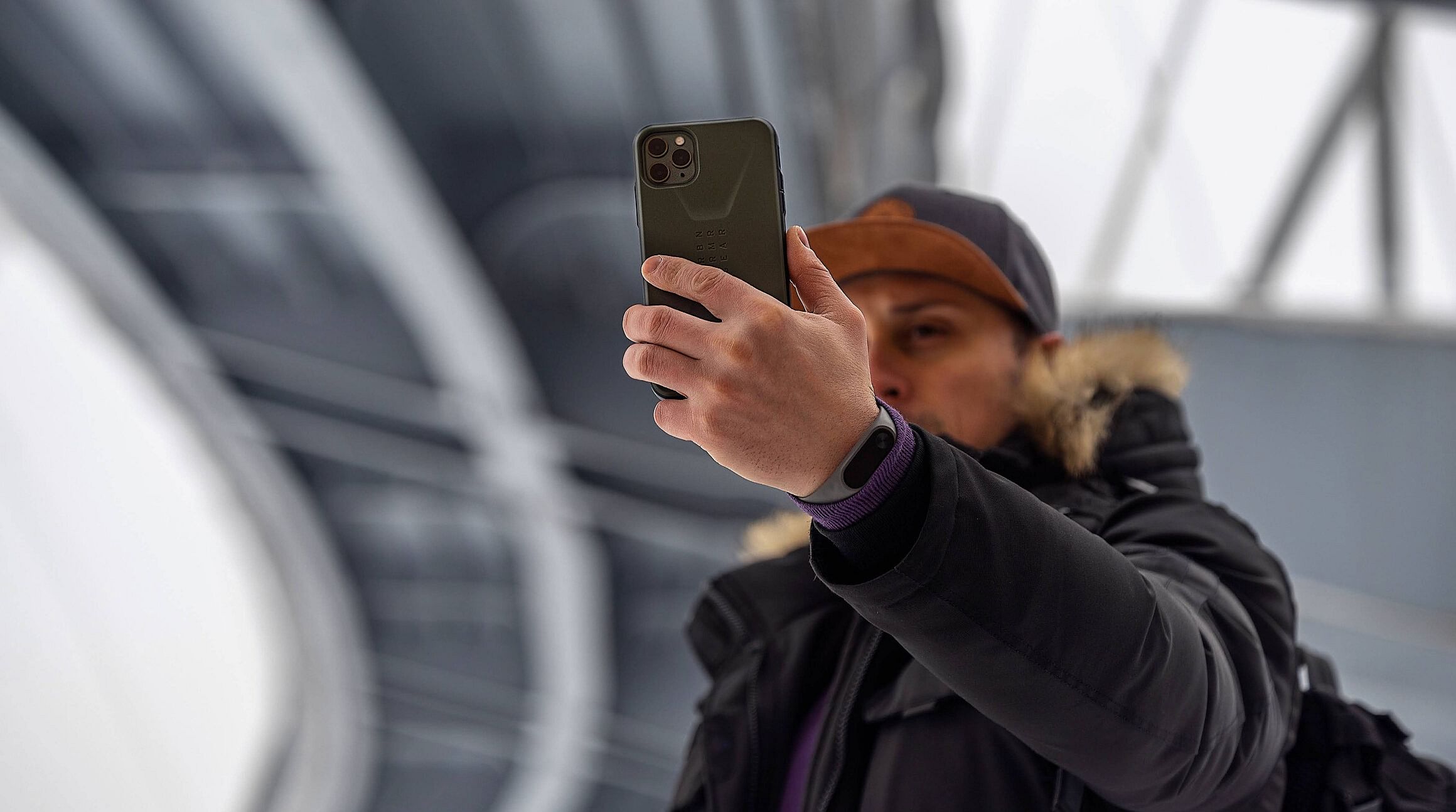 7 Tips for Using Less Data
Do you find that you're going through your data too quickly? While mobile data lets you connect to the internet from anywhere, it's easy to burn through gigabytes if you don't keep track of your data usage. Here are a few tips for using less data and staying connected when you travel.
1. Beware of Background Data
Mobile data isn't just working when you're actively using the internet. Many apps update in the background even when you think you're offline. And guess what — this uses up your data. Here's how to make sure your data isn't continuing to run in the background.
For iOS devices:
Go to Settings.
Tap General.
Tap Background App Refresh and turn it off.
For Android devices:
Go to Settings.
Tap Connections > Data usage.
From the Mobile section, tap Mobile data usage.
Select an app from the usage graph.
Turn off Allow background data usage.
2. Use Low Data Mode on iPhone
If you have iOS 13 and later installed, you can turn on Low Data Mode to minimize your data usage. Different apps will have different ways of using less data. In general, this is what you can expect:
Apps will stop using data when you're not actively using them.
Apps won't update or refresh in the background. 
Reduced streaming quality.
Automatic downloads and backups are turned off.
Automatic updates will be paused (e.g., iCloud Photos).
Here's how to turn on low data mode for your iPhone:
Go to Settings.
Tap Cellular > Mobile Data.
Tap the phone line using data (if it's active, this will be your eSIM).
Turn on Low Data Mode.
3. Use Data Saver Mode on Android
On Android, Data Saver Mode works similarly. It limits what your apps can do in the background when you don't have a Wi-Fi connection. How to turn it on differs slightly between Samsung and Google devices.
Here's how to turn on data saver mode for your Samsung smartphone:
Go to Settings.
Tap Connections > Data Usage.
Tap Data Saver.
Turn on Data Saver.
And how to switch it on for your Google device:
Go to Settings.
Tap Network & Internet.
Tap Data Saver.
Tap Use Data Saver.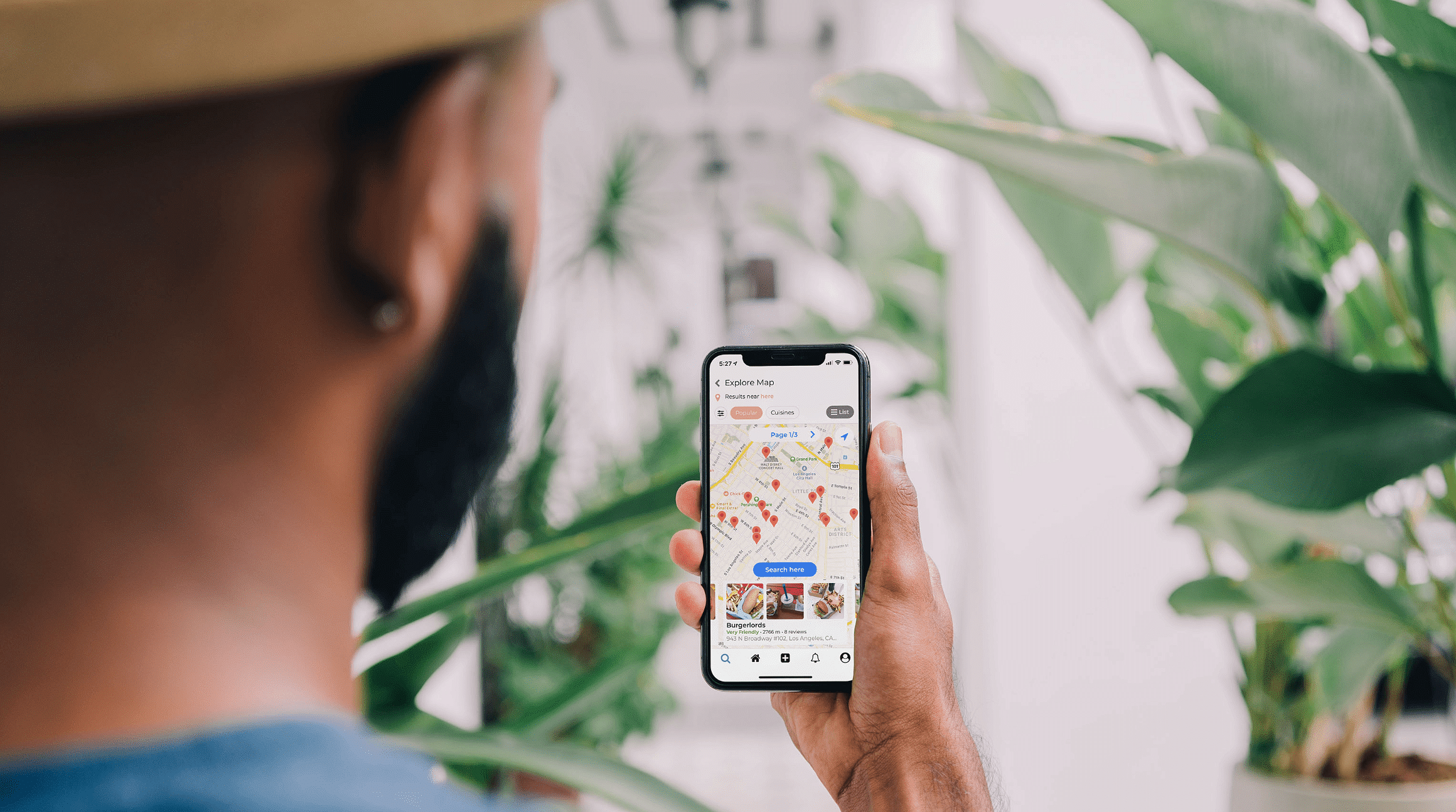 4. Take Maps Offline
One of the best travel apps is Google Maps. Many travelers rely on it to get from point A to point B when they're abroad. However, it can eat up data — especially when you use it frequently to navigate a new destination.
Luckily, it's easy to take Google Maps offline. Here's how:
Open Google Maps while you have a Wi-Fi connection. 
Search for your destination.
Start your route.
You'll continue receiving turn-by-turn navigation without connecting to data.
You can also download entire sections of a map to your device:
Open Google Maps while you have a Wi-Fi connection.
Search for the destination you want to download a map for. 
At the bottom, tap More > Download Offline Map > Download.
5. Download, Don't Stream
Download music, podcasts, and Netflix episodes before your trip to listen and watch as much as you like without draining your data. Need to download something new? Wait until you have a Wi-Fi connection to avoid using data.
6. Monitor Your Data Usage
If you're still using too much data, take a look at your app data usage. You may have an app that's using more data than you expected. In your phone's settings, you'll find a list of all the apps you've installed and the amount of data they use. From there, you can uninstall the apps you don't use often and toggle off anything using too much data.
Pro tip: Reset your data usage statistics before you leave and monitor them while you travel.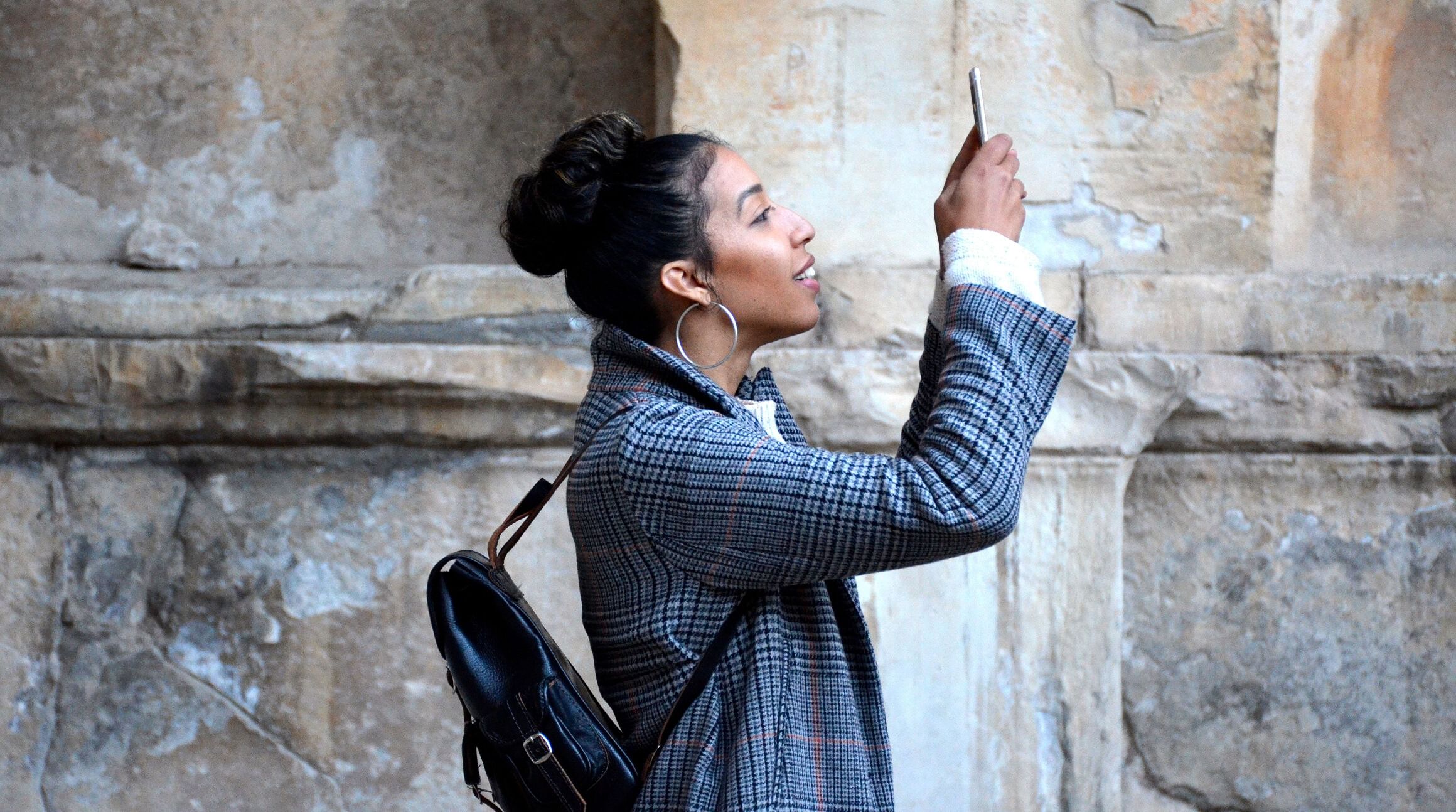 7. Turn Off Wi-Fi Assist
Wi-Fi Assist (or Network Switch on Android) ensures you have a stable internet connection. Suppose your Wi-Fi signal gets too weak or drops completely. In that case, it'll automatically switch to your cellular network, so you don't lose connection. This is fantastic when you're using your home network. But when you're traveling, it can lead to unexpected roaming fees.
Here's how to turn off Wi-Fi Assist on your iPhone:
Go to Settings.
Tap Mobile Data.
Scroll to the bottom and turn off Wi-Fi Assist.
And how to turn off Network Switch on your Android:
Go to Settings.
Tap Connections > Wi-Fi.
Tap the three dots in the corner and select Advanced.
Turn off Switch to mobile data.
You're up to date on how to track, manage, and top up eSIM data! Visit our Help Center to learn even more about using your Airalo eSIMs.