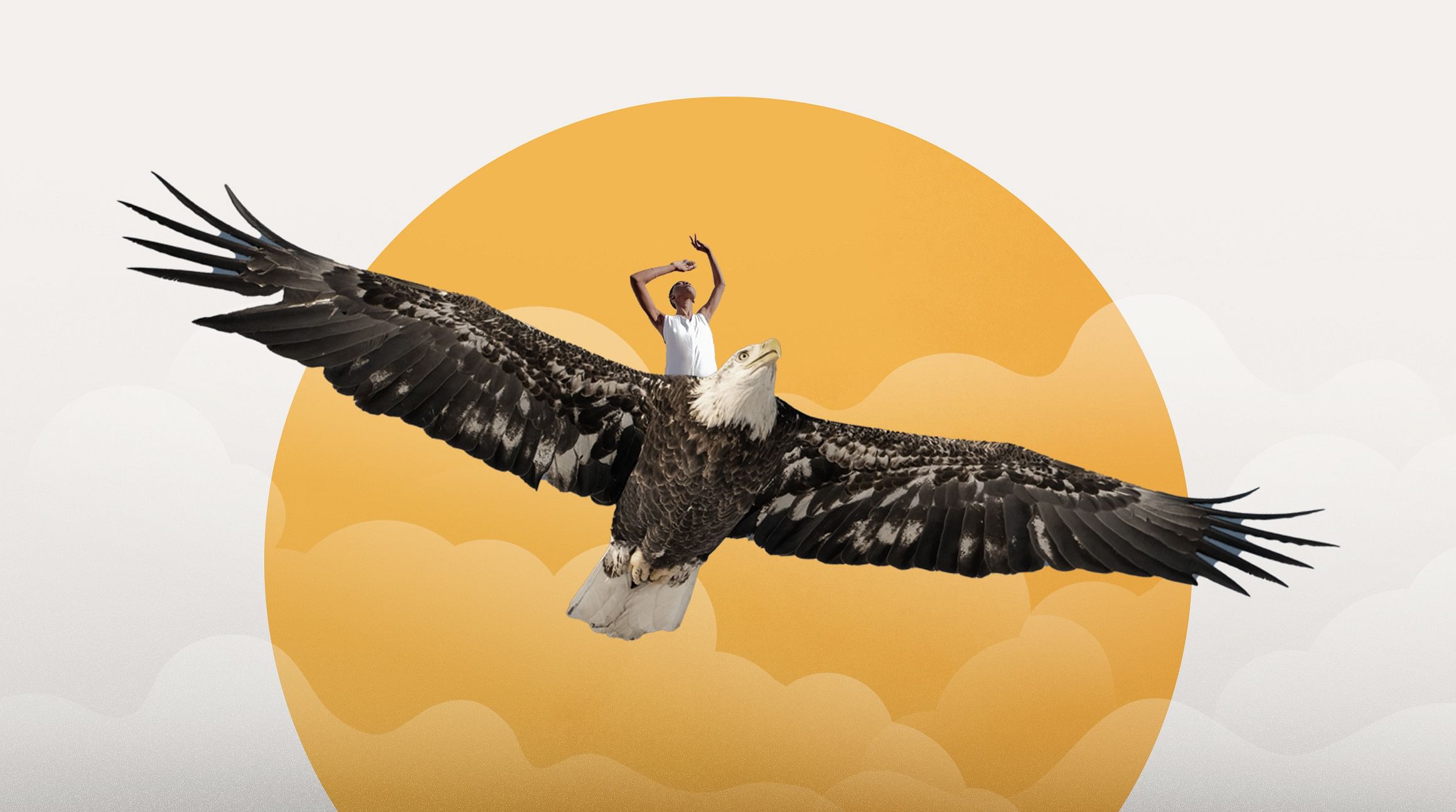 Planning your next trip? Using an eSIM is an affordable, convenient way to stay connected when you're far from home. Read on to discover why an eSIM card is the ideal travel tech for your next adventure. 
What is an eSIM Card?
An eSIM is an embedded SIM card — it's a chip that's soldered into your device. You can think of it as a digital version of a traditional SIM. Unlike a physical SIM that you need to transfer and swap between devices, an eSIM is built right into your phone. This gives you the flexibility to instantly download and connect to a mobile network, whenever and wherever.
Read more: What is an eSIM?
eSIM vs. SIM: What's the Difference?
Both physical SIM cards and eSIM cards are memory chips that store information about you as a mobile subscriber. They are used to identify you and connect you to a mobile network, allowing you to call, text, and access data.
The key difference between SIM cards and eSIMs is that an eSIM is internal to your device. Unlike a physical SIM card that can be removed and swapped between devices, an eSIM is built in. Accessing data on an eSIM is as simple as downloading a data plan — there's no need to find a SIM vendor, contact your SIM provider, or remove a physical card from your mobile device. Plus, you can store multiple eSIMs on your phone, making it easier to swap plans as you travel. 
7 Reasons to Use an eSIM Card
There are endless advantages to using an eSIM card. We've narrowed it down to our top 7.
1.  Stay Connected On the Go
eSIM cards make it incredibly easy to stay connected while you're on the go. Because they're built into your device and access data plans digitally, eSIMs eliminate the need to find a physical SIM vendor when you travel. 
With an Airalo eSIM, you can activate your data plan no matter where you are in the world. Simply purchase a plan from our app or website, follow the steps to install your eSIM, and connect to your network. Within minutes, you'll be able to browse the internet, check your email, and use internet-based services to call or text your loved ones.
2. Connect in Hundreds of Countries
Want to stay connected in almost any location in the world? We've got you covered. Airalo eSIMs are available in hundreds of countries around the globe. We even have region-specific and global eSIMs if you're country-hopping or off on a longer excursion. There's no need to find a vendor, contact your provider, or keep track of multiple SIM cards — everything you need is right there in your eSIM.
3. No Need for Pocket Wi-Fi Devices
Pocket Wi-Fi devices can be cumbersome. They need to be charged and carried around to each location you visit. And, they don't always have a reliable connection. With an eSIM data plan, you don't have to worry about visiting Wi-Fi hotspots each time you need to connect. Instead, your Airalo data plan will connect you to a local network quickly and easily.
4. No More Expensive Roaming Charges
The last thing you want to deal with when you return from your travels is an expensive roaming bill. Daily roaming plans add up quickly and with extra charges can amount to ten times your standard plan. With an eSIM, you get unrestricted mobile coverage, can make calls without interruptions or delays, and say goodbye to expensive roaming charges. Since eSIM data plans are prepaid, you get exactly what you pay for (no surprises, here!).
5. Keep Your Local Number
Tired of switching your phone number each time you take a trip? If you're an avid traveler or digital nomad, you've probably gotten used to the routine of sharing and updating your new number each time you reach a destination. With an eSIM data plan, you can keep your phone number and continue to use two-factor authentication pins while you're away.
6. Get Location-Based Rates
We think when you're traveling, you should get the same (or better) rates than what you'd pay at home. Airalo works directly with carriers to ensure you get the best local rate, no matter where you are in the world. That means you'll pay the same as you would locally and don't need to worry about shopping around for the best rate.
7. Leave the World a Better Place
The carbon footprint for the plastic material used to create a single standard SIM card is around 35g. While a small subset of SIM producers is adding green energy practices and building SIMs with recycled materials, the sheer volume of SIM card production worldwide continues to contribute to impact its sustainability. eSIMs present a more environmentally-friendly solution. They're tinier than even a nano-SIM and require zero packaging, making their carbon footprint significantly smaller.
Is an eSIM Right for You?
If any of these sounds like you, you'll love an eSIM data plan:
You're an avid traveler who is regularly on the go. Whether you're traveling for business or pleasure, you need an easy and reliable way to stay connected.
You're a digital nomad who works remotely and moves from place to place. You want a flexible data plan that will keep you connected and give you the freedom to roam.
You're a flight attendant or seafarer who travels for work. You need a quick and easy way to stay connected during short-term layovers, wherever you are in the world.
Wouldn't it be nice to travel without limitations? We think so! Try your first eSIM with Airalo.