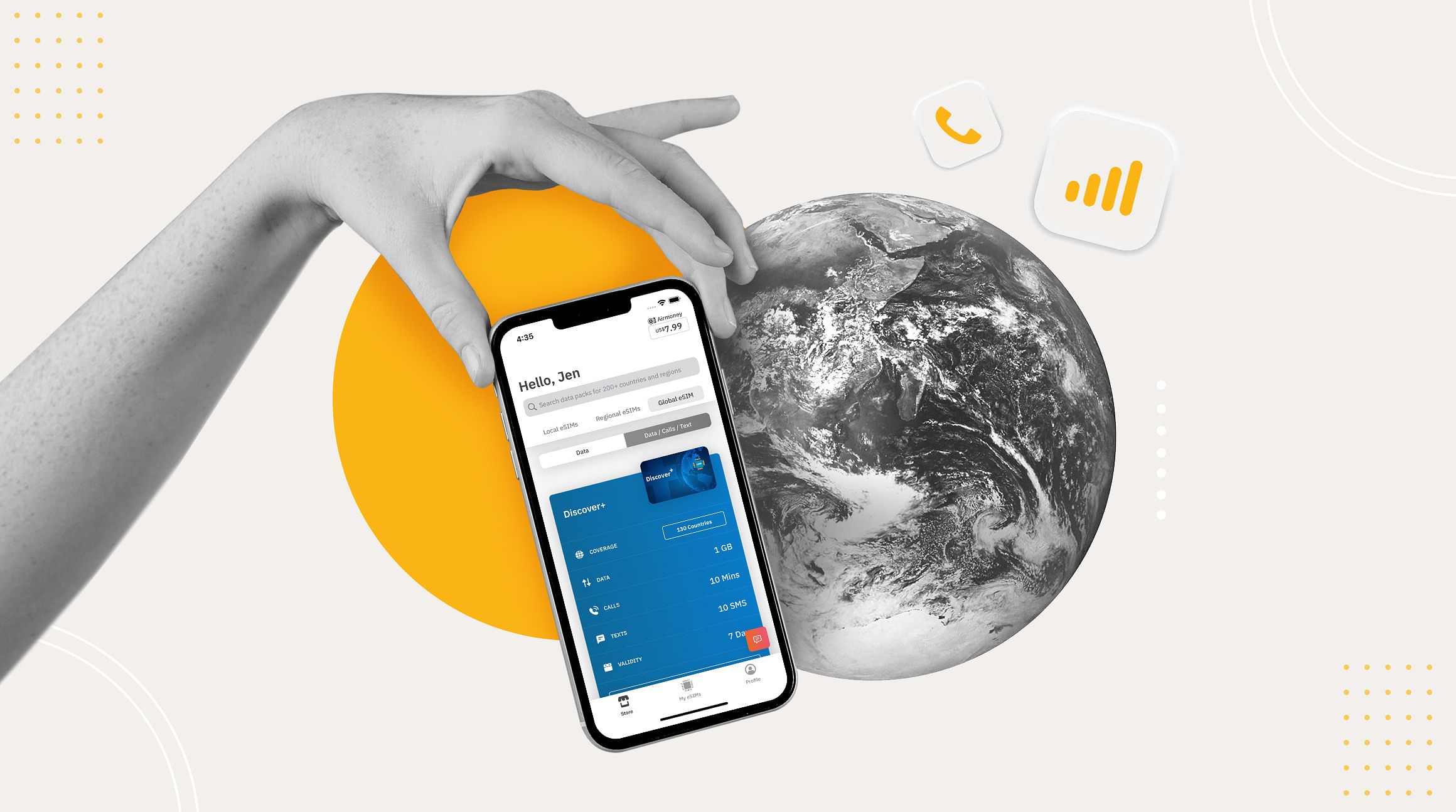 We've all been there — you have the trip of a lifetime and return home to an expensive (and often unexpected) roaming bill. Roaming charges have a way of creeping up on you. And they kick in as soon as you leave your home provider's coverage area. 
If you've been following our journey, you know an eSIM is an easy way to avoid data roaming charges when you travel. But what about calls and texts? That's where we come in. Follow this guide to learn how to call and text without roaming charges — just by using an eSIM from Airalo.
What Is an eSIM?
An eSIM is an embedded SIM. It's a tiny chip that's built into your smartphone during manufacturing. It serves the same purpose as a physical SIM card by identifying you as a mobile subscriber and connecting you to a carrier's network. But it works 100% digitally. 
With an eSIM, there's no need to find a local SIM vendor or manage multiple SIM cards when you travel. Instead, you can purchase an eSIM plan for your destination, install it on your device, and instantly connect to a mobile network when you arrive. It's that easy.
Call and Text Without Roaming Charges
If you're using your domestic number to call and text when you travel, you're likely incurring roaming charges from your provider. You'll be charged per SMS when you text and per minute (plus a connection fee) when you make or receive phone calls. 
How to call and text without roaming charges? Simply purchase an eSIM plan with call and text services. A call-and-text eSIM gives you a local or global number (depending on the plan), so you can send and receive calls and text messages at affordable local rates.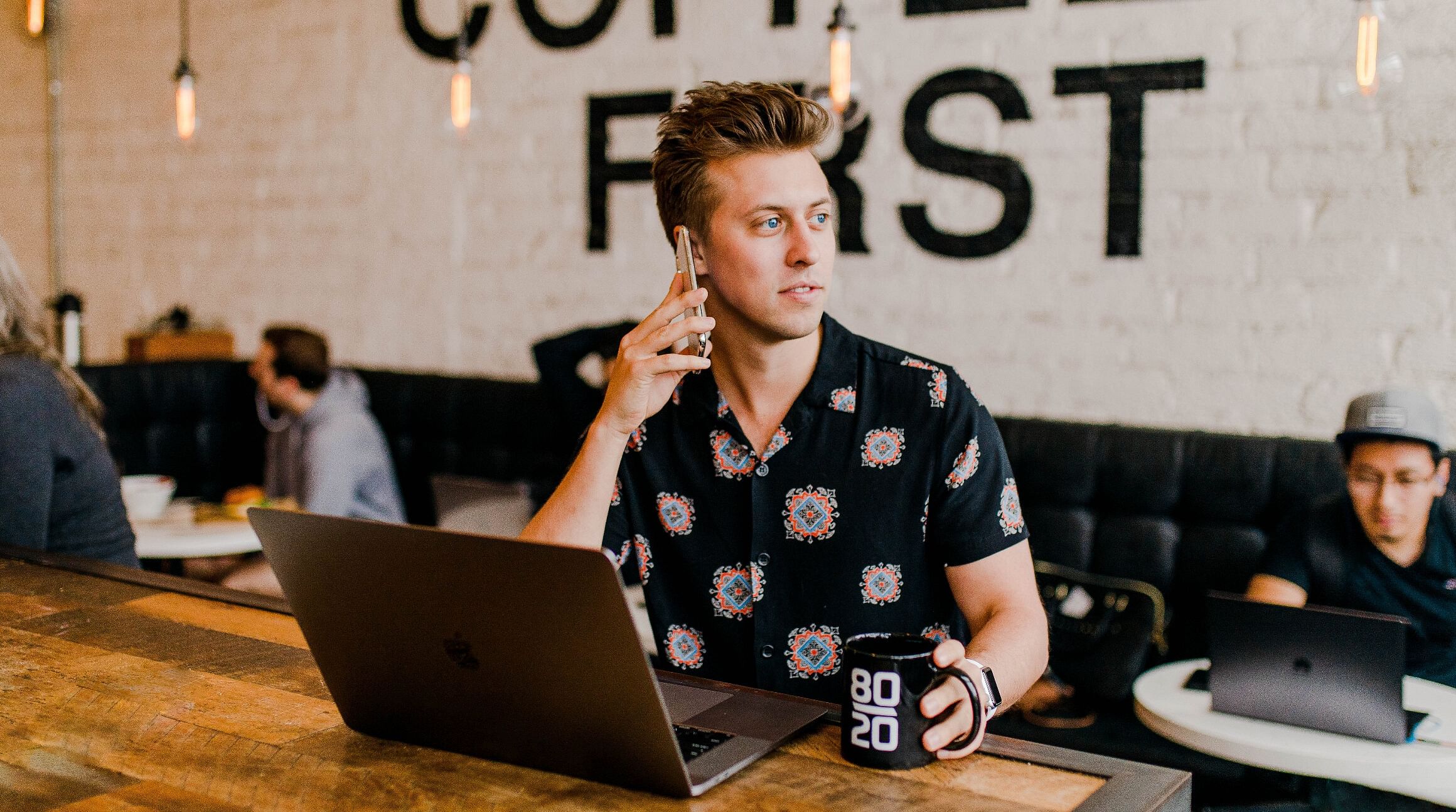 Do You Need To Call and Text When You Travel?
Certain travel situations call for a local or global phone number. Here are a few instances where the ability to call and text without roaming fees can come in handy.
In Case of Emergency
If one thing is certain about travel, it's this: Expect the unexpected. When unforeseen circumstances, accidents, or health-related issues arise, you need a quick and easy way to get assistance. The ability to call emergency services for immediate help is essential.
Handling Official Matters
Some government agencies, banks, and other institutions require a phone call. This is done to protect your information (which is a great thing!) but can get tricky if you don't have a local or global number and can't place a phone call. 
Reaching Local Businesses
Many local businesses have email addresses, Facebook pages, or WhatsApp numbers where you can reach them. But you're bound to encounter some that can only be reached by call or text. In these cases, it's helpful to have call and text services at your fingertips.
Contacting Airlines
Airlines and other transportation services often provide customer support primarily via phone. Having a local or global number makes contacting them about flight delays, booking changes, and missed connections much easier.
Keeping In Touch With Travel Friends
One of the best parts of travel is the friends you make along the way. And having a local or global number makes it super easy to stay connected with them while you're abroad. With an eSIM that has call and text services, you can chat and SMS without breaking the bank.
Connecting With Work
If you're traveling for business, there will be times that you need to hop on a call to check in with work. While video calls are your best bet for long meetings, an eSIM with a calling feature makes it easy to quickly call the office while you're abroad.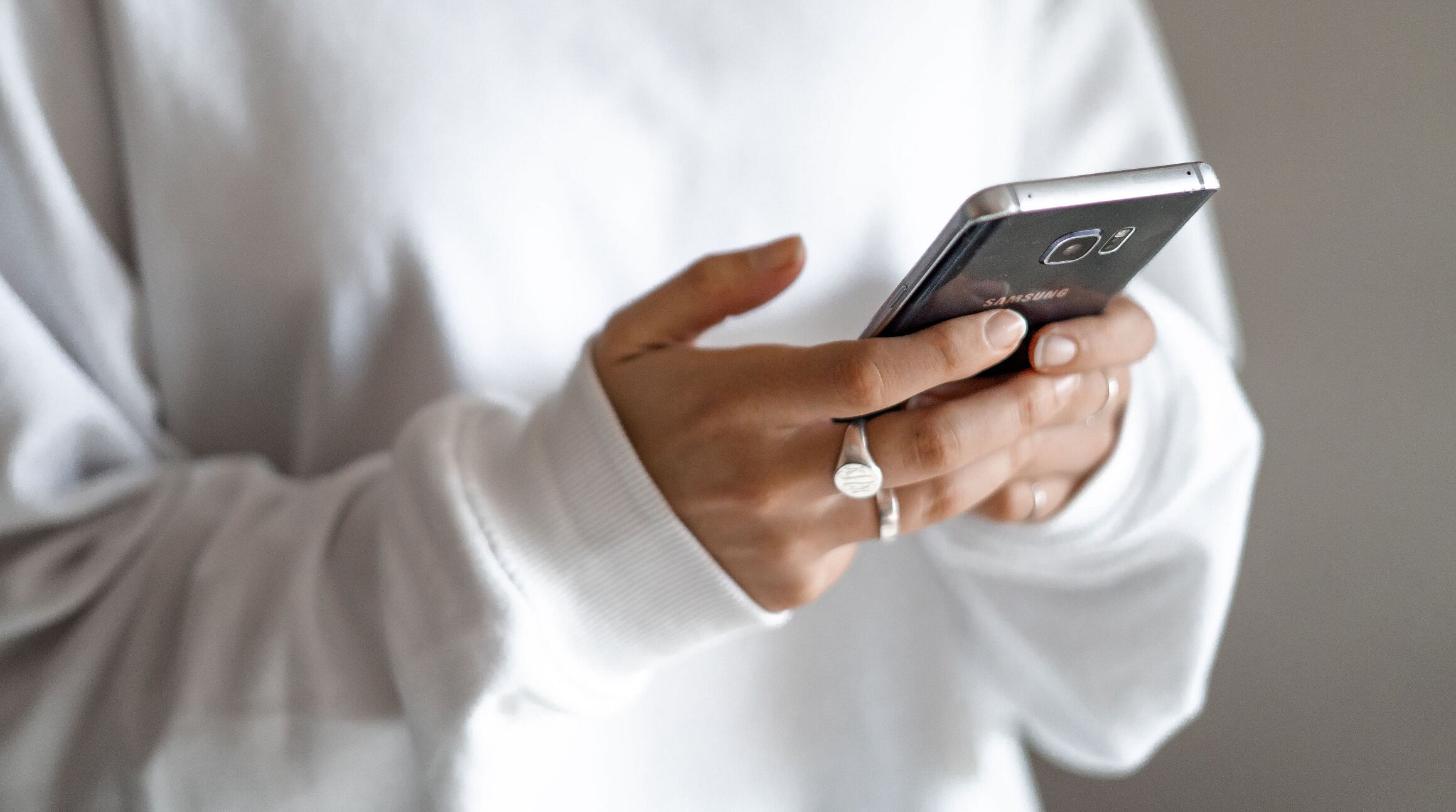 Travel Hack: Get a Global eSIM With Data, Calls, and Text
Airalo's Discover+ global eSIM plans have a Data / Calls / Text option, so you can access all three services when you travel. These plans come with a global phone number and give you coverage across 130 countries worldwide, making it easier than ever to stay connected.
Choose from the following plans, starting at US$15:
Getting Started With Airalo
Ready to stay connected wherever you travel? Airalo is the world's first and largest eSIM marketplace, with eSIMs for 200+ countries and regions worldwide. Here's how to get started:
Download the Airalo app (iOS | Android) or visit the Airalo website.
Buy an eSIM for your destination. 
Follow the step-by-step installation instructions. 
Turn on your eSIM line upon arrival.
Instantly connect to a local mobile network.
You're all set to call and text without roaming fees! Browse our Discover+ global eSIM plans to find an eSIM package for your next trip.