You've most likely used a physical SIM before (i.e., a SIM card). In the past, a regular SIM card was as big as a credit card, and now it's evolved into a reprogrammable chip that's built into your phone! Known as an embedded SIM (and eSIM for short), you can now download a mobile plan and connect to a network – all without having to remove your SIM card.
Embedded SIMs made quite the breakthrough in the communications field. A testament to this is Apple's release of an eSIM-only iPhone 14 in the United States. It's the first Apple device to do away with a physical SIM card slot and fully embrace eSIM technology.
If you're curious about what an embedded SIM is, how it got its name, and if your device is eSIM-compatible, you've come to the right place! In this article, we'll cover the following:
What Is an Embedded SIM (eSIM)?
An embedded SIM (eSIM) is a SIM card that's pre-installed in your device. It works just like a SIM by identifying you as a mobile subscriber and connecting you to your telecom service provider's network. The difference is that it's built into your phone and works 100% digitally.
Simply put, an embedded SIM is a digital SIM card. You can download an eSIM plan, install it on your device, and instantly connect to a mobile network. There's no need to call your carrier, buy a new SIM, or manage multiple SIM cards to stay connected. 
Types of Airalo eSIM Plans 
Now that we've covered what an embedded SIM is, let's see how you can make the most of it. Because eSIMs are built into your phone's hardware and can be programmed remotely, they open up a whole new way of staying connected.
One way to get an eSIM is by installing one from an eSIM provider (like us!). Airalo offers eSIM plans for 200+ countries and regions worldwide. And it's easy to get started – simply visit the Airalo website or download the Airalo app (iOS | Android), purchase a plan, and install it to stay connected during your trip. 
There are three types of eSIM plans to choose from:
Local eSIM: This eSIM plan gives you coverage in a single country (e.g., Georgia).
Regional eSIM: Instead of downloading an eSIM package for every country you visit, use a single eSIM for an entire region! A regional eSIM gives you coverage across multiple countries in one area (e.g., Middle East and North Africa).
Global eSIM: Are you an avid traveler whose adventures take you around the world? Avoid the hassle of changing your SIM card at every border. A global eSIM keeps you covered across several countries and regions worldwide.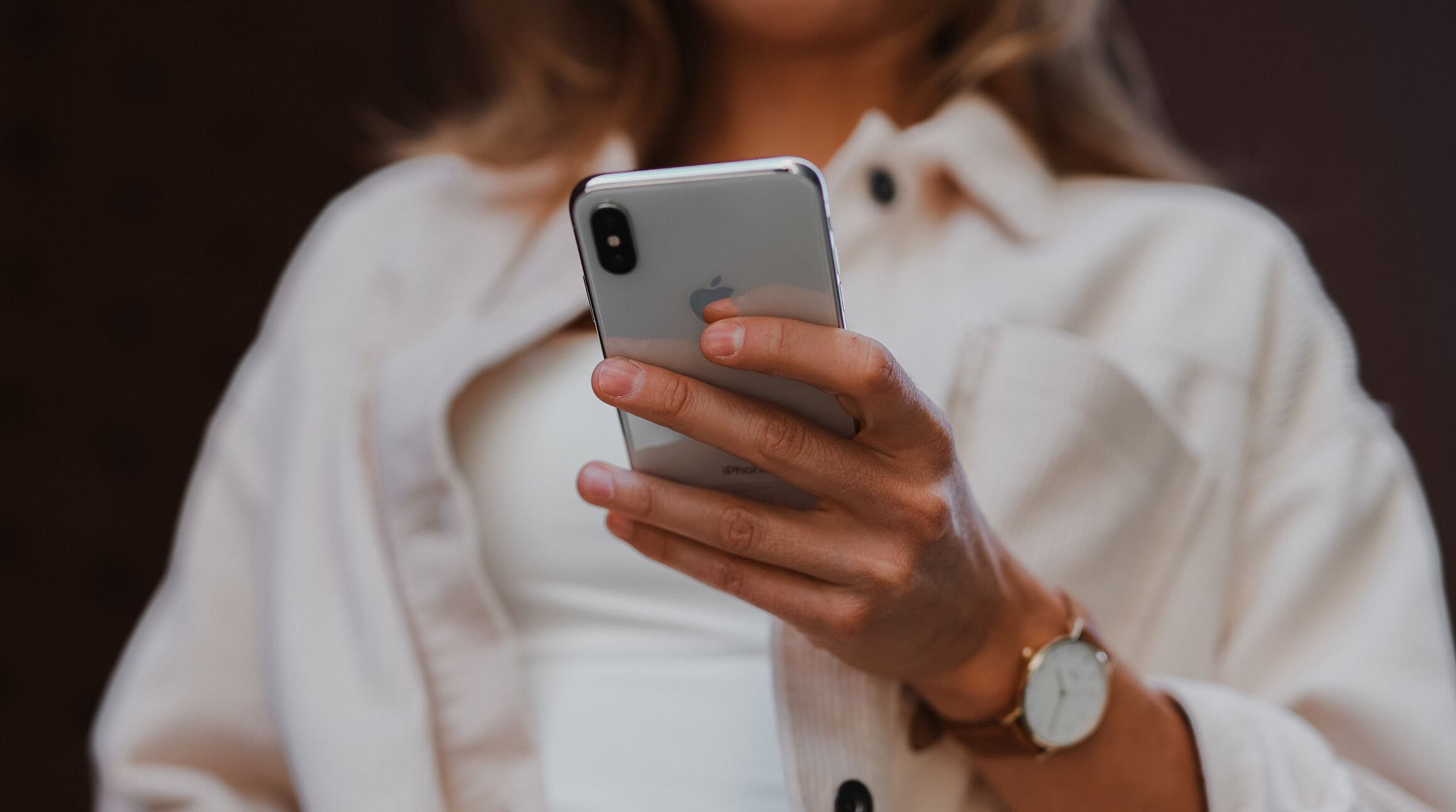 Does Your Phone Have an Embedded SIM (eSIM)?
Wondering if your phone supports eSIM? Most major mobile device manufacturers have phones with eSIM technology, including Apple, Google, and Samsung. If your smartphone was released in 2018 or later, it's likely to have an eSIM. 
To use an eSIM, your phone must be:
Carrier-unlocked. It can't be under contract with a mobile provider or carrier. If you purchased your phone outright, it's probably unlocked, but you can always contact your mobile provider to be sure.
eSIM-compatible. Your phone must also support eSIM technology. You can reference our list of eSIM-capable devices to find out if your device is compatible!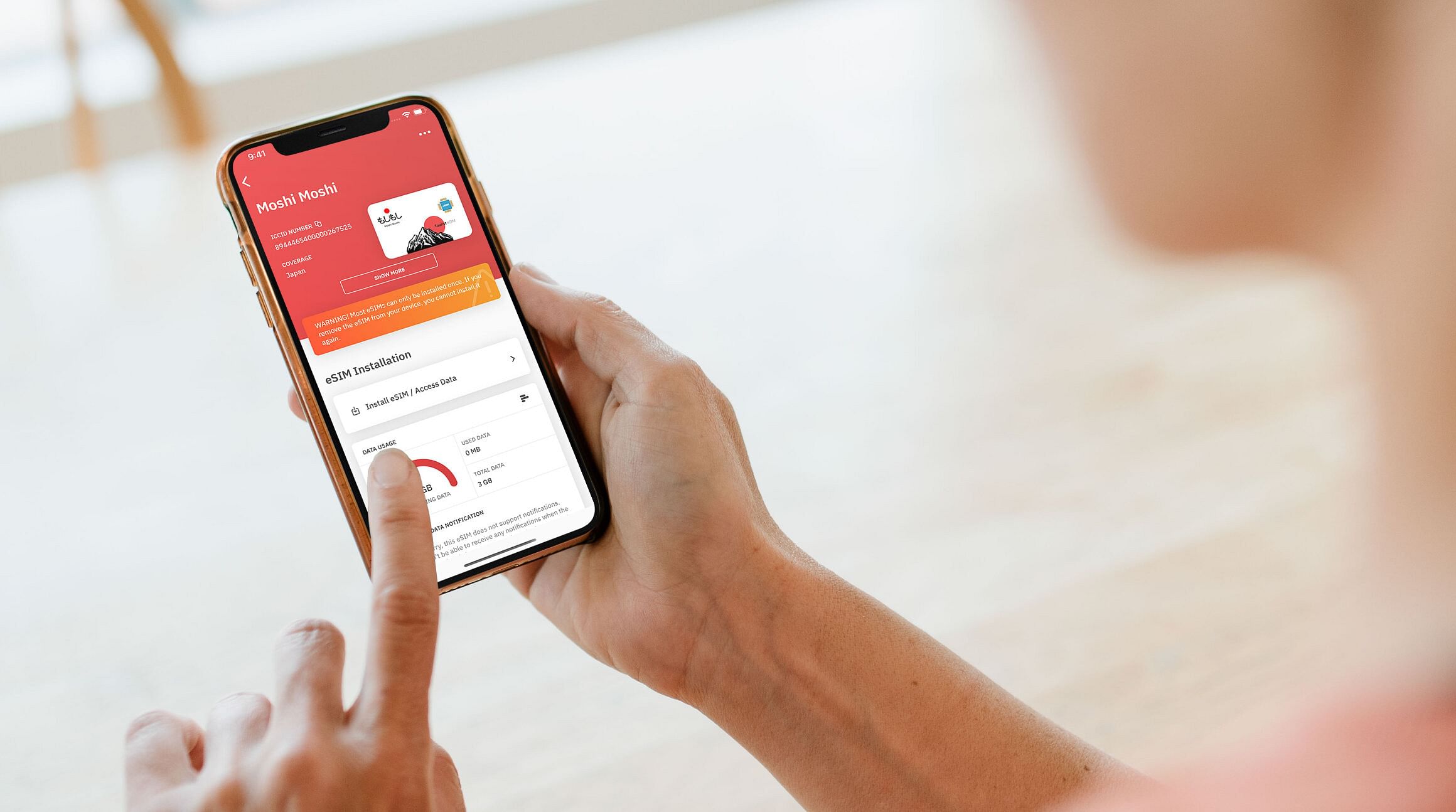 How To Install and Activate an eSIM
If your phone is carrier-unlocked and eSIM-compatible, you can install and activate an eSIM plan on your device. Follow these installation guides to get started:
We recommend following the guides above to learn how to install eSIM based on your device. These are the basic steps to set up an eSIM:
Step 1: Buy an eSIM from the Airalo website or app (iOS | Android).
Step 2: Install it using one of the following installation methods:

Direct: Follow the prompts in the Airalo app to install it on your device.
QR Code: Scan the eSIM's QR code to start the installation process.
Manual: Enter the eSIM information manually in your device settings.

Step 3: Activate the eSIM. Depending on your eSIM's activation policy, it will activate immediately after installation or when you connect to a supported network at your destination.
Step 4: Turn on your eSIM line and connect to a local network.
Benefits of Using an Embedded SIM (eSIM)
An embedded SIM is great for travelers. It gives you the flexibility to go to another country, instantly connect to a mobile network, and avoid roaming fees from your home provider. Using an eSIM from Airalo has tons of other benefits, too, including the following:
No hidden fees. Airalo eSIM plans are prepaid, so you know how much data you're paying for and how long you can use it. There aren't any hidden fees, and you won't come home to a huge roaming bill.
Choose the best plan for you. You aren't committed to a specific network or carrier — instead, you can choose the eSIM plan that best suits your travel needs and easily switch things up during your trip.
Connect like a local. We work with local telecom providers to ensure you get the best rates and mobile service when you travel. 
More secure. If you lose your phone, your eSIM can't be stolen since it's embedded in your device. 
Stress-free. Skip the line for the SIM vendor and connect to a local network within minutes of arriving at your destination. 
Keep your phone number. Continue using your primary number for two-factor authentication or maintain two separate lines (e.g., one for work and one for home). 
24/7 support. Our support team is available around the clock to help you get started and stay connected during your trip.
Frequently Asked Questions (FAQ)
Here are answers to our most frequently asked questions about using embedded SIM (eSIM) technology.
How can I benefit from using an Airalo eSIM?
If you're traveling internationally, you don't need to buy a second physical SIM card when you arrive at your destination. Embedded SIM cards (eSIMs) allow you to easily add a plan to your device and connect to a local network. 
You can do the same things with an Airalo eSIM as you would a traditional SIM, including: 
Connecting to a mobile network.
Surf the internet and use your favorite apps.
Make calls and text messages (if your package includes these services).
Use internet-based calling and messaging apps (like WhatsApp).
How do eSIMs benefit devices?
Embedded SIMs are smaller than physical SIMs and don't require a SIM tray. This gives device manufacturers the opportunity to create smaller devices and accommodate bigger batteries. eSIMs are also a more environmentally-friendly solution for telecom providers. Embedded SIMs eliminate the need to produce and distribute physical SIM cards, which minimizes plastic waste and reduces their carbon footprint.
Can I use a regular SIM and an eSIM at the same time?
Yes, you can! Thanks to Dual SIM technology, most devices allow you to use a regular SIM and an embedded SIM (eSIM) simultaneously. You can store multiple eSIM profiles on your device for travel and even maintain separate phone plans (e.g., one for calls and text messages and another for data).
Why is using an eSIM better than data roaming?
An Airalo eSIM enables you to connect like a local. You get the best local rates and services and don't need to worry about racking up expensive roaming fees from your home provider. 
Now that you know what an embedded SIM (eSIM) is and how it works, you're ready to try one out! Browse eSIMs for 200+ countries and regions in the Airalo store and stay connected during your next trip.